These 50 PCOS recipes are gluten free, dairy free and refined sugar free. They're meals you'll look forward to making while trying to naturally reverse PCOS symptoms.
Getting a PCOS diagnosis can be overwhelming. When I was diagnosed, I wanted to heal naturally and I knew my diet was going to make a big difference. This post is to give you inspiration for PCOS dinner recipes that will help you on your journey.
What is PCOS?
Polycystic ovarian syndrome (PCOS) is a hormonal disorder in women and the exact cause is still unknown. It's just known as a "hormonal problem" at the moment that results in symptoms like: irregular periods, fertility problems, excessive hair growth (hirsutism), weight gain, bloating, fatigue, mood disorders (anxiety), headaches, thinning hair and acne.
What is the best "diet" for PCOS?
After tons of research, reading doctor's blogs and meeting with my functional CNP, they all recommended an anti-inflammatory diet as the most effective for PCOS. Chronic inflammation can cause hormonal miscommunication and is a great option for PCOS ladies. Read more about my anti-inflammatory diet here. And as always, please consult your doctor for any specific questions and what's best for you.
Why I don't eat low carb: According to The Period Repair Manual, "our bodies need carbs to ovulate." While keto does help manage blood sugar, I like to eat carbs to help with ovulation and, instead, I'm mindful of the amount I eat and when I eat them.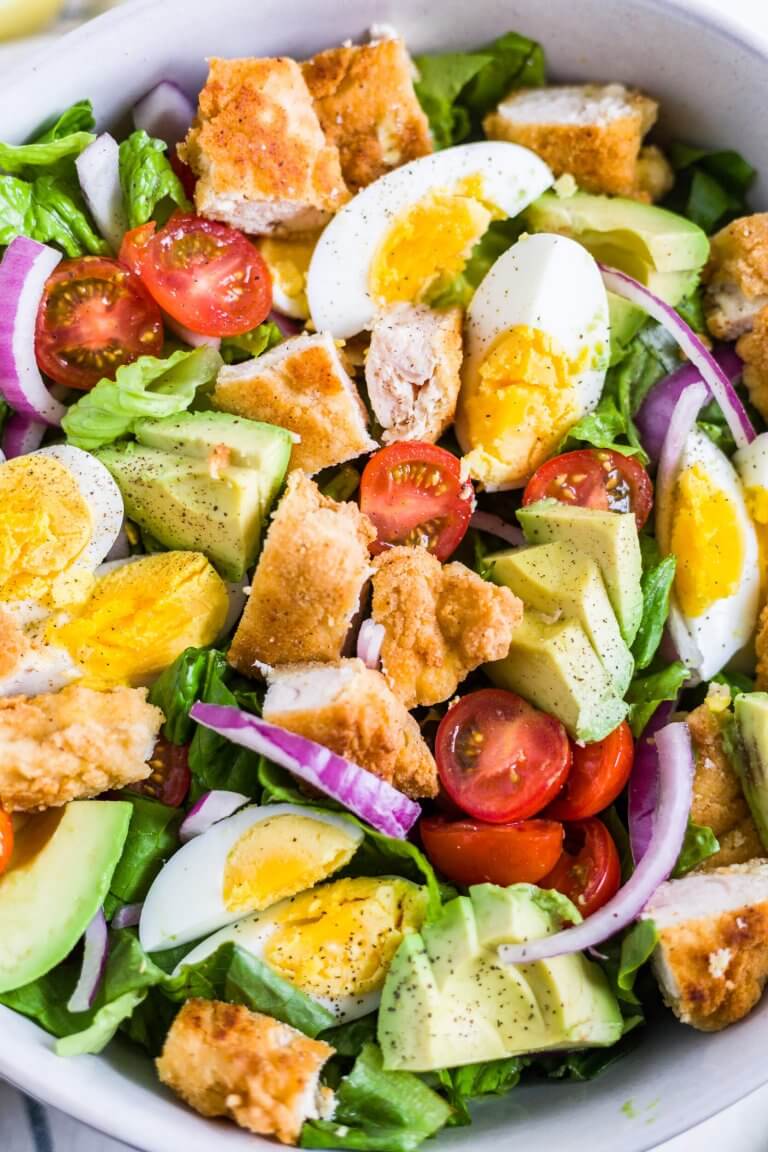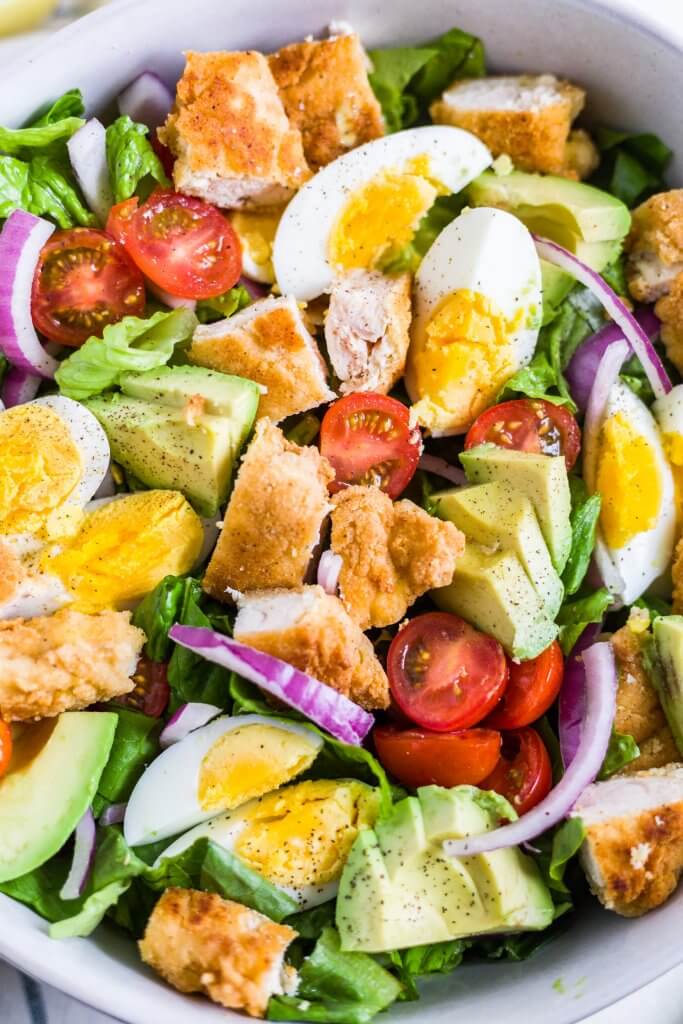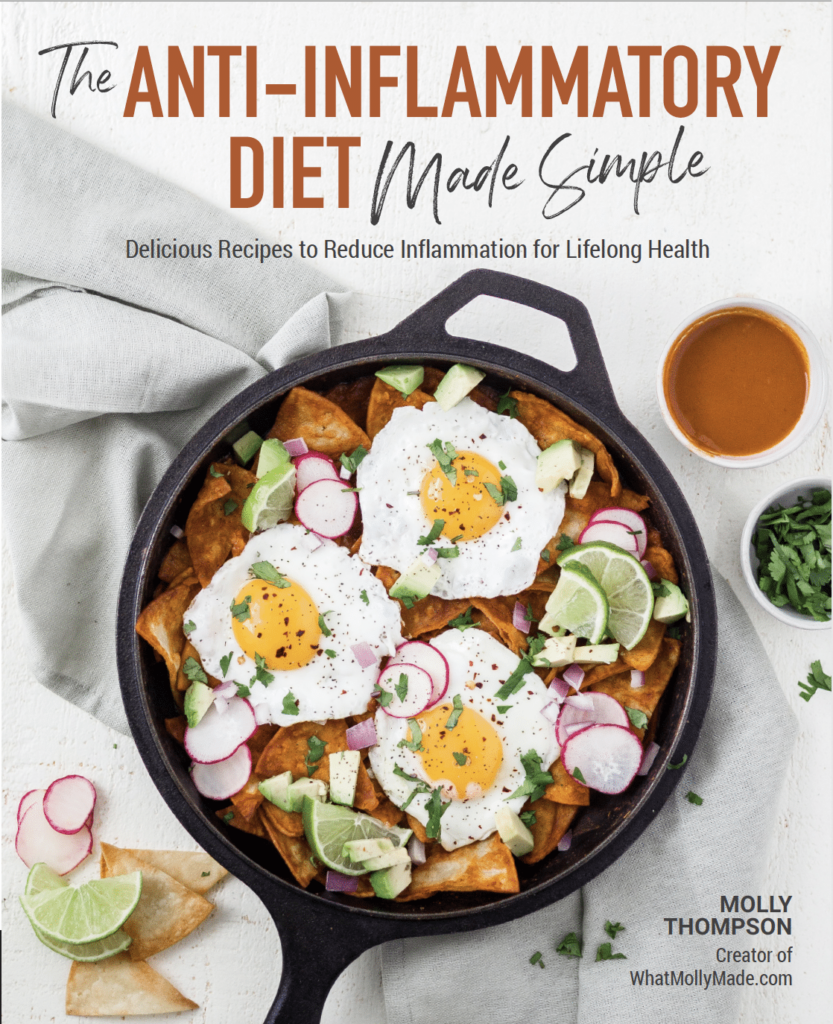 My PCOS-friendly cookbook is available for pre-order!
This book is full of 100+ simple, gluten free, dairy free recipes for reducing inflammation and healing PCOS from the inside out. Ships to your door on July 13!
What should I eat for dinner with PCOS?
Chicken Recipes: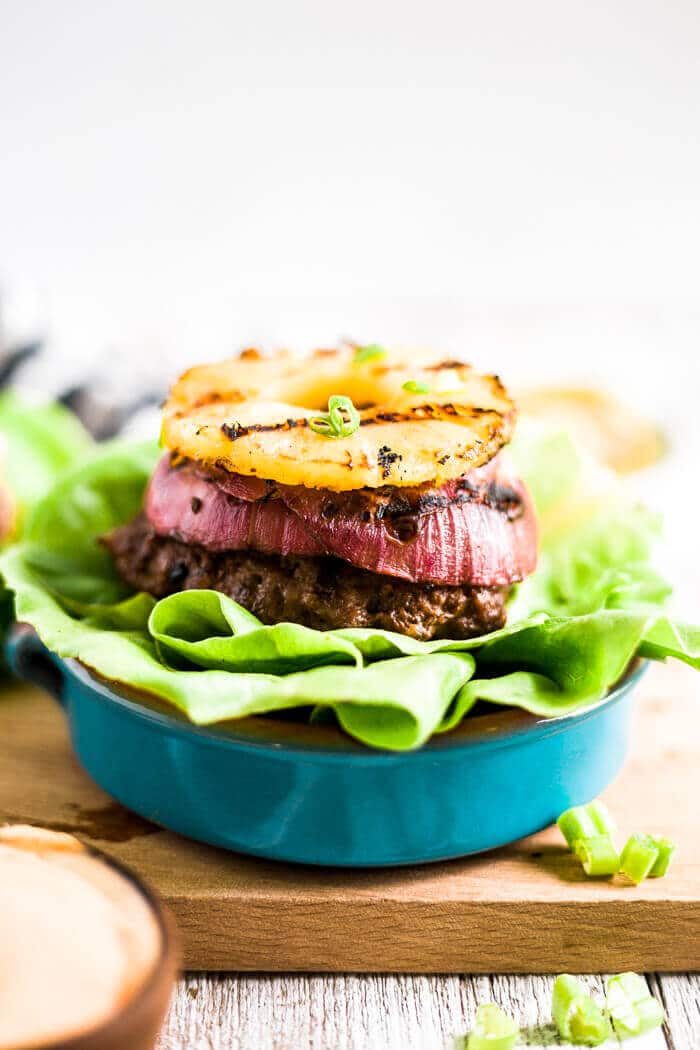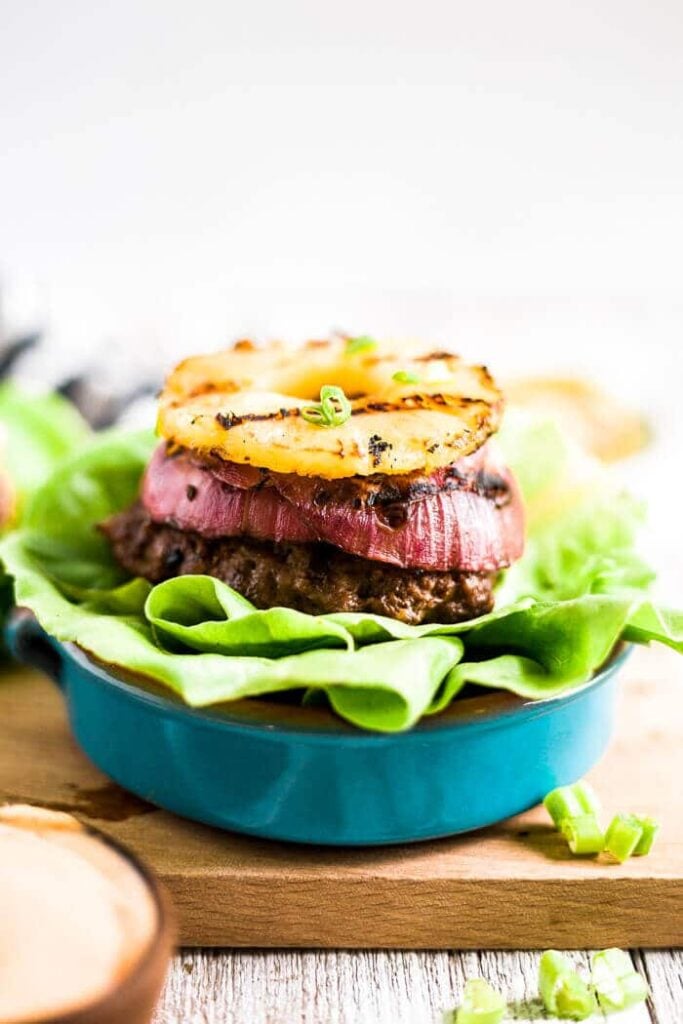 Beef Recipes: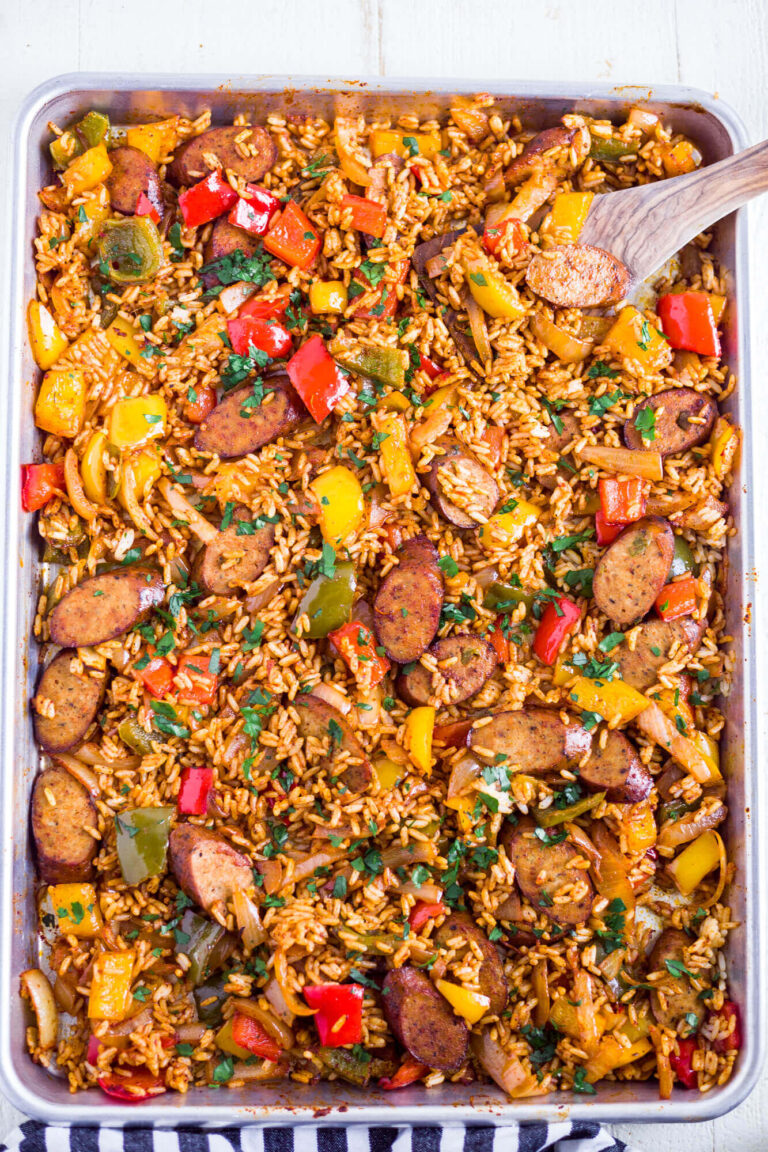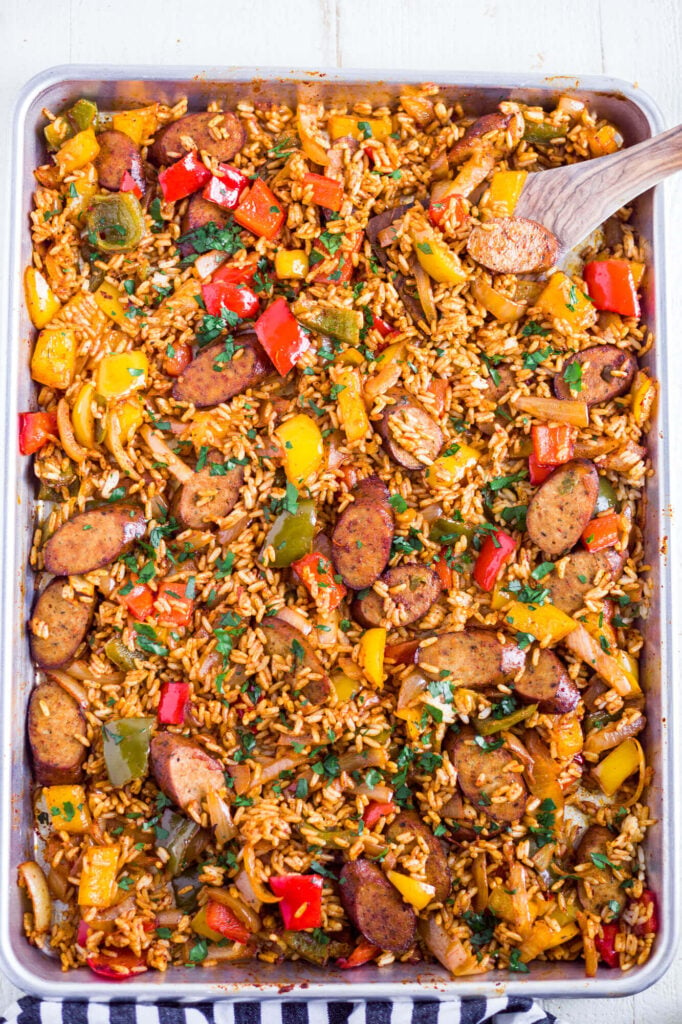 Pork and Turkey Recipes:
Vegetarian and Seafood Recipes:
Quick PCOS Q&A
Is PCOS a serious problem?
PCOS is a hormonal imbalance and like many things, can present itself differently in each person. There is a broad spectrum you can fall on between mild and severe. Although not life threatening, it can have a major impact on your day-to-day life and could result in things like diabetes if not properly managed.
What vitamins are good for PCOS?
A few good ones are magnesium, probiotics, vitamin D, and inositol. Read more about my PCOS supplement routine here.
Is caffeine bad for PCOS?
This depends on your adrenals and how healthy they are. Caffeine can affect each person differently so it's best to do lab work or pay close attention to how you feel. You can try cutting it out and see if it makes a difference. I like to swap out my coffee for a collagen matcha latte or iced matcha latte, which has less caffeine.
More PCOS Posts: