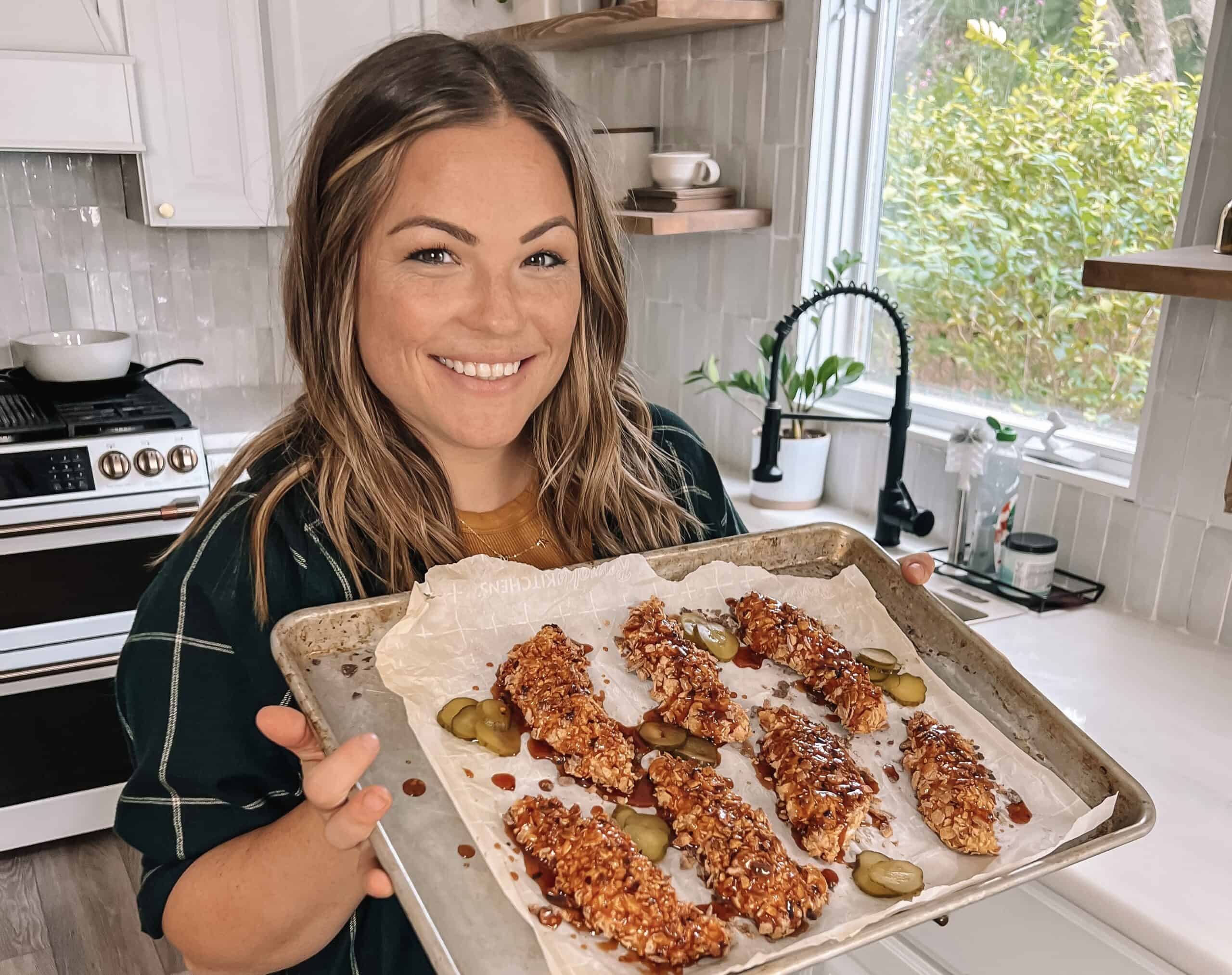 Molly Thompson
I'm Molly Thompson, owner and operator of What Molly Made (along with my husband, Zach!). I'm so grateful you're here. I'm a wife to my best friend and husband, Zach and mother to our daughter, Cooper Jo, and our fur pup, Feller (aka Fellerman). I picked up a cookbook when I was 13 and never looked back.
I founded WMM in 2015 with the desire to share my recipes with the world and as my personal journey changed and my family grew, it's become my mission to offer recipes that will bless your home and nourish your bodies. I want my site to be a tool to help you feel your best and feed your family with meals they look forward to eating.
When I was diagnosed with PCOS in the summer of 2018, I learned that food has the power to heal us from the inside out. I really believe our pain is never wasted and I want to use my recipes to help others overcome a difficult diagnosis or feed their family delicious, healthy meals they look forward to eating. In my spare time I love getting out in nature with my family, going to church, having game nights and watching Netflix.
Here are a few things I'm proud of
Hundreds of women have used my recipes to reverse PCOS, boost fertility and become pregnant! The screenshots I have of women saying they're pregnant after years of trying brings me to tears!
My cookbook, The Anti-Inflammatory Diet Made Simple, ranked #1 in paleo cooking on Amazon.
Hundreds of people use our meal plans to save time, money and energy when making dinner for their families.
Moms, wives and partners rave about the recipes and say they're SO didn't know they are "healthy." #win
Millions of people visit our website monthly to find a simple, healthy recipe.
Molly's Favorite Recipes
Notable Brand Mentions
I've had the honor of being featured online and even cooked on TV. It's been so fun! Here are some of the awesome places I've been featured in the last 5 years.
Paradel | 30 Weight Loss Smoothies
Greatist | Best Holiday Pie Recipes
Buzzfeed | Comforting Recipes for when You're Not Sure What to Make
Healthline | Lactation-Boosting Recipes
Men's Journal | 5 Sheet Pan Dinners
Country Living | Best Vegan Thanksgiving Recipes
Style Caster | 17 Easy Make Ahead Breakfasts
I've also been featured on My Fitness Pal, Women's Health, The Kitchn, Huffpost and Healthline.

A Bit about My PCOS Journey
Cook with me on Instagram @what_mollymade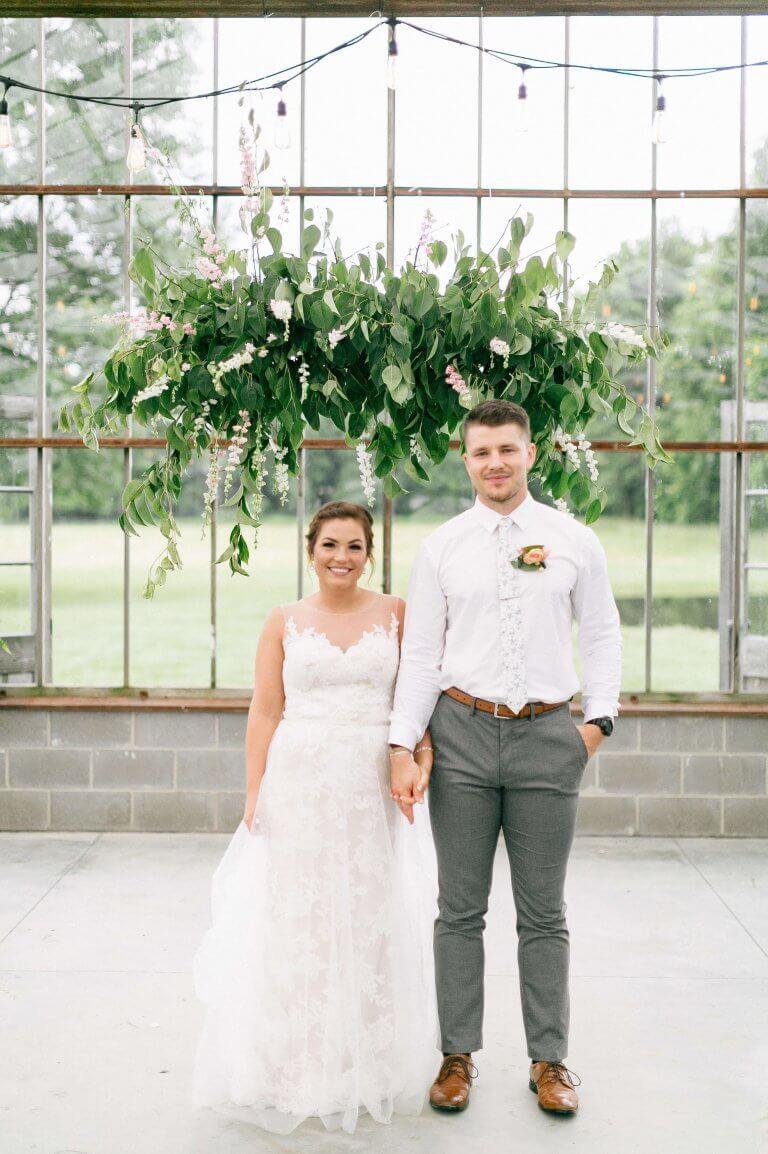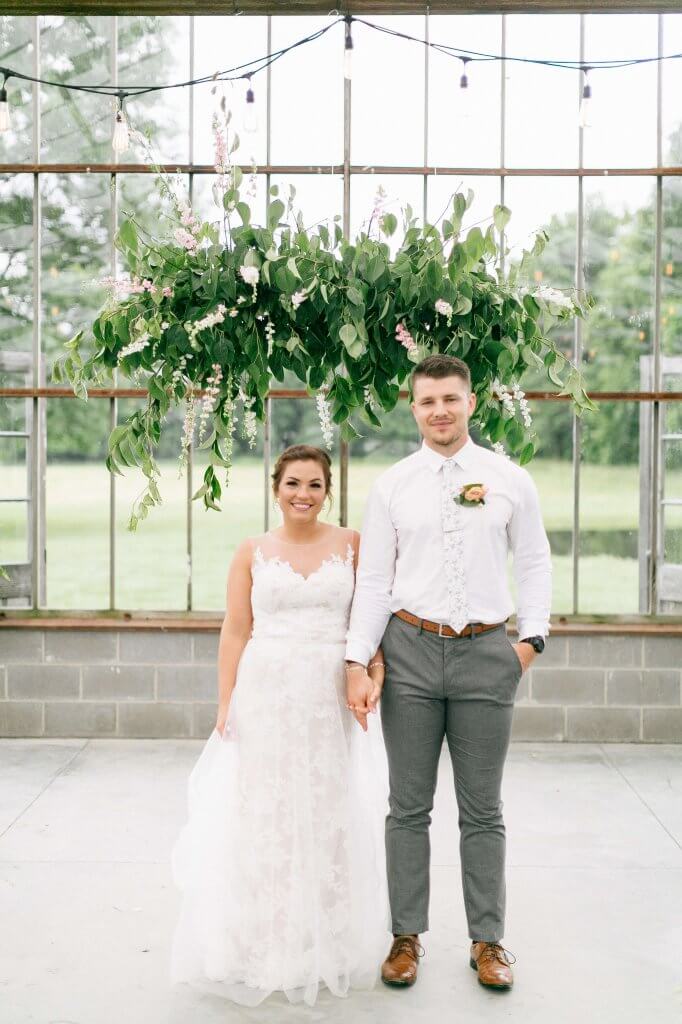 Meet Zach
Zach owns and runs WMM too! He's the creative juice behind this biz and has all the brilliant ideas. He shoots and edits all of our videos, manages brand partnerships, leads social media and owns everything with email. Oh and who could forget full time taste tester!
Zach's favorite recipes
Let's Connect!
We'd love to hear from you! If you have any comments, questions about recipes, or PCOS related questions, please email me at molly@whatmollymade.com. You can also find us on Instagram, Tik Tok, Youtube, Pinterest, and Facebook!