Christmas Cookies
All of these Christmas Cookies have 5 star reviews! They're classic holiday desserts with your favorite flavors like gingerbread, eggnogg, toffee and more.
Level up your holiday meals with these show-stopping main dishes. Enjoy a creamy pasta, a classic prime rib, or bring a delicious side to the table.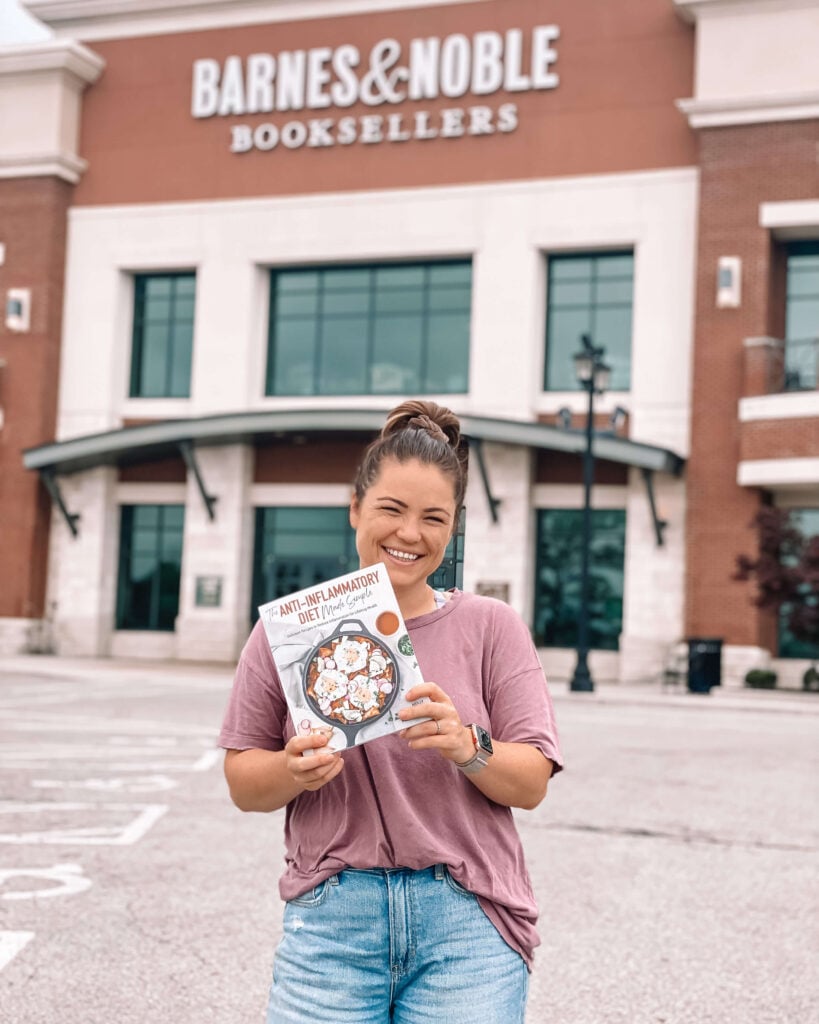 My cookbook is available!
100+ simple and delicious gluten free, dairy free and refined sugar free recipes for busy days.
Trending Recipes
Kitchen Tips
Master knife skills and learn more about each ingredient to become a better cook. These kitchen tips will make you more confident in the kitchen, reduce food waste, and teach you how to substitute ingredients in recipes.
50 PCOS Recipes
These 50 PCOS recipes are gluten free, dairy free and refined sugar free. They're meals you'll look forward to making while trying to naturally reverse PCOS symptoms.
Weeknight Chicken Recipes