Lightened Up Chocolate Desserts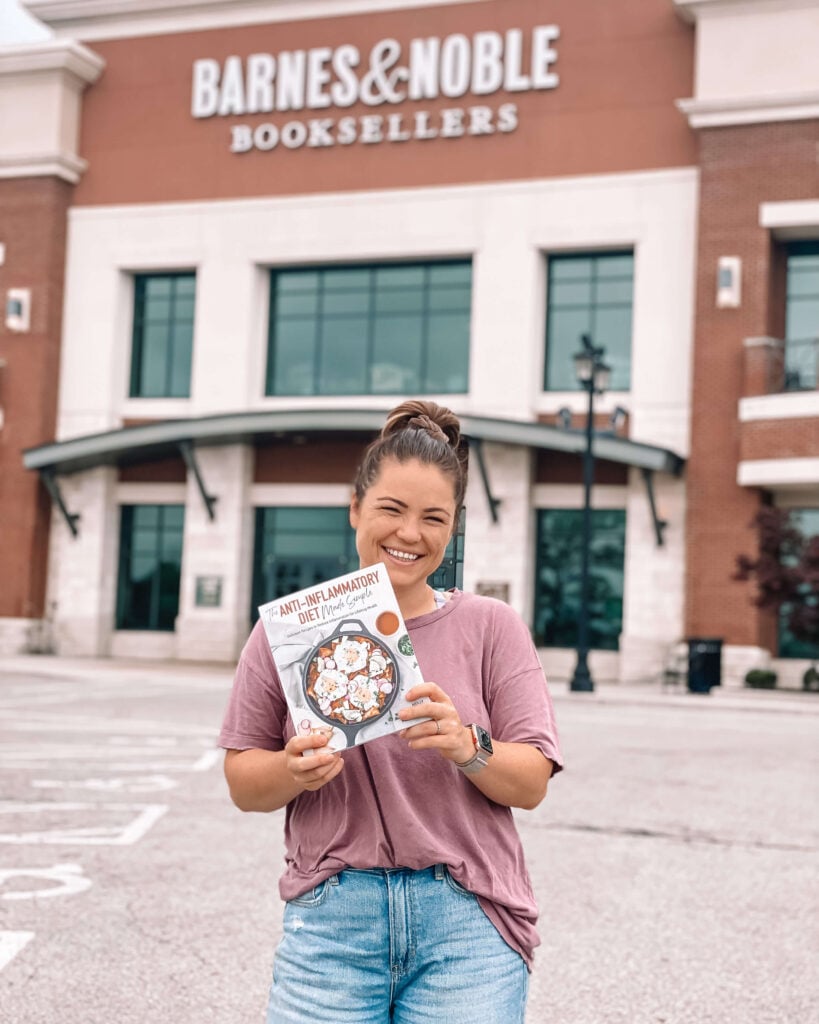 My cookbook is available!
100+ simple and delicious gluten free, dairy free and refined sugar free recipes for busy days.
Trending Recipes
Game Day Favorites
Vegan Baked Mac and Cheese
This baked vegan mac and cheese is made with al dente pasta, creamy vegan cheese sauce, and topped with buttery breadcrumbs.
Not Boring Chicken Recipes