BROWSE BY DIET: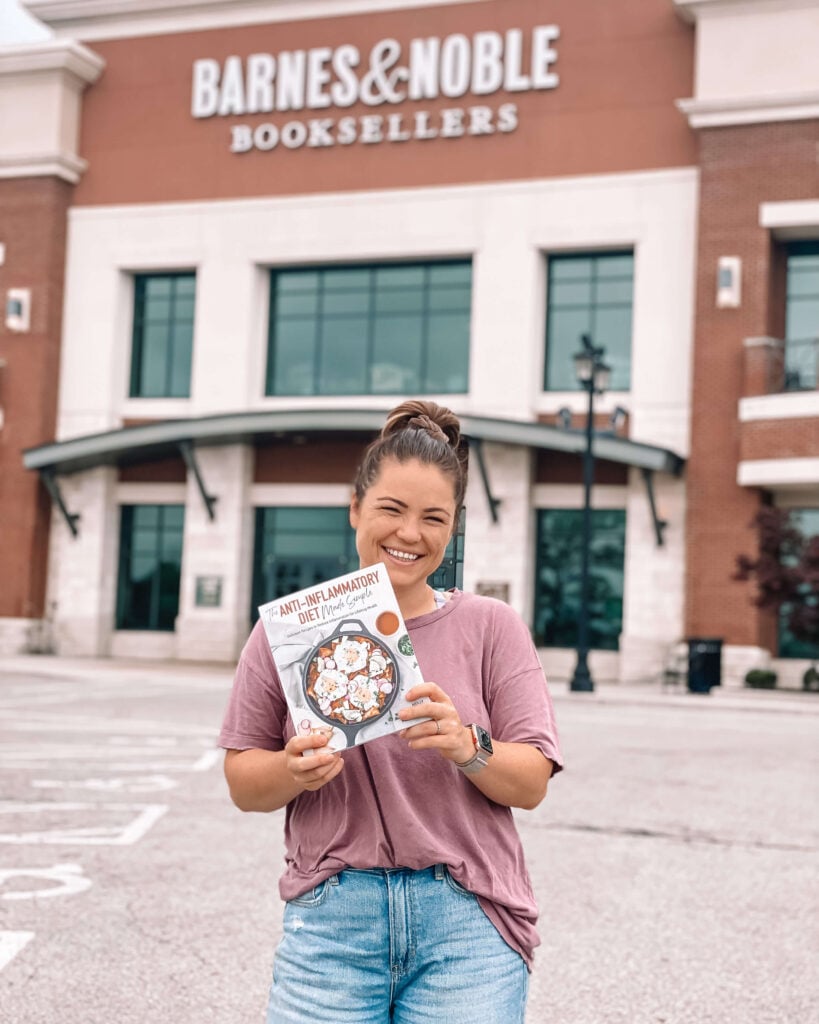 My new cookbook is available NOW!
100+ simple and delicious gluten free, dairy free and refined sugar free recipes for busy days.
You've probably heard the term "inflammation" before, but you may not understand how it affects the way you feel every day. By reducing inflammation, your body can function at its full potential and reduce the symptoms of inflammation-caused issues like digestive problems, hormone imbalances, autoimmune diseases, and mood disorders.
Trending Recipes
Get Your Greens
Buffalo Cauliflower Tacos
Buffalo cauliflower tacos are are coated in a gluten-free batter, baked in a crispy shell and topped with a dairy free avocado cream.
MY LIFE
Easy Chicken Recipes