Back to School
Save time and make these easy, delicious 30-minute meals. our top dinner recipes, plus hundreds more easy healthy dinner recipes.
Save time during the week and make these meal prep breakfast recipes to grab in the morning. Browse smoothies, sweet muffins, savory eggs, and more breakfast recipes.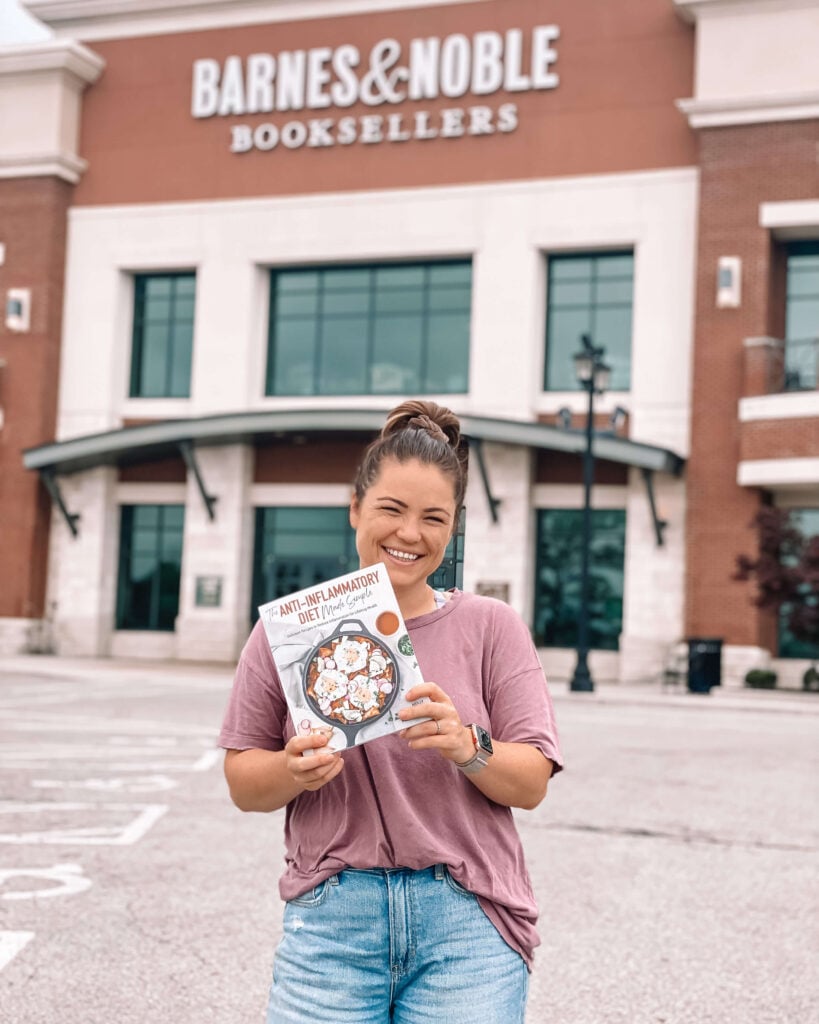 My cookbook is available!
100+ simple and delicious gluten free, dairy free and refined sugar free recipes for busy days.
Trending Recipes
Kitchen Tips
Master knife skills and learn more about each ingredient to become a better cook. These how-to articles will make you more confident in the kitchen, help you reduce food waste, and teach you how to substitute ingredients in recipes..
50 PCOS Recipes
These 50 PCOS recipes are gluten free, dairy free and refined sugar free. They're meals you'll look forward to making while trying to naturally reverse PCOS symptoms.
Weeknight Chicken Recipes