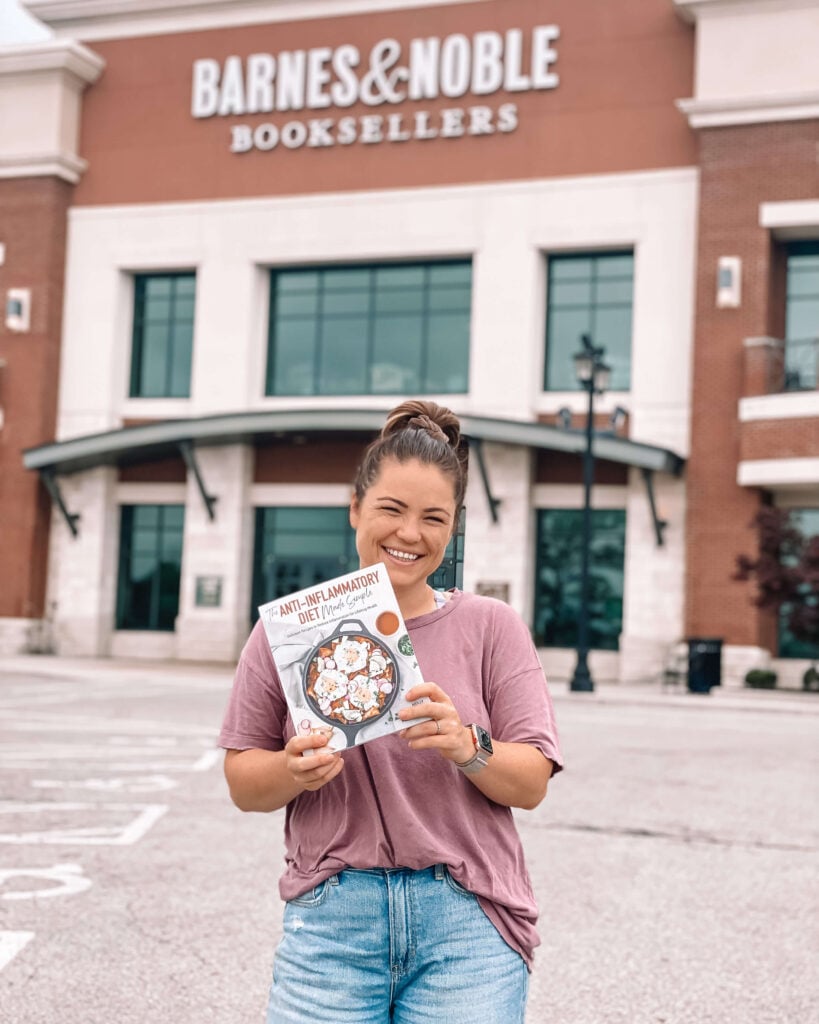 My cookbook is available!
100+ simple and delicious gluten free, dairy free and refined sugar free recipes for busy days.
Trending Recipes
30 Minute Meals
Buffalo Cauliflower Tacos
Buffalo cauliflower tacos are are coated in a gluten-free batter, baked in a crispy shell and topped with a dairy free avocado cream.
Easy Chicken Recipes