This post is your one stop shop to help you find the best PCOS resources. All of these come from trusted doctors and women who have been treating PCOS for a long time. If you've been overwhelmed with where to learn more about healing PCOS naturally, this will give you everything you need!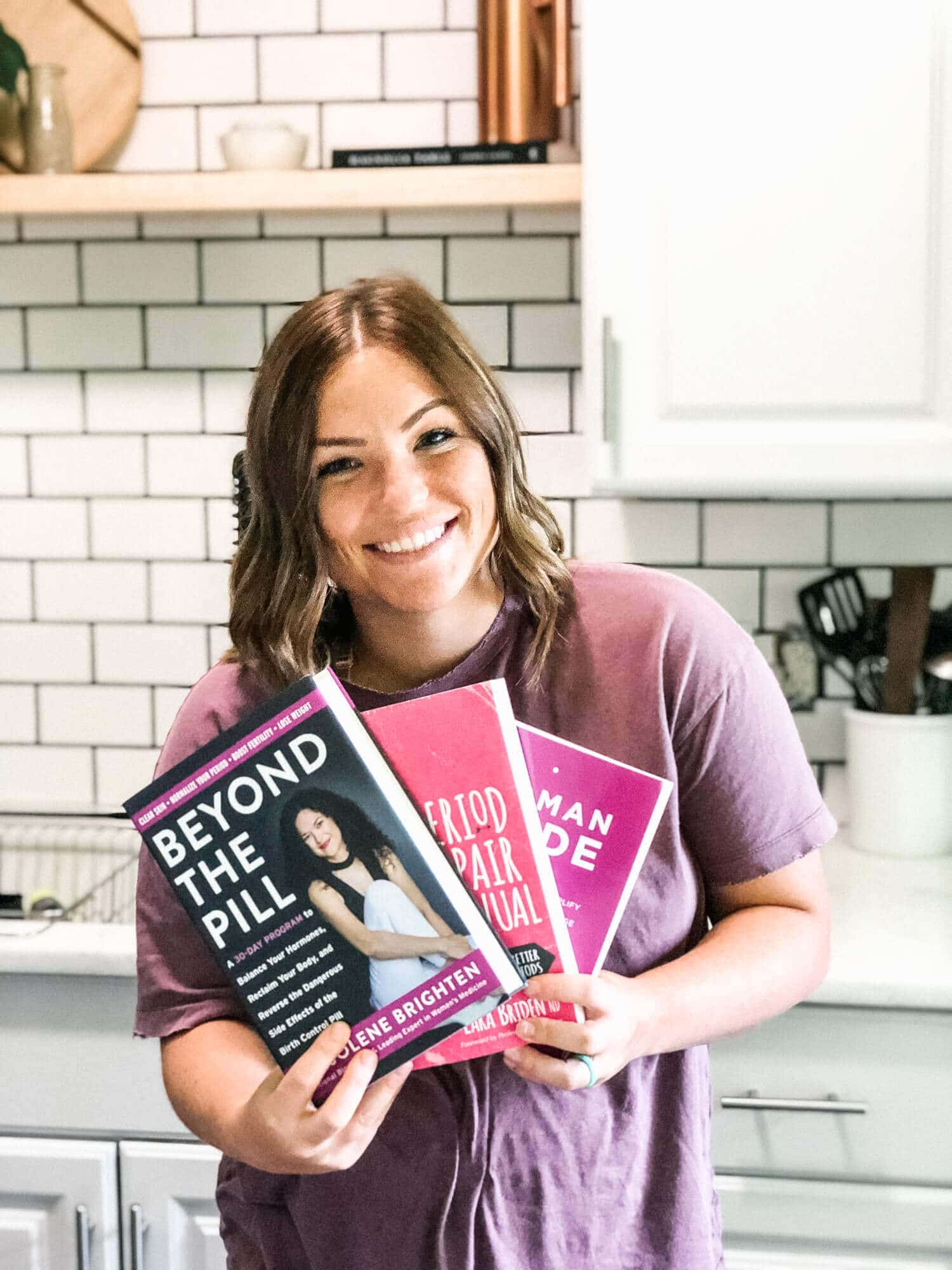 I get it. I was diagnosed with PCOS in the summer of 2018 and I went home frustrated and confused. But also excited because I finally knew what was wrong with me and I felt like I could finally start healing with a specific plan since I knew what was wrong.
The problem was, the amount of information out there can be OVERWHELMING. So many articles, books, podcasts, websites, bloggers and more. I just wanted someone to tell me what to read, where to find it, and go from there.
So here it is. Your one-stop-shop for every trusted PCOS resource you need to make a game plan and start your healing process.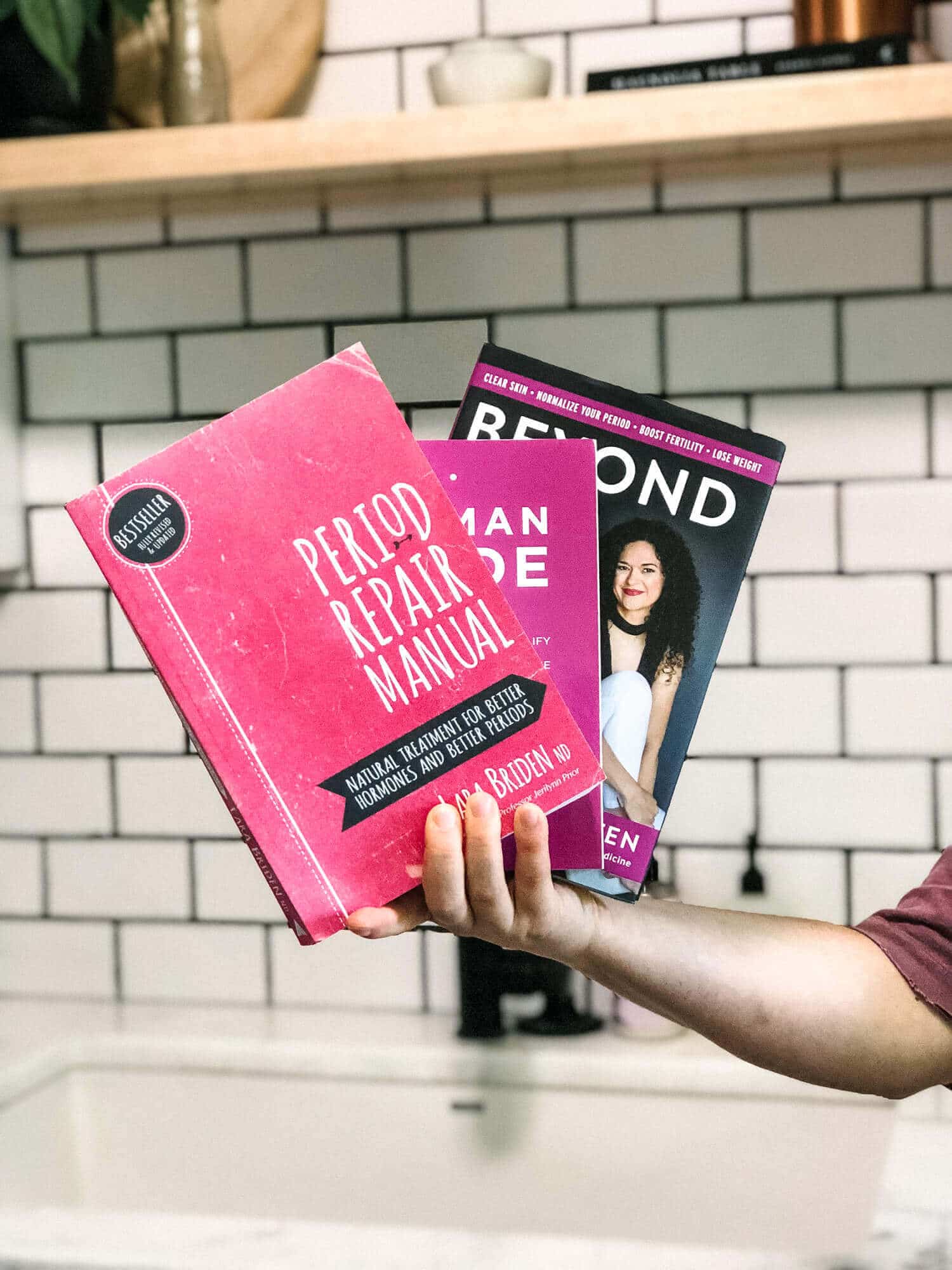 The Best PCOS Resources to Heal Naturally
That's all! Take your time and don't feel overwhelmed like you have to read them right now. It's a process to heal so be patient with yourself!
I know we all don't have hours and hours to read everything, which is why this is a condensed list of my top 3 books, top 3 websites and of course a doctor who believes in you. I believe in you too!

How I Reversed my PCOS Naturally:
I'm so happy to say that I've reversed a lot of my PCOS symptoms and can share exactly how I did it. I started getting regular, 28-day cycles for six months and we conceived our first child on the first try! I also managed, anxiety, acne, weight gain and more. Here's how!
Started eating an anti-inflammatory diet and managed my blood sugar through diet
Took a food sensitivity test (get 20% off!) to learn what specific foods caused inflammation for me
Learned as much as I could about PCOS (hint: all of these resources!)
Saw a functional NP who gave me a personalized plan based on bloodwork
Started taking PCOS supplements
Switched to a non-toxic skincare routine
Watched my adrenals by doing less high-stress workout and switching from coffee to matcha
Tried seed cycling for hormones and fertility (we conceived our daughter the first month I did this!)
This was all over a year-long process, so be patient and stick to it! You can heal!
Be sure to follow me on Instagram to learn more about me and my PCOS journey!