2018 is coming to an end and one of my favorite things to do at the end of the year is write a recap post of everything that happened. I'm doing things a little different this year and putting everything in one post. Last year I shared my favorite recipes of 2017 then I shared your favorite recipes of 2017 in separate posts.
This year I'm going to put everything in one post and also put in some life things that happened. SO MANY things happened this year so I can't wait to share them again with you. It's also fun for me to look back and remember all the awesome things that happened in my life. Like the time I wrote about how we got engaged. That's still one of my fave posts!
Read to the bottom and find out what I've got planned for 2019!
Life updates:
Got married
I married my best friend on June 23, 2018. Take a look at all the pictures of our details, first look, ceremony and reception from our dream wedding. We were engaged for almost a year and it was such a perfect day. I love the married life! Here's our wedding video:
[adthrive-in-post-video-player video-id="7j0UPza0" upload-date="2018-12-28T22:20:07.000Z" name="Zachariah & Molly - Highlight Film" description="Our wedding video"]
Got a puppy
Right when we got back from our honeymoon we picked up our pup, Feller. He's a golden retriever and he's so perfect. We thought we were crazy at first to get a puppy right when we got back because WOW are puppies a lot of work. Now we don't regret it for a second. If you follow me on Instagram you know we're obsessed with him and we can't imagine our fam without him.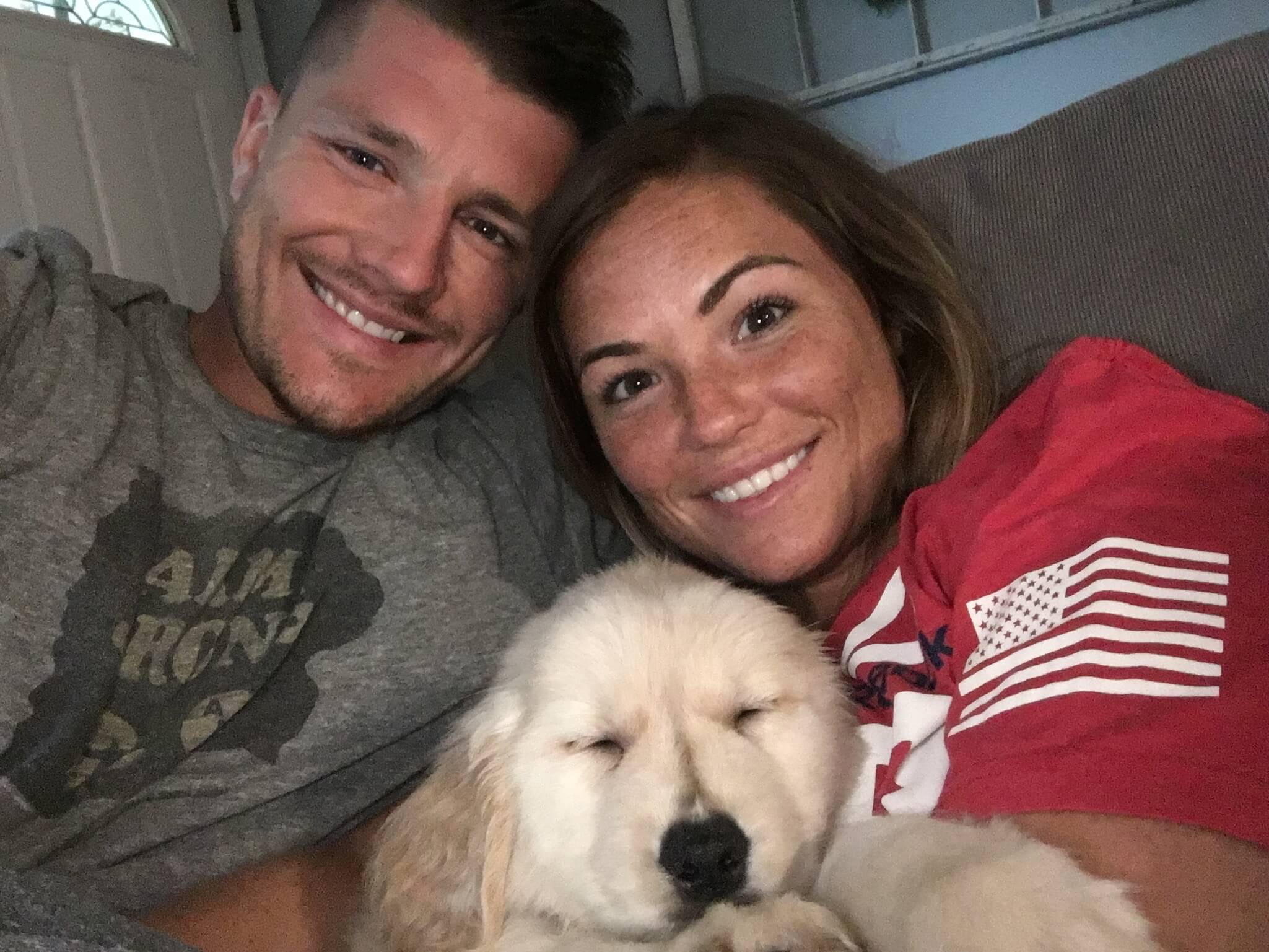 Diagnosed with PCOS
Getting diagnosed with PCOS kinda came out of nowhere and was definitely the biggest challenge of 2018. It was really hard news to hear but at the same time it answered so many questions in terms of my health. I decided I was going to reverse my symptoms naturally and I've changed my diet to an anti-inflammatory diet, I saw a functional doctor, added in lots of supplements and am so proud of my progress. I'll be sharing an update in the new year!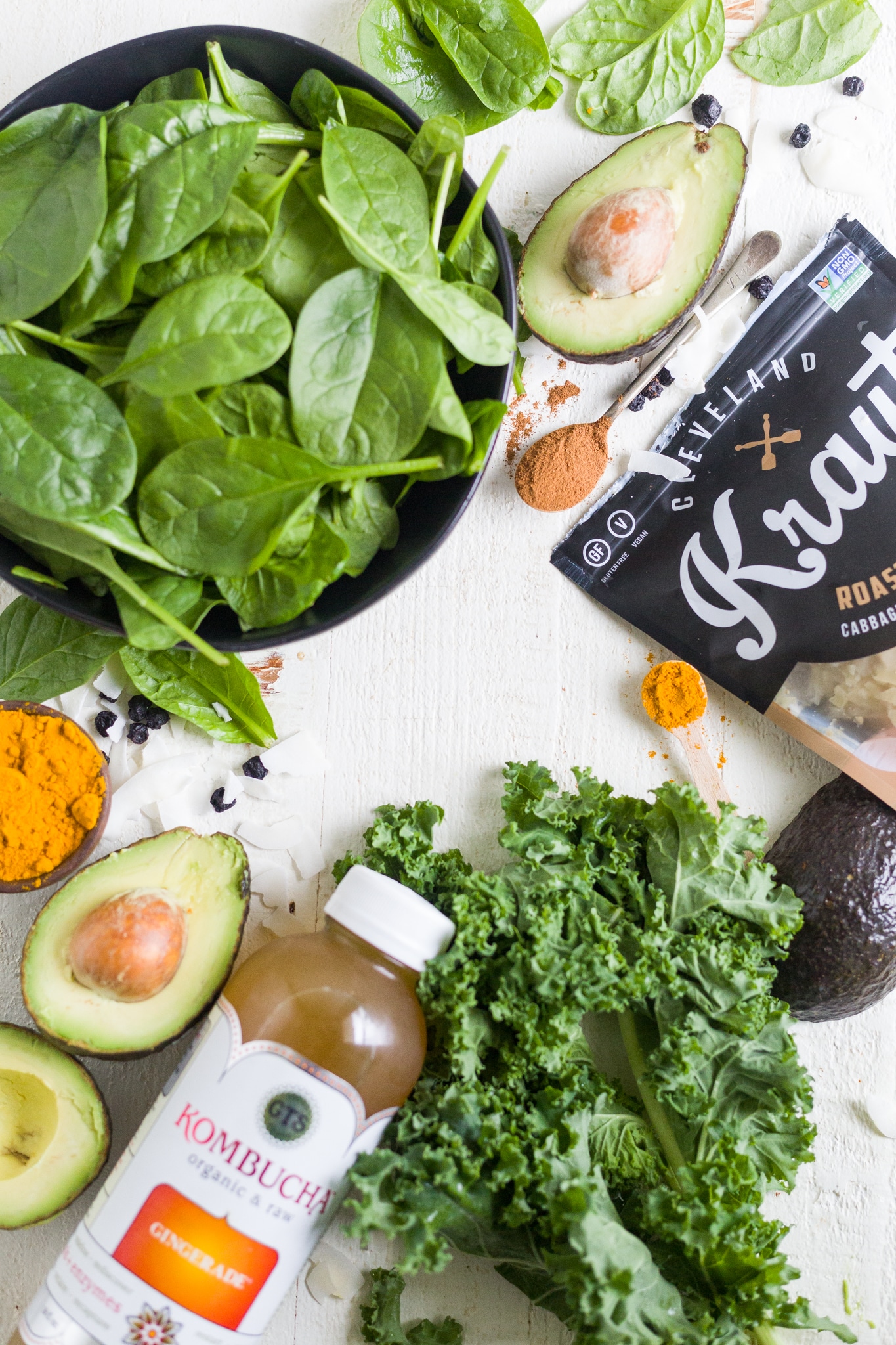 Quit my job
I WENT FULL TIME WITH WMM. It's still amazes me that I get to wake up and share recipes with all of you f. I worked my butt off for 3 years straight to get to this point and I decided it was time to take the leap. My husband also owns his own business and works from home. We're coworkers! Kinda:)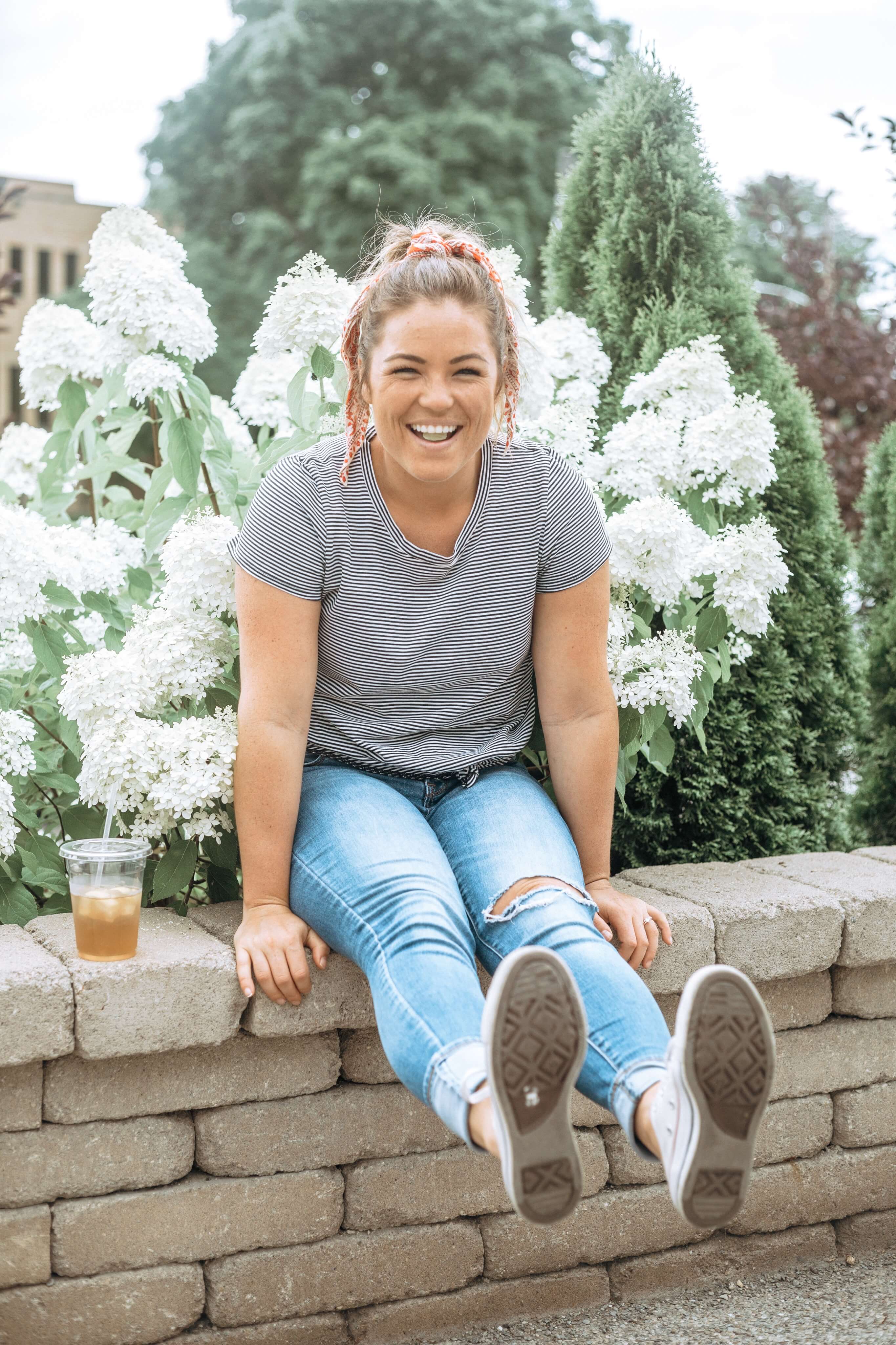 Portrait photography
I don't talk about this much, but I also expanded my photography business! I mostly shoot by word of mouth referrals and don't share a ton about it here, but I had the privilege of being a part of 3 weddings and helping them capture their days. I also shot over 30 families this year. What a blessing!
Places I traveled:
Hawaii: We had a once in a lifetime chance to go to Hawaii for a super affordable price so we dropped everything 5 days before and booked a flight to Kawaii. We're already dying to go back. Here are my top 10 things to do in Kauai!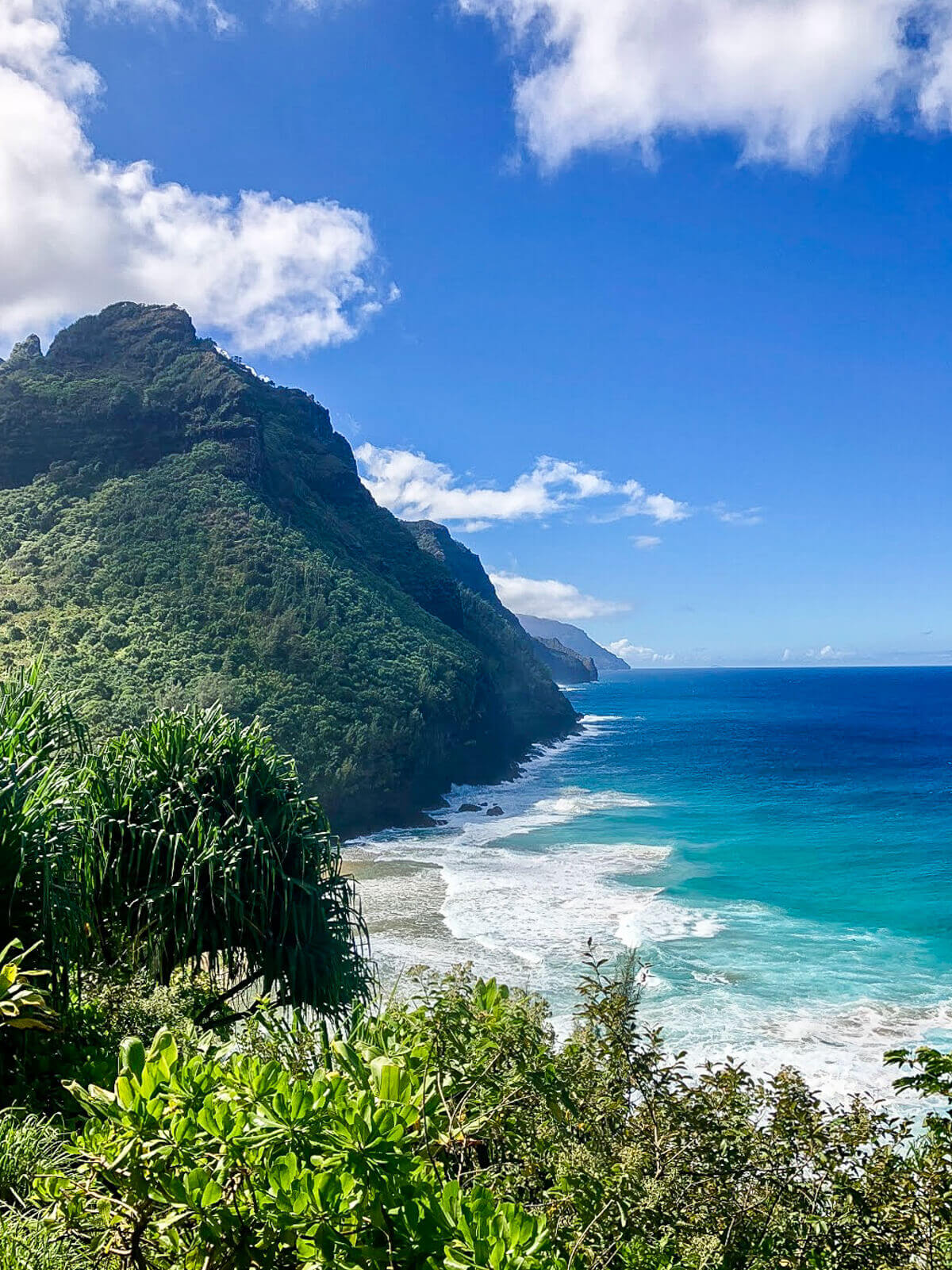 Charlottesville, VA: We stayed in an airbnb in the mountains for my bachelorette party and it was perfect. We did a wine tour, went on a hike, got brunch and swam in the pool. Unexpected location, but I highly recommend it!
St. Lucia: We spent a full week at a Sandals resort for our honeymoon and it was the most relaxing week with my new hubs. I didn't do a blog post on this, but I highly recommend going. It was gorgeous!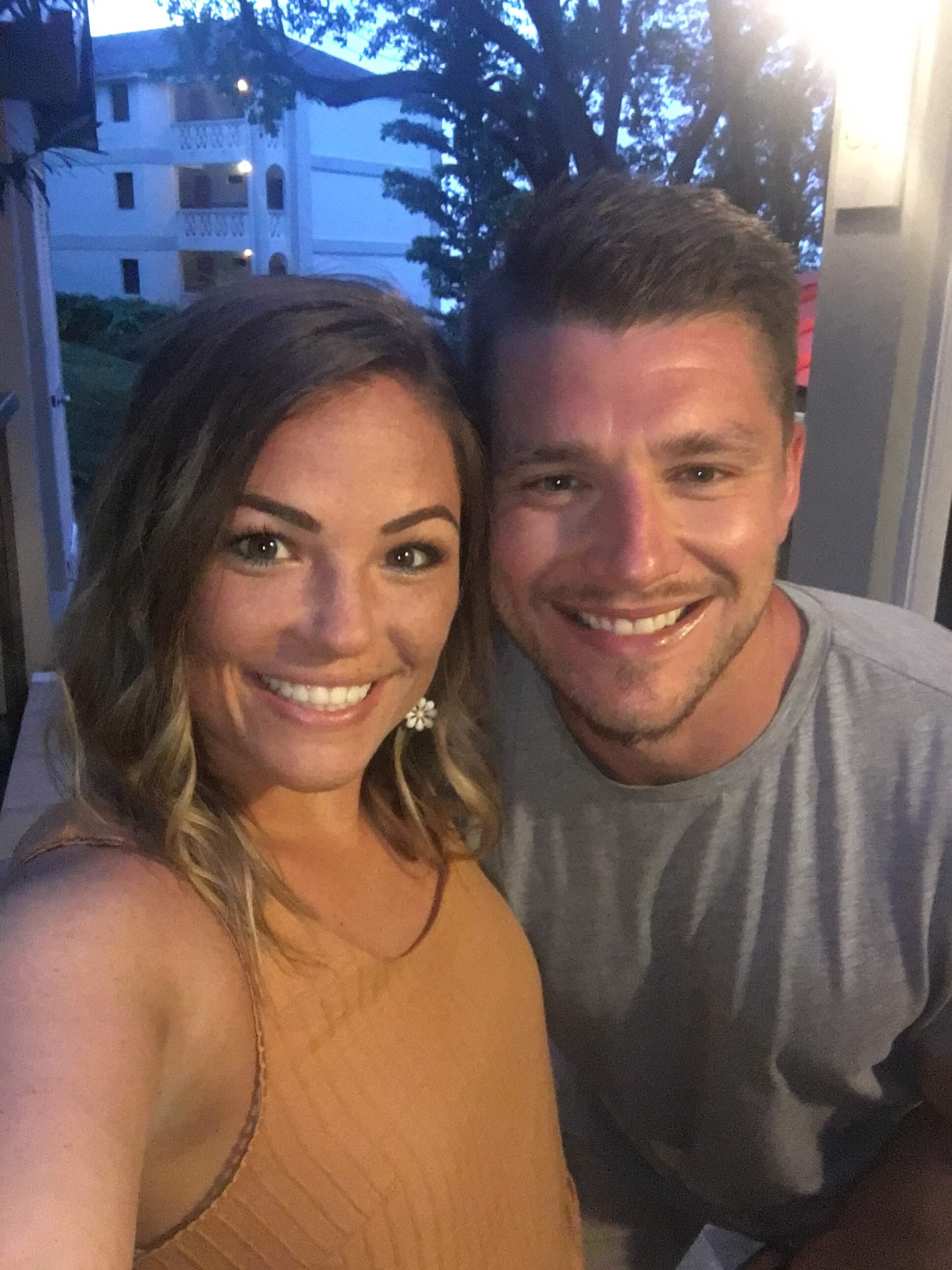 Palm Springs, Florida: I went to FL for a long weekend for my bestie's bachelorette party and the beach and pool were just what I needed.
Napa: We spent almost a week in Napa sipping wine and watching my best friend get married (Zach and I officiated the wedding!). We stayed right downtown in St. Helena and had an absolute blast. I have a Napa valley food and wine guide from when I went a few years ago and I'm planning to update it with some of our new faves.
Lake Tahoe: This was a bucket list trip for Zach and I and it did not disappoint. We went for our friend's surprise 30th bday party that Alyssa Thomas Events planned (for her hubs). We stayed in an airbnb, hiked, ate, rented a boat and swam. I'm in the middle of writing a post on this!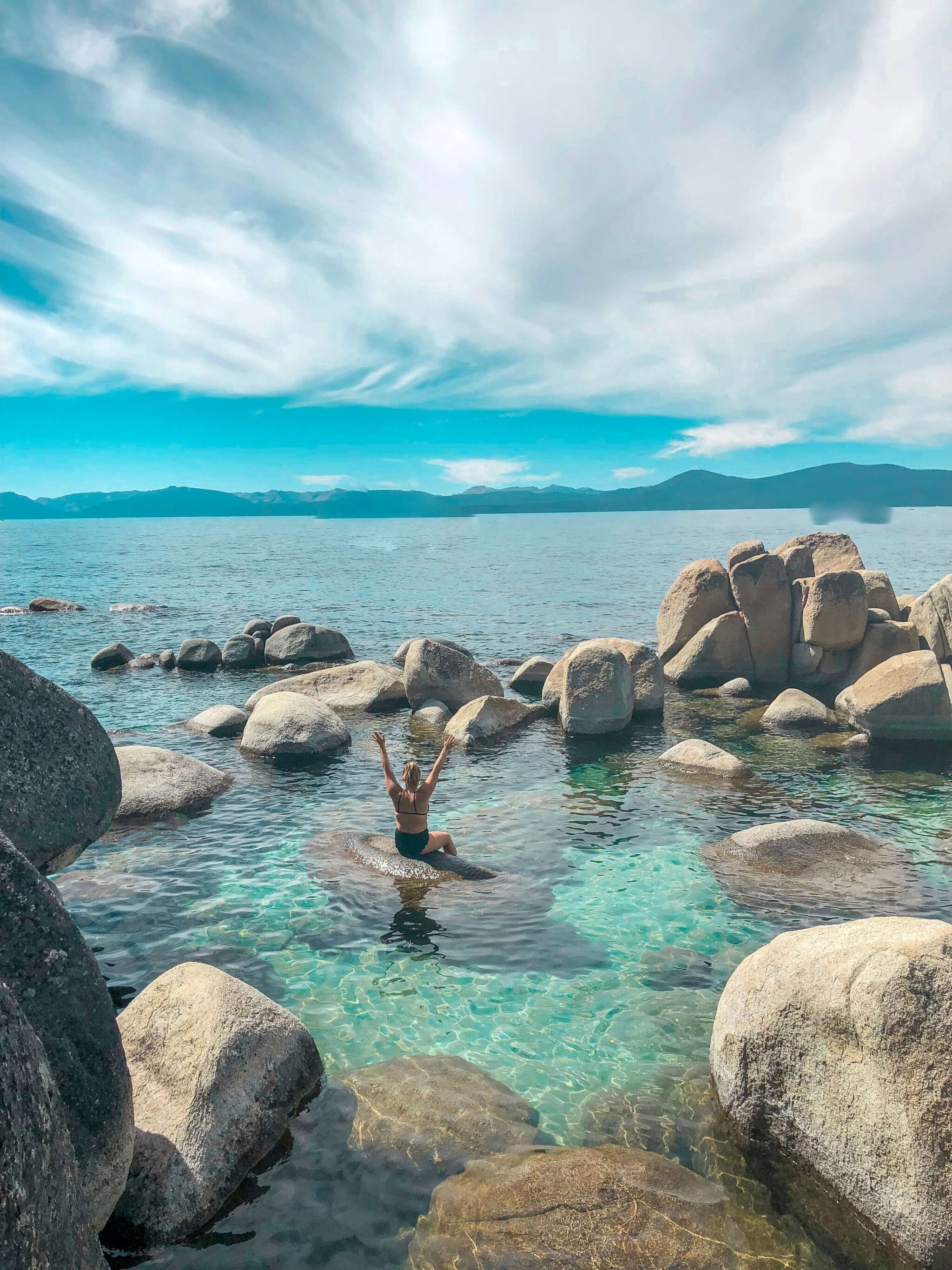 Iowa (3 times!): Zach was born and raised in Iowa so we always try to make multiple trips there to see his family. His sister had a baby in September so we got to meet her. We're actually in Iowa as we speak:)
Austin and Waco: Zach surprised me on our wedding day with a trip to Texas to celebrate our 6 month anniversary. Neither of us had been so it was so fun exploring together. We checked out San Antonio, Austin and Waco. I wrote this post on how to plan the best trip to Magnolia Market Waco, TX and I'm planning to write a healthy guide to Austin soon!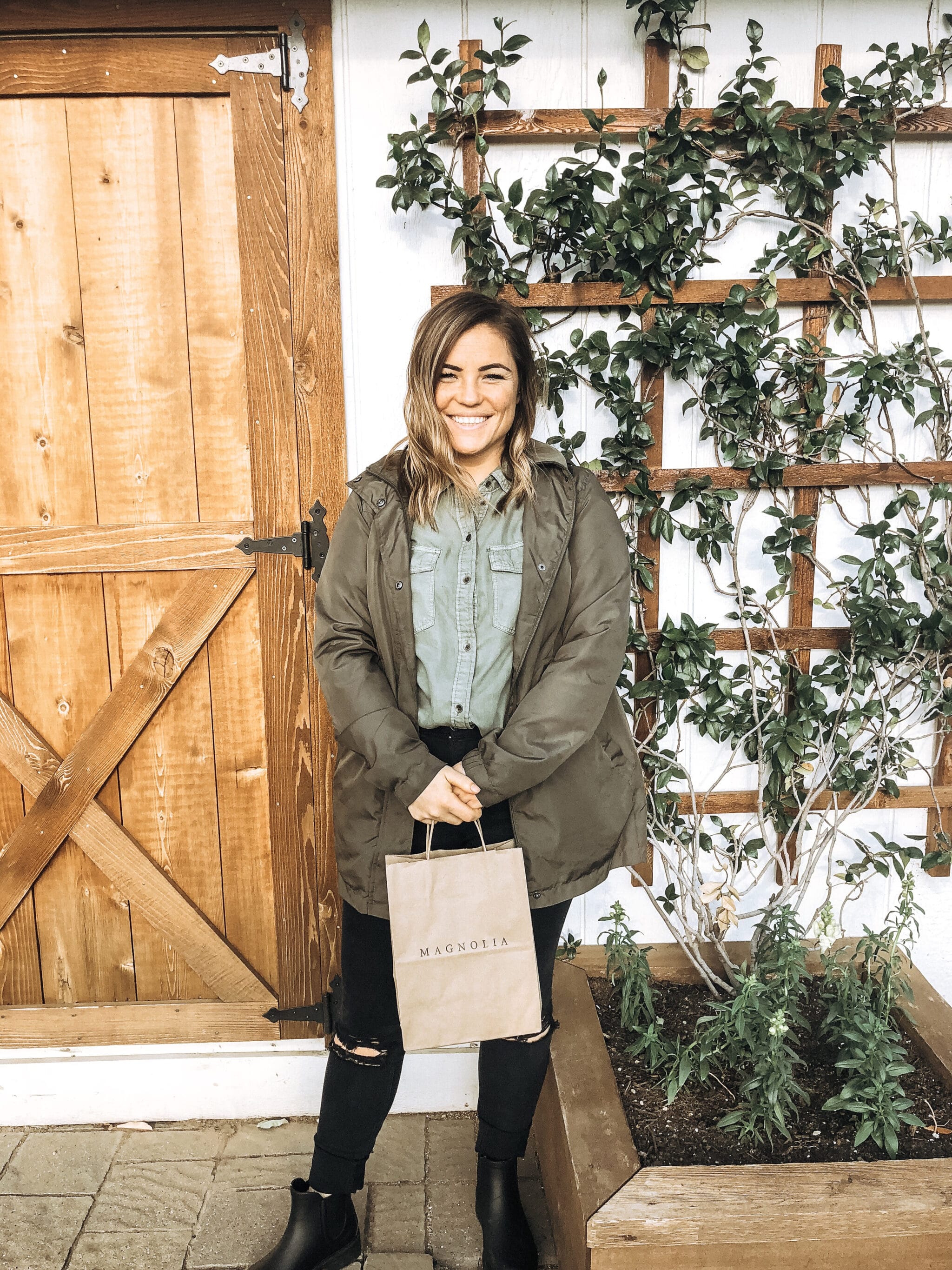 Blog update:
Aside from quitting my job and jumping in full time with WMM, I've had a ton of lessons, growth and exciting things happening in my corner of the internet. Here are a few random things about the biz, including our fave posts of the year.
Best thing I did for my business: Hashtag Jeff's SEO course
Number of page views: 2.6M pageviews (compared to 1M in 2017)
My 10 favorite recipes (not in order):

Your favorite recipes (in order!):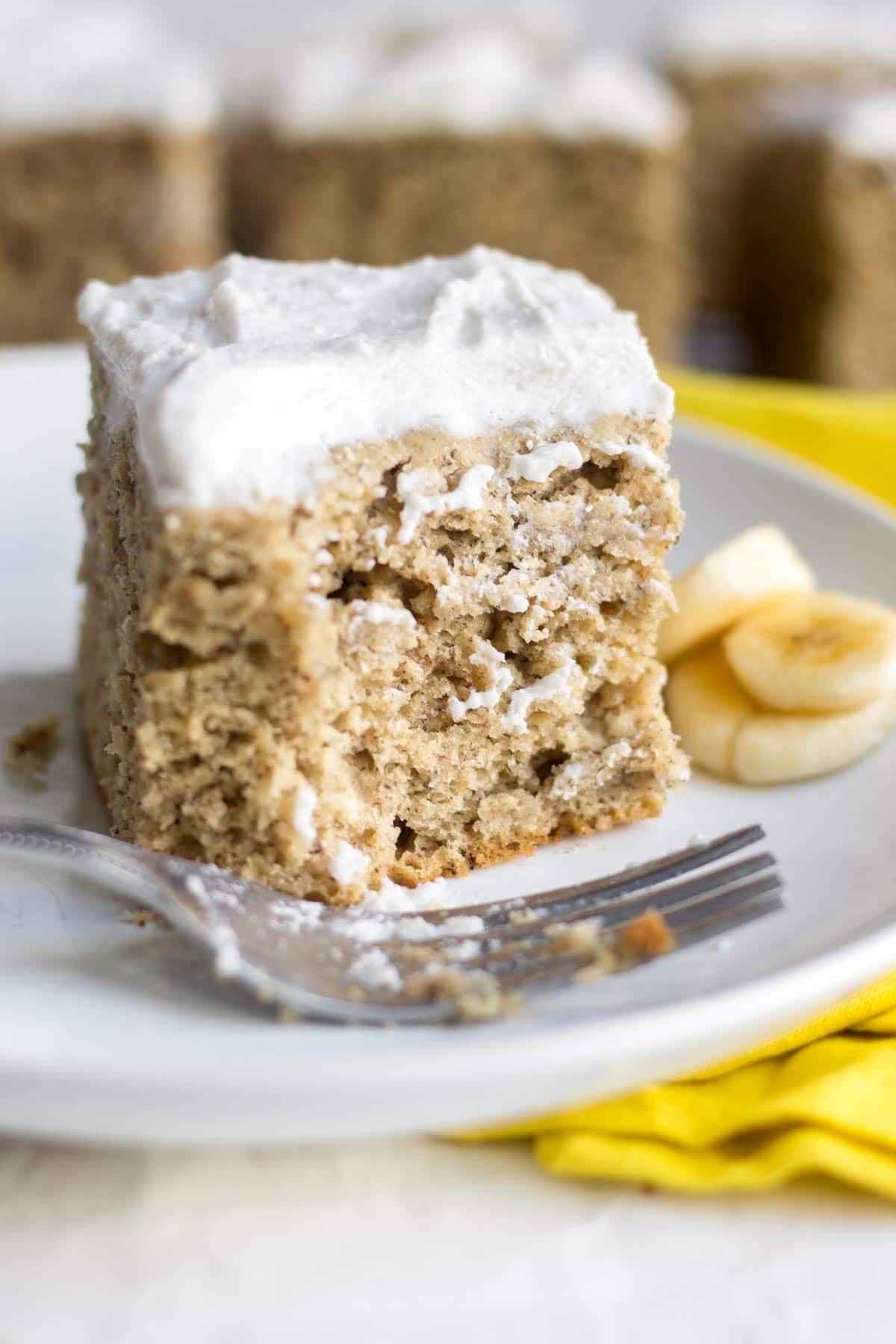 What's coming in 2019:
Videos: I'm going to do a new YT video each week (subscribe here!). I'm also going to be doing more videos on IGTV too! The focus of the videos will be healthy recipes as well as health/wellness and hormone related videos.
More anti-inflammatory meals: I'll be sharing more free anti-inflammatory recipes as well as meal plans! Email me all the recipes you want to see!
More hormone-healing posts: sharing what I'm doing to heal my hormones naturally
Tons of travel: We've got trips planned to New Orleans, Salt Lake City, Colorado, Iceland and Norway planned as of now, but who knows what could happen!
Again, THANK YOU times a million for follow along here, for making my recipes, for sharing them with a friend and for allowing me to be a part of your life. It means more than you know. I hope the recipes and things I share positively impact your life!