It's now or never! I have BIG news, y'all!
IM GOING FULL TIME WITH WHAT MOLLY MADE.
I made the decision to leave my corporate marketing career in the pursuit of building out WMM, investing more time and resources into it, hoping I can make an impact and reach more people with my story and recipes.
I cannot believe I'm actually typing these words right now and saying them out loud to my friends and family. It's actually happening! Friday, September 21 is my last day at my full-time job and come Monday morning I'll be self-employed, working out of my home! WHAT.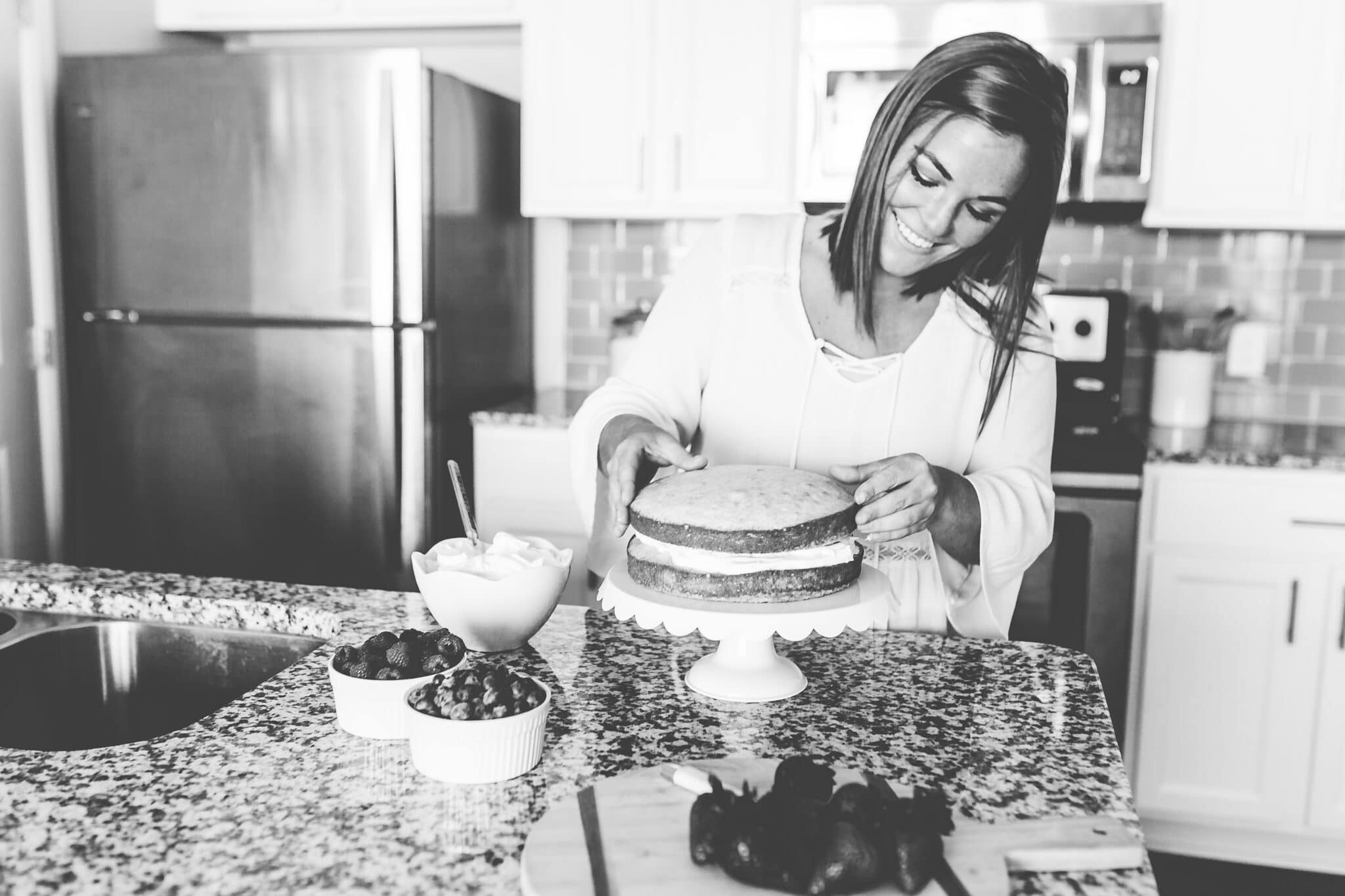 My blogging journey:
The seed was planted in my heart to start a blog about three and a half years ago. I was right out of college and working my first real job. If you've been following along from the beginning you remember I started it with one of my best friends and it was a totally different name! We called it Bests and Bites because we shared our favorite recipes.
Very soon after that, I realized this was more than a hobby for me, it was a passion. And it was an avenue I thought I could use to make an impact on people around me. Because of that, I switched the name to What Molly Made and took over everything to focus on my own recipes and stories.
At that time, I did a lot of baking because I've always loved to bake (and always will)! Some of the most popular recipes on my site are still from this period in my blog's life. This edible cookie dough and my famous chocolate chip pudding cookies get hundreds and thousands of views a day!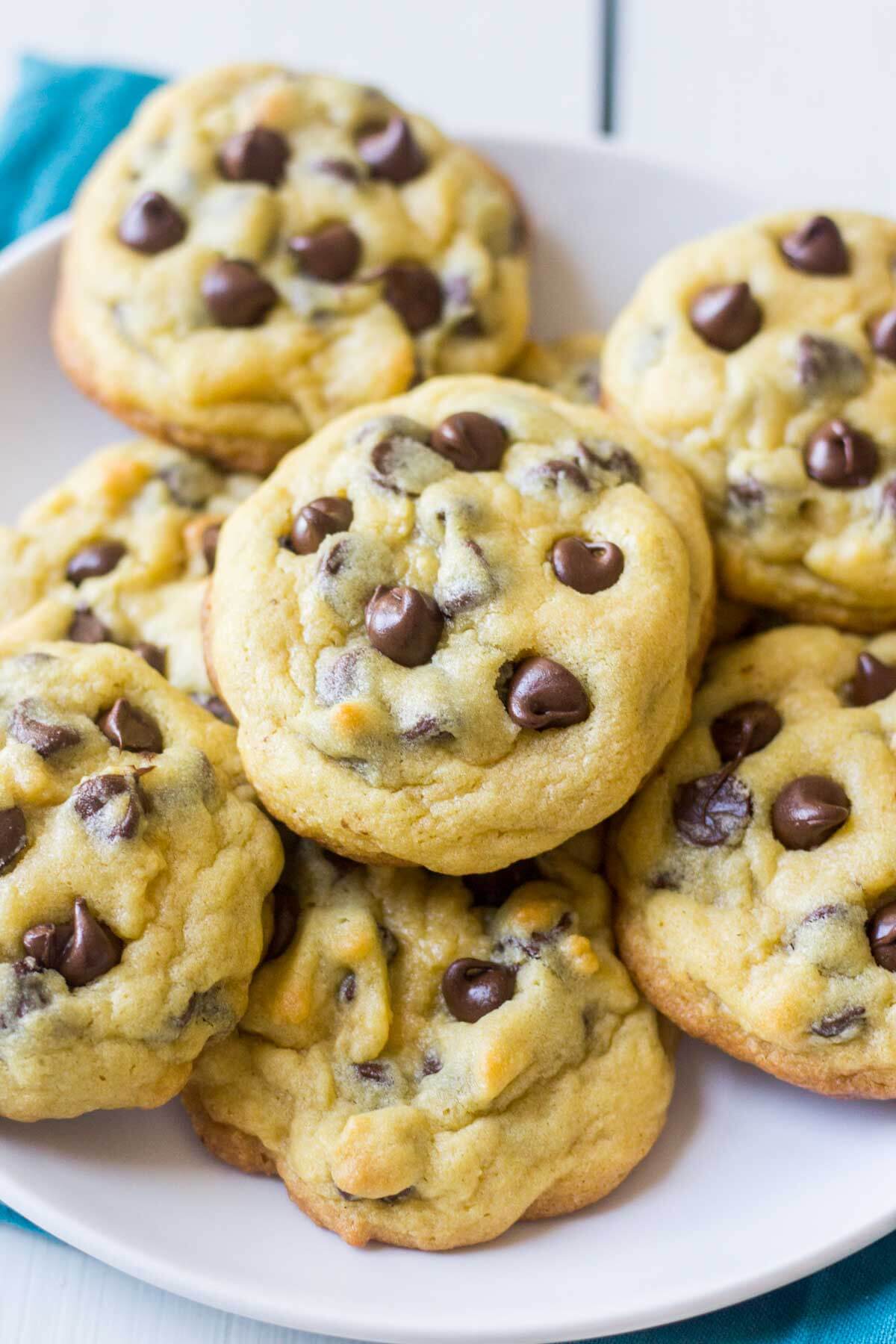 But when I started experiencing some PCOS symptoms (didn't know I had it at the time!), I decided to take my health really seriously. And that included everything I put into my body.
Because of that, I started feeling like what I was putting out into the world wasn't in line with my truth and what I cared about most, which was more about easy, healthy recipes instead of baked goods.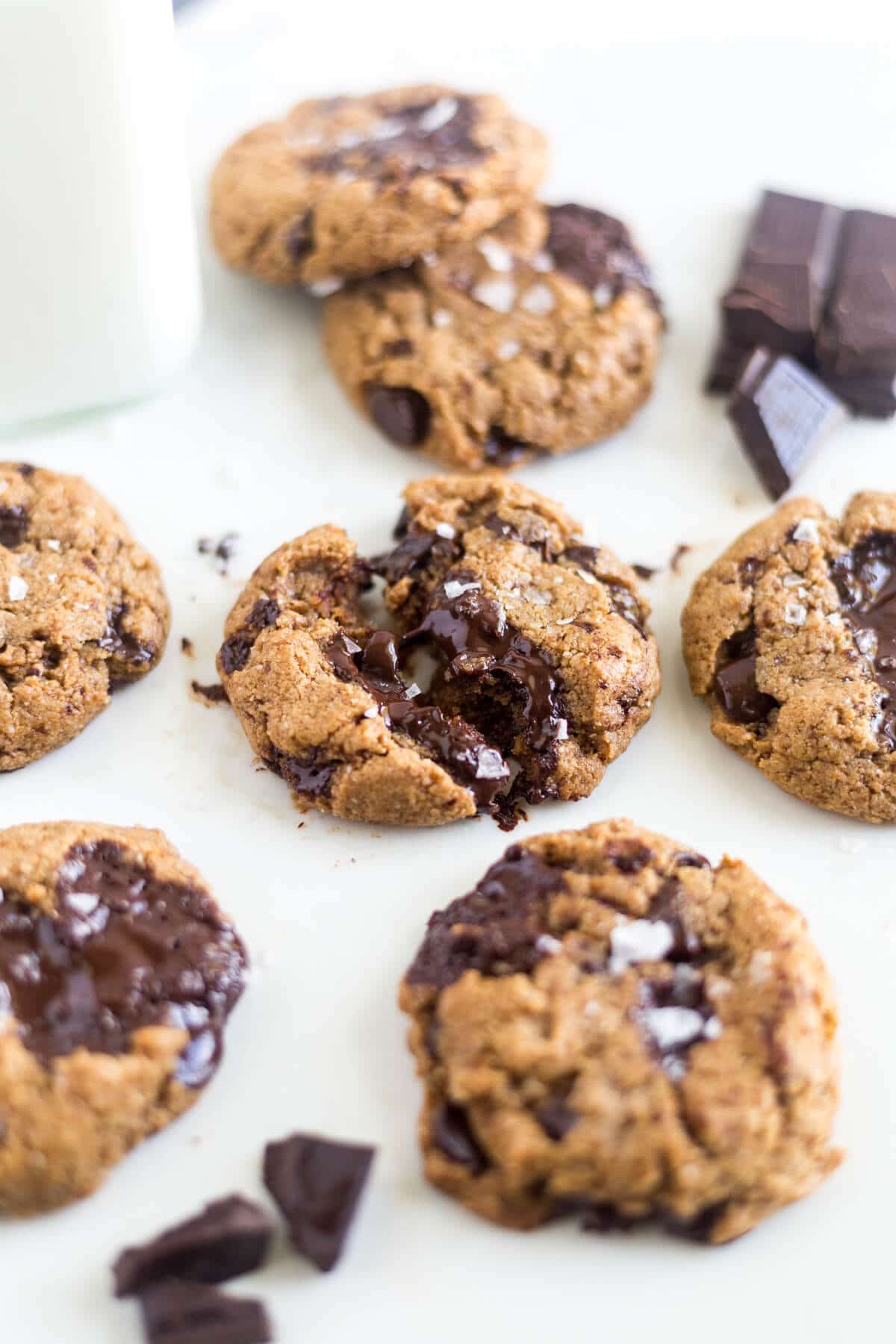 I started slowly incorporating more and more healthy recipes into my calendar and then at the beginning of 2018 I made a commitment. I promised to live and work in my truth, to follow my commitment and desire to help women make easy, healthy recipes that taste really good. And to also share my health journey in hopes that it can help someone else!
How I came to this decision:
Once I started sharing more recipes in line with what I believe and do every day, things just snowballed! I saw posts take off, my traffic TRIPLED and I was getting to work with some of my favorite brands.
These are all REALLY amazing things. Opportunities that make me feel more grateful than I can even describe. But, at the same time it was a lot to keep up with!
If you follow along, you know I was planning a wedding at the beginning of the year and I was also experiencing some health things I just couldn't figure out. I was dealing with that while working full time job and trying to run a full-time blog. Just thinking about it stresses me out!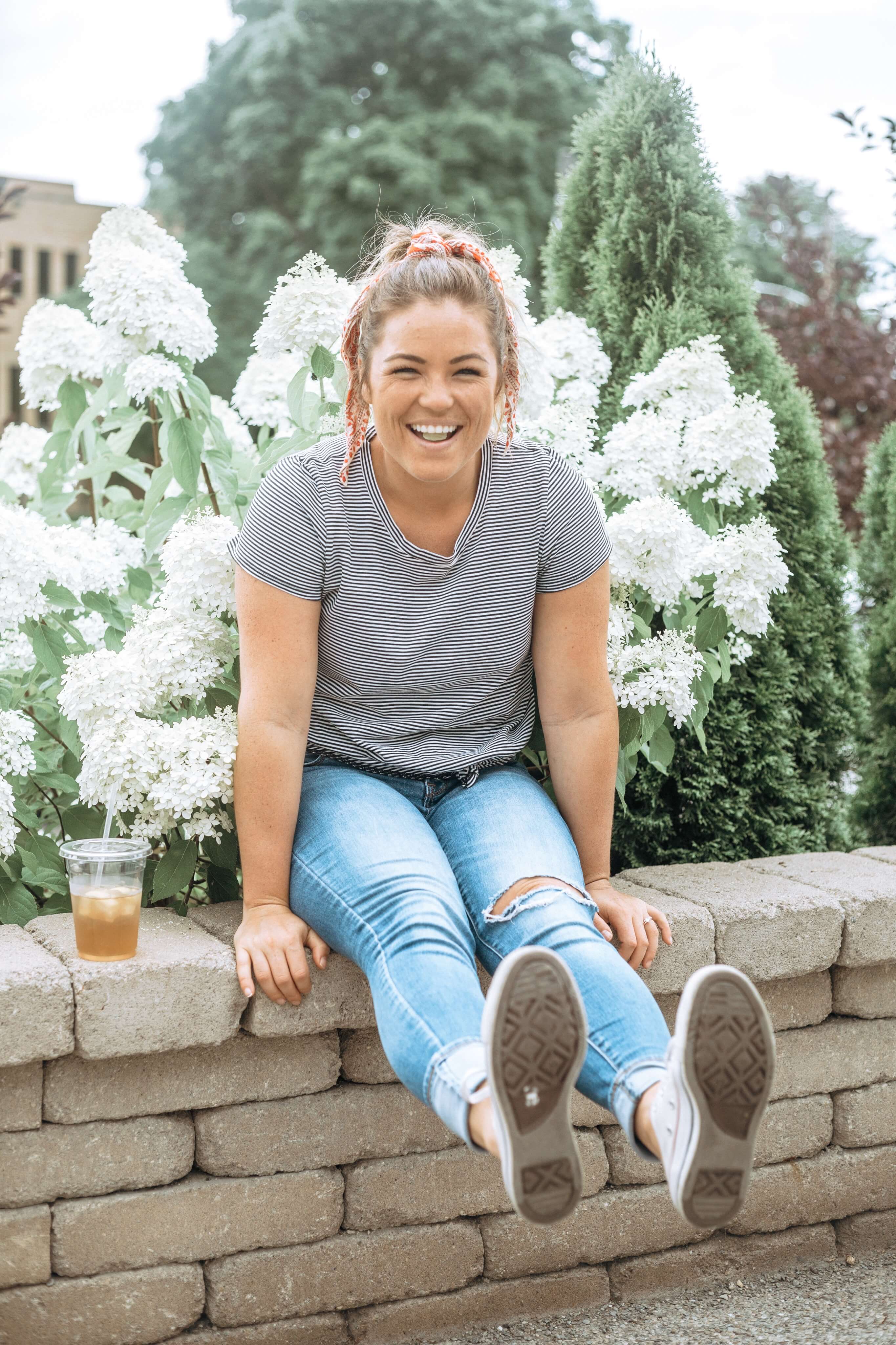 So, when I was diagnosed with PCOS in late July, I knew it was time to take the leap! It was kinda like the kick in the butt to make the move. It's always been my DREAM to do WMM full time. It's something I've wanted for 3 years. Stress, especially chronic stress, is not good at all for PCOS. So for the sake of my health, and for the sake of living in my truth and making my dream come true, I made the decision!!
This decision is 3 years of prayers being answered. It's a testimony to what God is doing in my life. I'm praying He can continue to use me to reach other people and serve people better with my healthy recipes and my stories!
I feel so blessed to be able to do what I love for a living. It feels so, so right.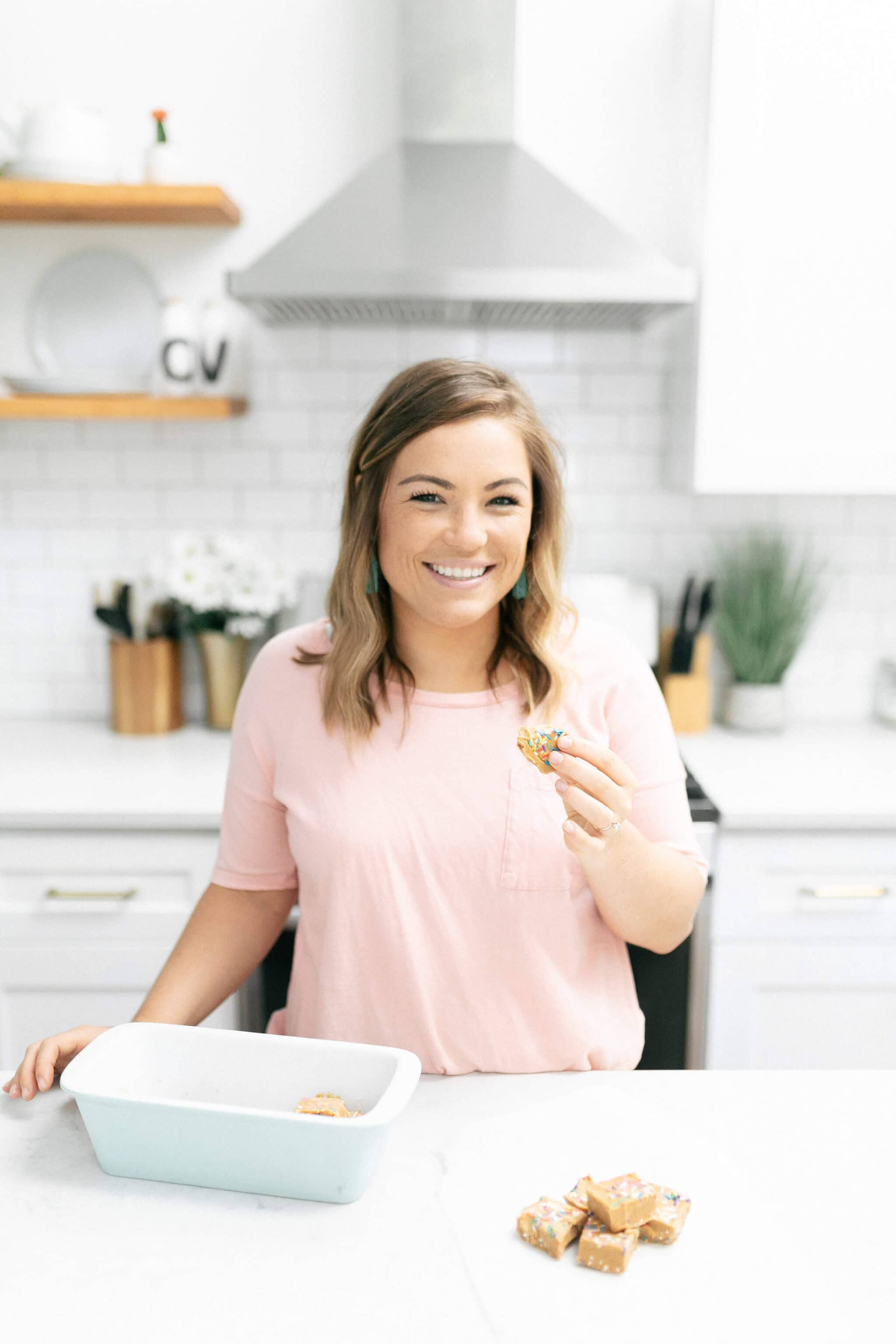 So, what's next?
Now that I'll be doing WMM full time, I'll have so much more time! I have a million ideas in my head and I can't tell you how many times I've said, "well, I would love to do that if I had more time."
And guess what? Now is the time!
I'm adding lots of recipes and health-related things to my business:
I'm starting a Youtube channel and doing one cooking show a week!
I'm adding more short videos to each recipe
3 new posts a week (instead of the usual 1-2, or 0 lol)
Updating old recipes
I'll be serving my email list even better with free content and resources!
I have a goal to start a meal plan services or monthly meal plan cookbook
I'm going to be focusing more content (posts and videos) on healing my PCOS and all the natural things I'm doing
I'm going to start teaching other food bloggers everything I know! I have an MBA, 5+ years of experience in marketing and a blog myself, so I have a lot to share!
So TODAY, I'm launching my FREE email course to teach other bloggers how I built my blog with a 9-5.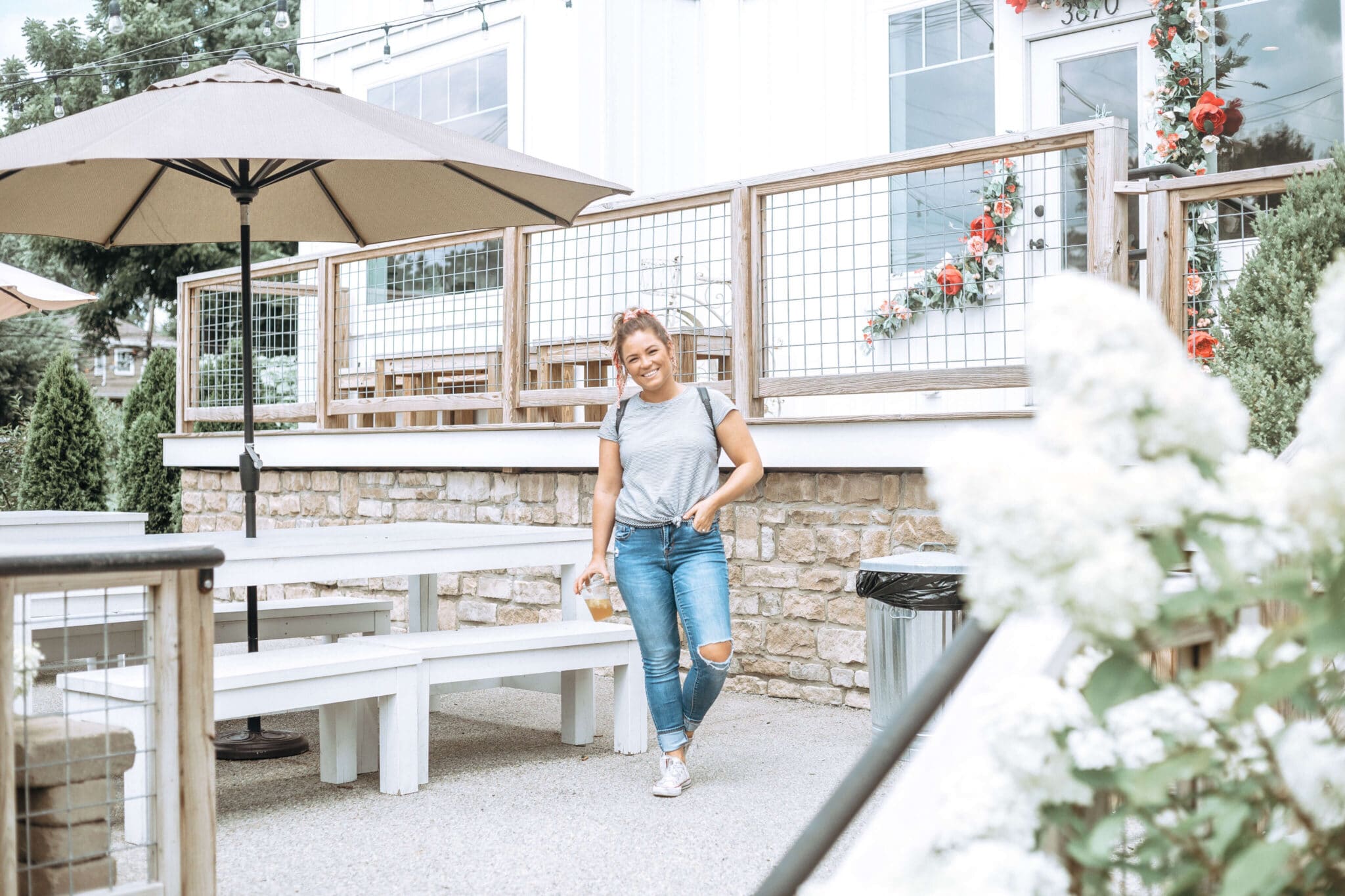 I'm going to build out my portrait photography even more:
I started photographing people after I learned food photography. I did this styled shoot then started doing engagement shoots and anniversary shoots. I love to do newborn and family shoots as well. I've done wedding and I'm booking a few more weddings for 2019!
I'm going to create a separate website for my photography to share my work and to book online. Because I have more time, I'll be taking on more clients so if you're interested, email me at molly@whatmollymade.com!!
THANK YOU
This blog of mine WOULD NOT be where it is today without every single person who reads my blog or makes a recipe. I can't thank you all enough for following along, for trying a new recipe or for sharing a recipe with a friend.
From the bottom of my heart, I am so thankful for you.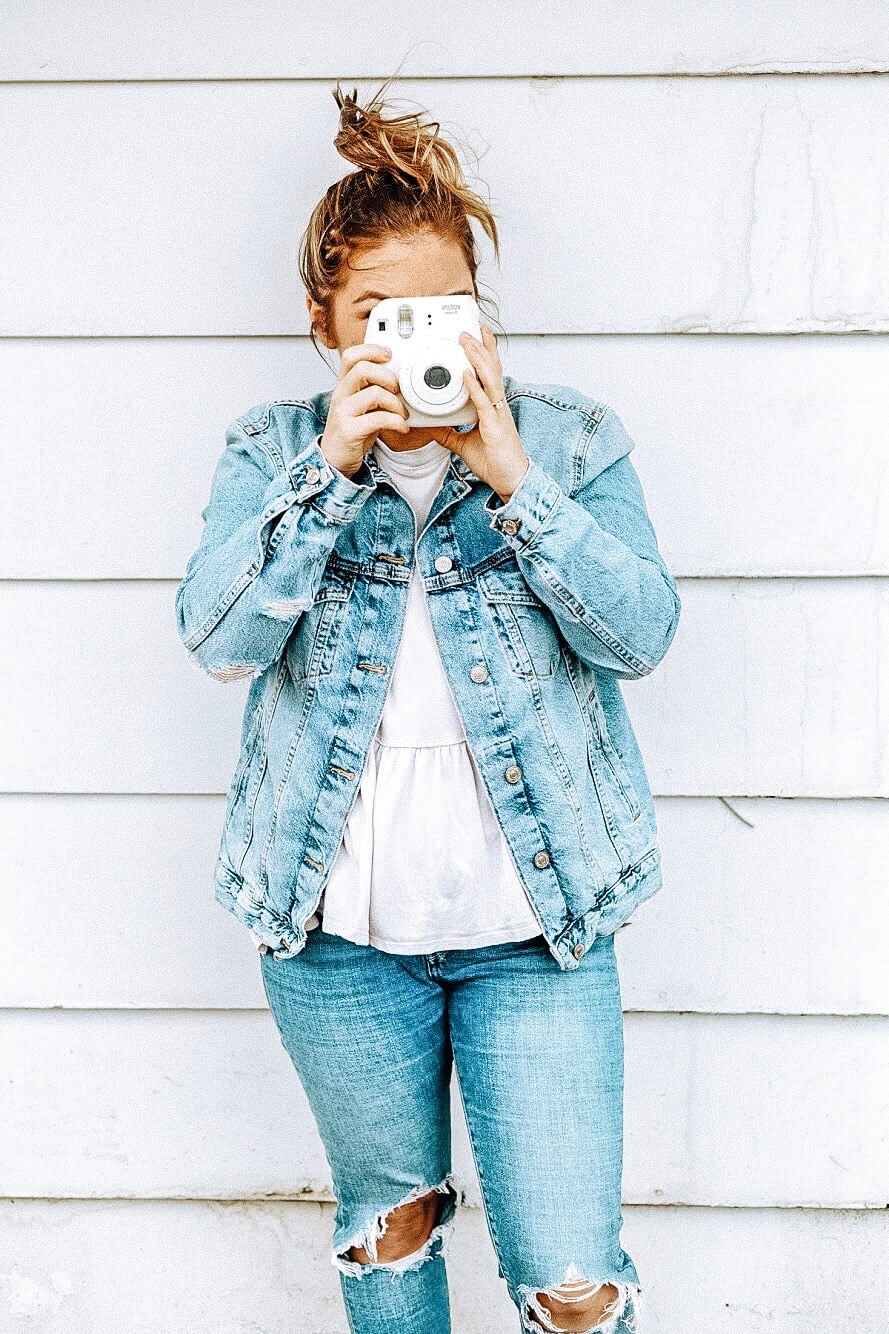 What's your passion?
Now that I've shared all about my updates and my passions, I want to know more about you!
What lights you up? What can't you wait to do when you get home from work? Do you love to create? Write? Paint? Sing?
Reply here or send me an email so I can get to know you! And maybe I can help you turn that passion into a business!
So much love
Xo
Molly