We made it to the last series in our wedding posts! The reception! After our ceremony we took some family pictures then we had a blast eating and celebrating with our family and friends. If you can't tell by all of these pictures, there was a lot of laughter and dancing happening that night!
Thank you again to our amazing photographer, RKM Photography, for taking all of these photos!
Head to the bottom of this post for a full list of our amazing vendors! And check out my 2018 recap for more great things that happened this year.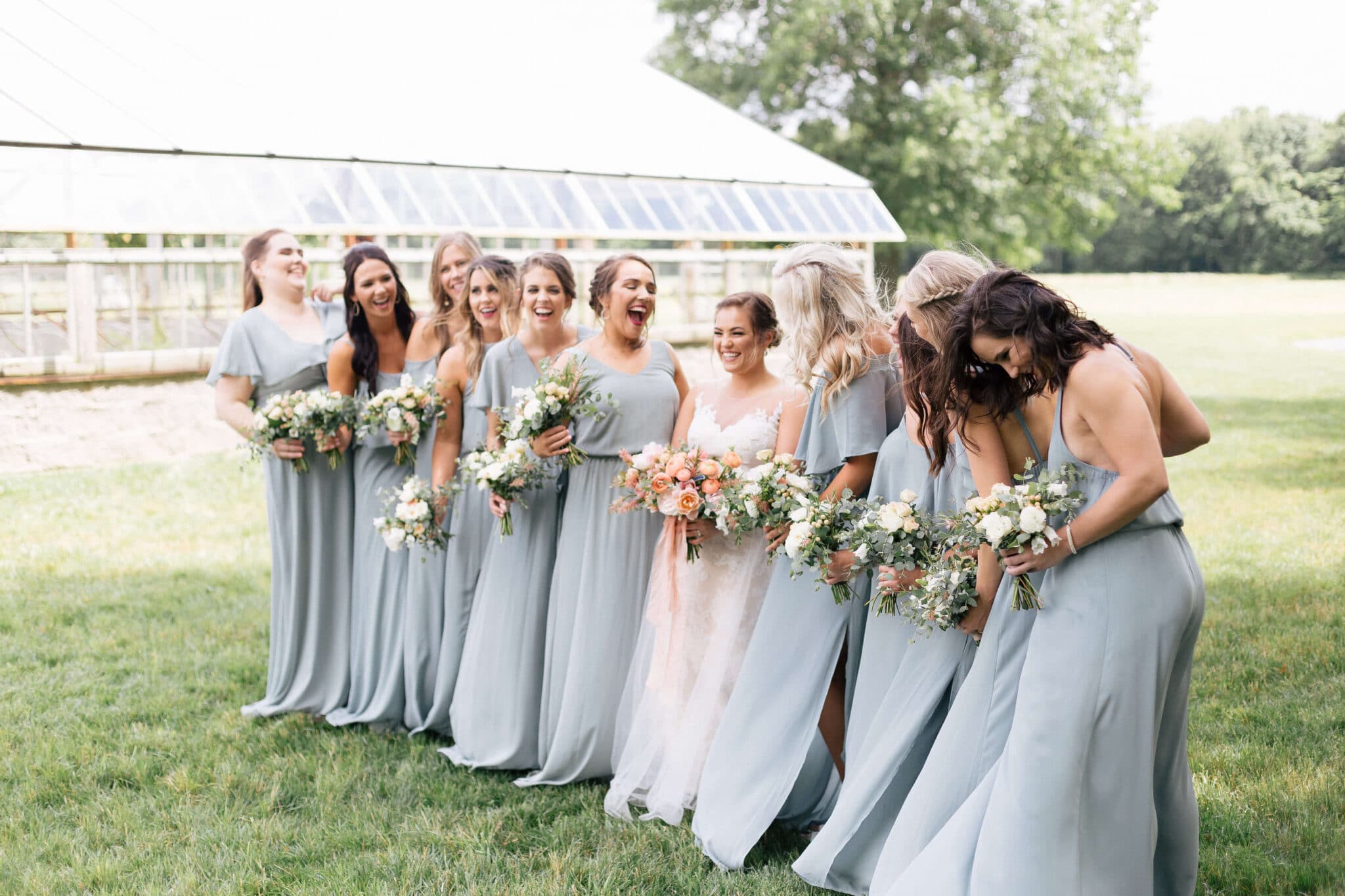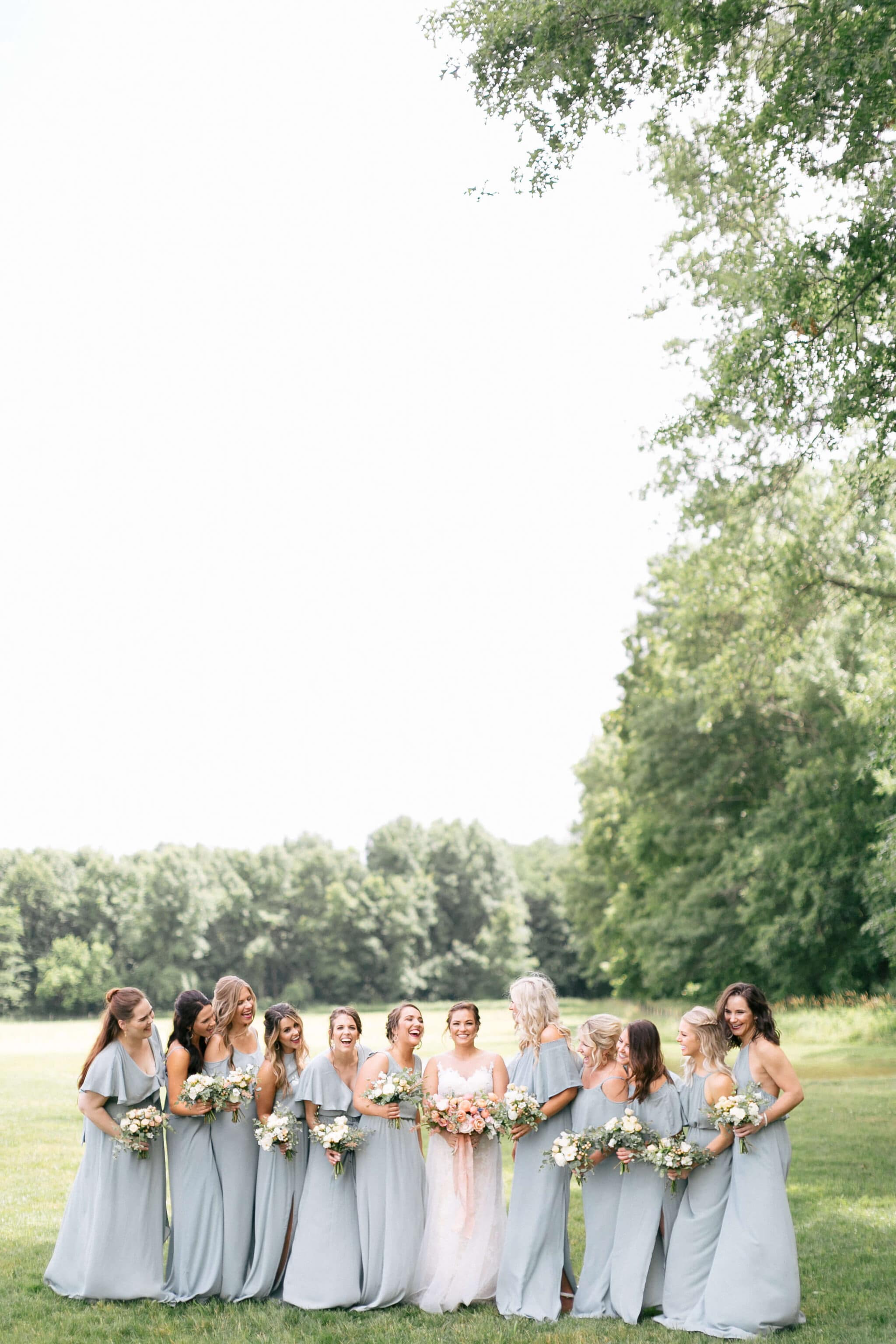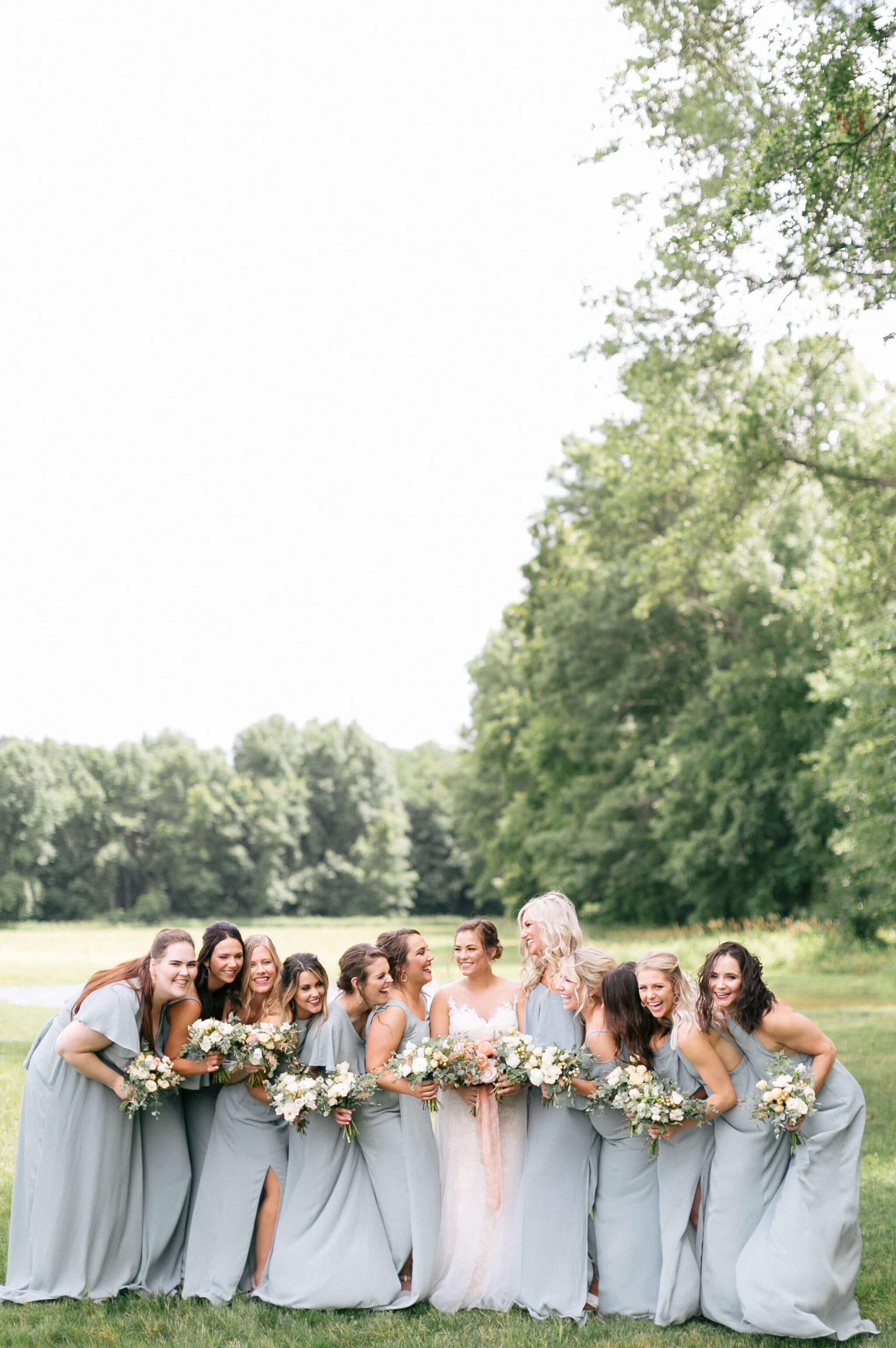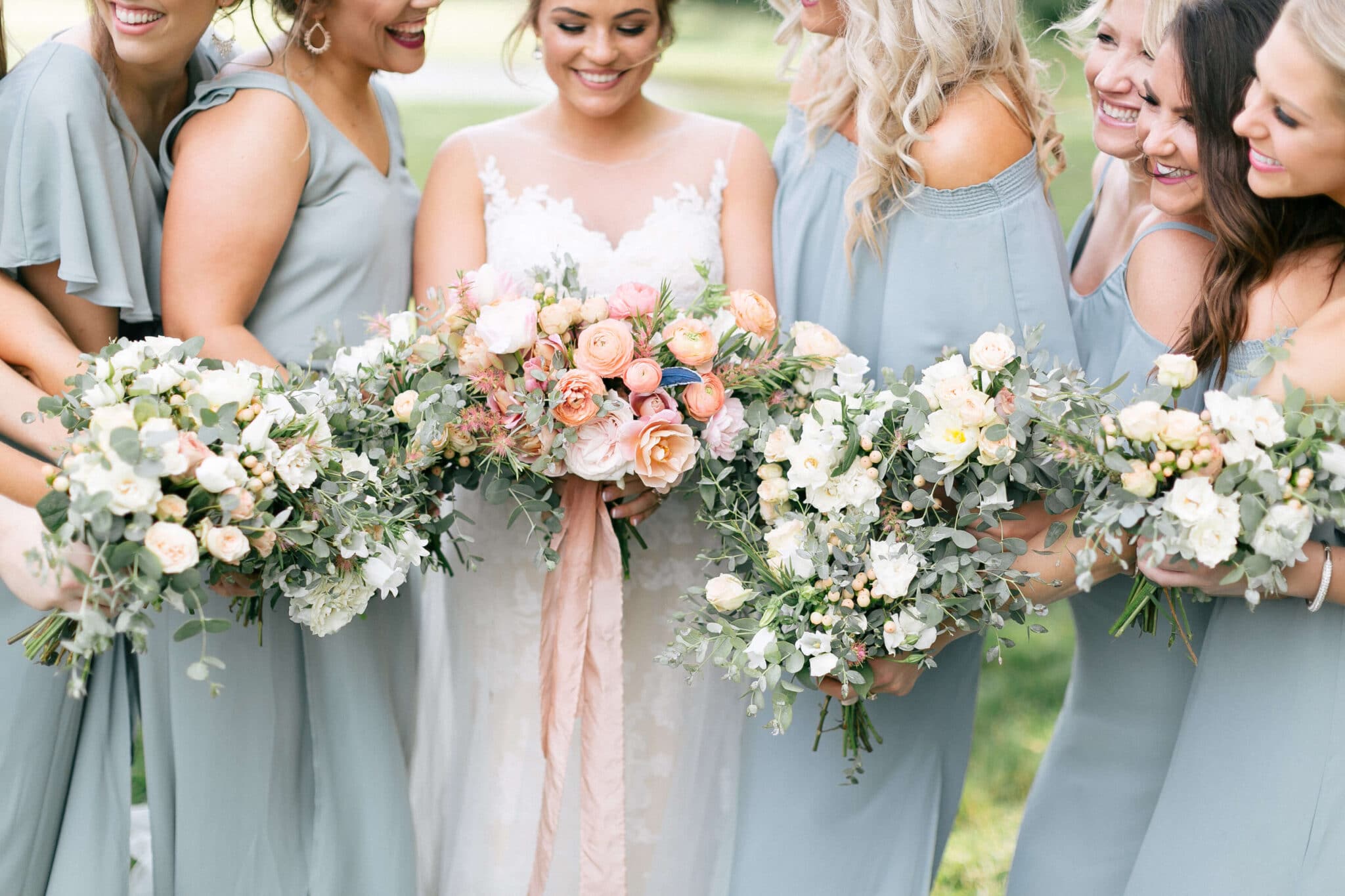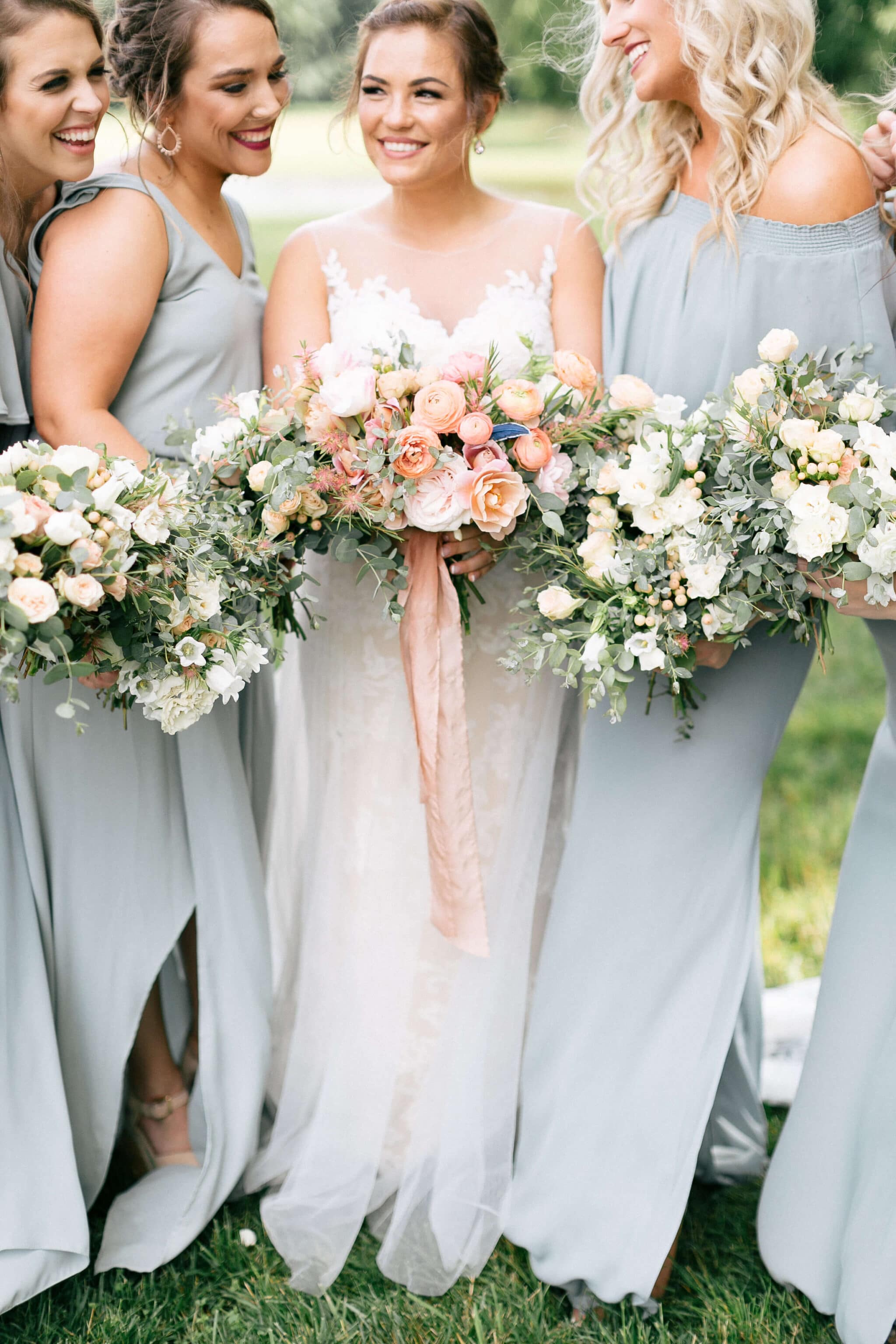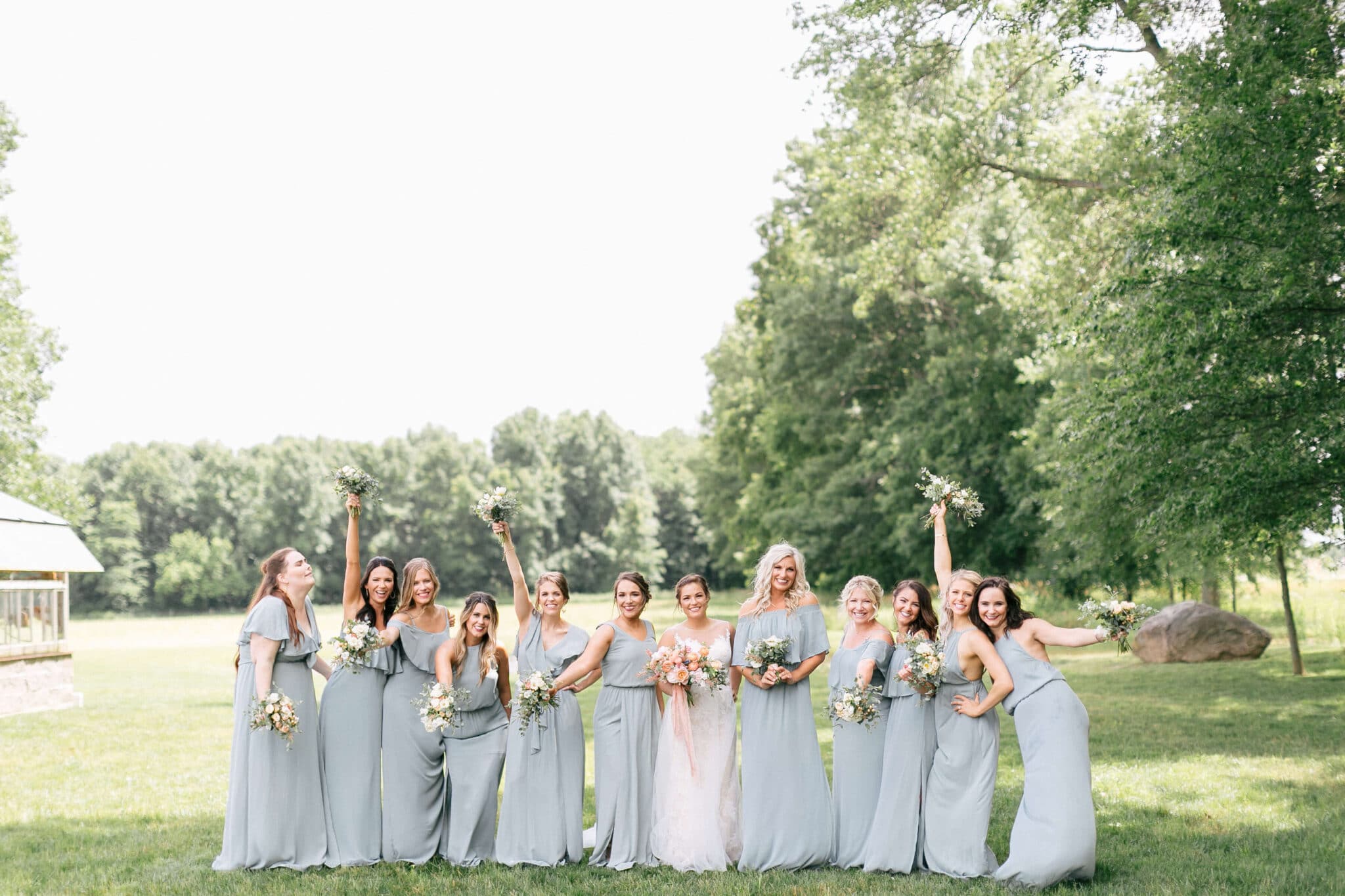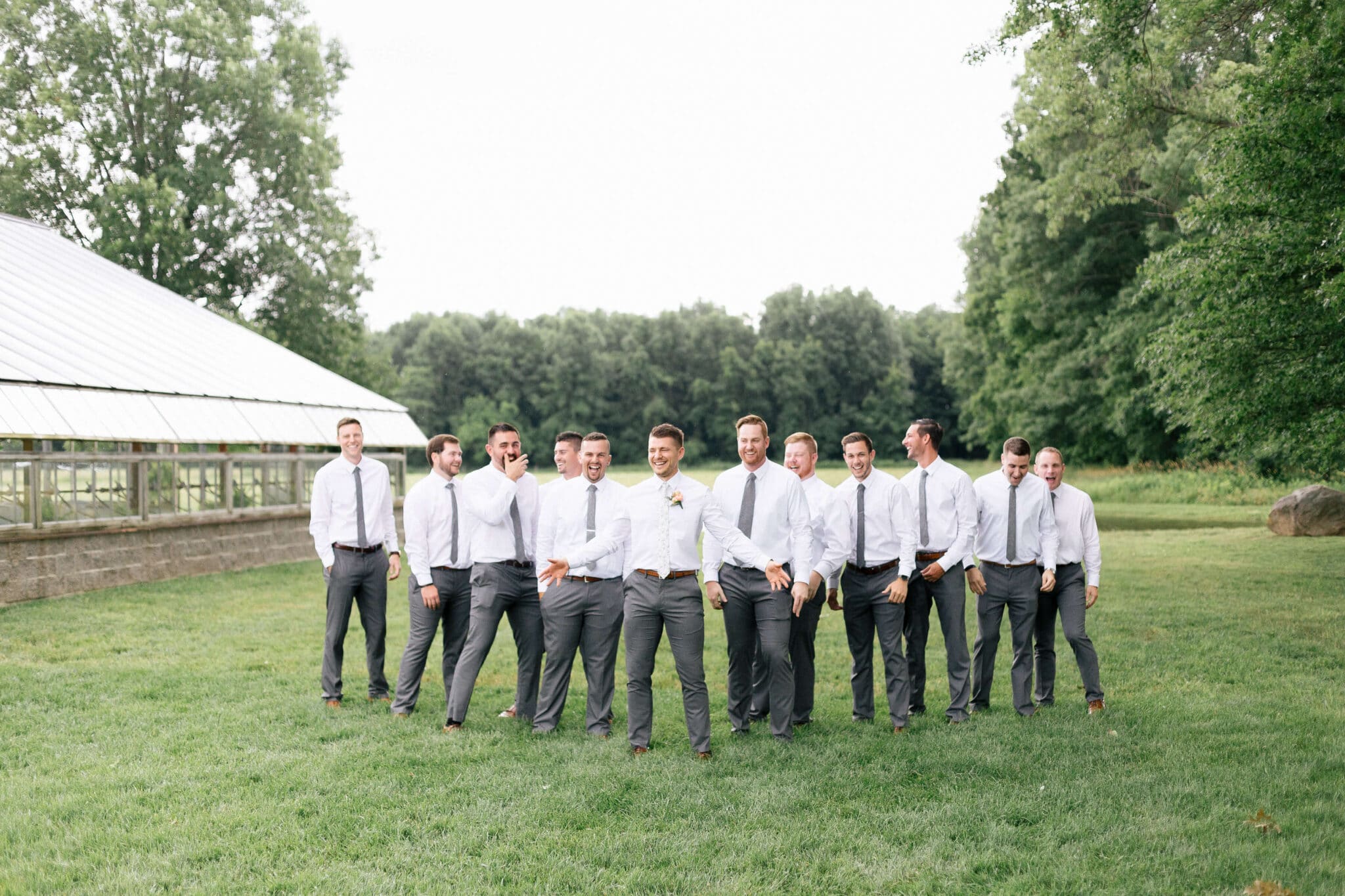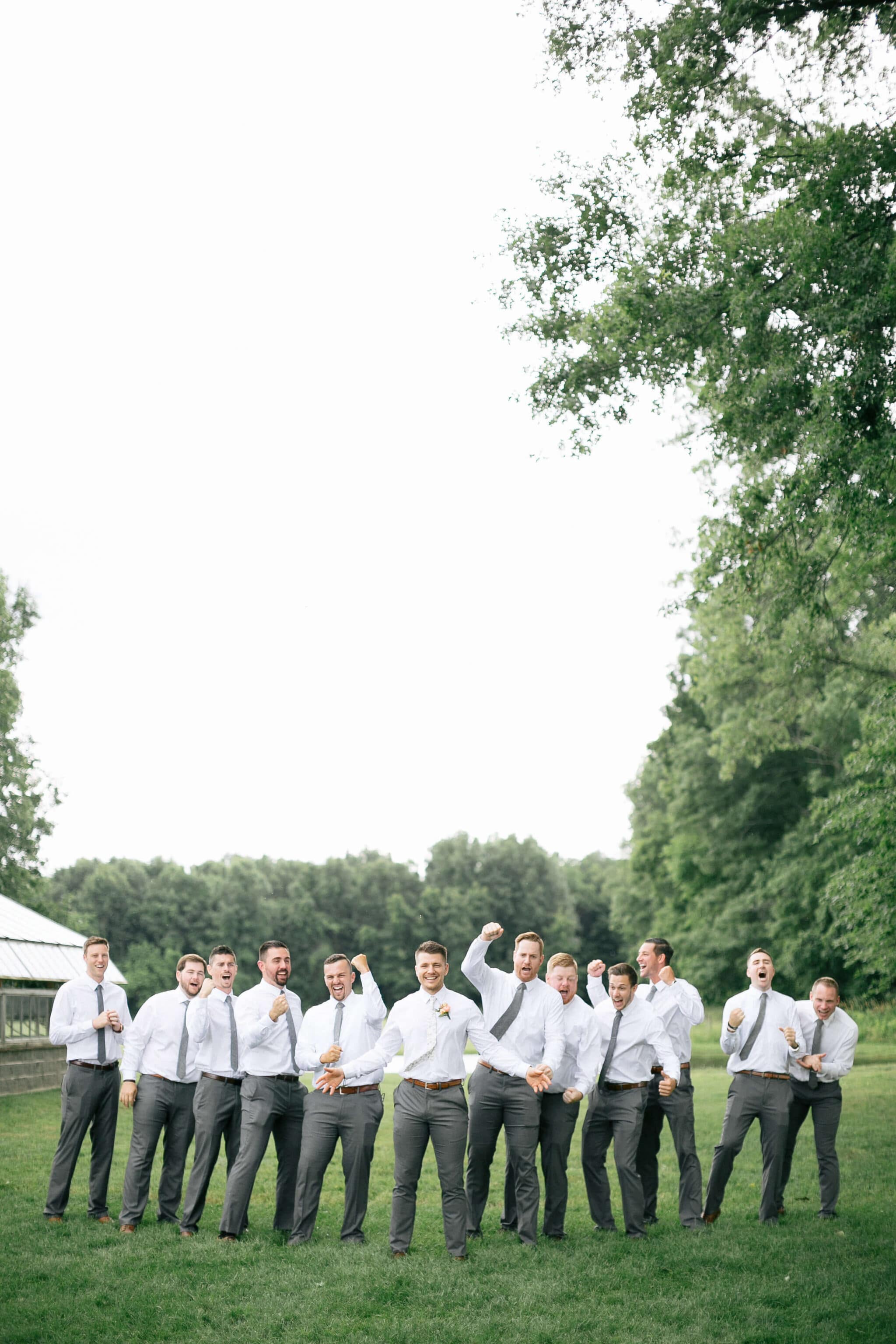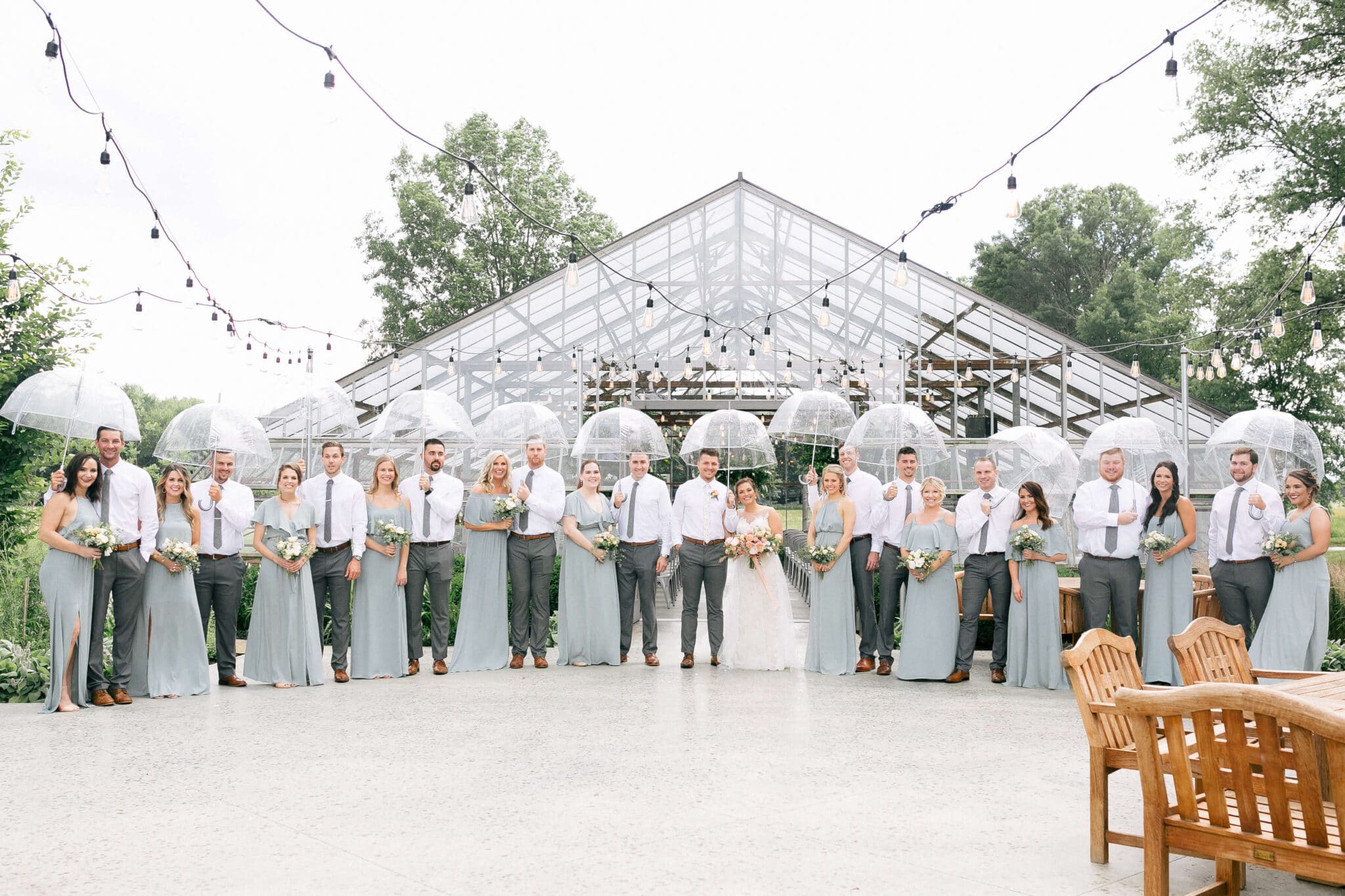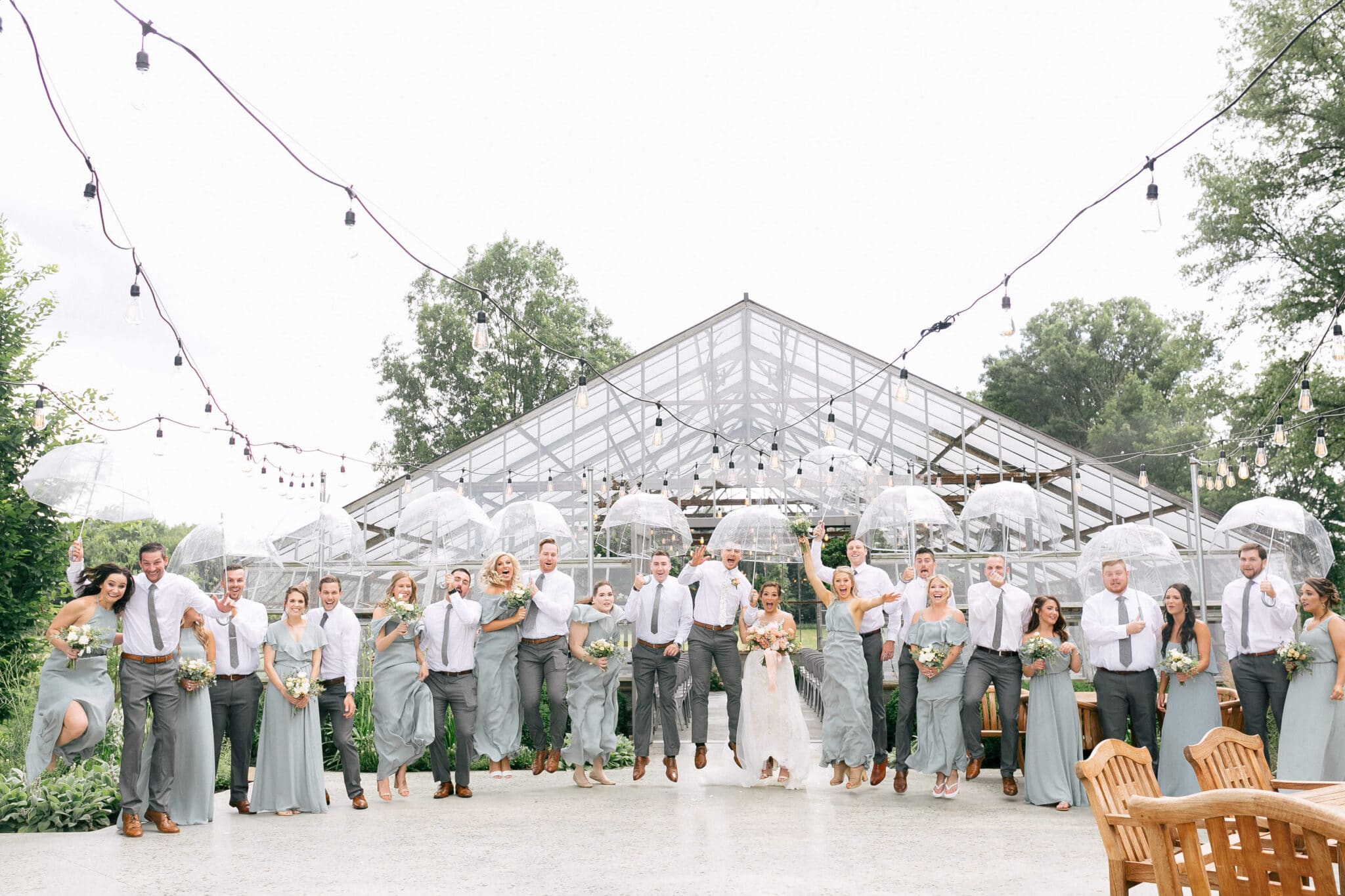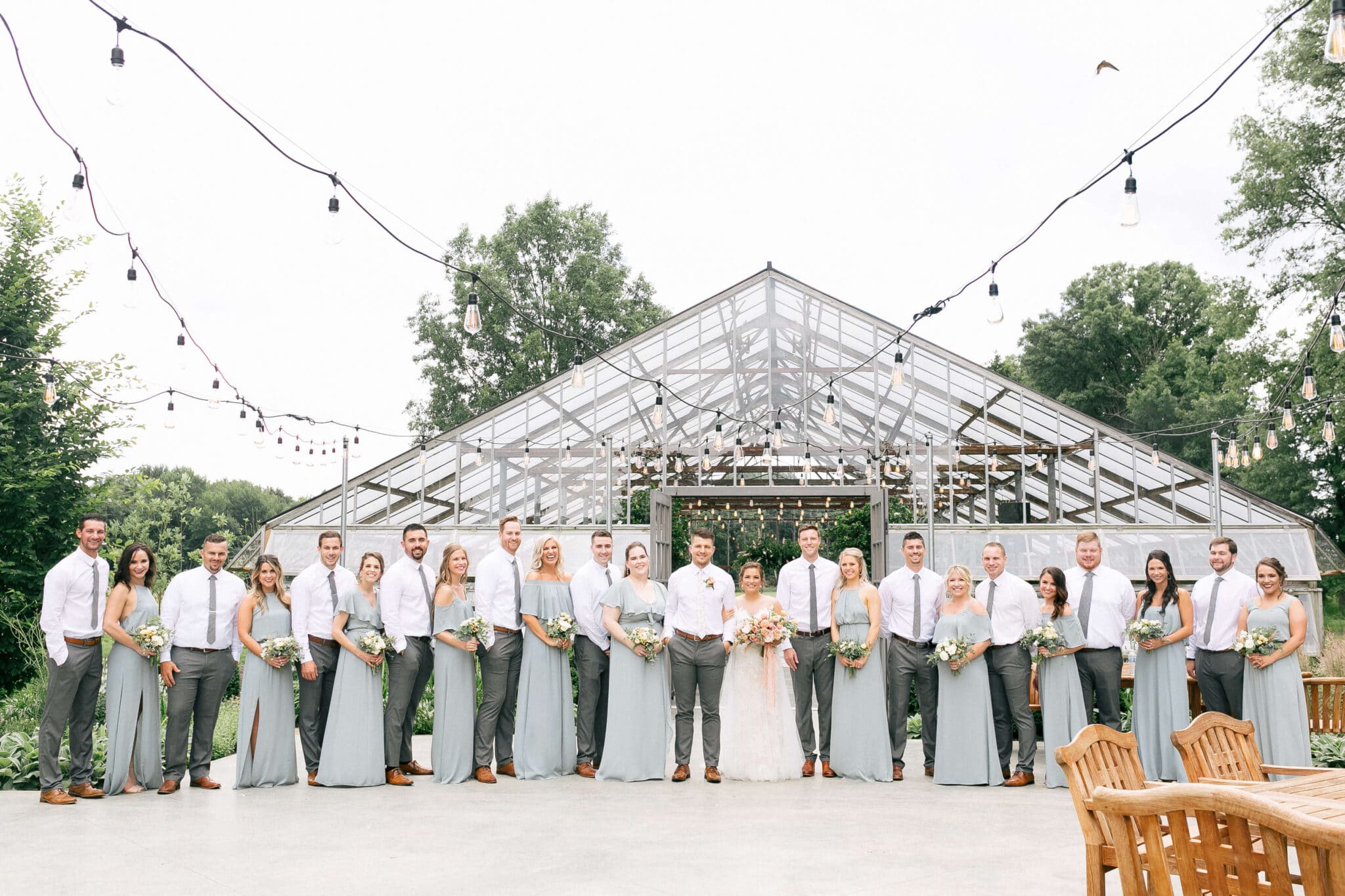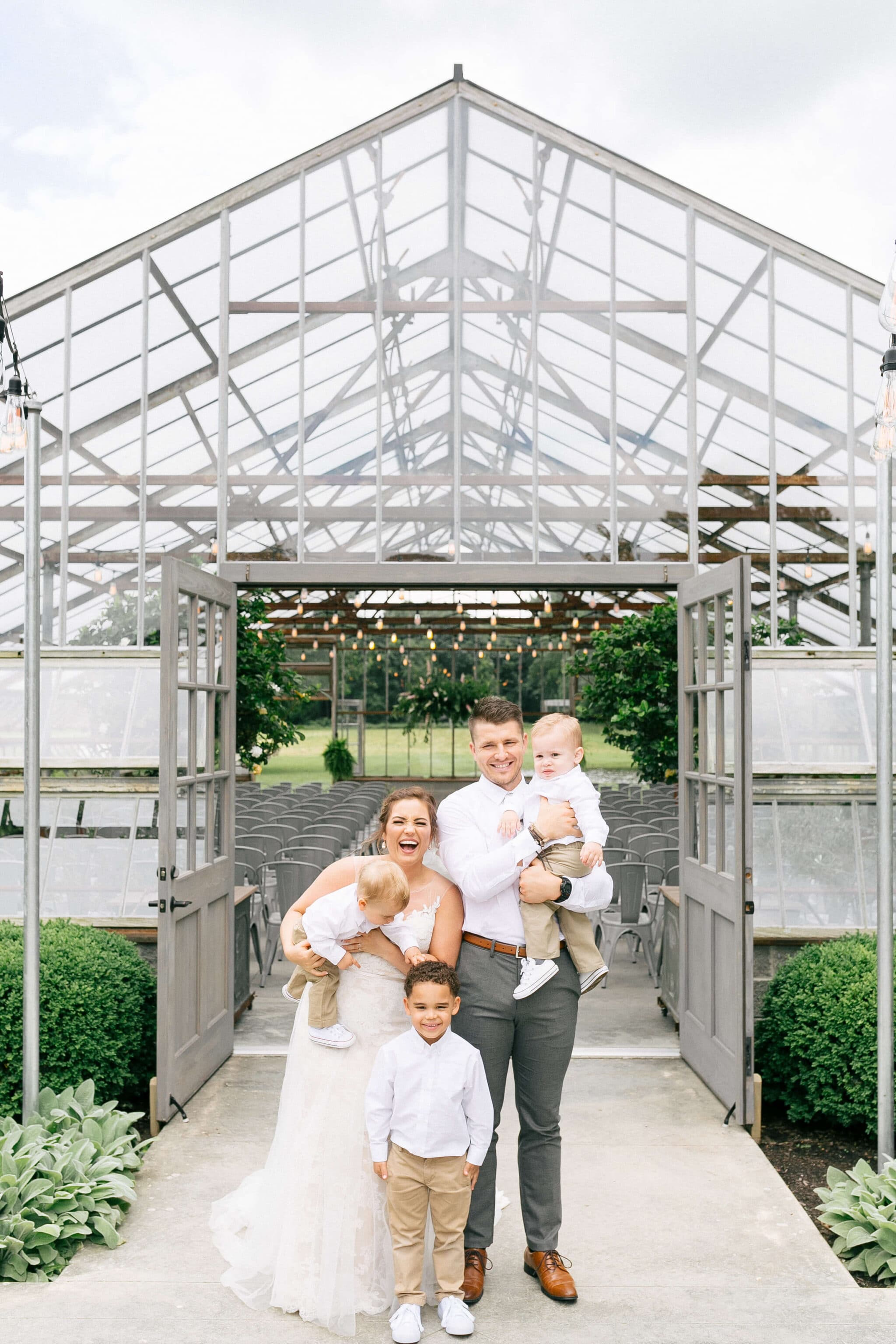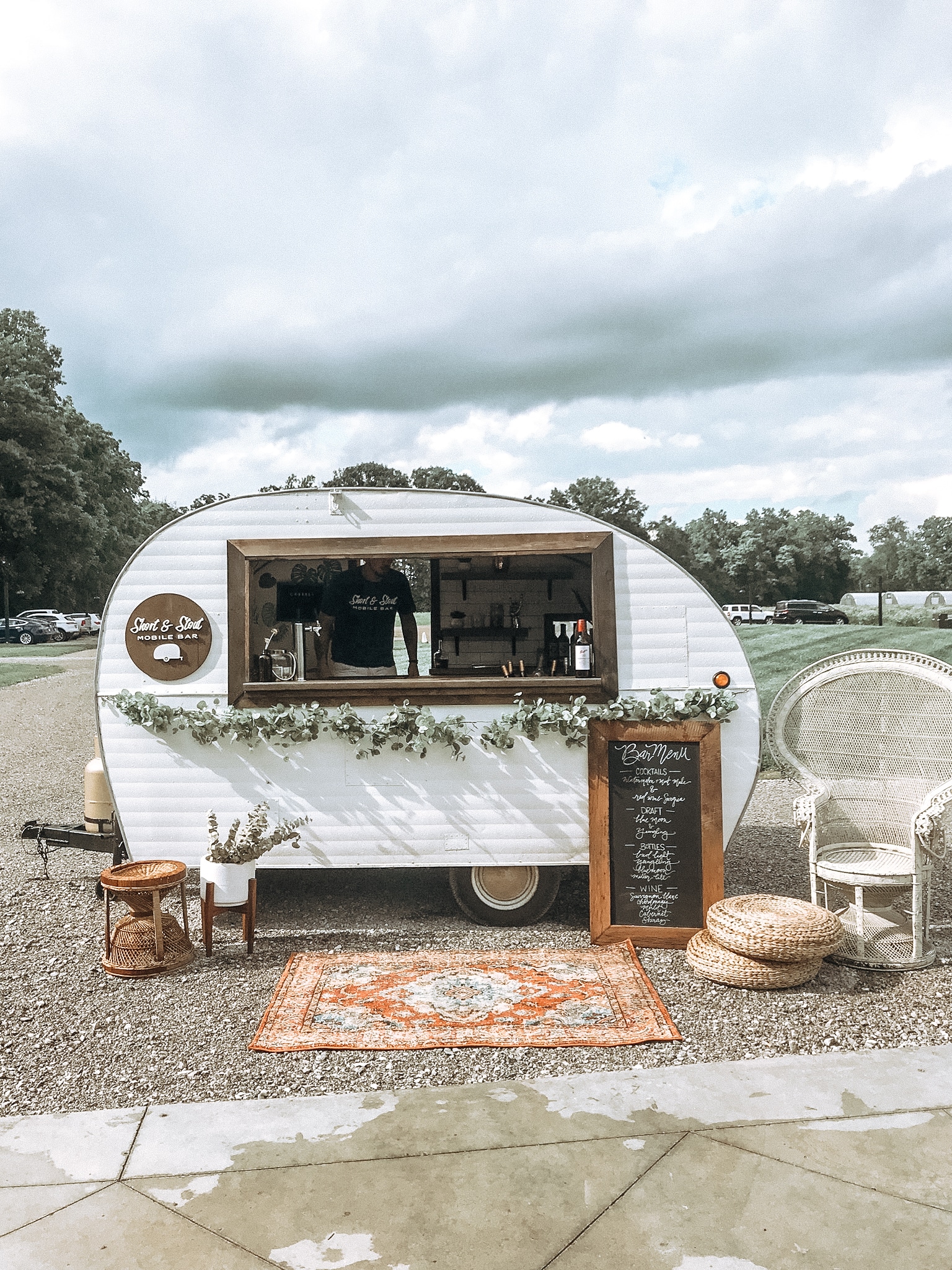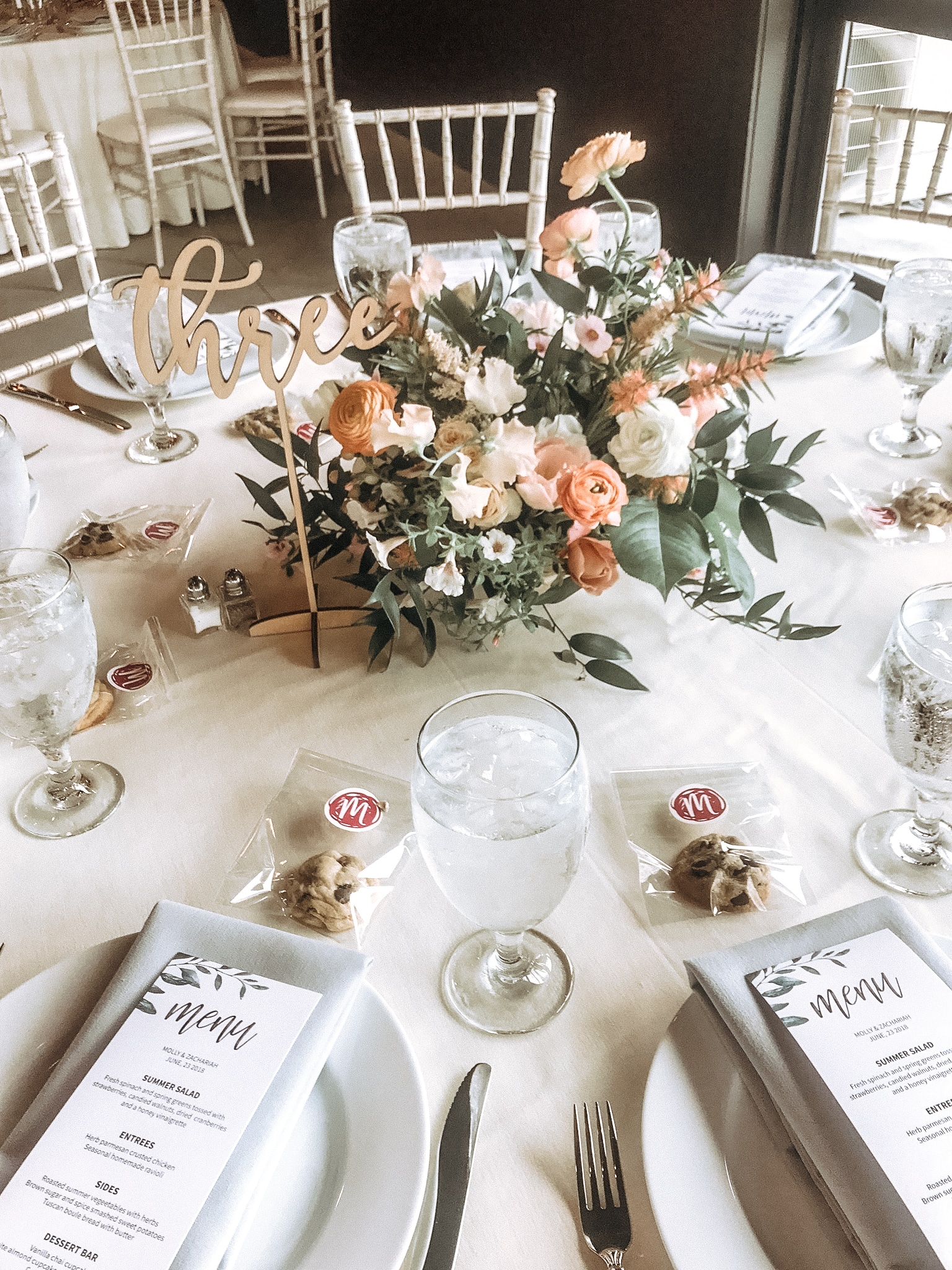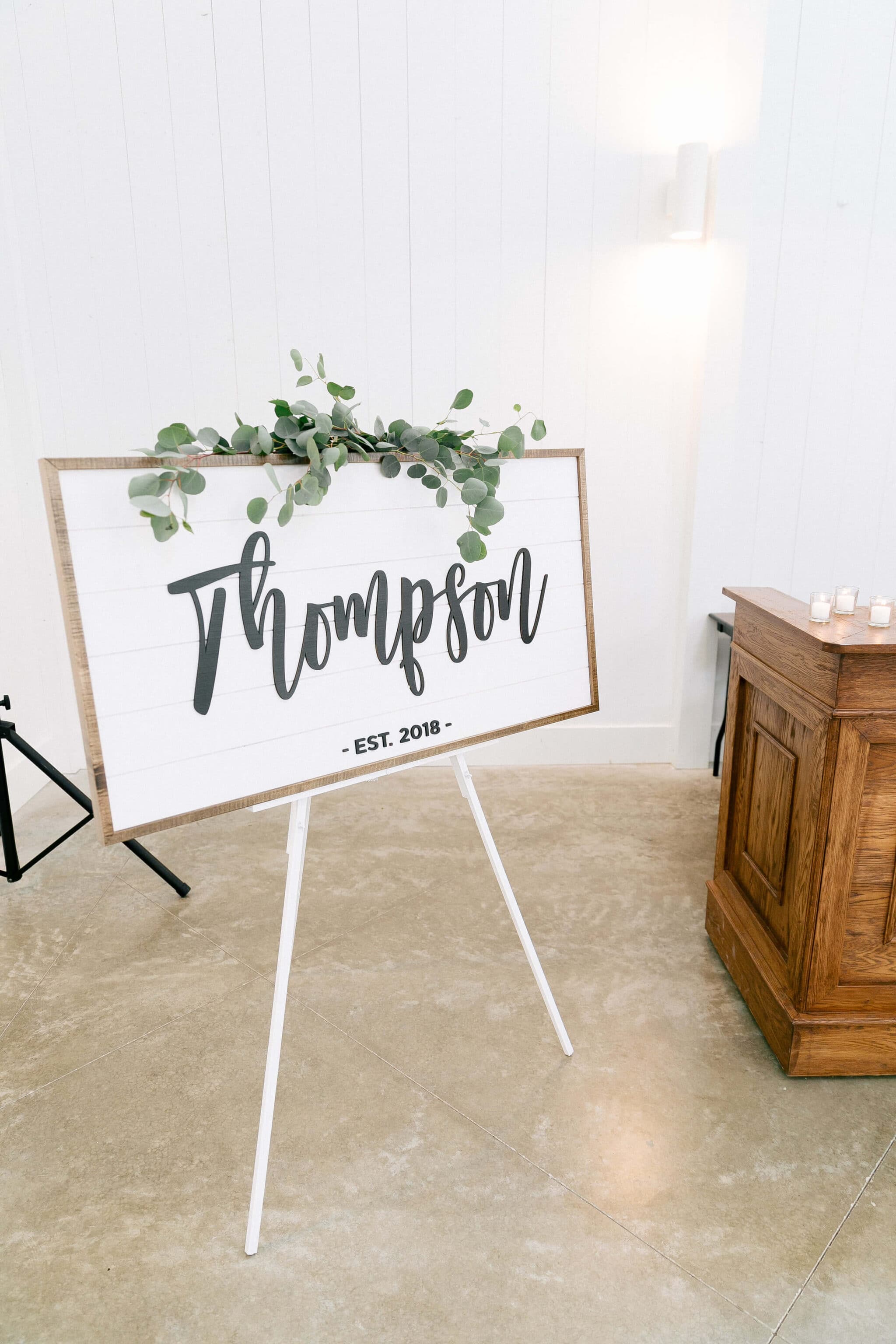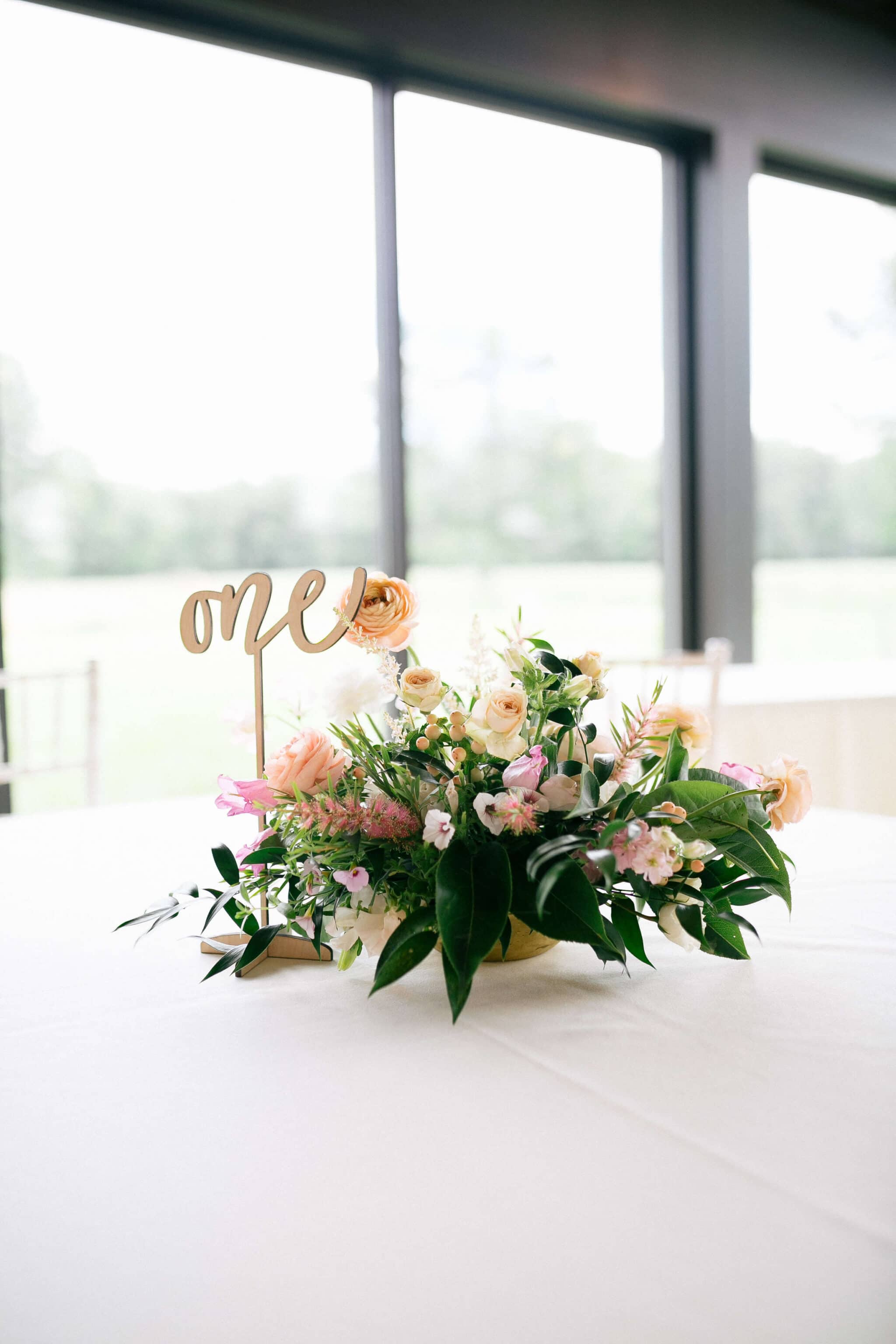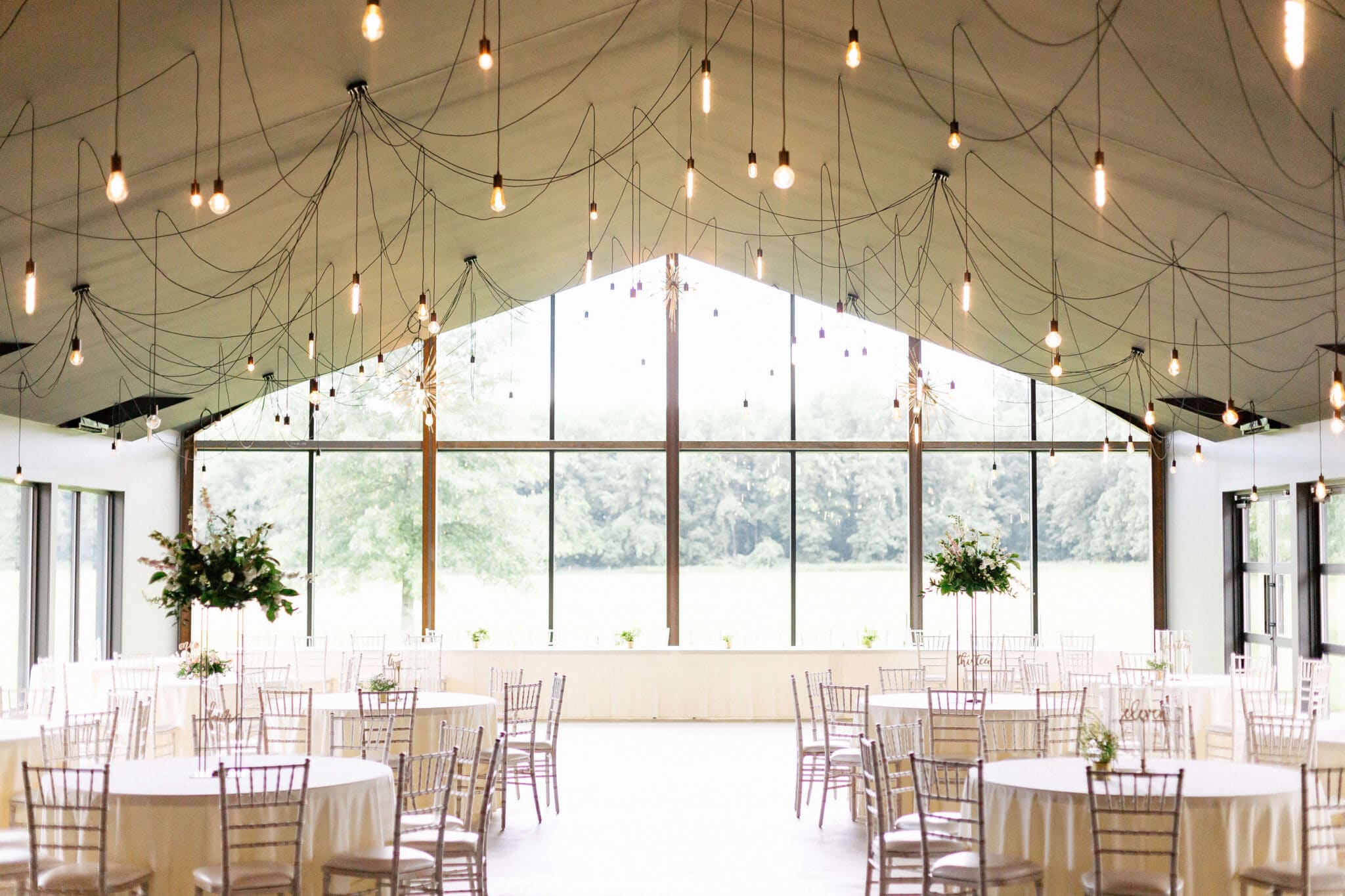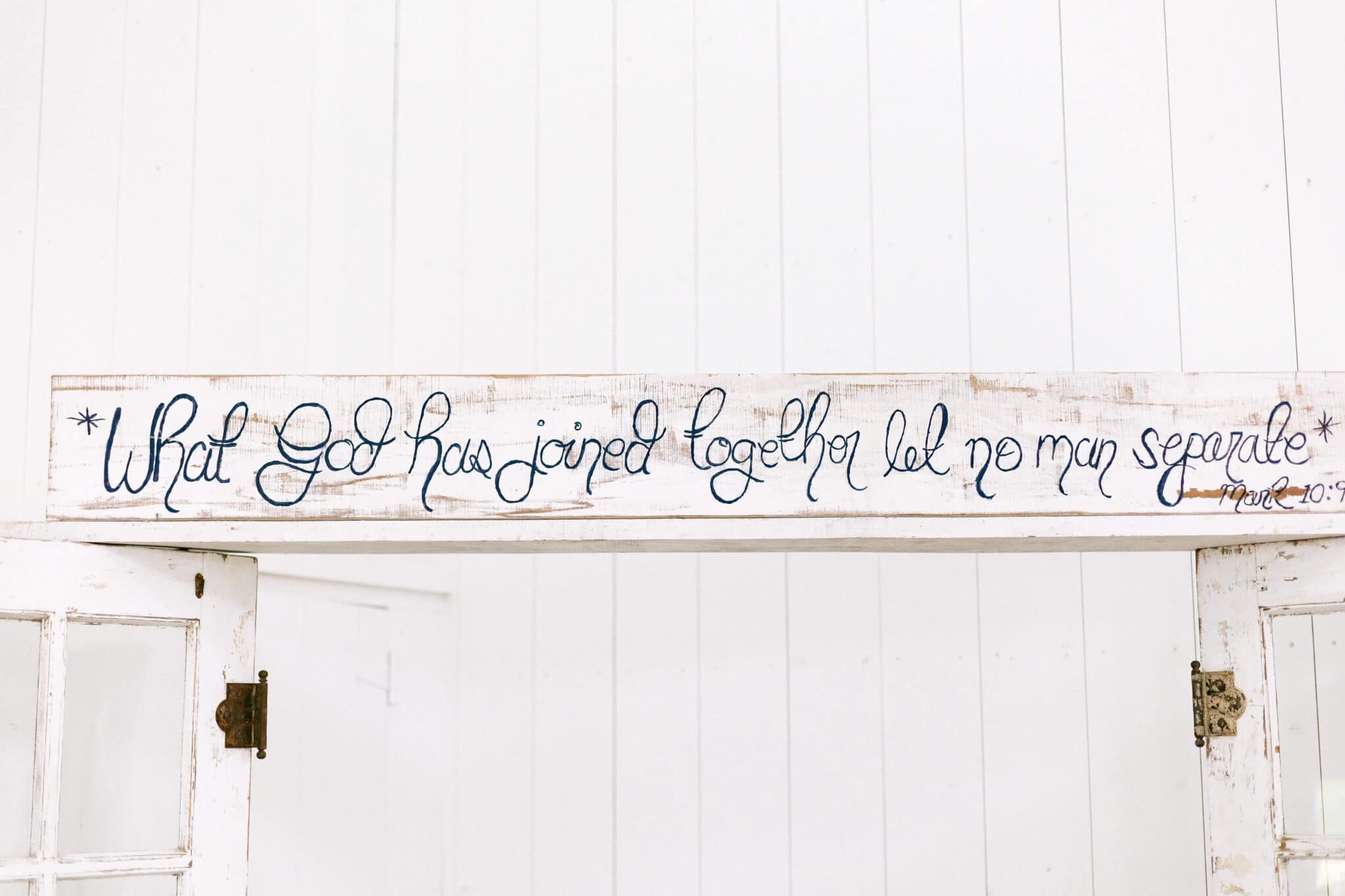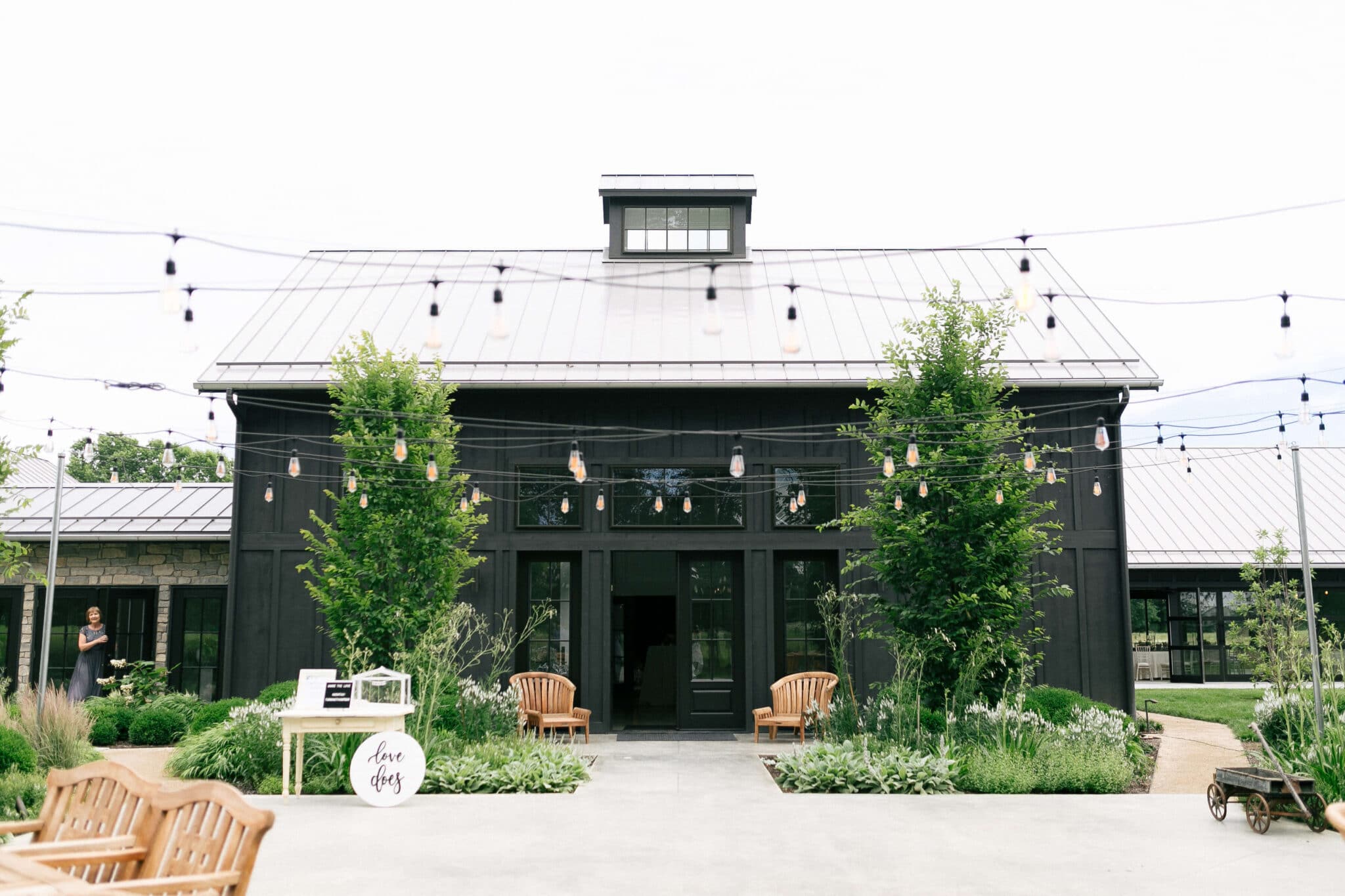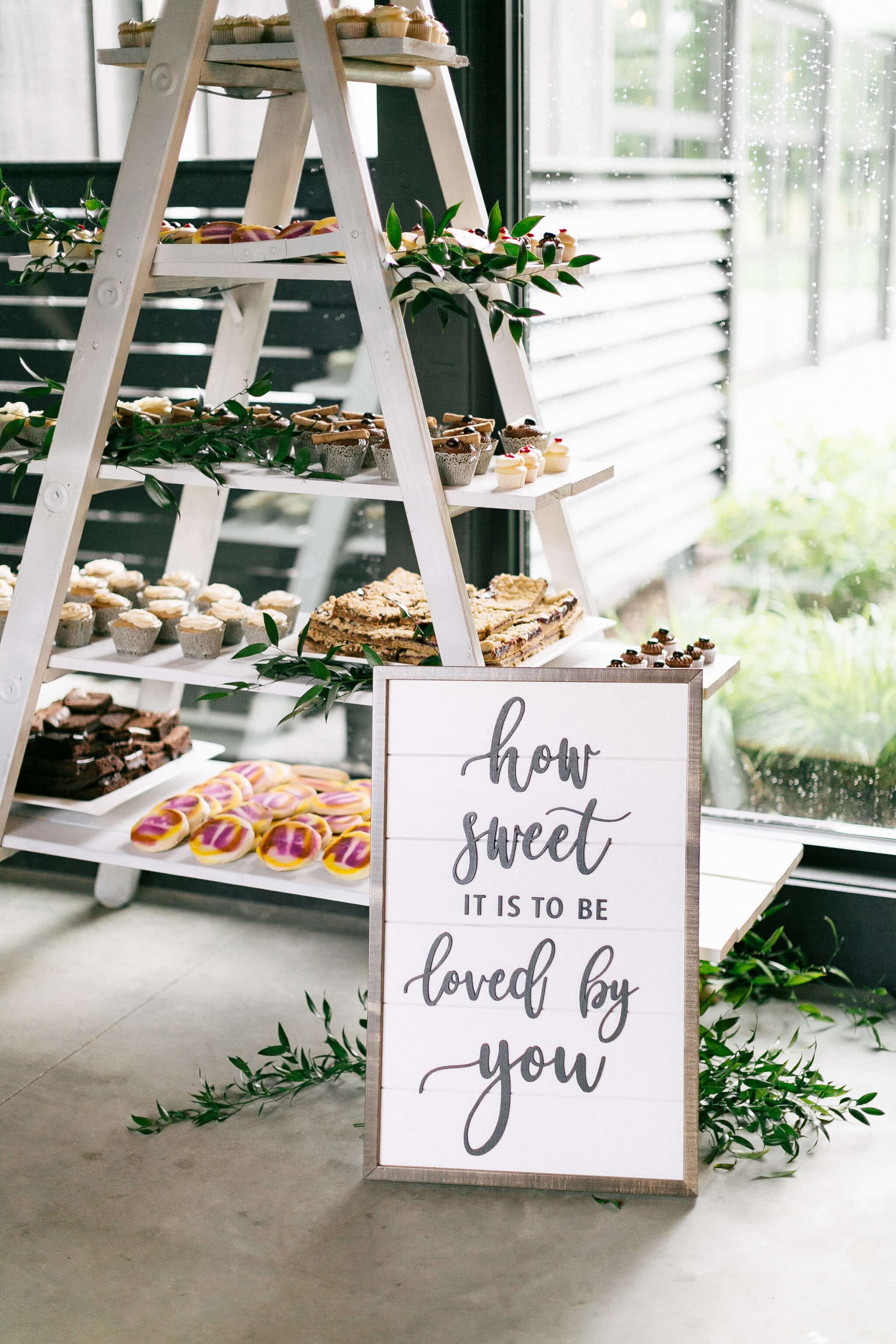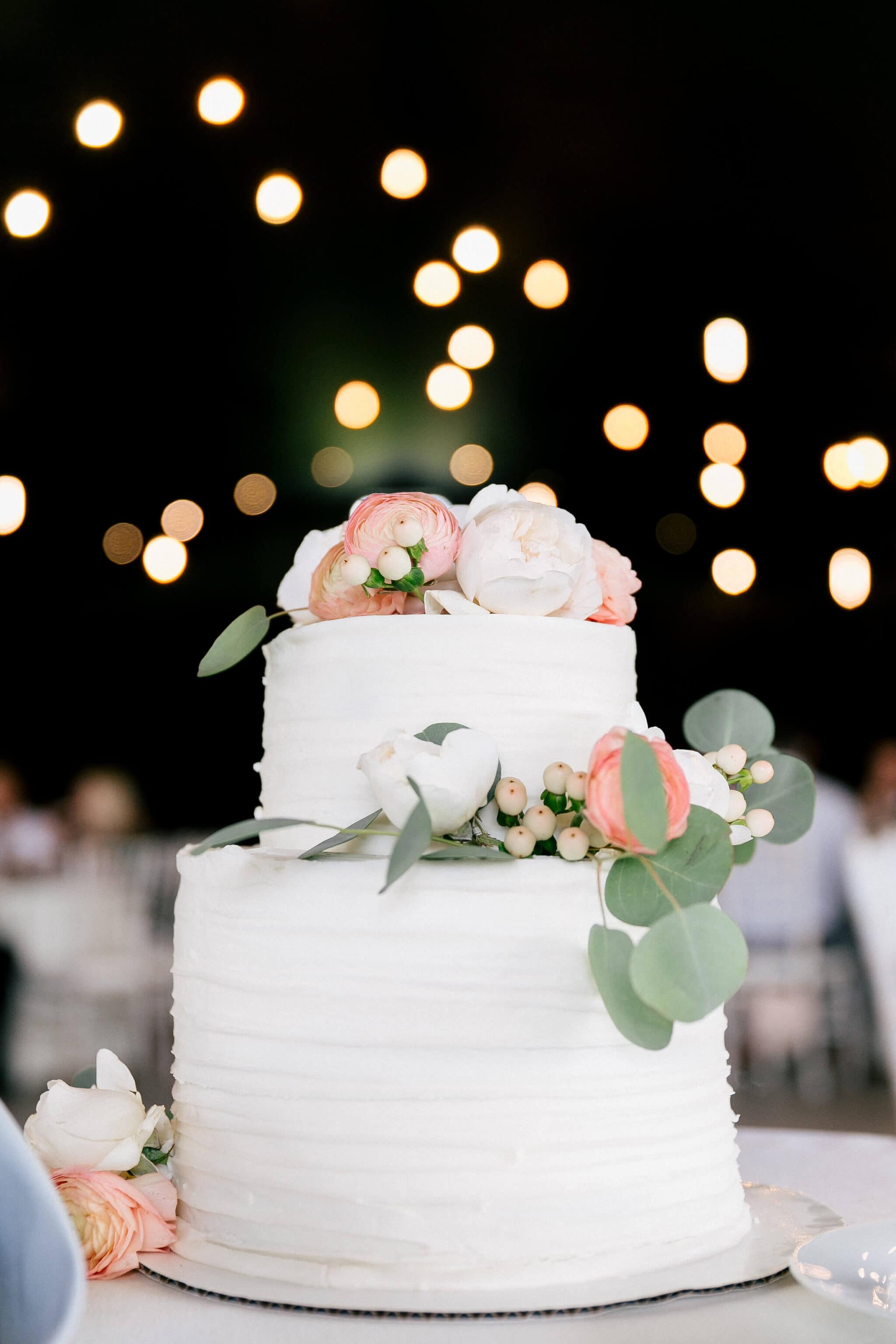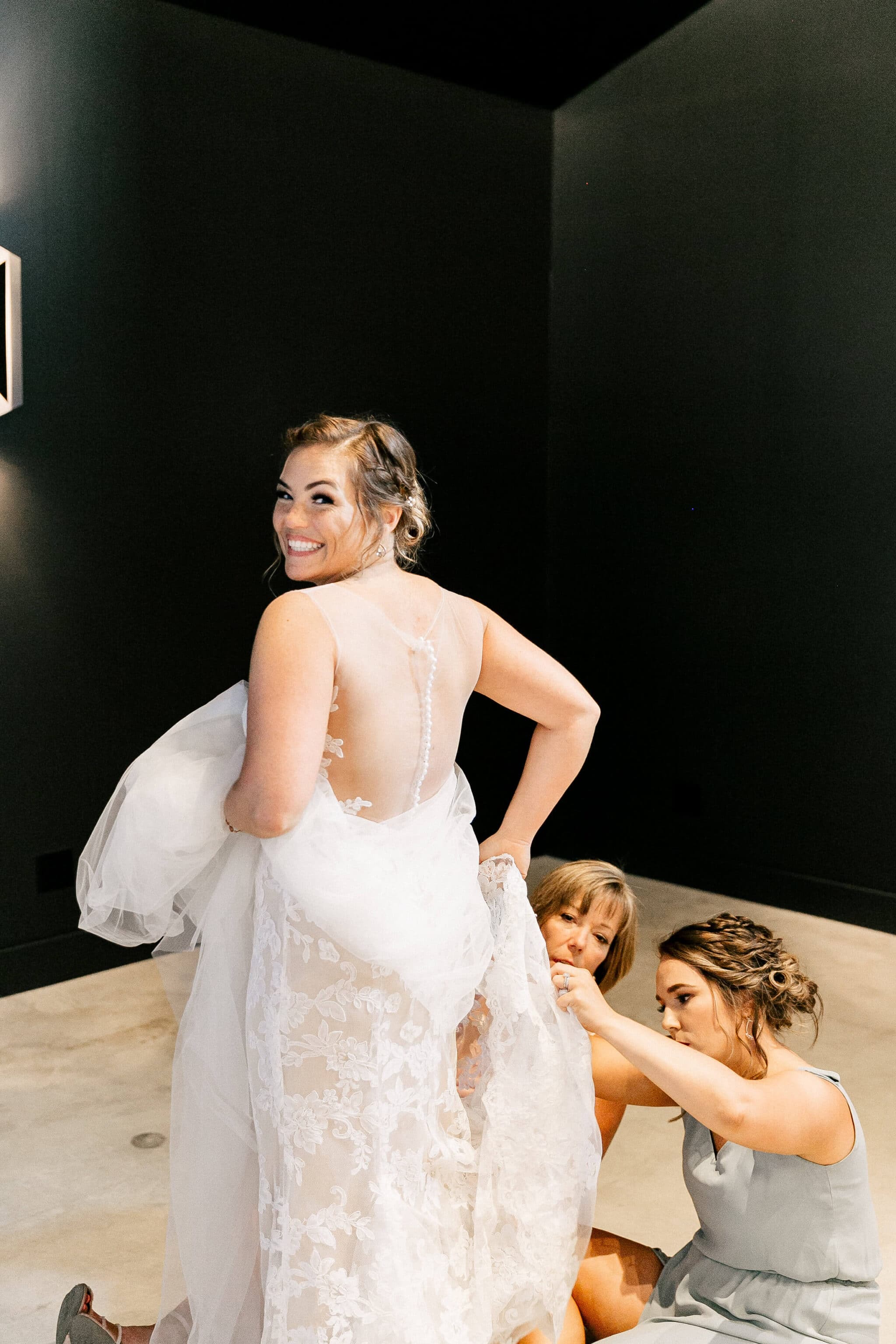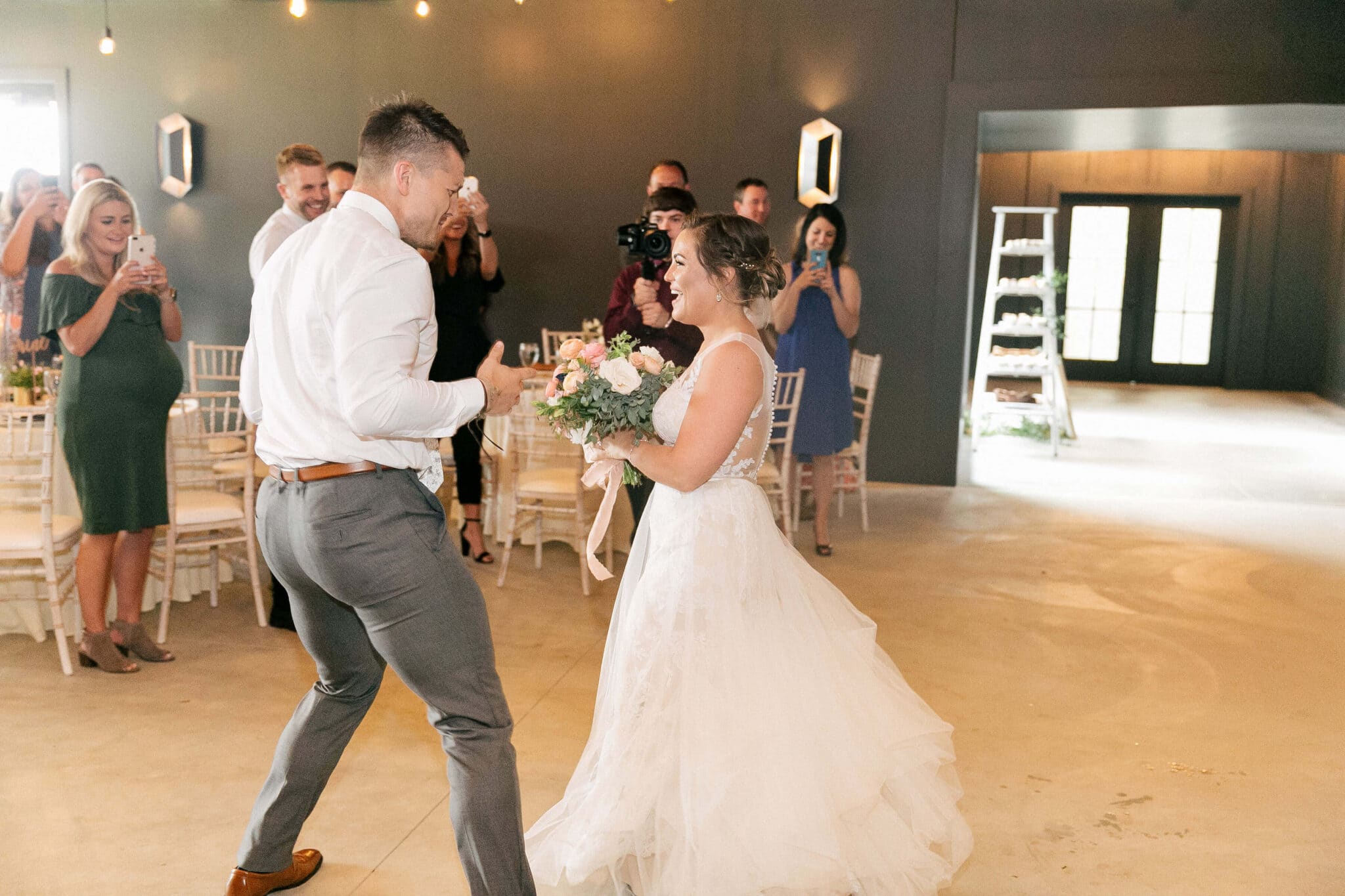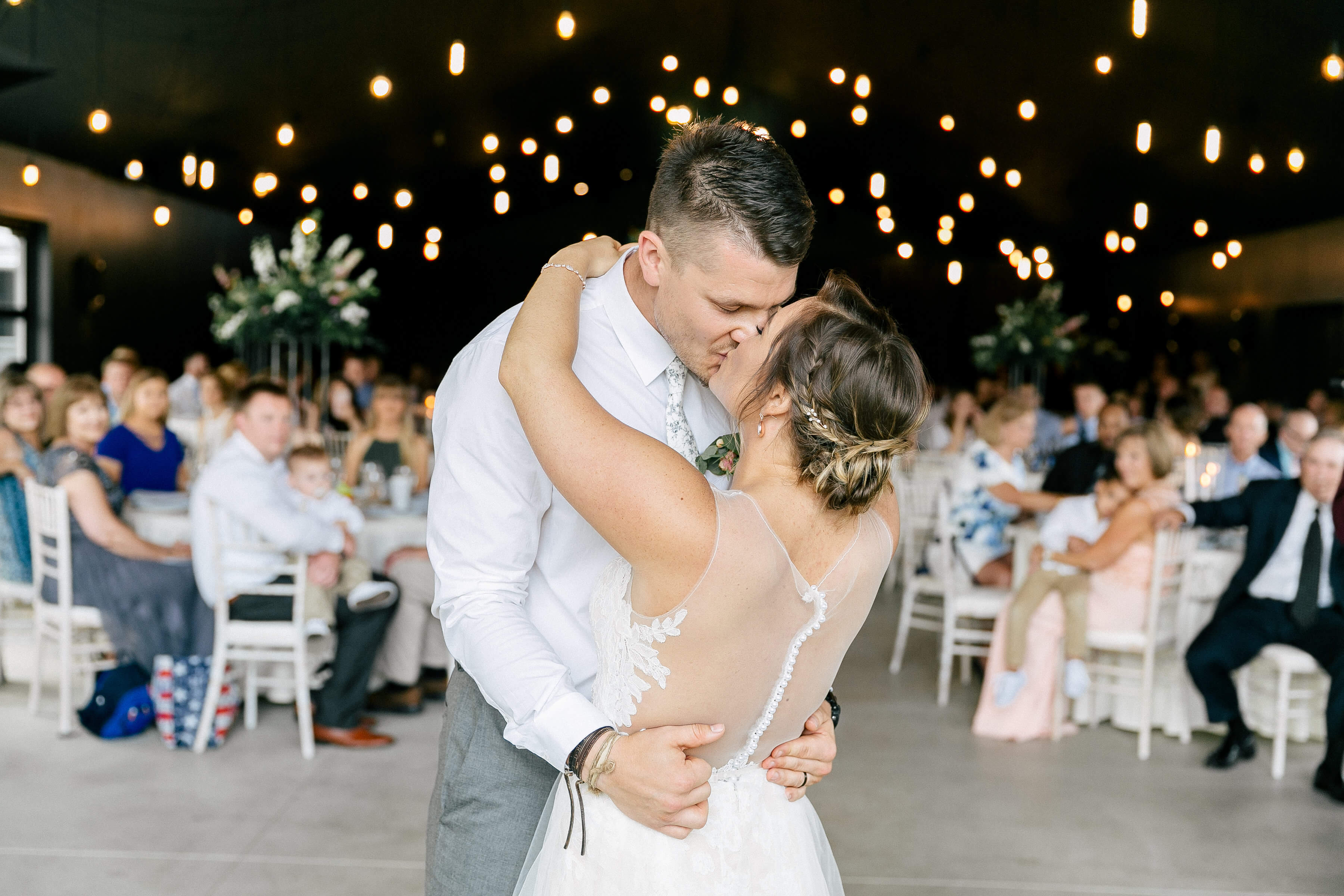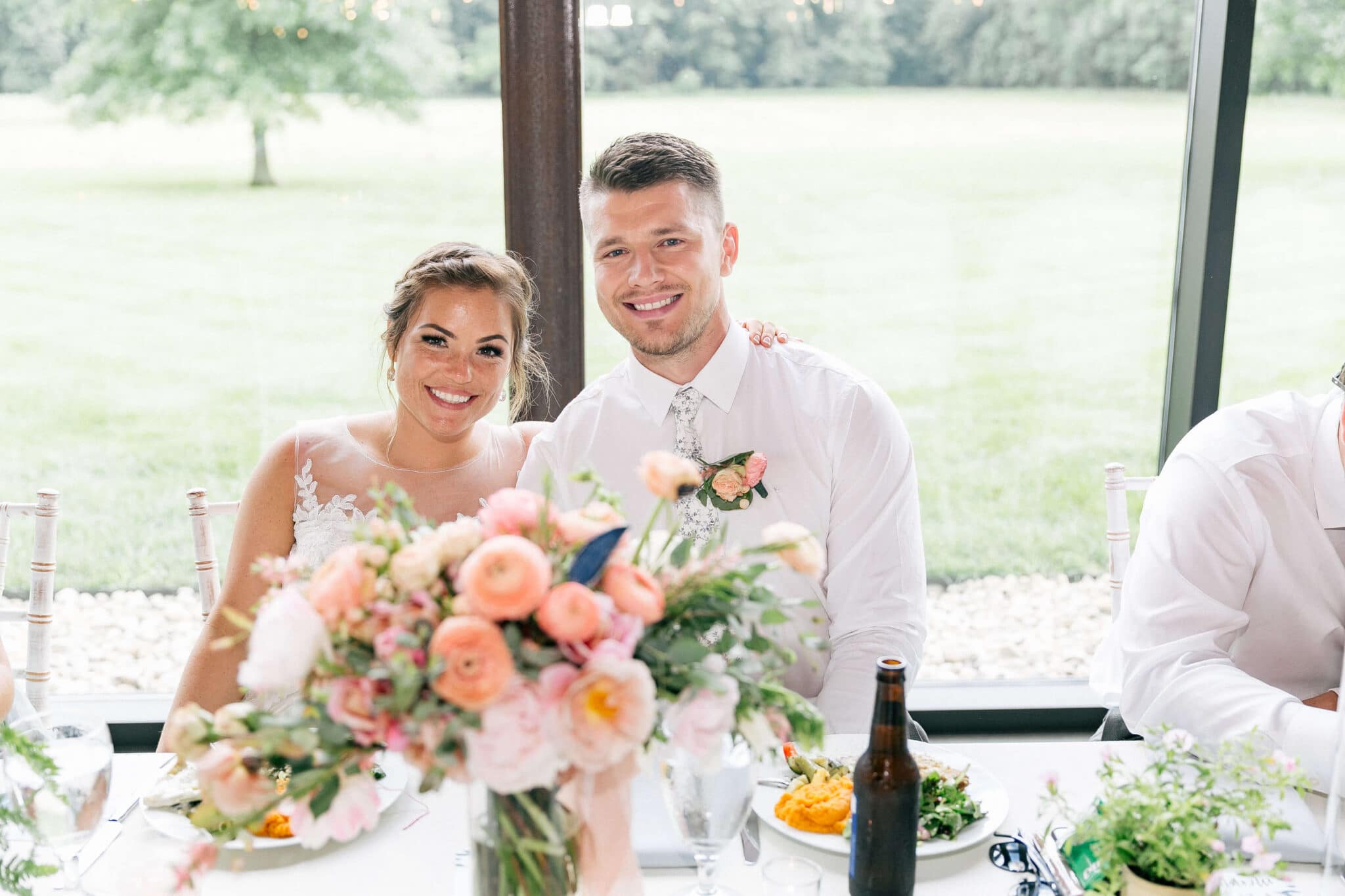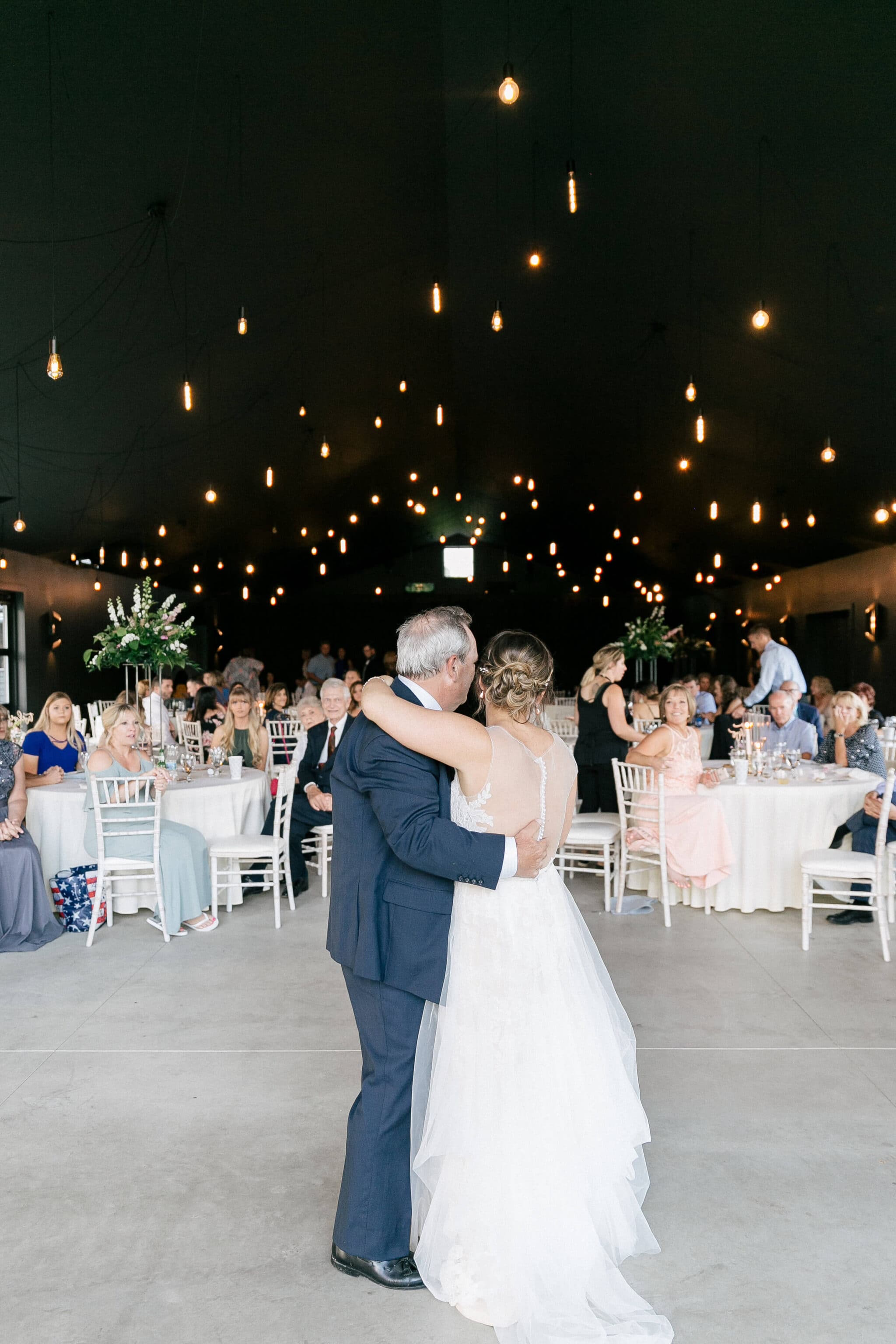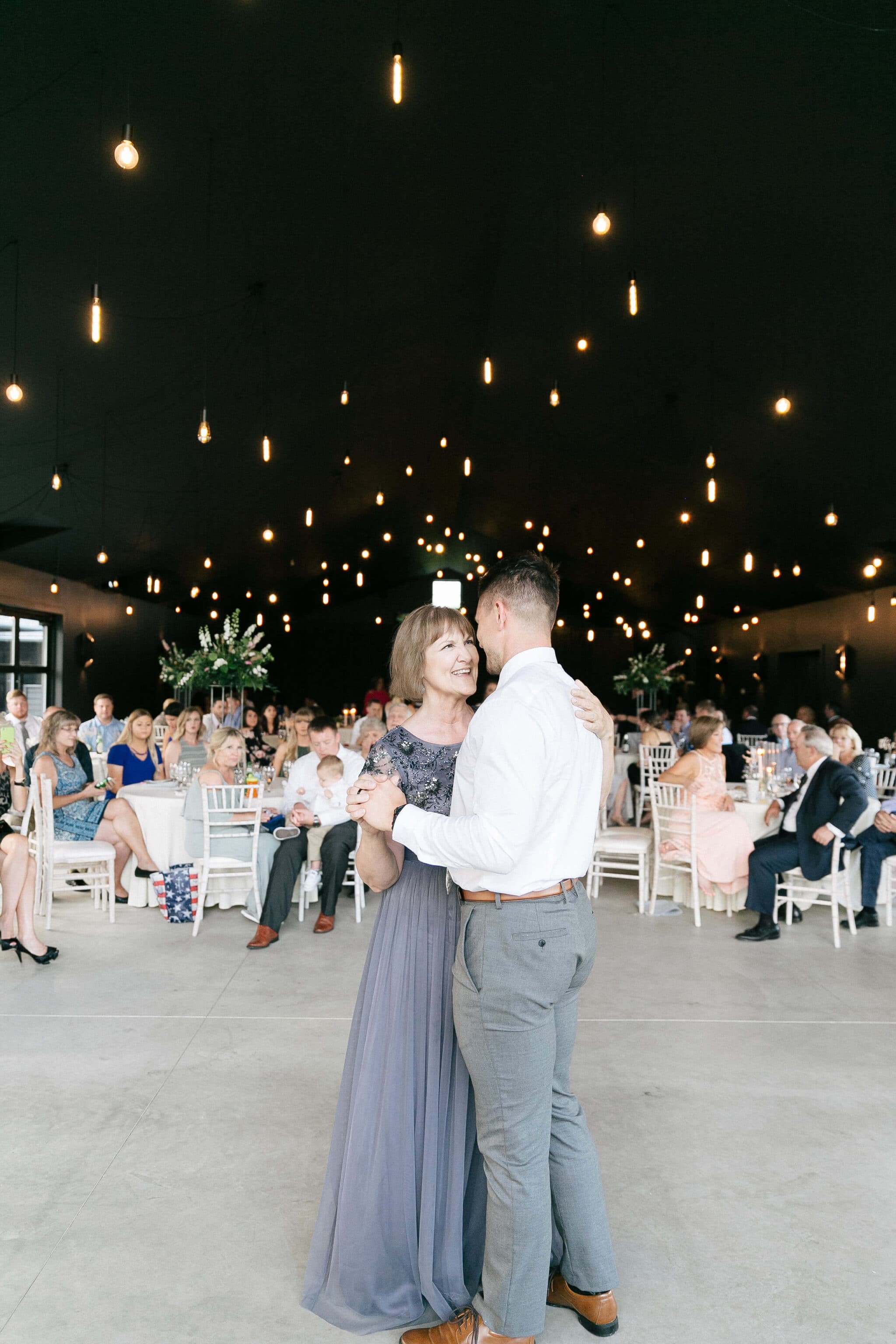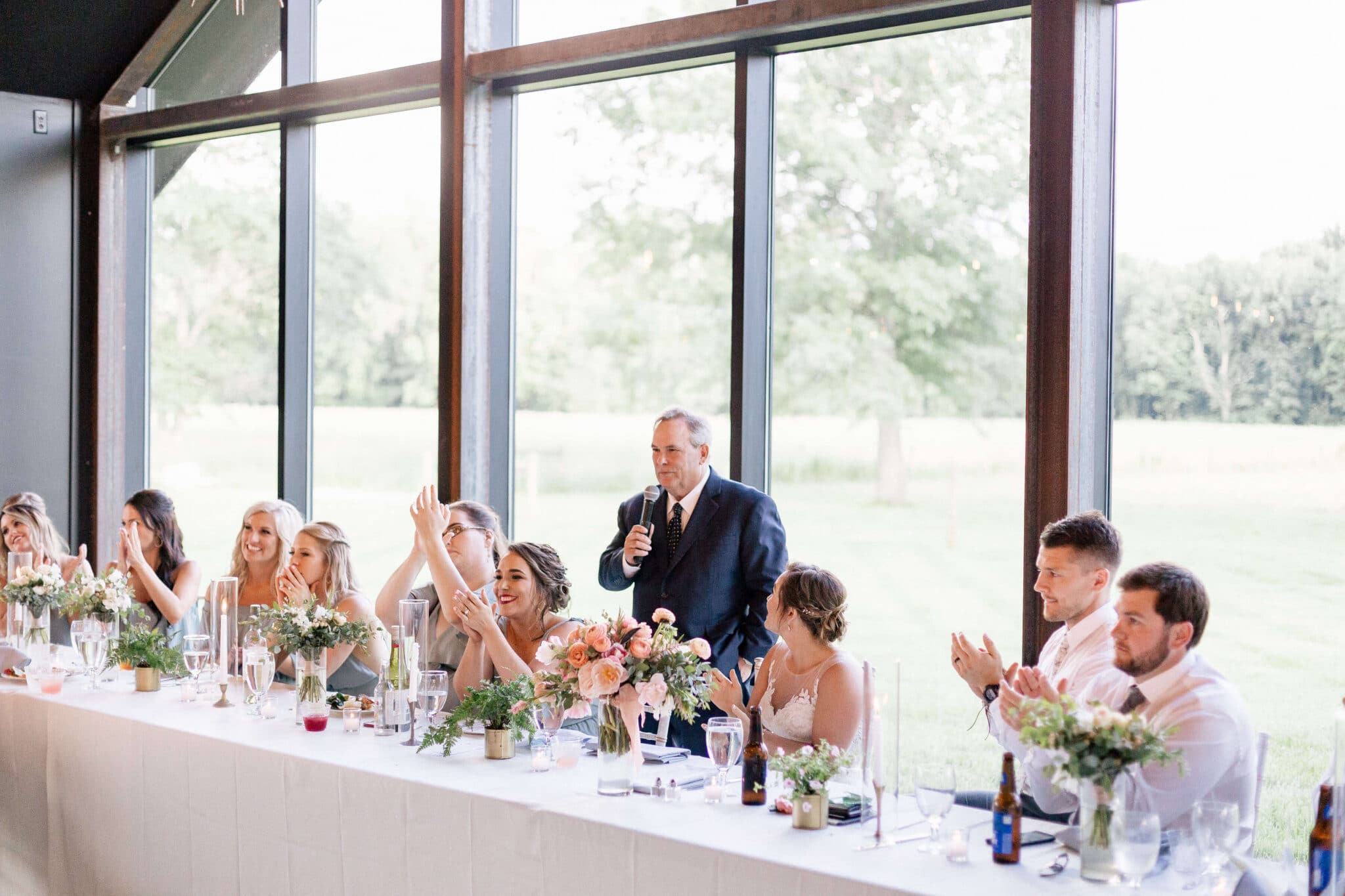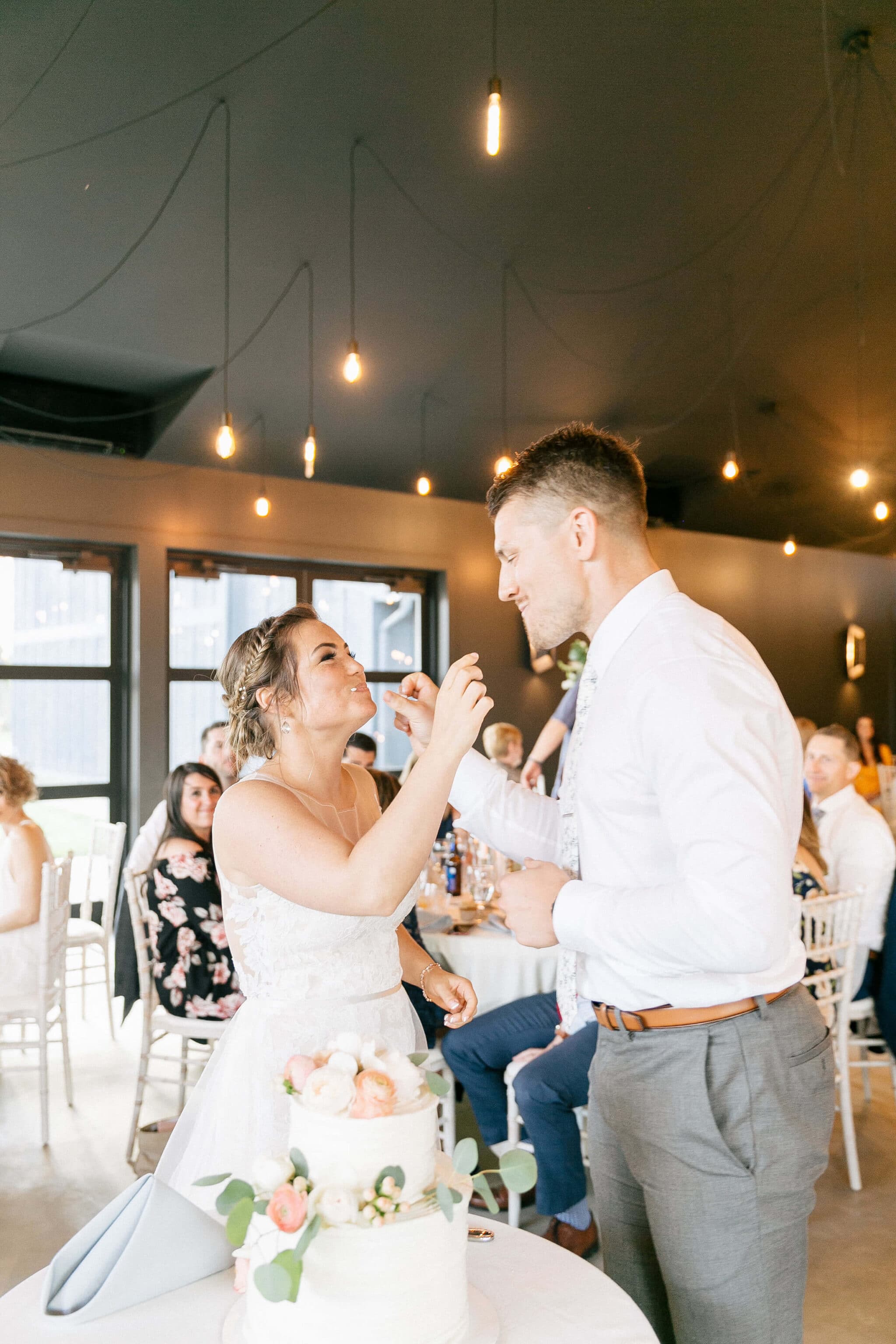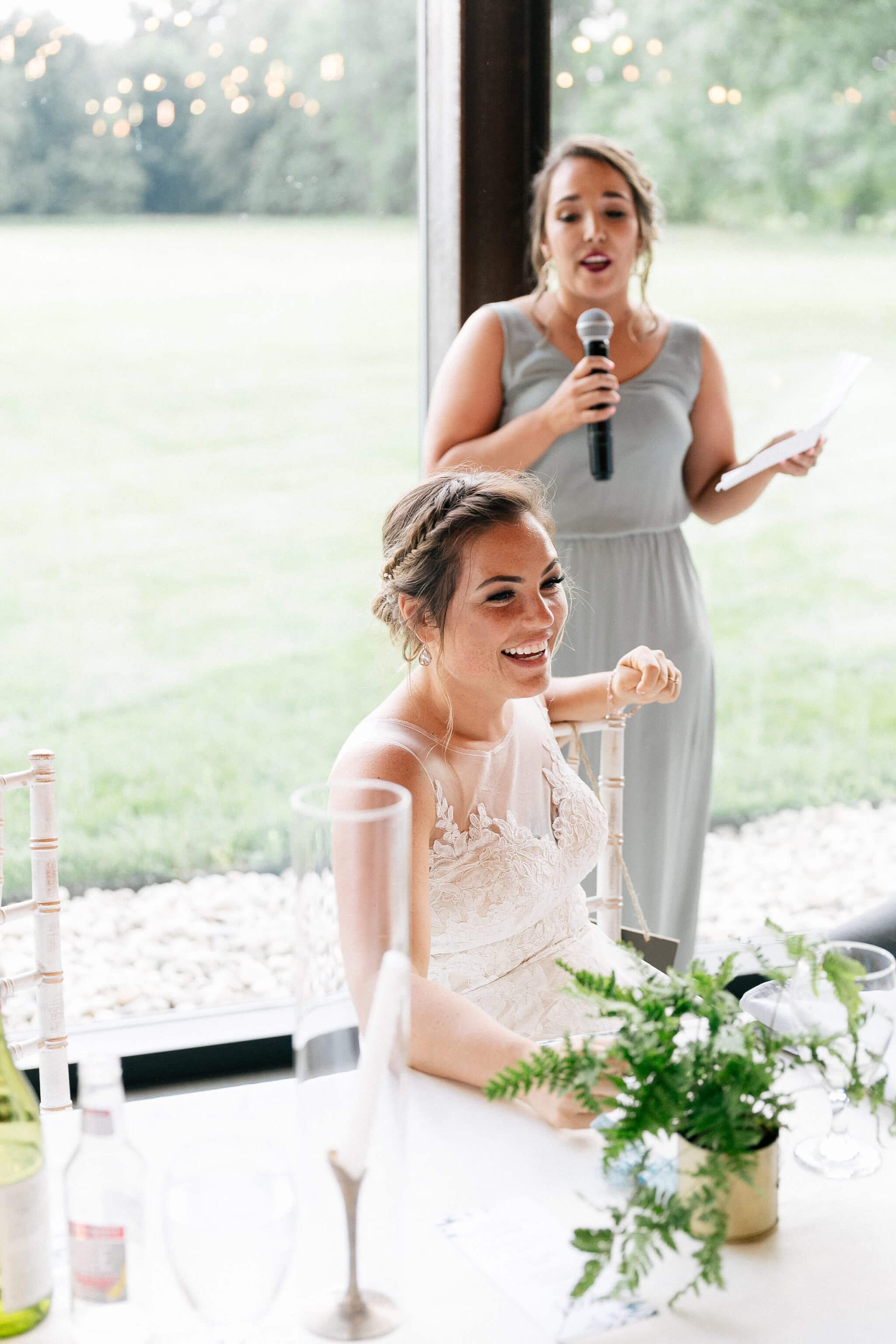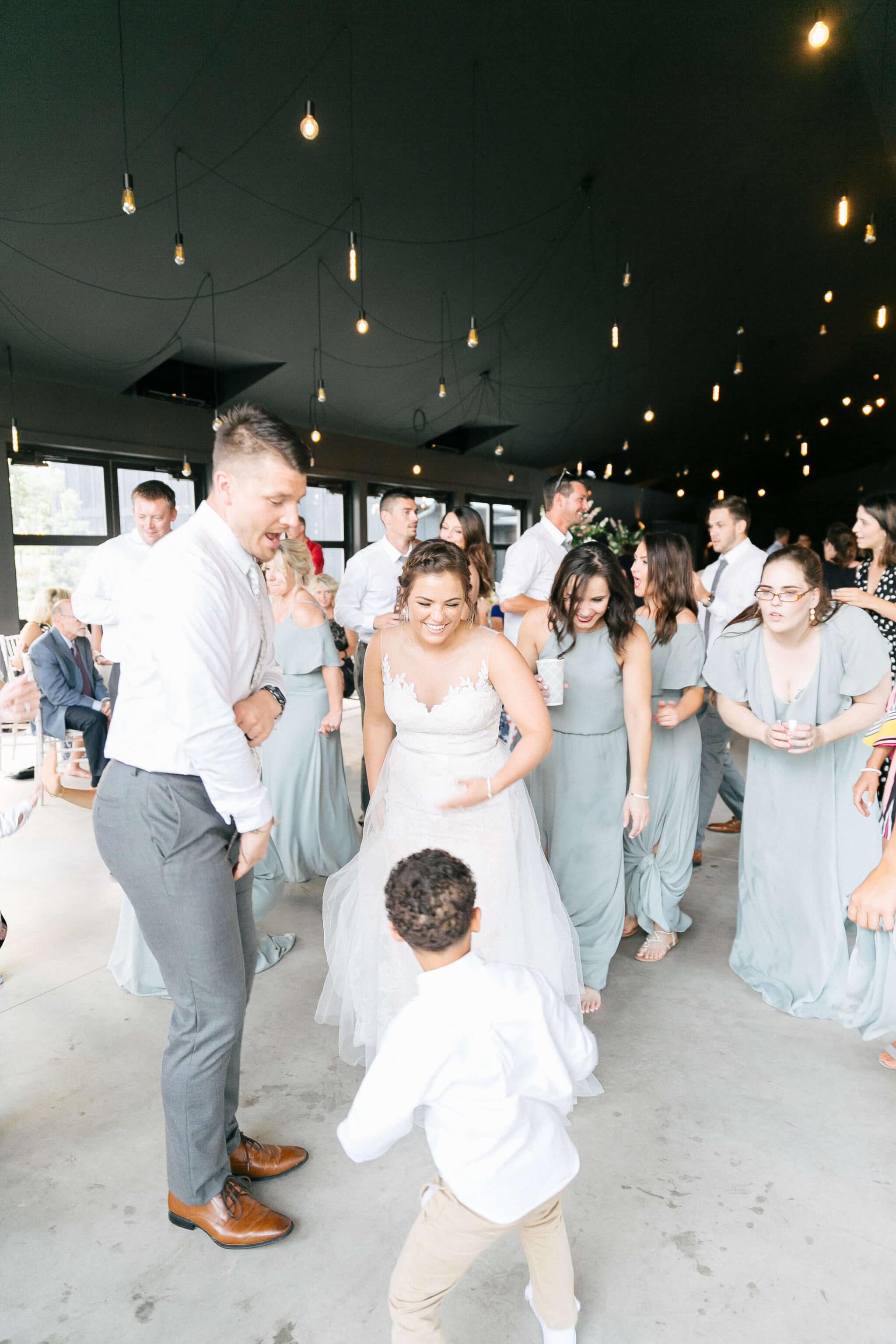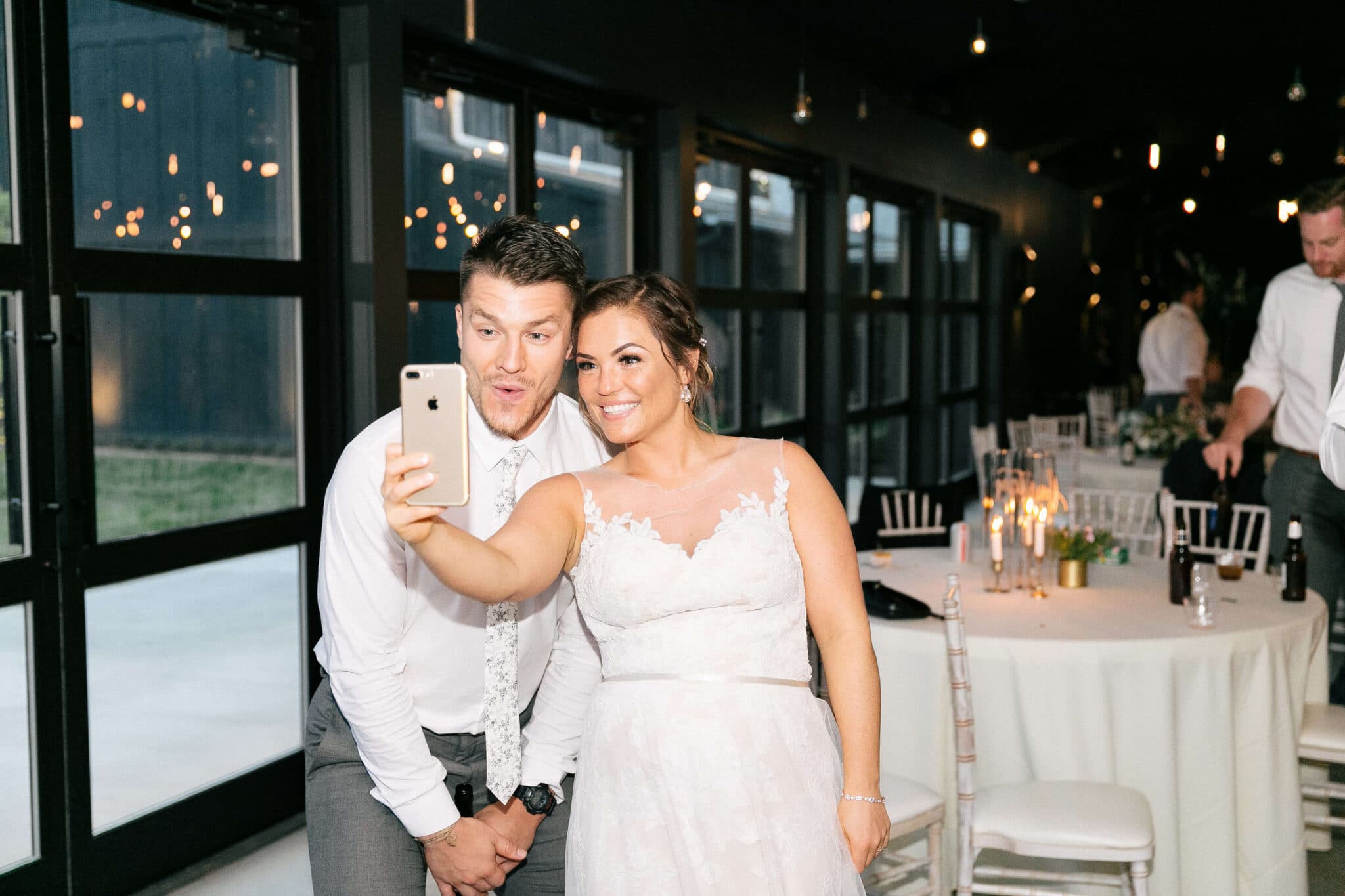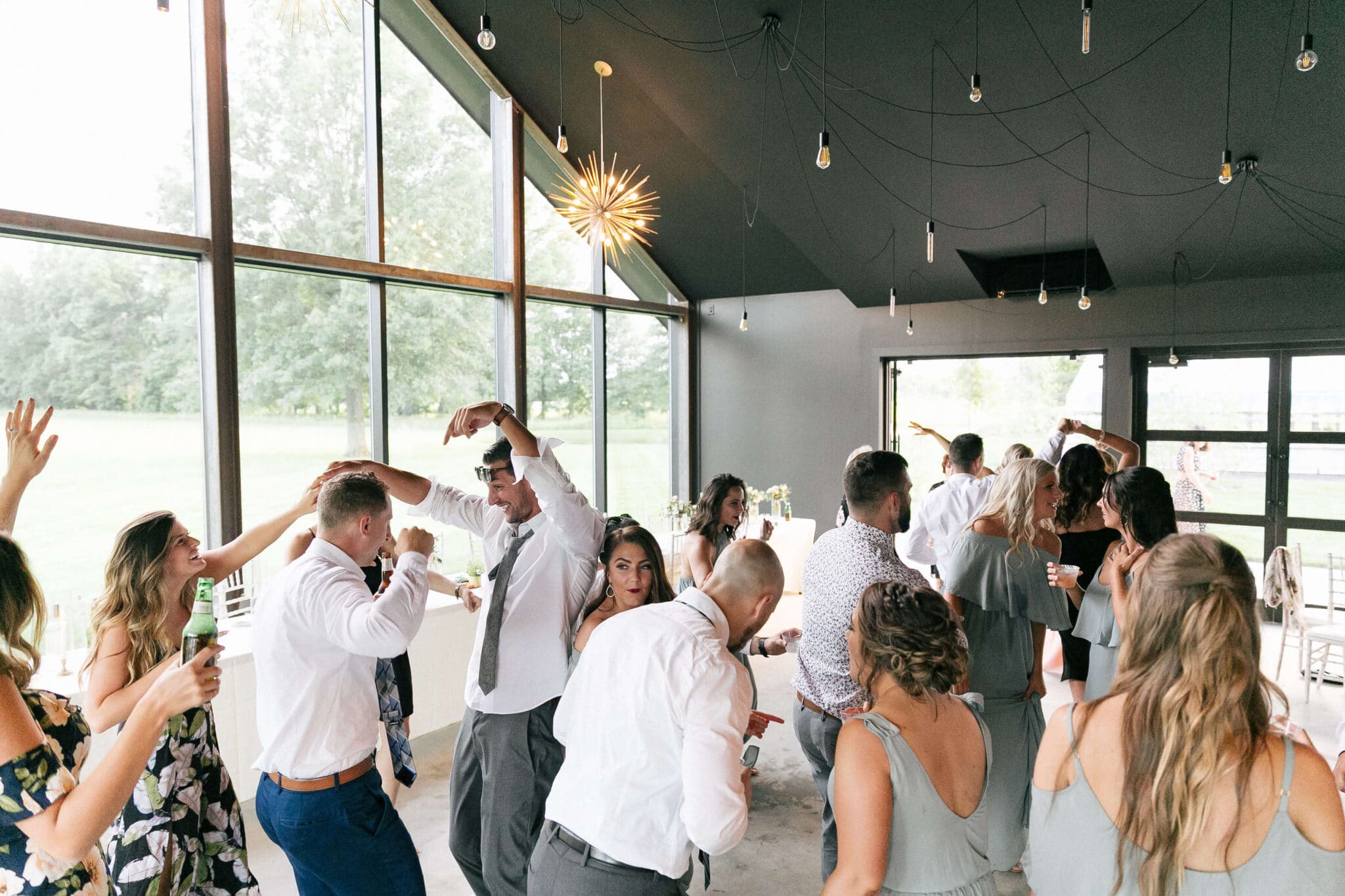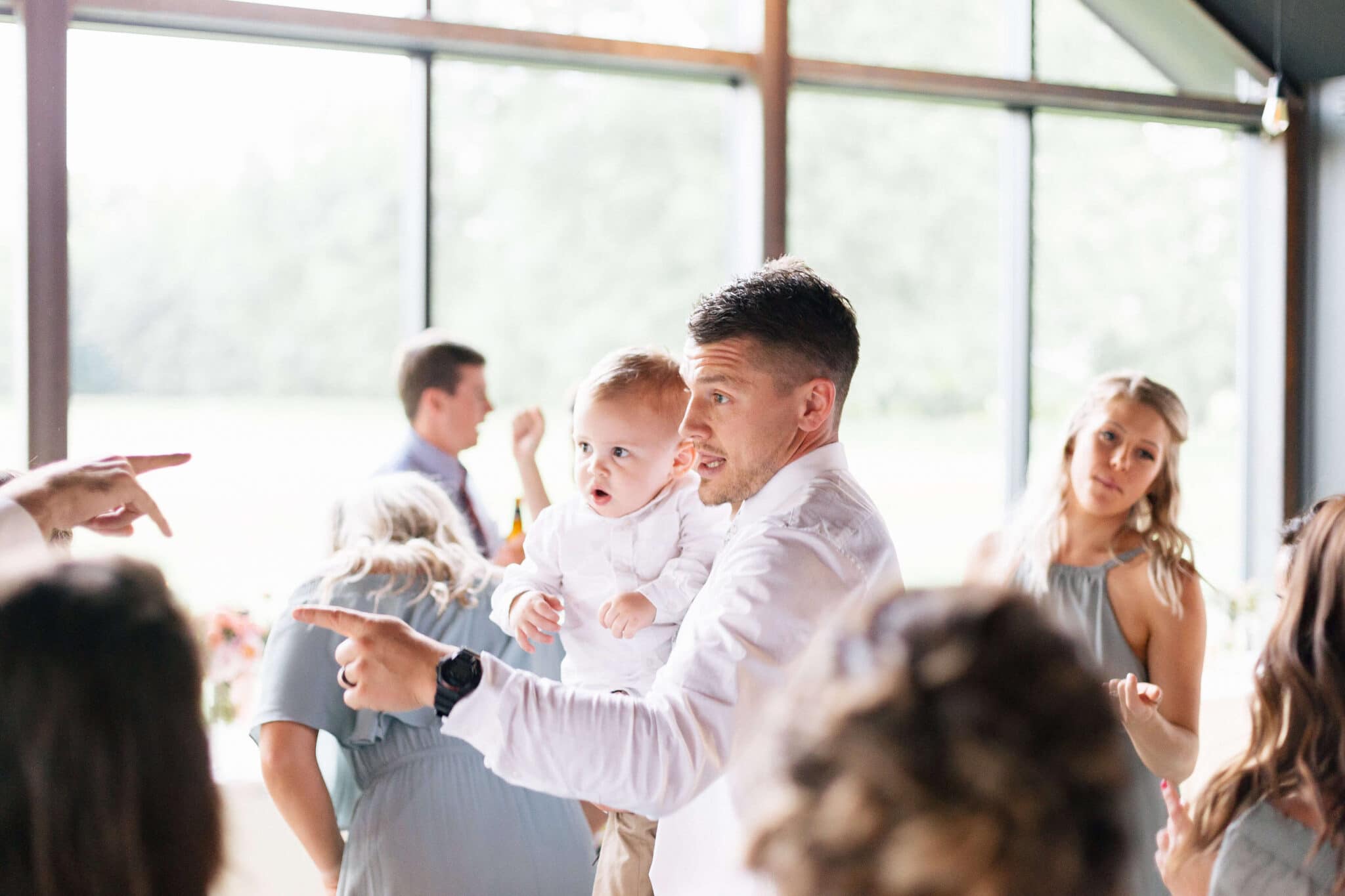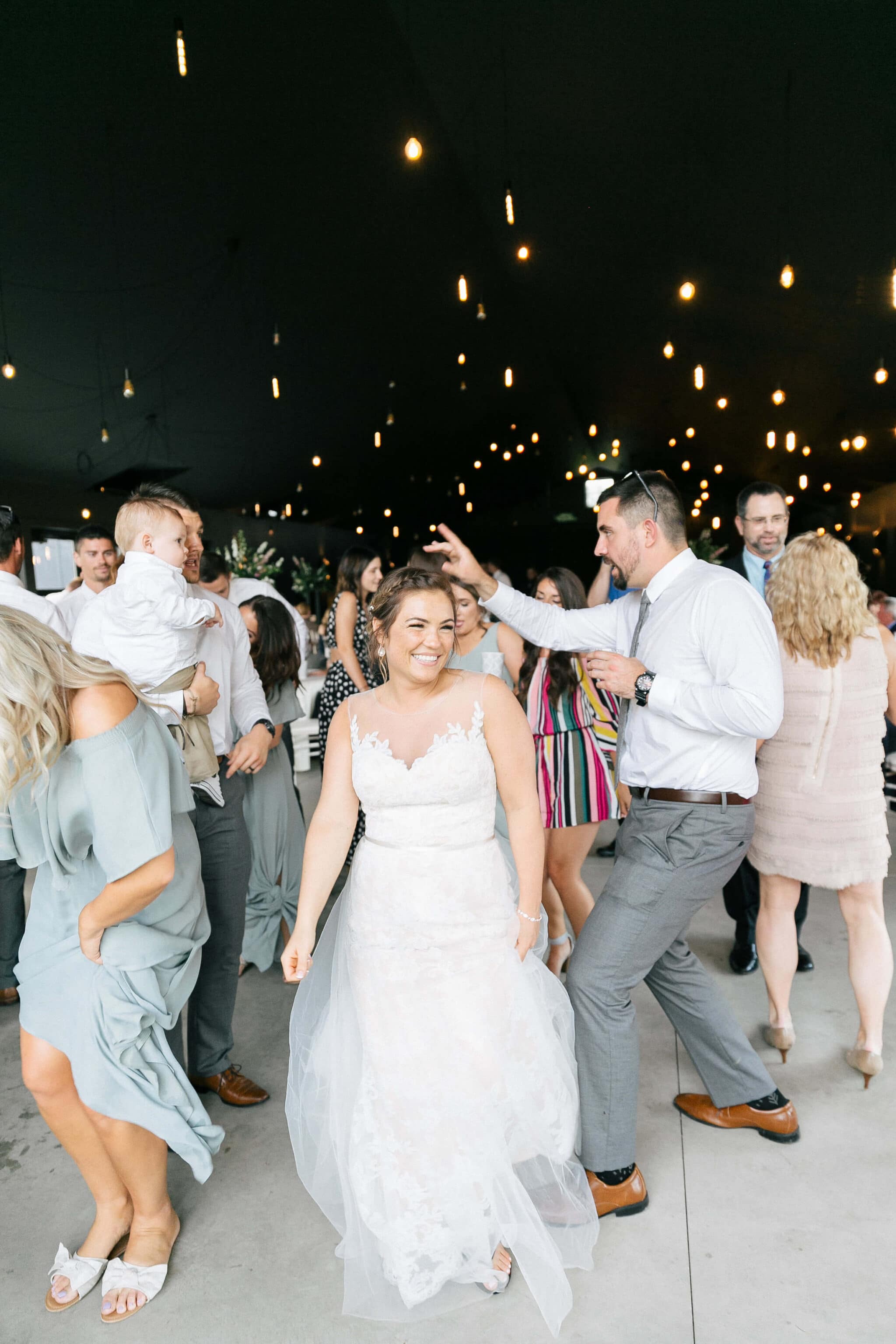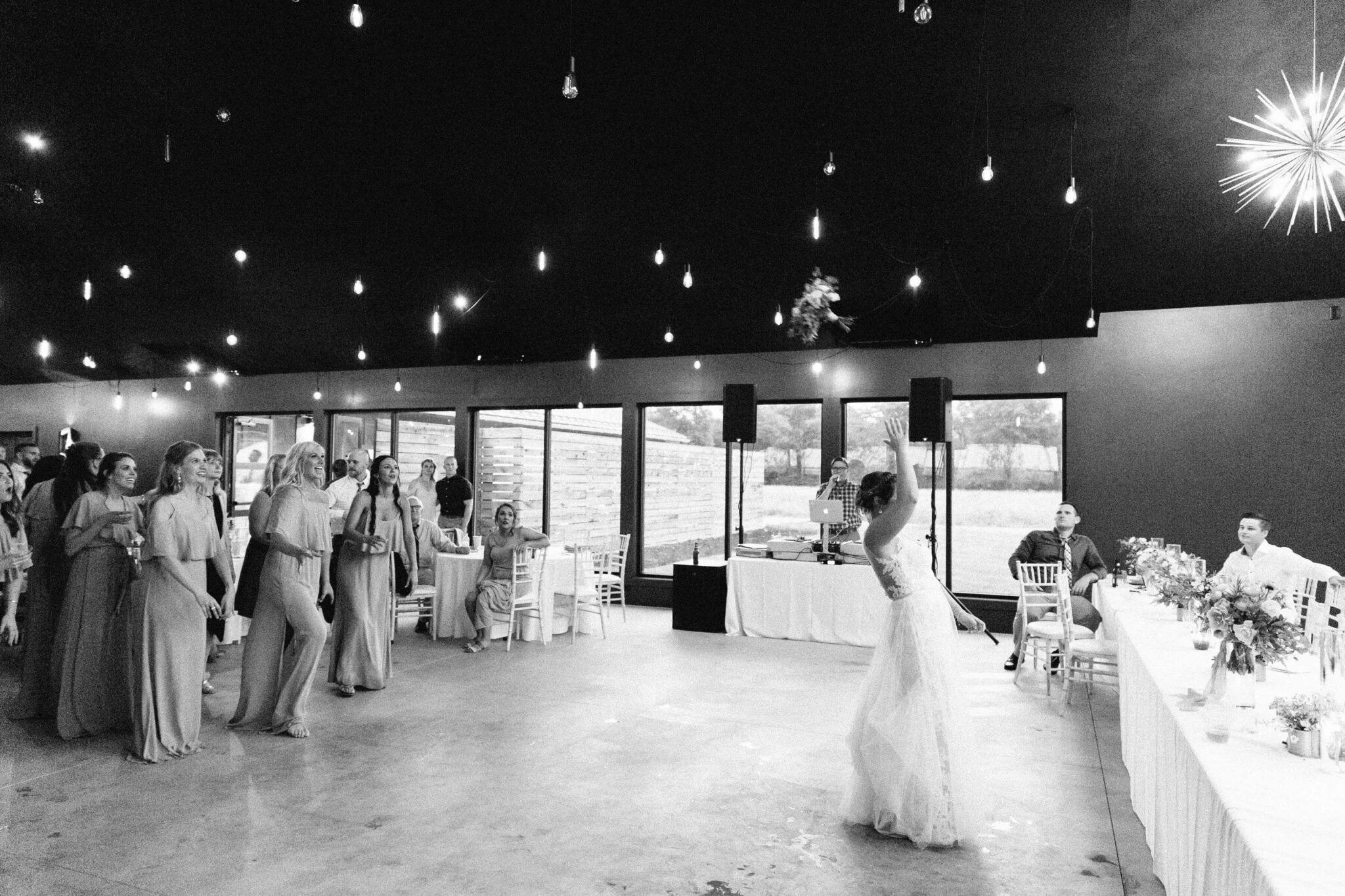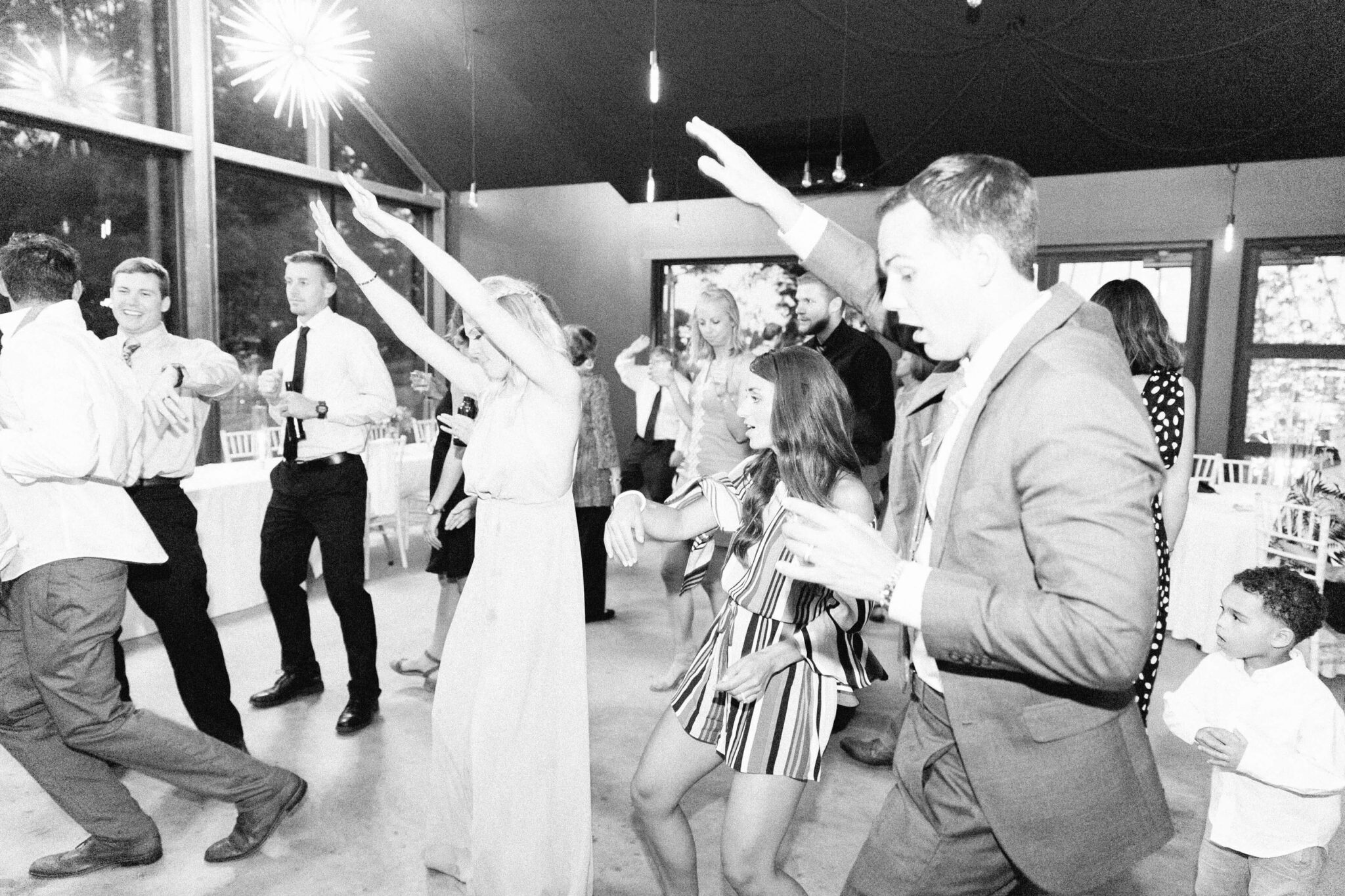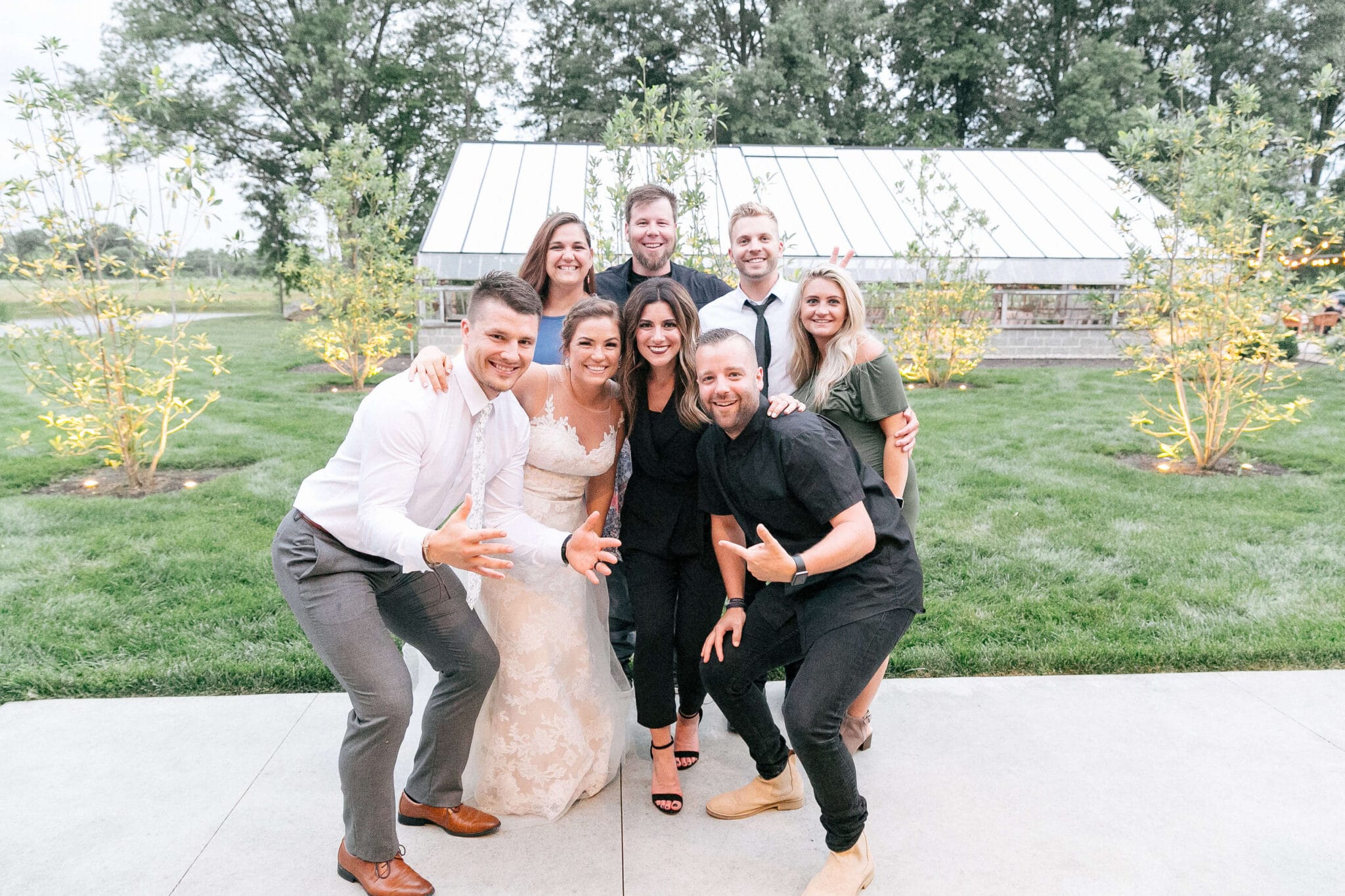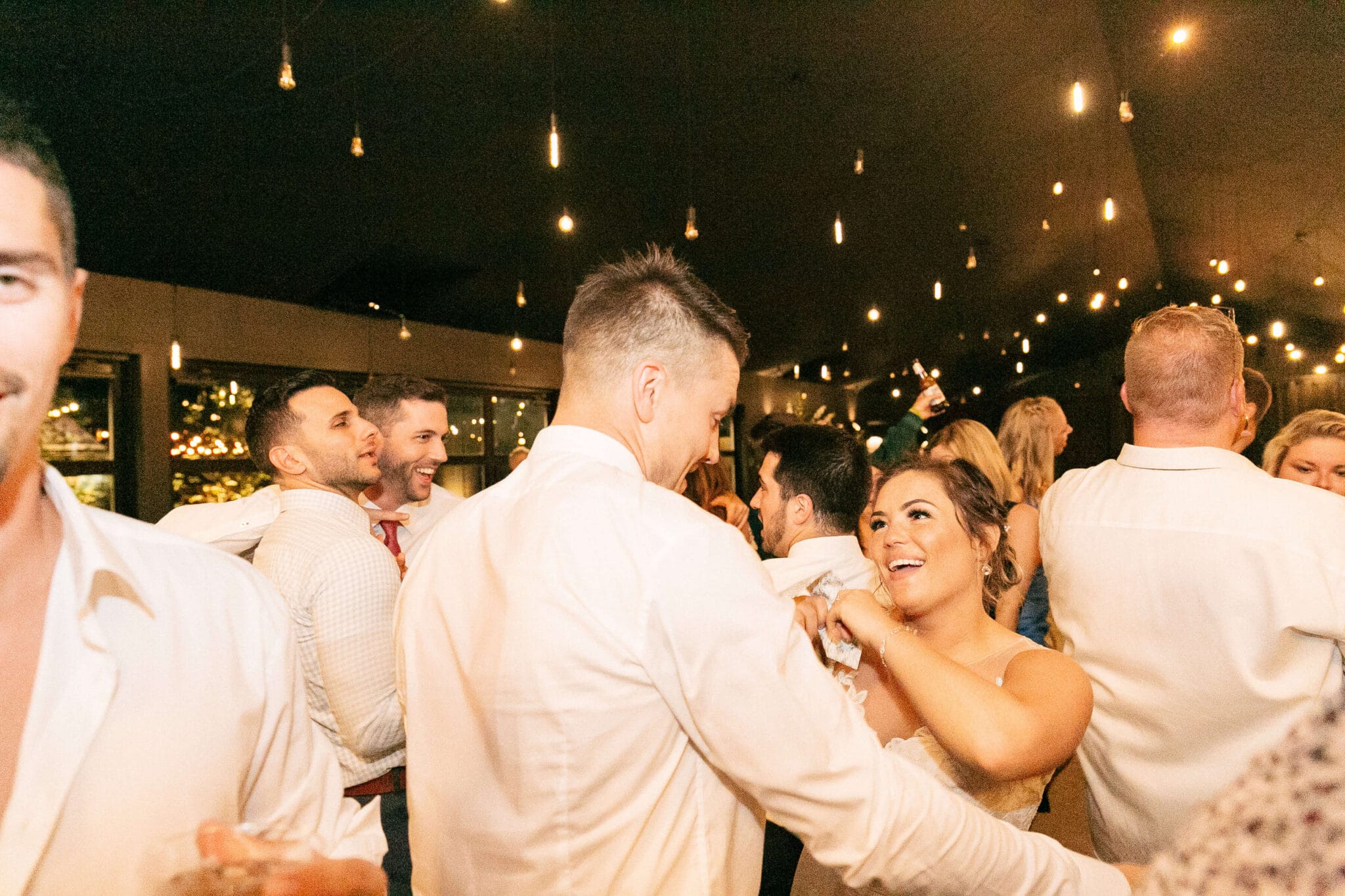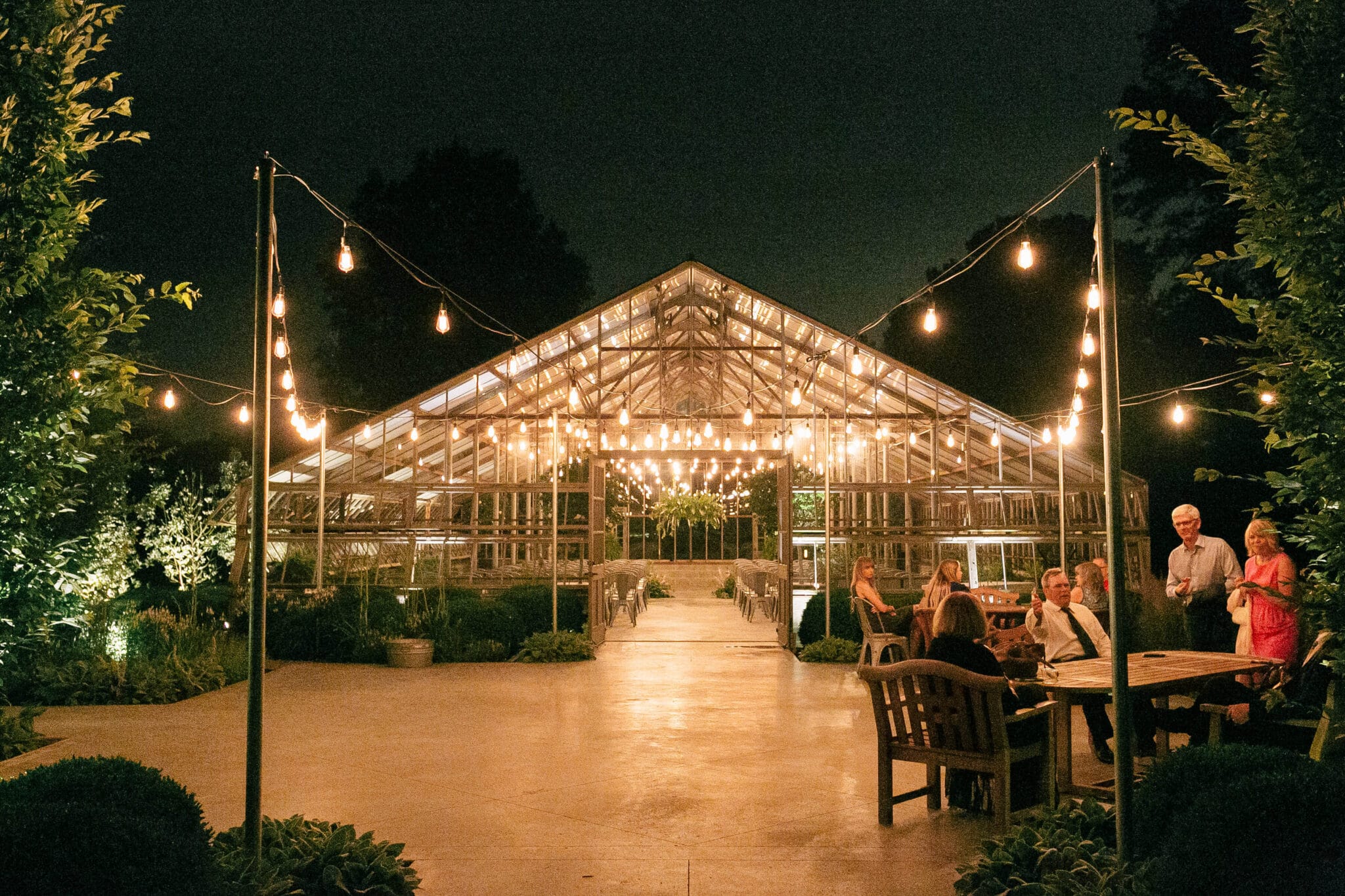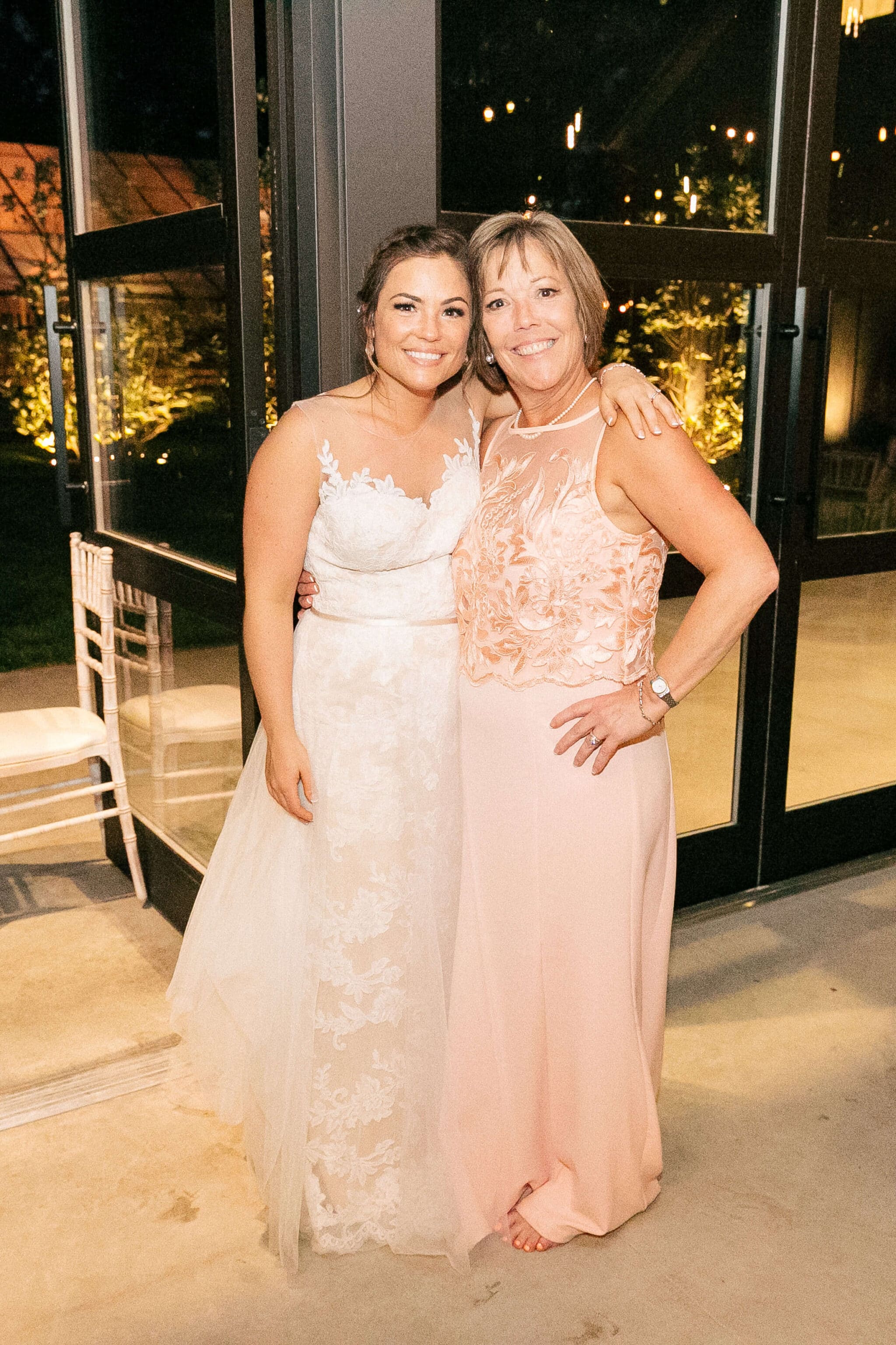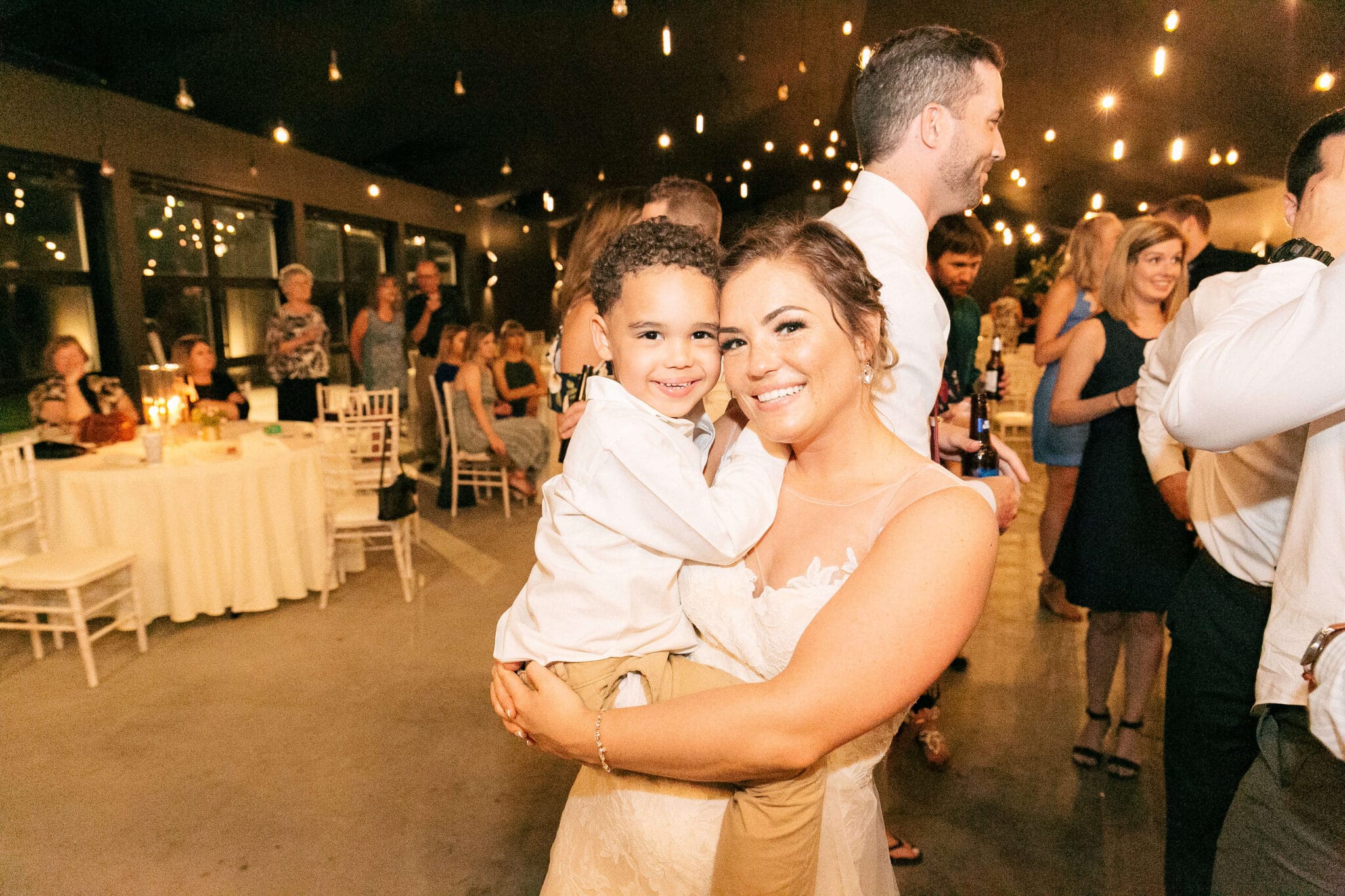 Our amazing vendors:
Venue: Jorgensen Farms Oak Grove
Event Planning: Alyssa Thomas Events
Photography: RKM Photography
Flowers: Bear Roots Floral
Signs: Lovely Grain Studio
Bar: Short and Stout Mobile Bar
Cake: Buttercream Bakery