Here are the top 10 things to do in Kauai, Hawaii! This beautiful island is the most untouched island of all of the Hawaiian islands. It's the best place to go for nature lovers! If you love to hike and lay on the beach this place is for you. After our trip we compiled this list of the best things to do in Kauai.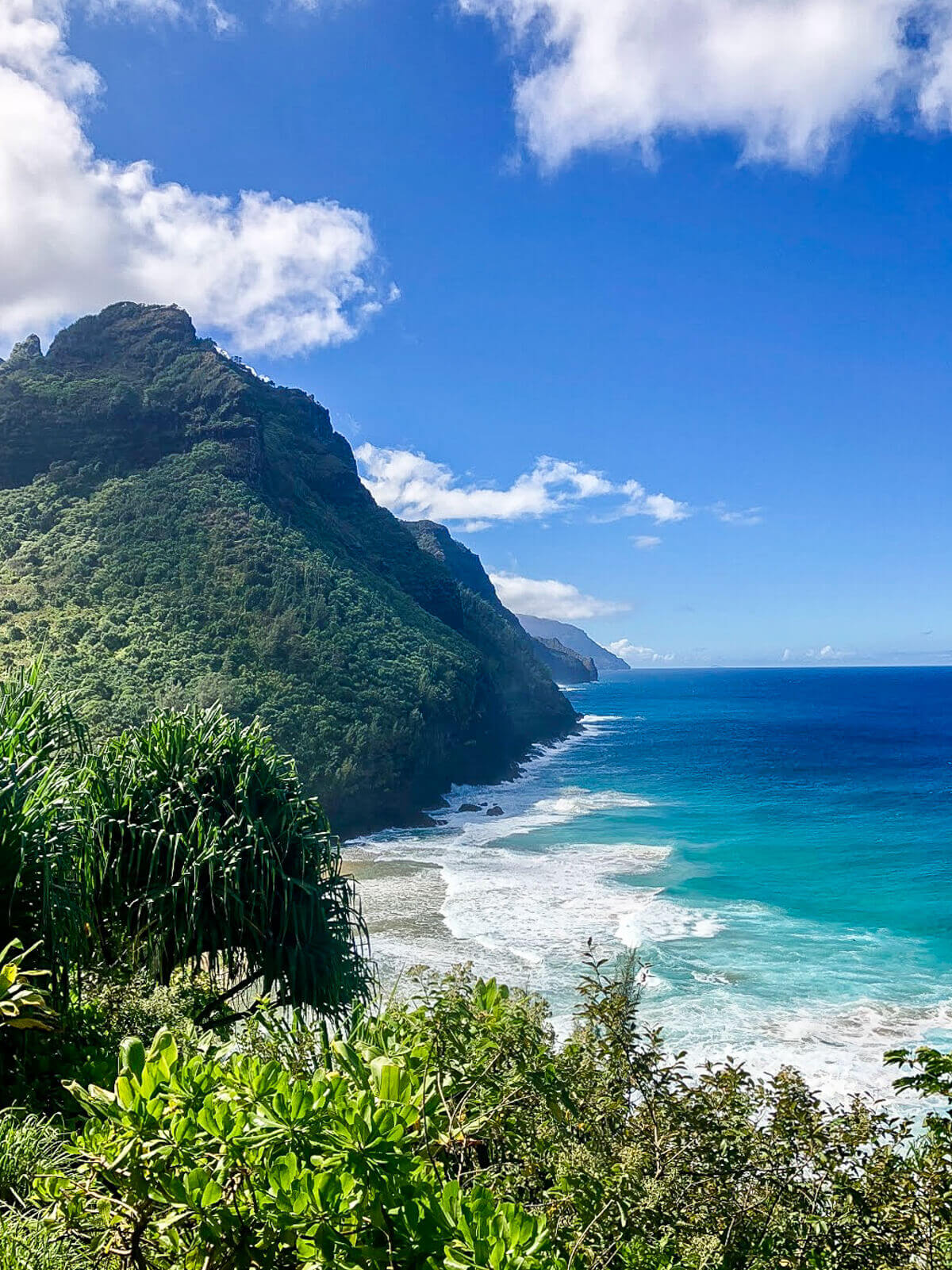 Zach and I got back last week from a week long trip on the island, and it was one of the most intensely beautiful places I've ever seen. From the white sand beaches to the mountains and wildlife, you will be amazed at just how gorgeous the US can be.
We didn't have a ton of time (we could have spent 2 weeks here!) so we tried to fit in as much as possible. If you're heading to Kauai, here's a breakdown of 10 things to do in Kauai.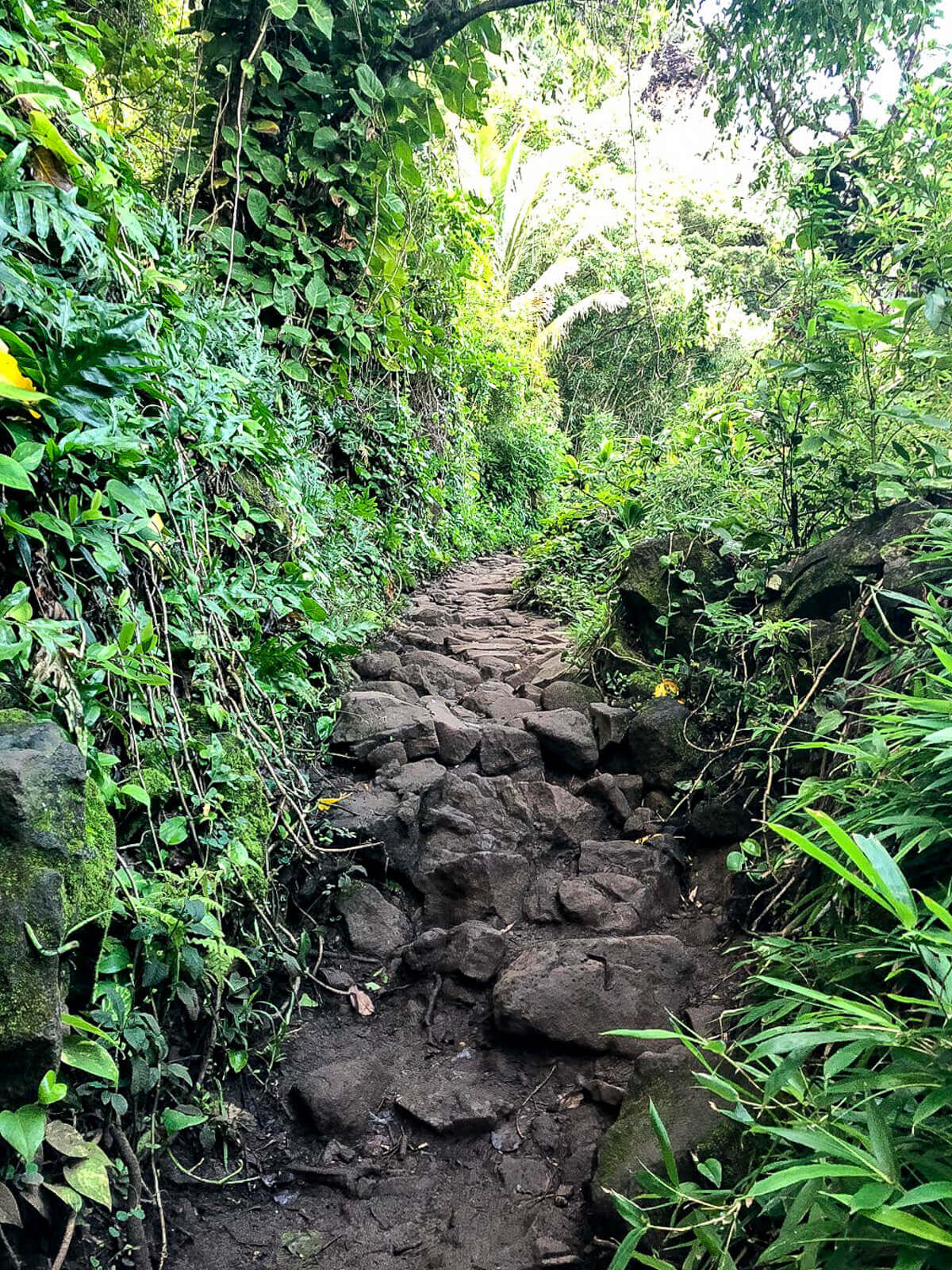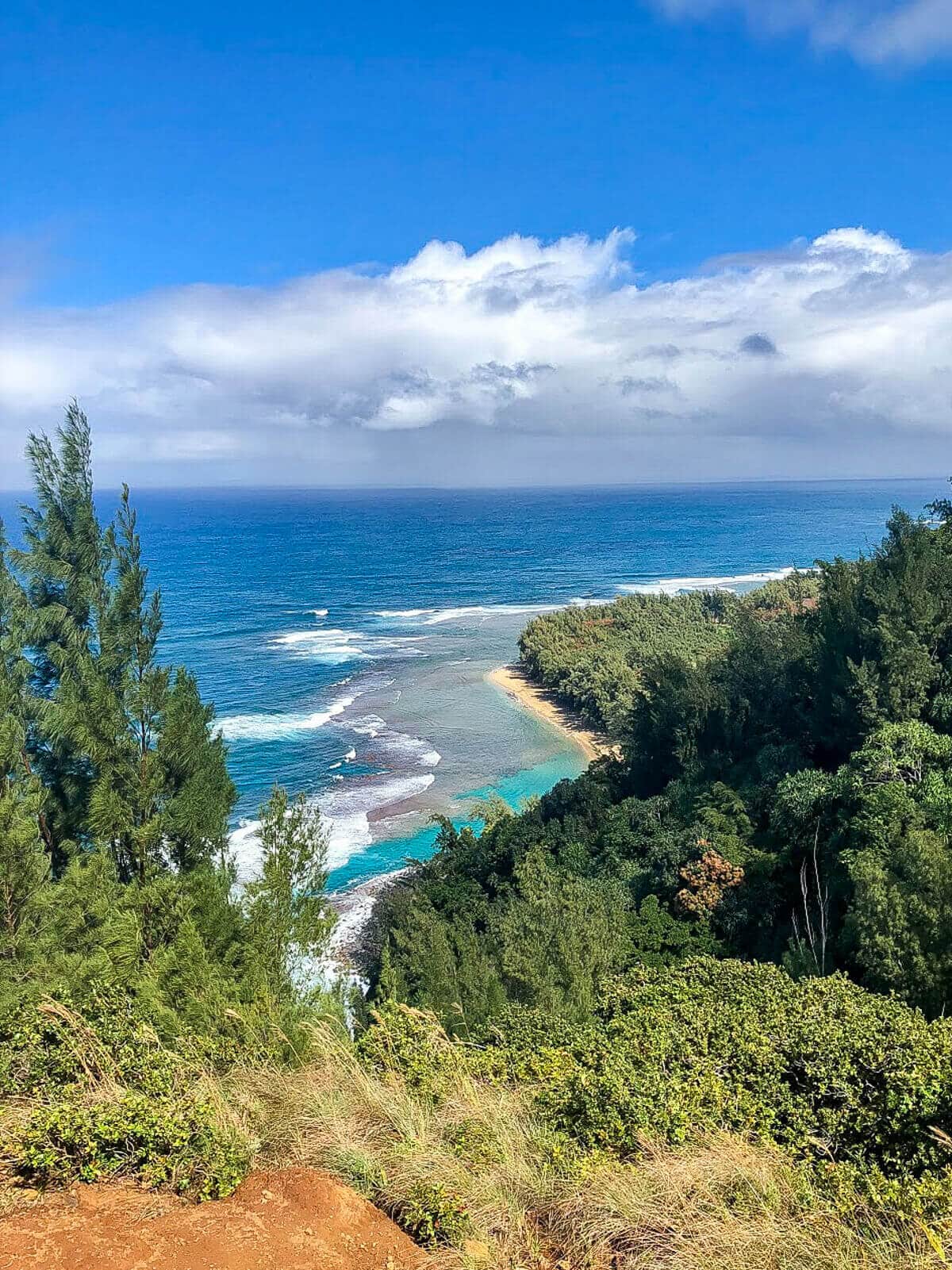 10 Things to do in Kauai
Visit a beach or 10 while you're in Kauai. Kauai is home to some of the most stunning white sand beaches with crystal clear water. Depending on the time of year and beach you're on you may need to stay out of the water due to strong currents but there will be signs everywhere so you know. Either way you will get some quality surf-watching time and tanning time. It's in the 80's basically all year! Here's a guide to some of our favorite beaches (int his order):

Ke'e Beach: this beach is at the Kalalau Trail trailhead and can get quite busy in the parking light, but it's so worth it. The beach is white and sandy and the water is super calm almost all the time. The picture above shows you the bright blue against the coast where this beach sits.
Hideaway Beach: There's a sneaking trail behind a condo complex to get to this one. You go down this awesome trail with ropes and steps to a stunning blue beach. Definitely more secluded.
Tunnels Beach: this beach is for all the snorkelers! It's called tunnels beach because of the coral reefs that shape "tunnels." That means lots of fish and sea turtles to explore! It's a bigger beach and just as beautiful as the rest.
Hanalei beach: We saw a ton of surfers here! It's a larger beach and we were able to get in the water. It's also right around the corner from the quant town of Hanalei with tons of cafes, shave ice, coffee and shops. Perfect day for a beach and shopping trip!

Eat Shave Ice. So while you're there make sure you say "shave" ice, not "shaved" ice. They are very particular about that! Essentially, shave ice is a giant snow cone but better. Most of the places use all-natural flavoring. I got a guava one with fresh guava on top and macadamia nut ice cream in the middle! Our two favorite shave ice spots:

The fresh shave
Wishing Well (in Hanalei)

Hike the KalalauTrail! This is probably the number one thing to do while you're there. You don't want to miss it. But you also need to be prepared because it's kinda long and muddy. The whole trail is technically 11 miles but it's one of the toughest hikes on earth and you have to have a permit so I recommend doing the 2 miles to the beach and back for the more novice hikers out there (aka me). It's still a somewhat challenging hike because of water, mud and rocks, so here are my top tips for hiking the Kalalau trail in Kauai:

Bring the right shoes. If you have hiking boots definitely bring them. If not, bring an old pair of tennis shoes that you don't care if they get dirty.
Bring lots of water. It's up and down a mountain so you're gonna get tired:)
Bring your camera. This hike is home to some of the most intensely beautiful sights I have ever seen.
Make the extra 2 mile trek to the waterfall (4 miles total) if you have the time and energy.
Plan for a day when it's not rainy. Rain really adds an tricky element to this hike so the less water the better.

Take a boat ride or helicopter along the Napoli Coast. There are tons of companies that all leave from the same harbor and take you along a very similar boat ride. They're all about $80 ish a person for like 5 hours. Just be very mindful if you tend to get sea sick. I may or may not have gotten sea sick. If you do get sea sick another option is a
Napoli Coast helicopter ride. See where they filmed Jurassic Park and see the sights from way up high. We didn't do this but really wanted to!
Visit the lighthouse at Kilauea point. The waters at this point are protected for Humpback whales so there's a really good chance you'll see a whale, especially if you're there from December-April. We saw a few! The town of Kilauea is really close by and they have lots of shops and quick snacks. They were out when we went, but we heard the poke at Kilauea Fish Market is the best.
They grow coffee on Kauai so you should totally get coffee while you're there. They also make homemade macadamia nut milk so I got lots of lattes! You can also take a coffee tour on a rainy day if you want to!
Drive/walk through the Waimea Canyon State Park. They say it's the grand canyon of the Pacific! We didn't have time to do this either but we heard it was the number one thing to do and we saw some beautiful pictures.
You have to eat some of the awesome and healthy food! So much fresh produce (fruit stands everywhere!) and fish and healthy eats. Here are some of my favorite place in Kauai.

Kauai Juice Co: they put 5-10 POUNDS of fruits/veggies in every juice and they have Kombucha on draft.
Trilogy coffee: they have awesome lattes and raw/vegan treats
Java Kai: lots of coffee and smoothie bowls!
Eat Healthy Kauai
Any place that sells fish tacos (especially the food trucks!)

Going to a laua is a must when talking about things to do in kauai. We went to the Smith Lauai and it was AWESOME. We got a tour of their grounds, watched them dig the pig out of the ground, ate some amazing food and watched an awesome show.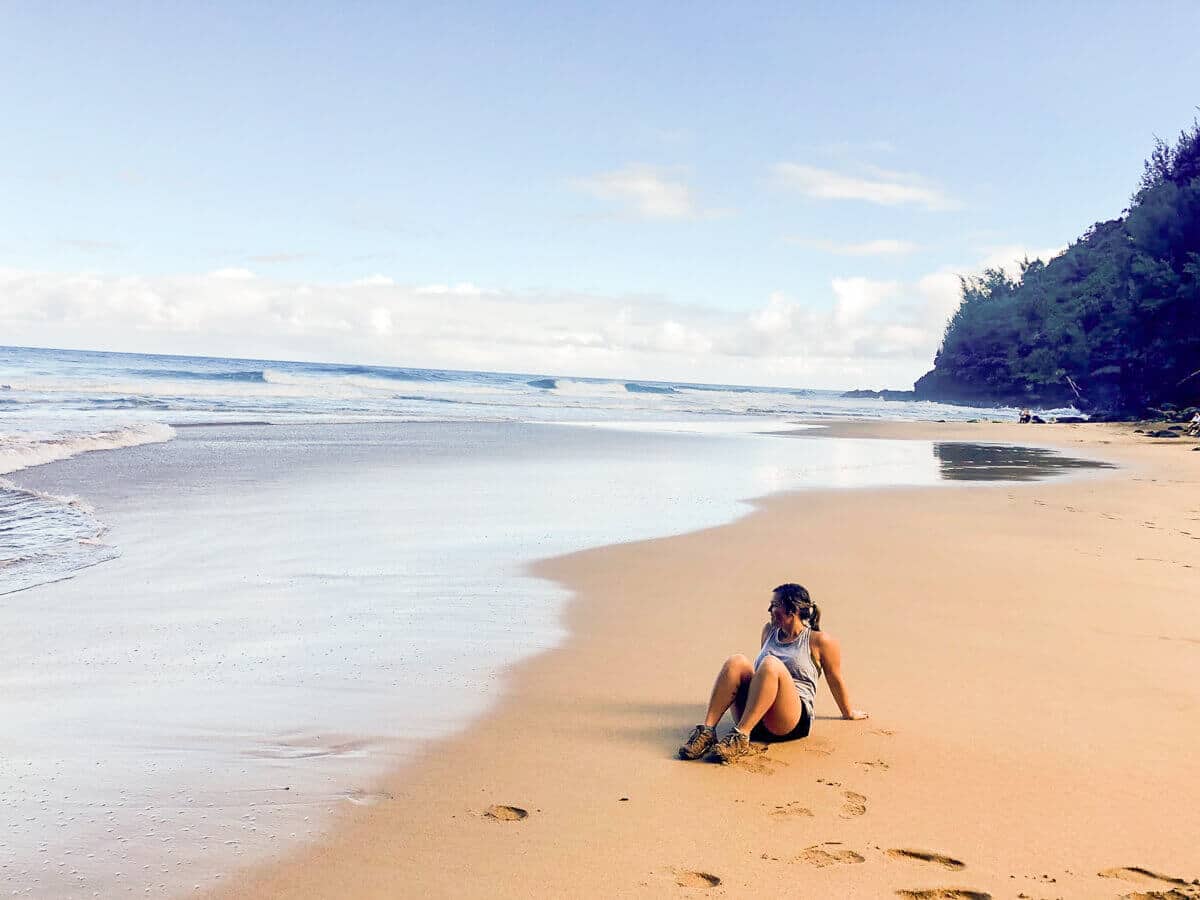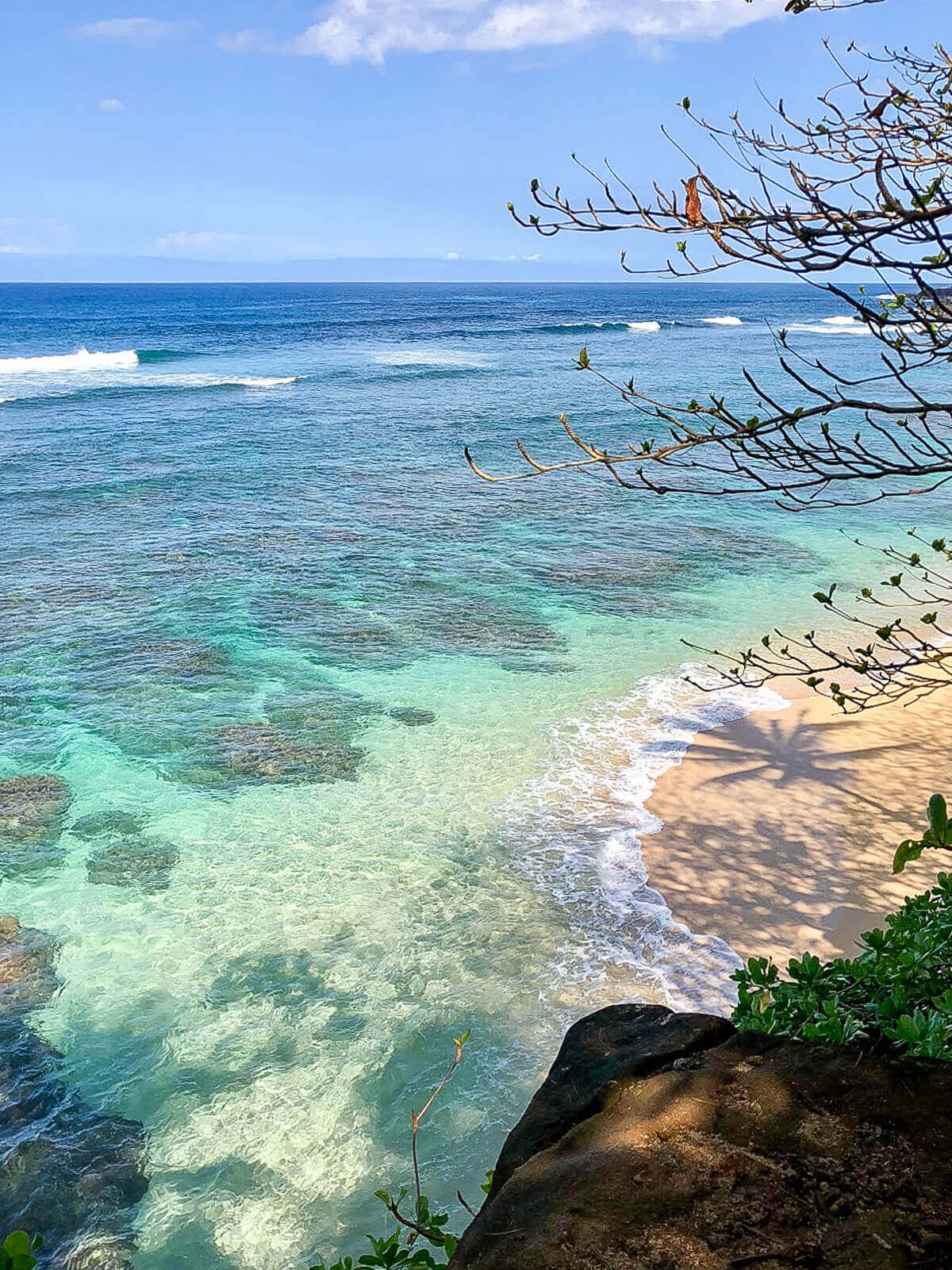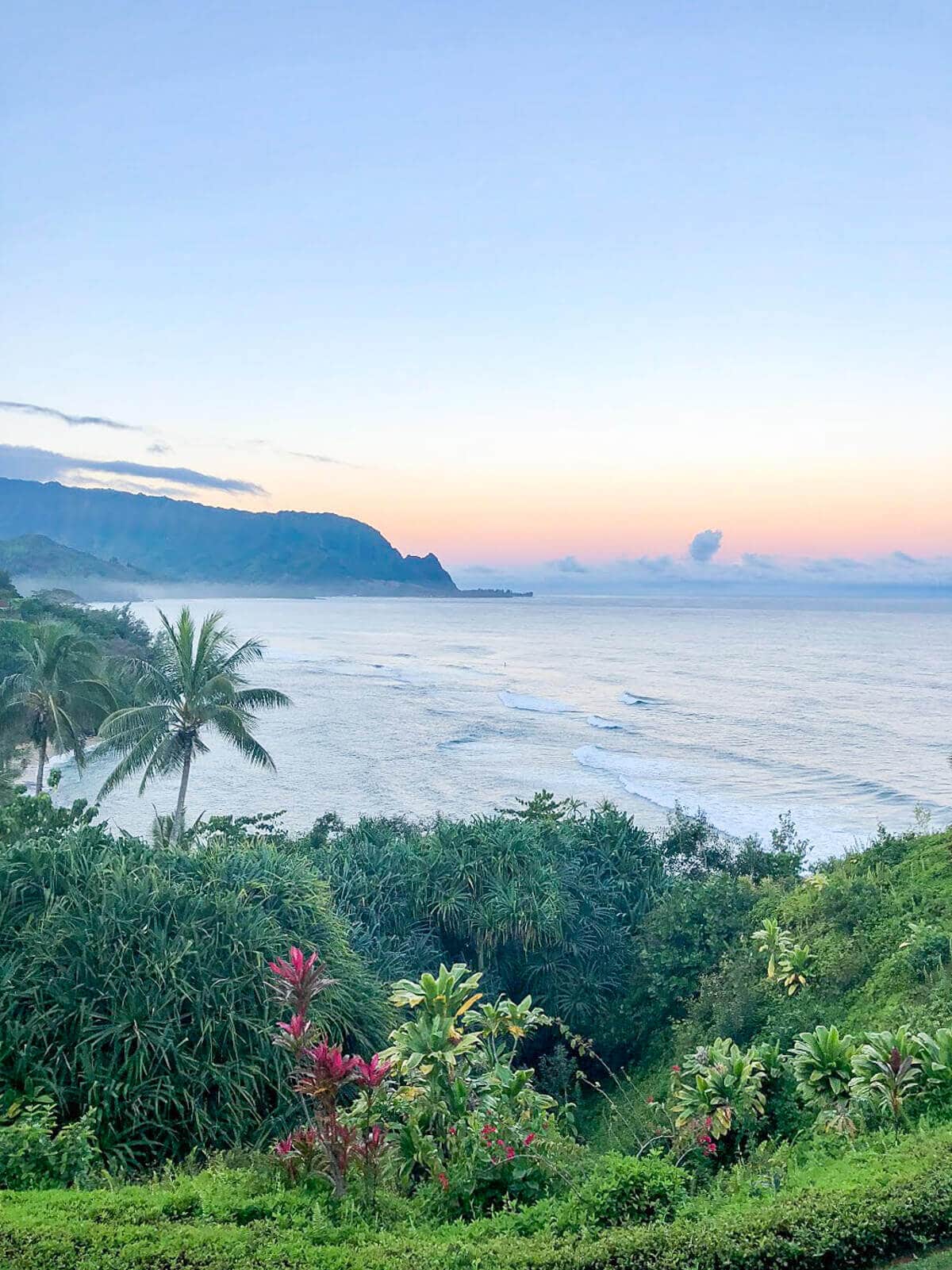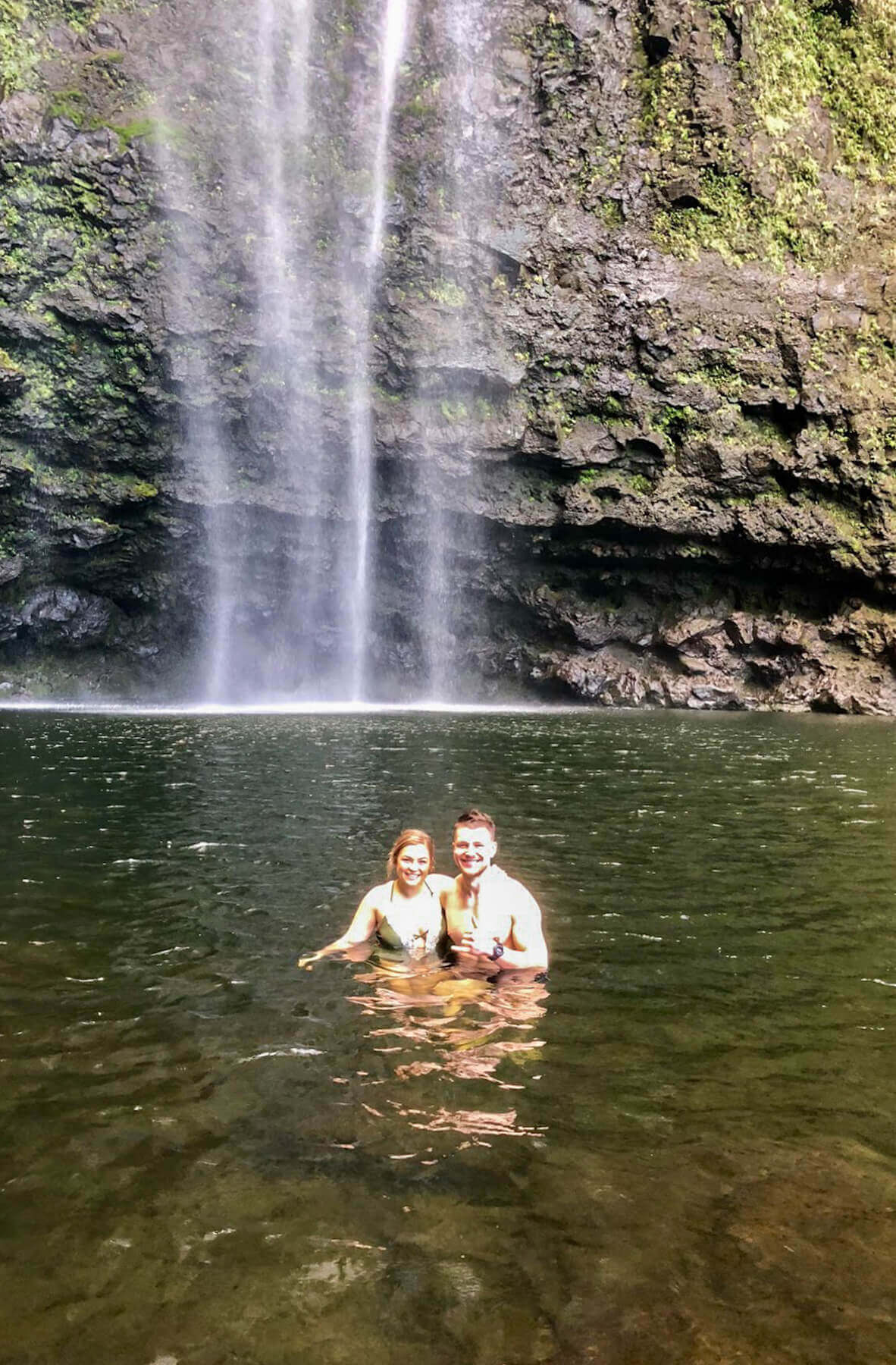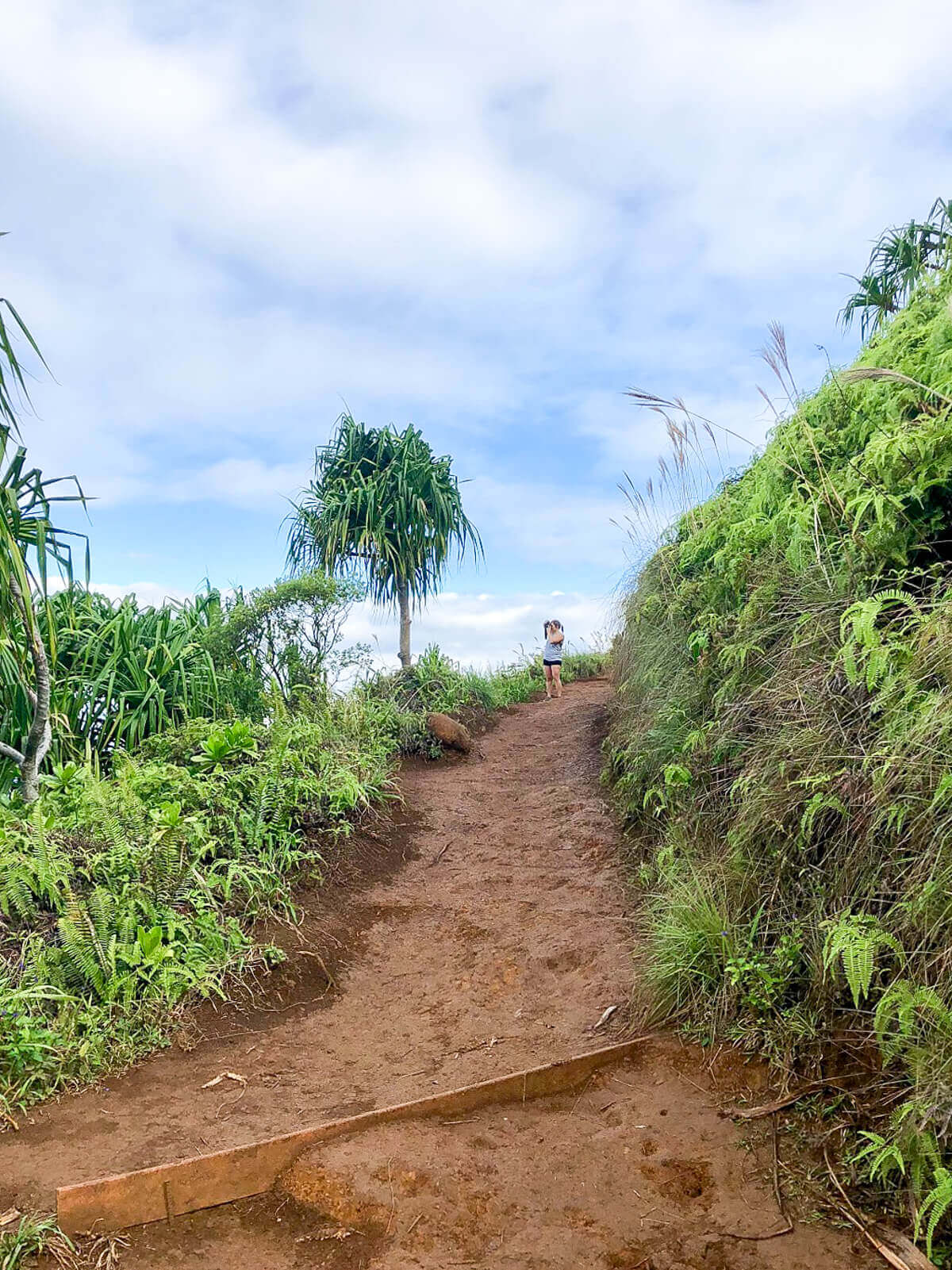 There you have it! The top 10 things to do in Kauai. If you have the time I highly recommend fitting in all 10.
Let me know if you have any questions! These top things to do in Kauai will be the perfect guide as you plan your trip to paradise and as always, please connect with me if you have any questions! And don't forget to check out my other travel posts! We have a healthy guide to Austin Texas and 8 things to do in Ireland and a Napa Valley food and wine guide.