Find easy cold lunch ideas for every weekday! Wether you're working from home or taking it to the office, these healthy recipes will fill you up and give you the energy to finish the day.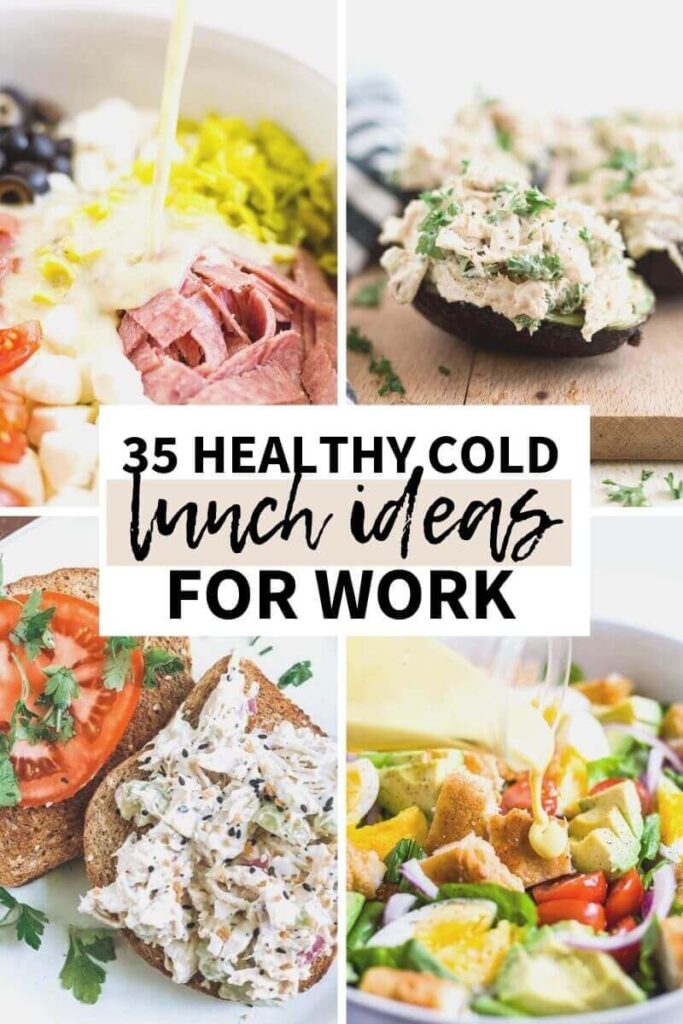 Skip the microwave line and pack these healthy cold lunch ideas for work. Whether you work from home or head to the office, these simple recipes make packing and eating healthy simple. These dishes are full of flavor and simple to make.
4 Tips for Making Lunch Easy
Meal prep as much as you can. If it's a chicken salad, pasta salad recipe or something that lasts more than 3 days, make it in advance. If it's a regular salad, wash and chop all the ingredients and throw it together quickly or put it together without the salad. Spend one hour on Sunday doing this and you won't end up not eating or eating someone unhealthy midday.
Have some standard lunch containers on hand. I love glass meal prep containers for bowls and wraps and I love mason jars for salads. You can also store things in silicone stasher bags (less plastic!).
Make 3 recipes each week and rotate them. This way you don't get sick of eating the same thing everyday!
Make a double batch of dinner. I have tons of healthy dinner ideas on my site. Double the recipe so you have leftovers for lunch. These are cold lunch ideas, but still a great lunch idea!
How to Meal Prep Lunch
Wash and prep your produce in advance. Make sure it's clean and dried well so it doesn't go bad and store it in an air tight container until you're ready to use it.
Prep ingredients in advance like white rice, brown rice or quinoa. It's best to do as much as you can on the weekends, preferably right after going to the store. I love these as options because they're gluten-free!
Make the whole meal in advance! Just don't add dressing or sauces to the meal and keep them on the side until you're ready.
What should I pack for a cold lunch?
The best cold lunch ideas are ones you can make in advance and are easy to transport. This includes bowls, salads, chicken salads, wraps and salads. Below I'm breaking down 35 recipes that will make your life easier.
Lunch Bowls
Green Salads
Protein-Based Lunches
Wraps and Sandwiches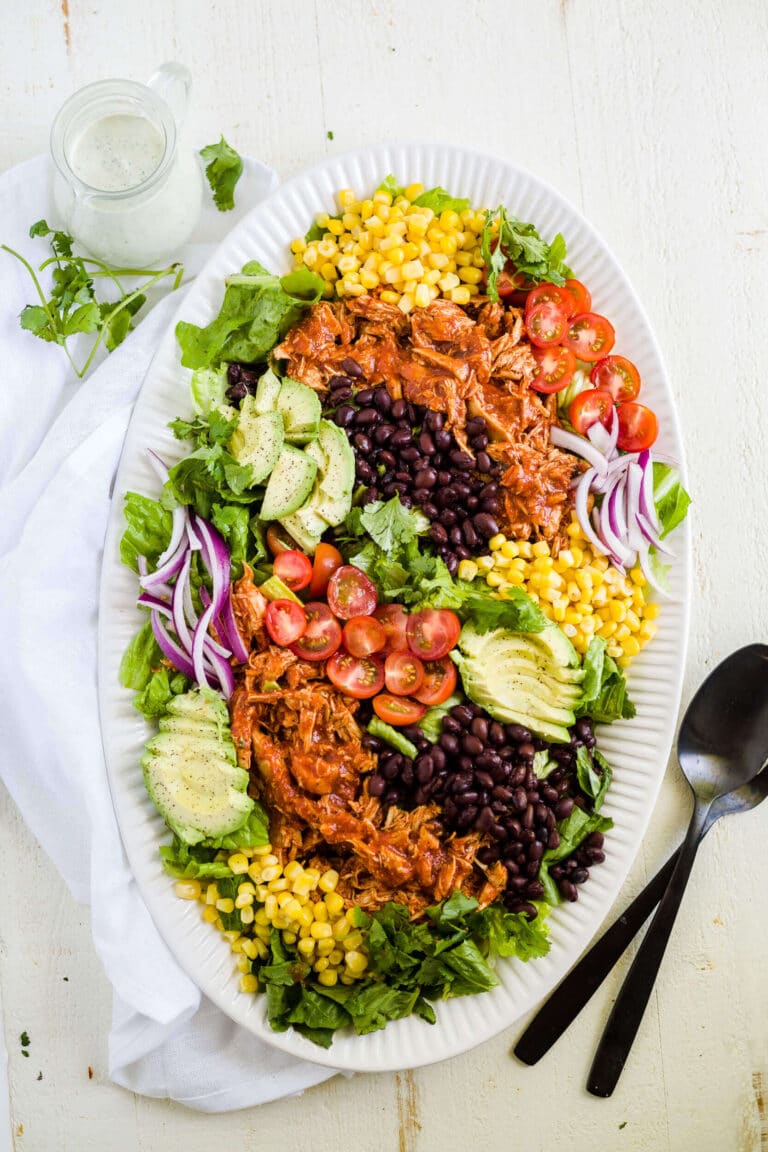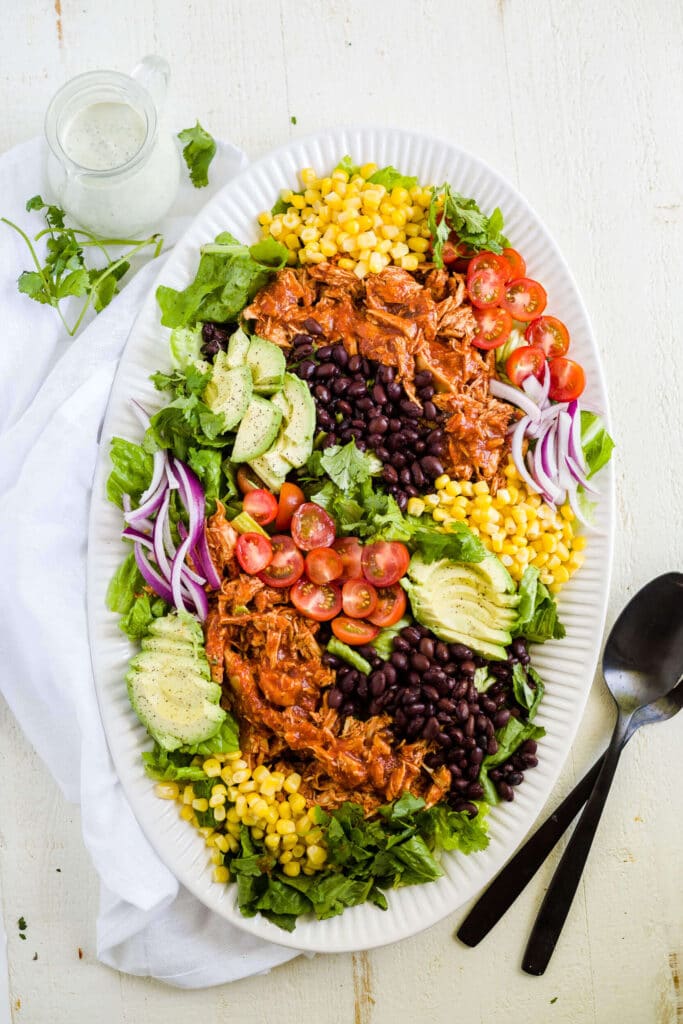 If you love this post or any of the recipes, don't forget to follow me on Instagram and share your thoughts with me!