This comprehensive guide to the nine main cuts of beef will help you decide what beef to buy at the grocery store and how to properly prepare it at home. Heading into the beef section can feel overwhelming, but this post will give you all the information and confidence to grab the perfect cut based on your menu.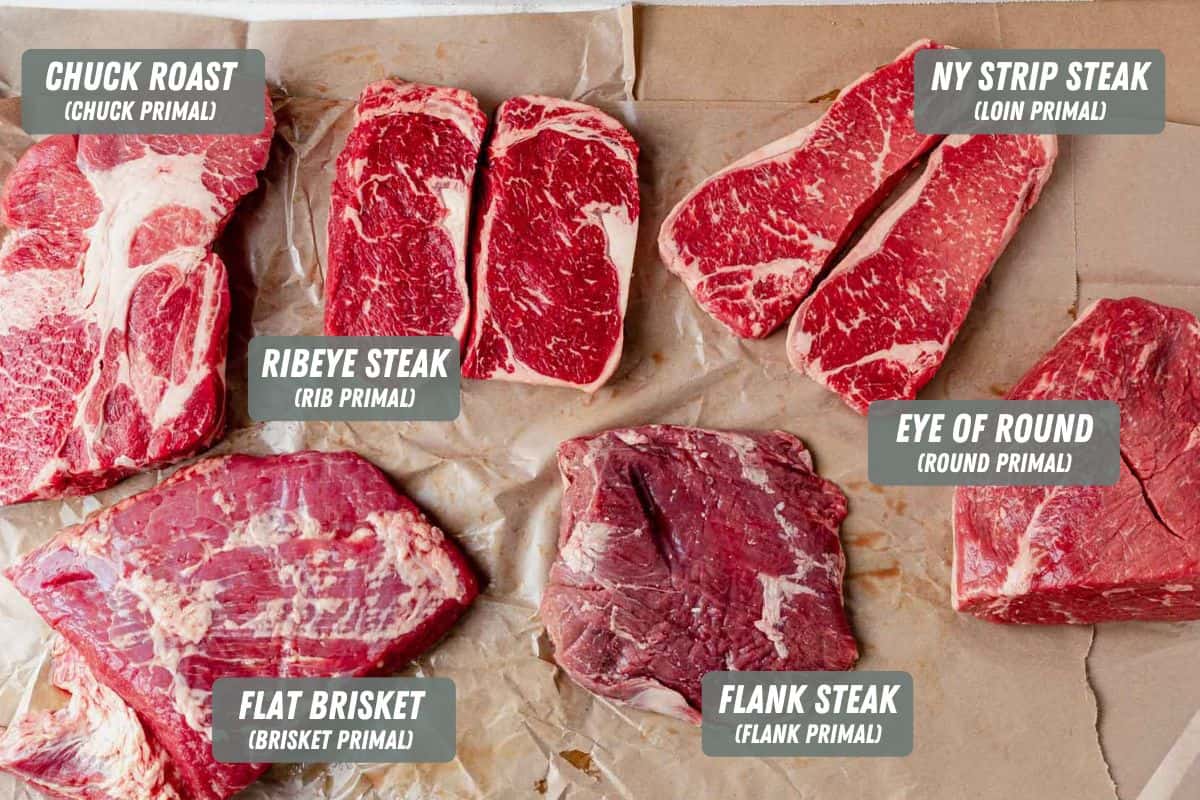 Jump to:
No more wondering what each cut of beef is for and how to know the best way to cook each one. Head into the grocery store with confidence and use the proper technique to cook each one. Cook your beef perfectly with our guide to determining beef doneness.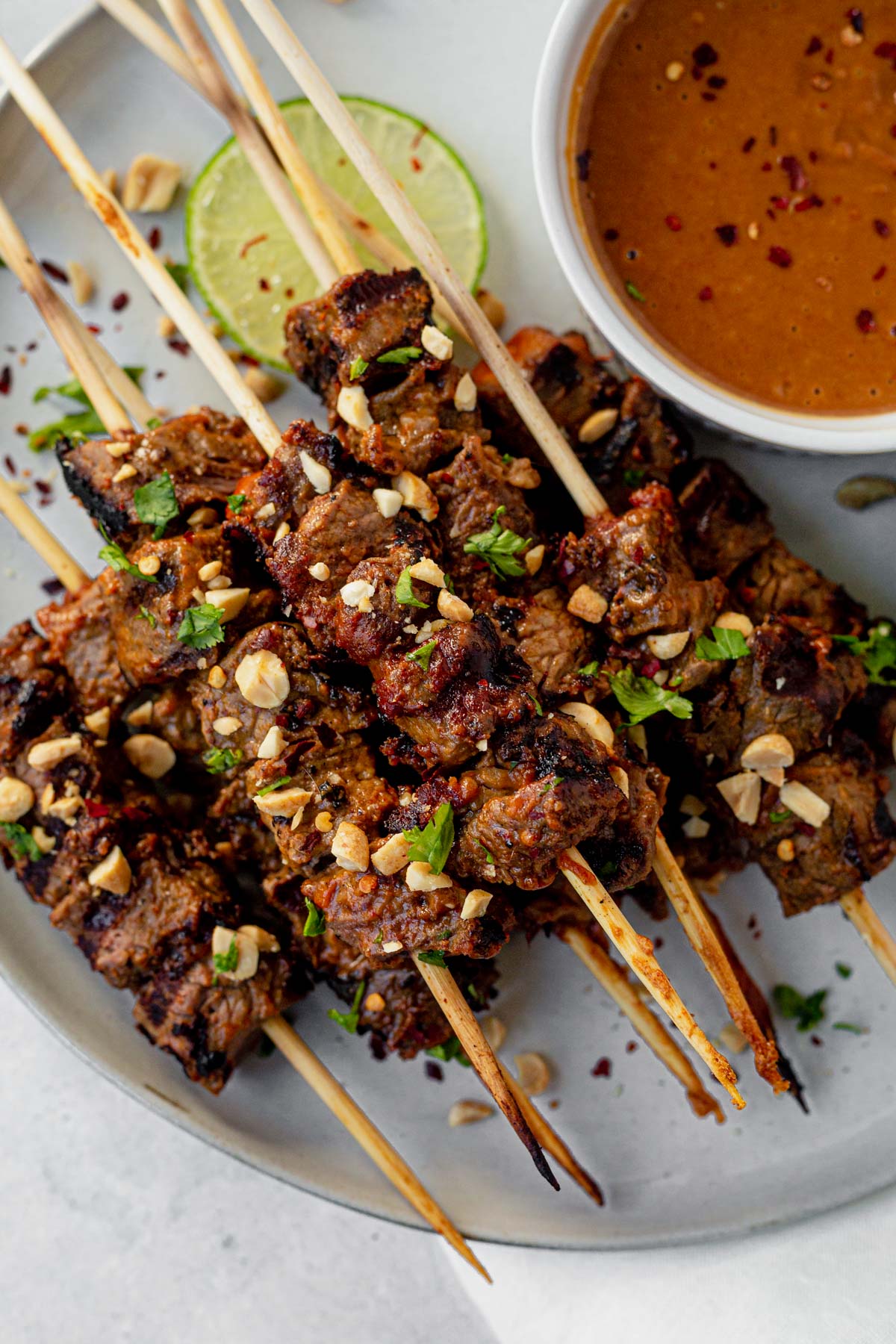 Check out our entire beef category for tons of recipes with beef as the main ingredient. We also created a guide to the internal temperature of beef so you can cook it perfectly every time.
This post is sponsored by The Ohio Beef Council. All thoughts and opinions are my own. Thank you to brands like them that believe in our website and allow us to continue to share free recipes with you.