These are the 13 best paleo pumpkin recipes on the internet! The majority are desserts and a few are breakfast recipes so you can enjoy a paleo pumpkin filled holiday. This list includes healthy muffins, cookies, pies, cakes and more! If you eat a paleo diet you have to check out the recipes on this list this fall!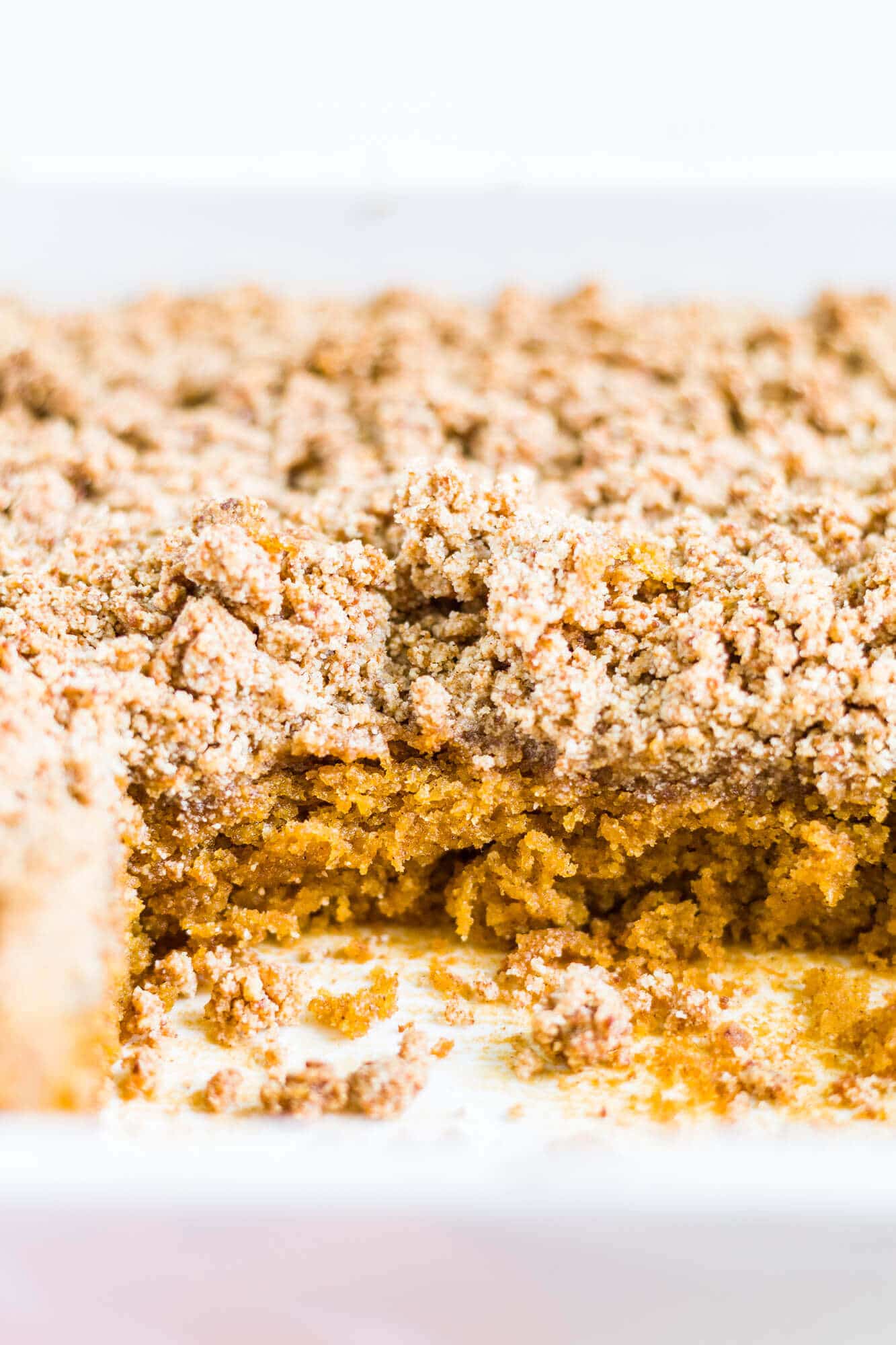 Jump to:
Is pumpkin allowed on paleo diet?
Pumpkin is a paleo-friendly ingredient. Each recipe calls for pure pumpkin so it's a whole food with nothing extra in it. A pumpkin is a tuber and is a great ingredient to use if you follow a paleo diet.
Are pumpkin seeds paleo?
Pumpkin seeds are also allowed on the paleo diet because they come directly from the pumpkin. If you're paleo you can eat both nuts and seeds.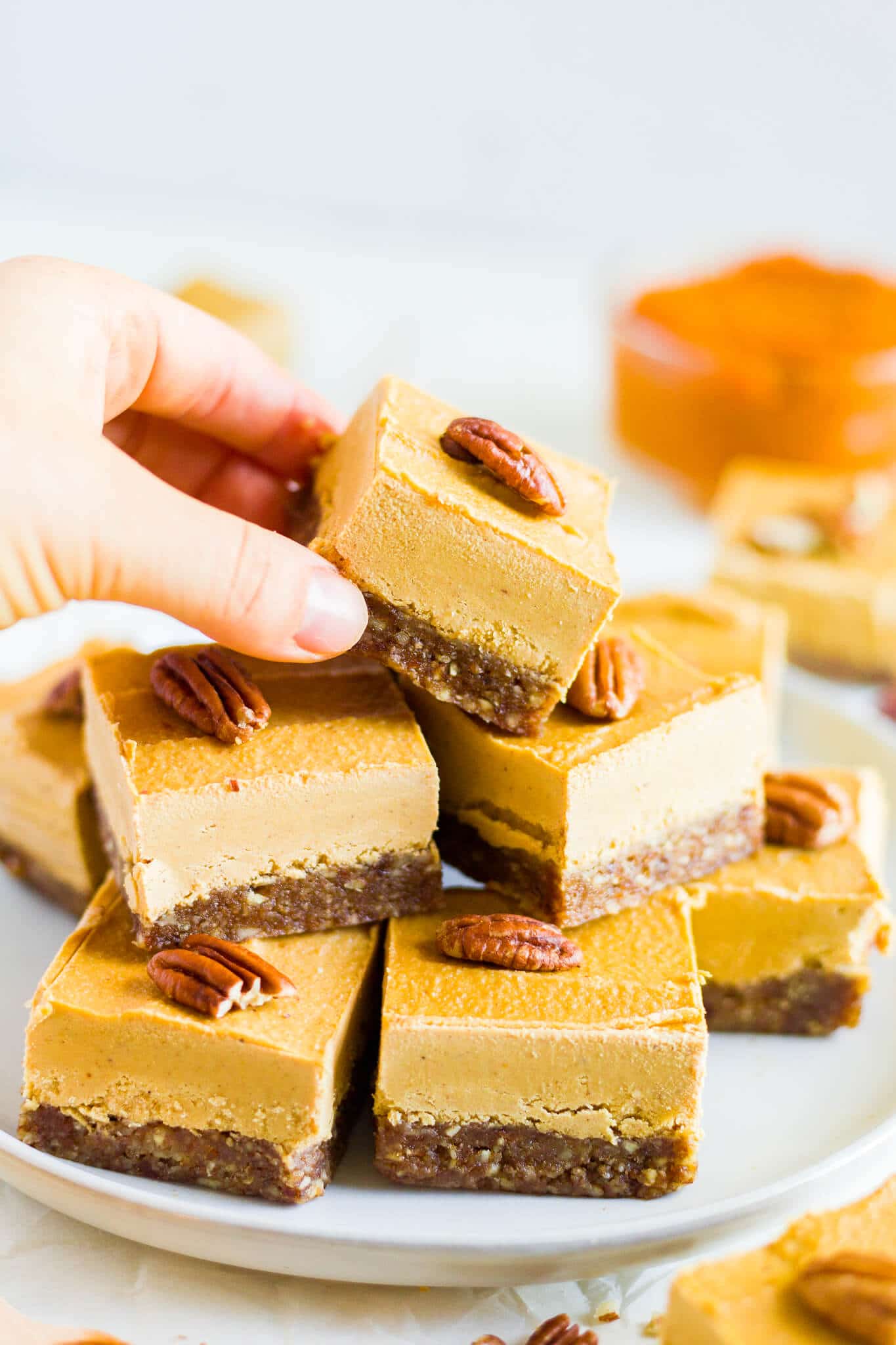 Paleo Pumpkin Recipes
I hope you love this list of paleo pumpkin recipes! They're the perfect healthy dessert recipes to add to your Thanksgiving table, take to a party or enjoy at home. If you've got some essential baking ingredients, they're not hard to make at all!
If you make this recipe, I'd love for you to give it a star rating ★ below. You can also tag me on Instagram so I can see it!