That's actually what I say in my head every time I take a sip of this grown up root beer cocktail. It's my fav drink evaa.
You'd think this would be one of those cocktails you save for special occasions with friends on the weekends. Nope, I casually drink this on Tuesdays after work. Because it's just sooo stinkin tasty.
Chels and I have had a long and very wonderful relationship with Root Beer for all our life. It actually might be one of the very first food/drinks we bonded over as our friendship was blossoming.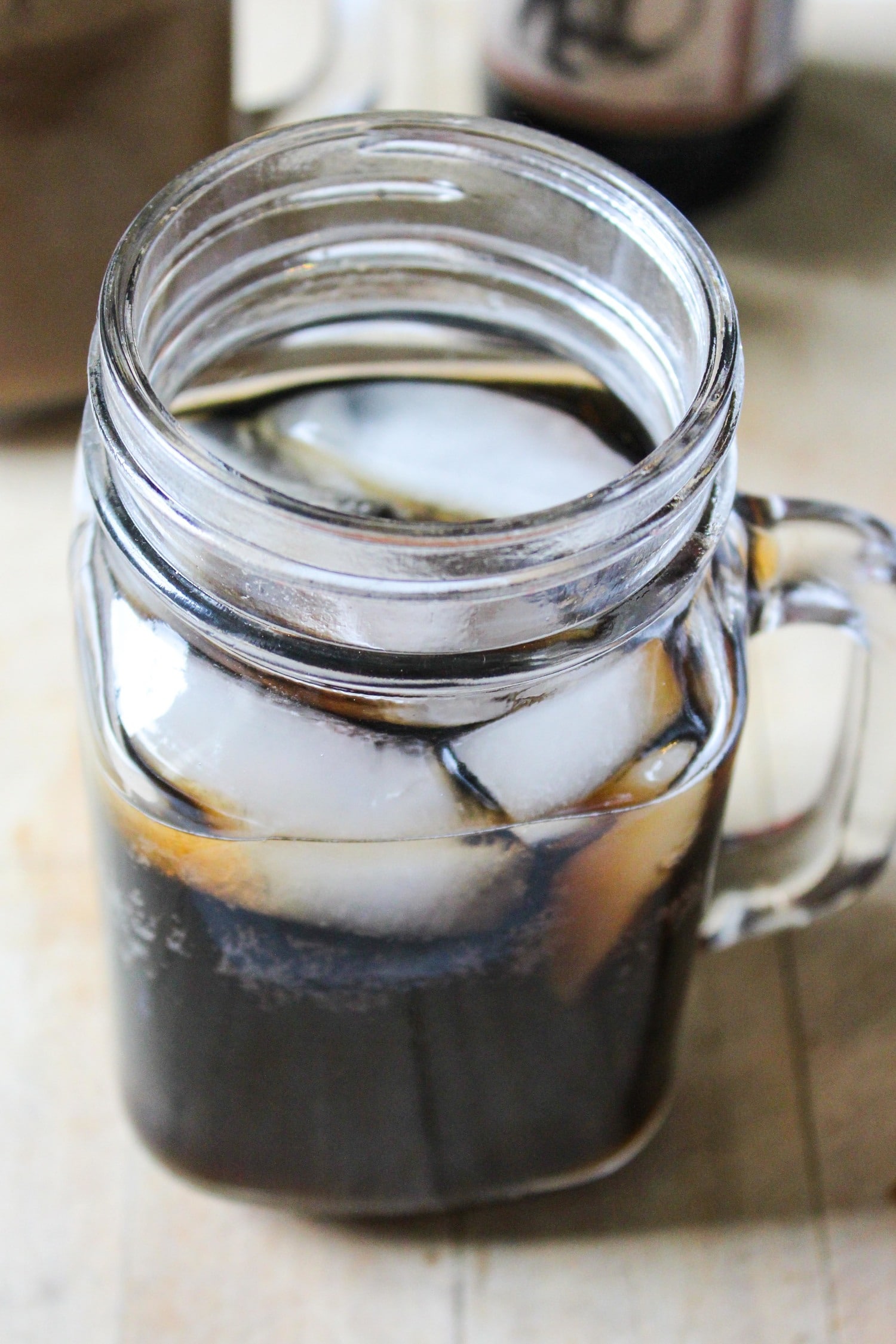 We'd go to swim team in the morning and walk to the local bakery after and order a French Baguette with cream cheese and a cold Root Beer (from a glass bottle!). Because that's what every 8 year old craves after swim team, right? We're totally normal, it's fine.
Since then I've just loved Root Beer. So when Not Your Father's Root Beer blew up I was pumped to say the least. And the wheels started turning. This was wayyy back in July when my boyfriend and I were on our way home from a baseball game on the 4th of July. We wanted to continue the celebration so we stopped at the store and that's how this recipe came about.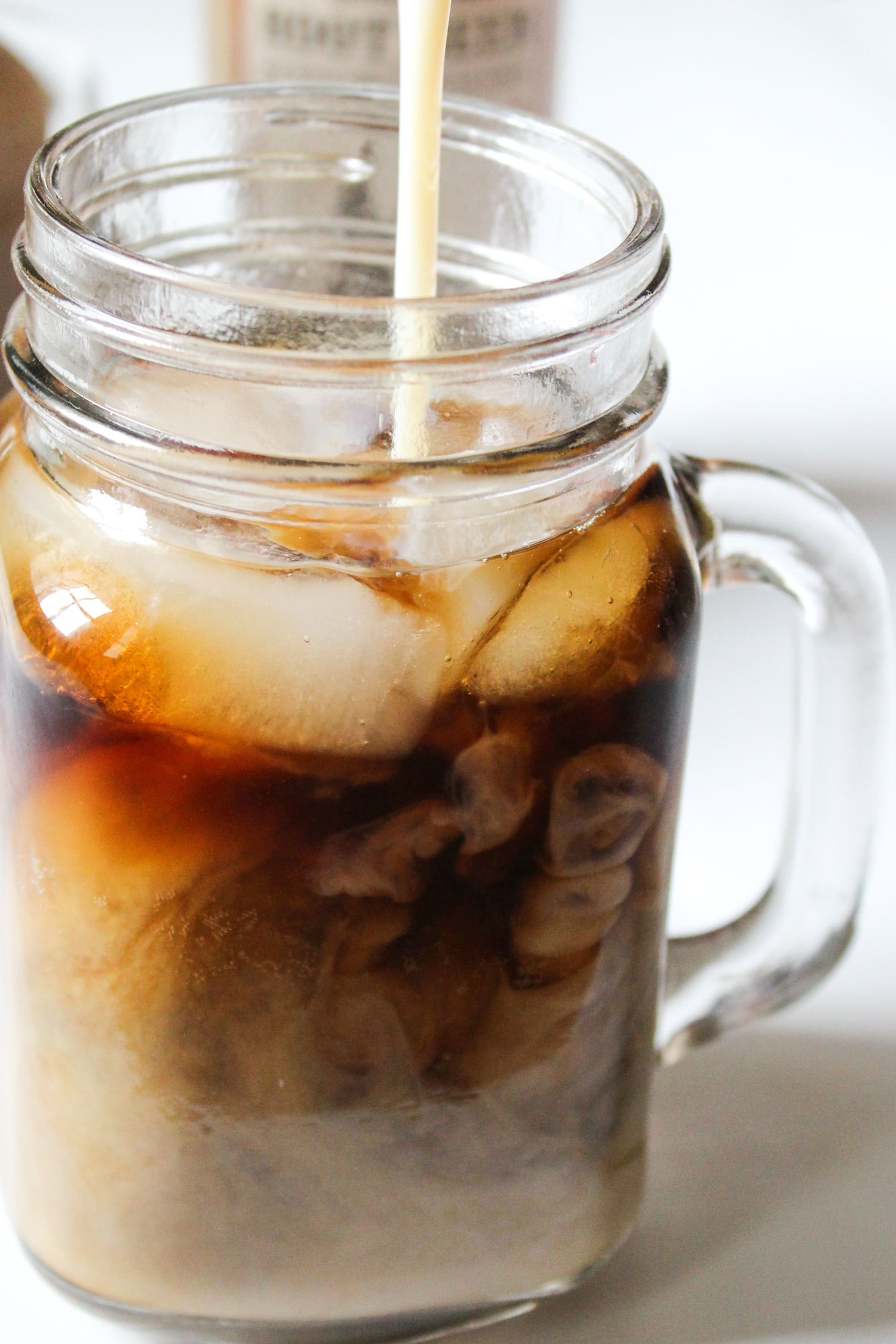 A creamy root beer cocktail was calling our name. So we grabbed the beer, Rumchata and Whipped vodka. Oh, and two packs of sparklers because that's mandatory on America's birthday.
The end result was much better than either of us expected it would be. We were actually at a wedding in August and introduced this to everyone and they thought it was the wedding drink special! No big deal.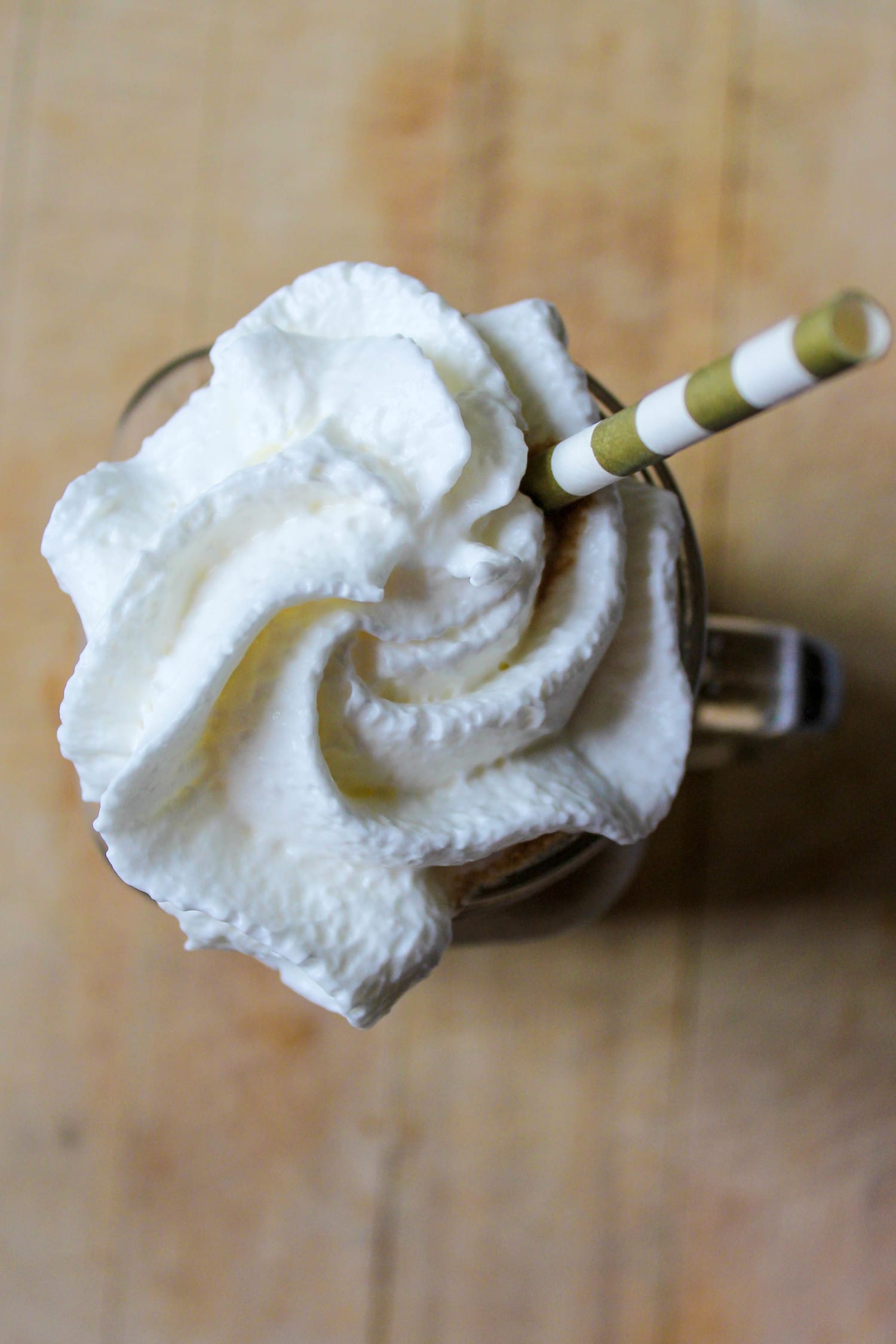 So I thought it was only right to share it with all of you! Something this good should not be kept a secret. It's got the best root beer flavor with a hint of creaminess from the whipped vodka and a slightly cinnamon taste from the Rumchata.
You will impress everyone with this drink. Or just yourself. On a Tuesday. No judgment here.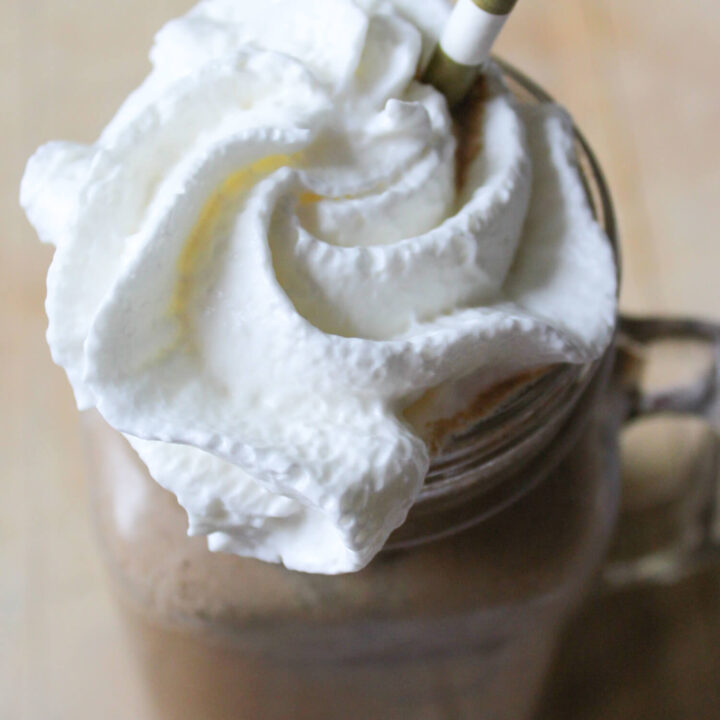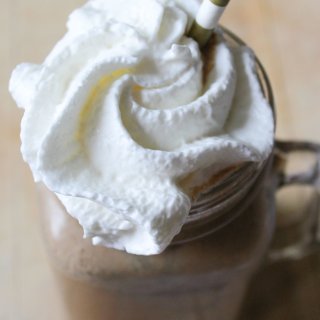 Ingredients
1

Bottle Not Your Father's Root Beer

1-2

oz

shot Pinnacle Whipped Vodka

¼

cup

Rumchata

Whiiped Cream

for topping
Instructions
Pour Root Beer into a large glass. Add the vodka and Rumchata and stir vigurously. Add ice and top with whipped cream. Serve immediately.

You can easily make multiple at one time for all your friends!