These are the only Thanksgiving drinks you'll need for your Turkey Day! Festive Thanksgiving cocktails are a must-make and we've rounded up our favorites from Apple Cider Sangria to a creamy Pumpkin White Russian. We've even included a few warm and cozy non-alcoholic drinks.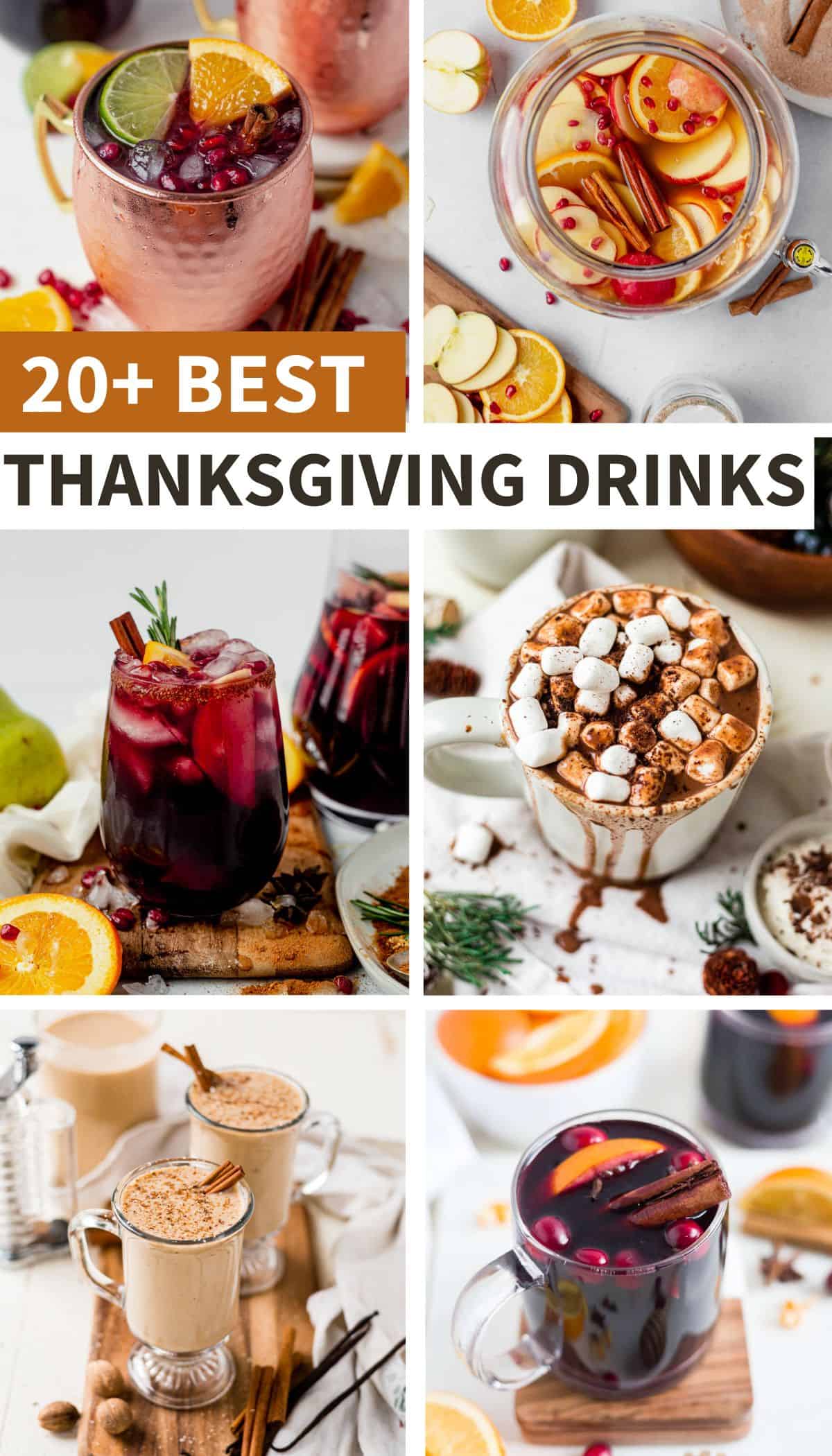 Jump to:
Our Favorite Thanksgiving Drinks
The holiday season (and your Thanksgiving menu) wouldn't be complete without a cocktail in hand. So we've got you covered with the best Thanksgiving cocktails on the internet! Deciding what festive drink to sip on before the meal starts is one of my favorite recipes to come up with. Our family is big on Thanksgiving appetizers, and we always have a cocktail to sip on.
These delicious Thanksgiving drinks feature classic booze, but with a fall twist. Make a big batch of each for your family or friends! They're all recipes that make enough for the family, but can be easily doubled for a large crowd.
Thanksgiving Cocktail Flavors
Fall flavors evoke all the cozy fall feelings you want and crave on the most delicious day of the year. Some of our favorite fall cocktail flavors include: apple, pumpkin, ginger, maple, cinnamon, citrus, cranberry, pomegranate, chai and more.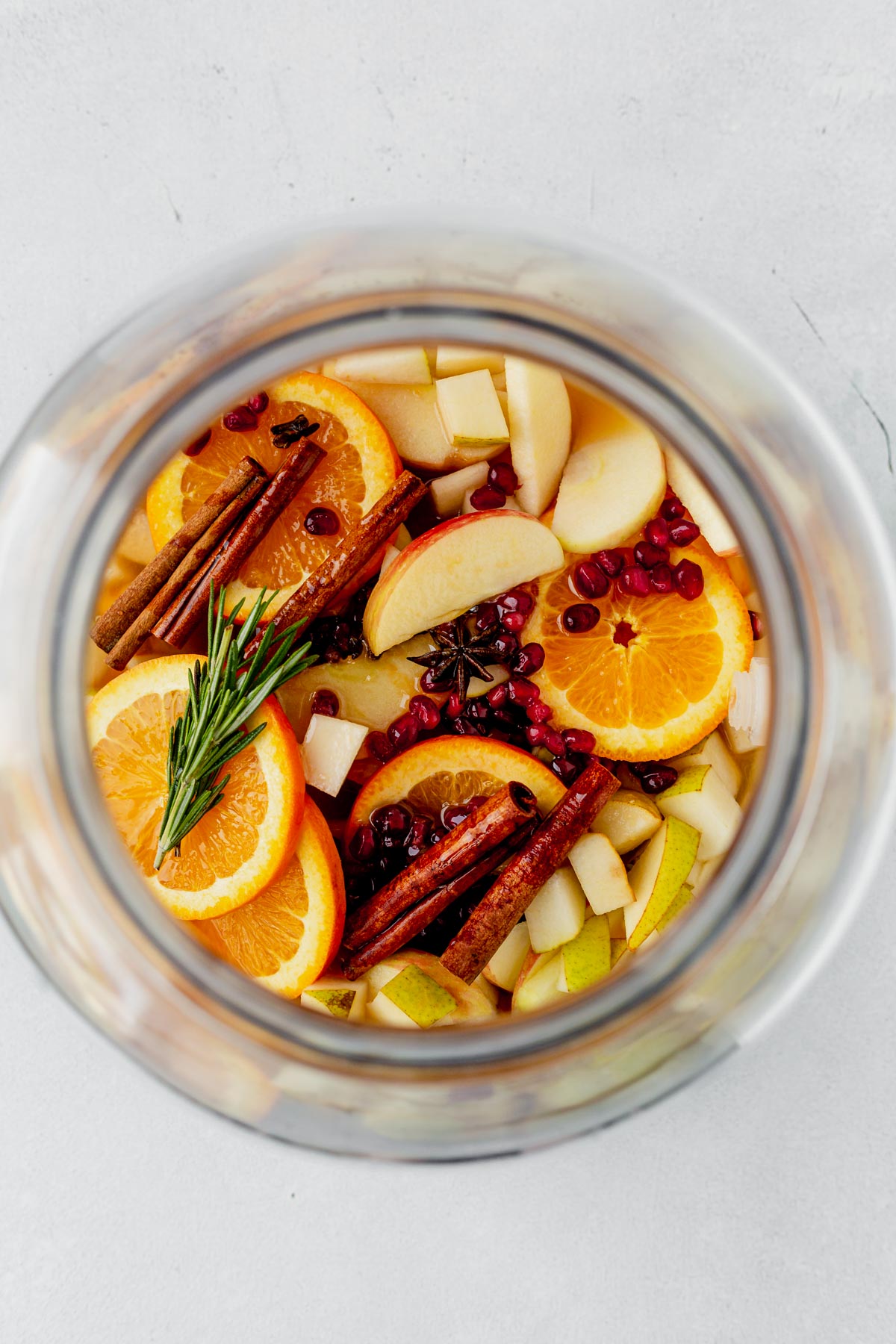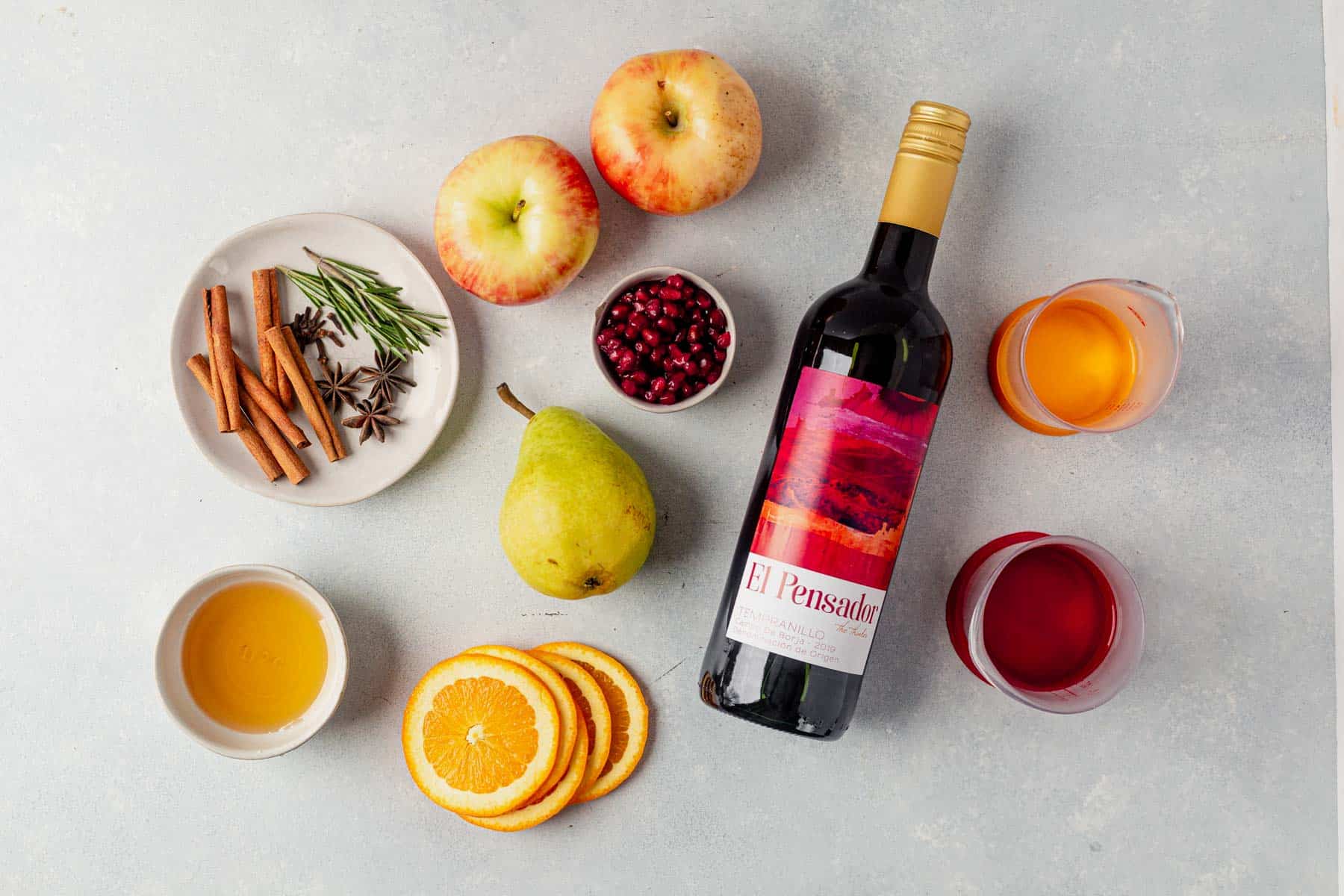 Our Favorite Cocktail Products
Stock your bar with the best glasses, decanters, pitchers and details to impress your guests. Here's a fun list to get you started so you can make your favorite Thanksgiving drinks at home. (This section contains affiliate links).
Frequently Asked Questions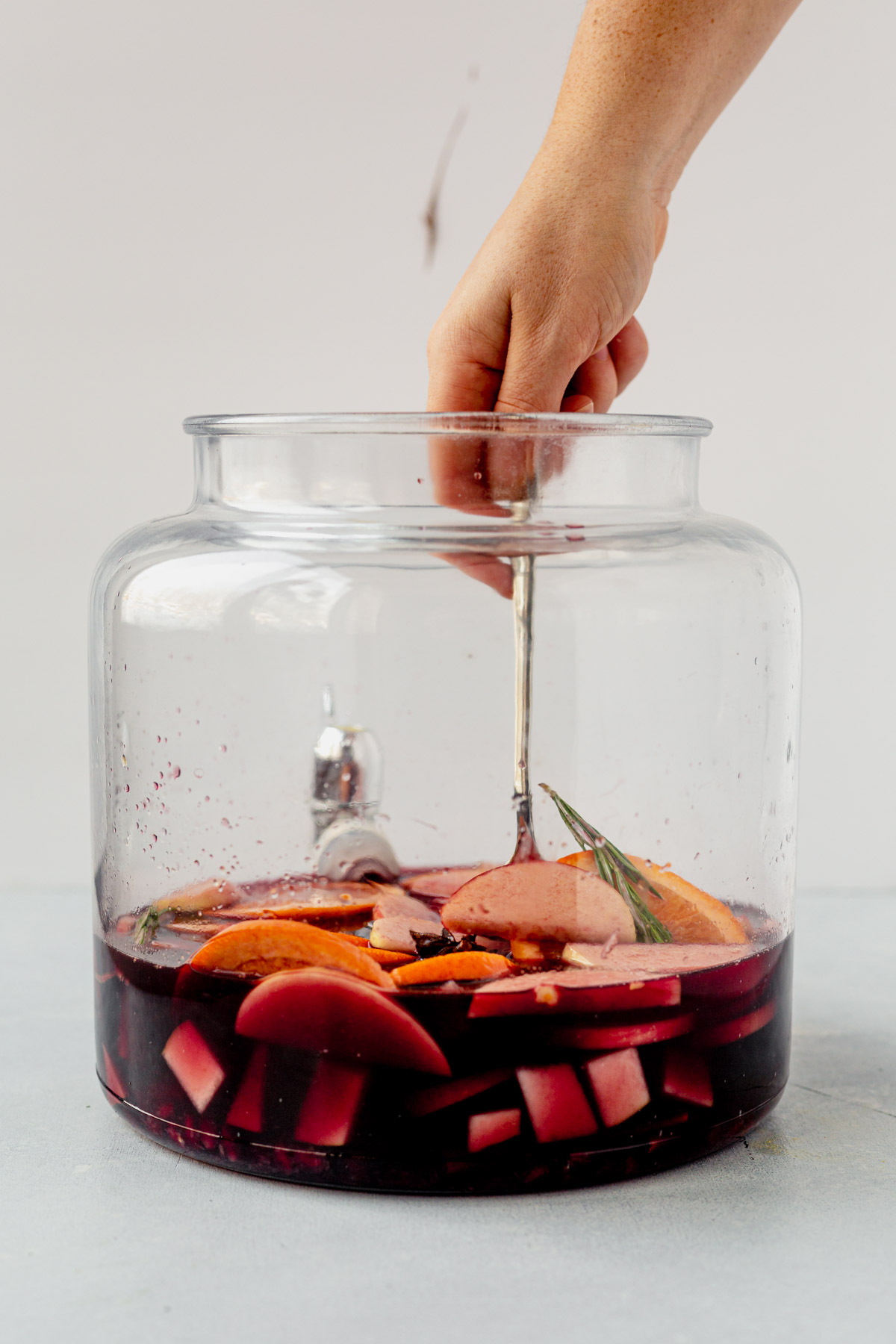 ---
20+ Best Thanksgiving Drinks and Cocktails
We're organizing this list based on the type of featured alcohol in them. Whether you're looking for a wine-based drink or a vodka punch, this list covered any recipe you're in the mood for.
Skip down to each section based on the type of alcohol you're craving!
Wine and Champagne Cocktails
---
Whiskey and Rum Cocktails
---
Vodka and Tequila Cocktails
---
Baily's and Creamy Drinks
Creamy Chilled Espresso Martini
This Chilled Espresso Martini Recipe is made with espresso, coffee liquor, vodka and bailey's irish cream for one smooth sip! It's the perfect after-dinner drink for the coffee lover!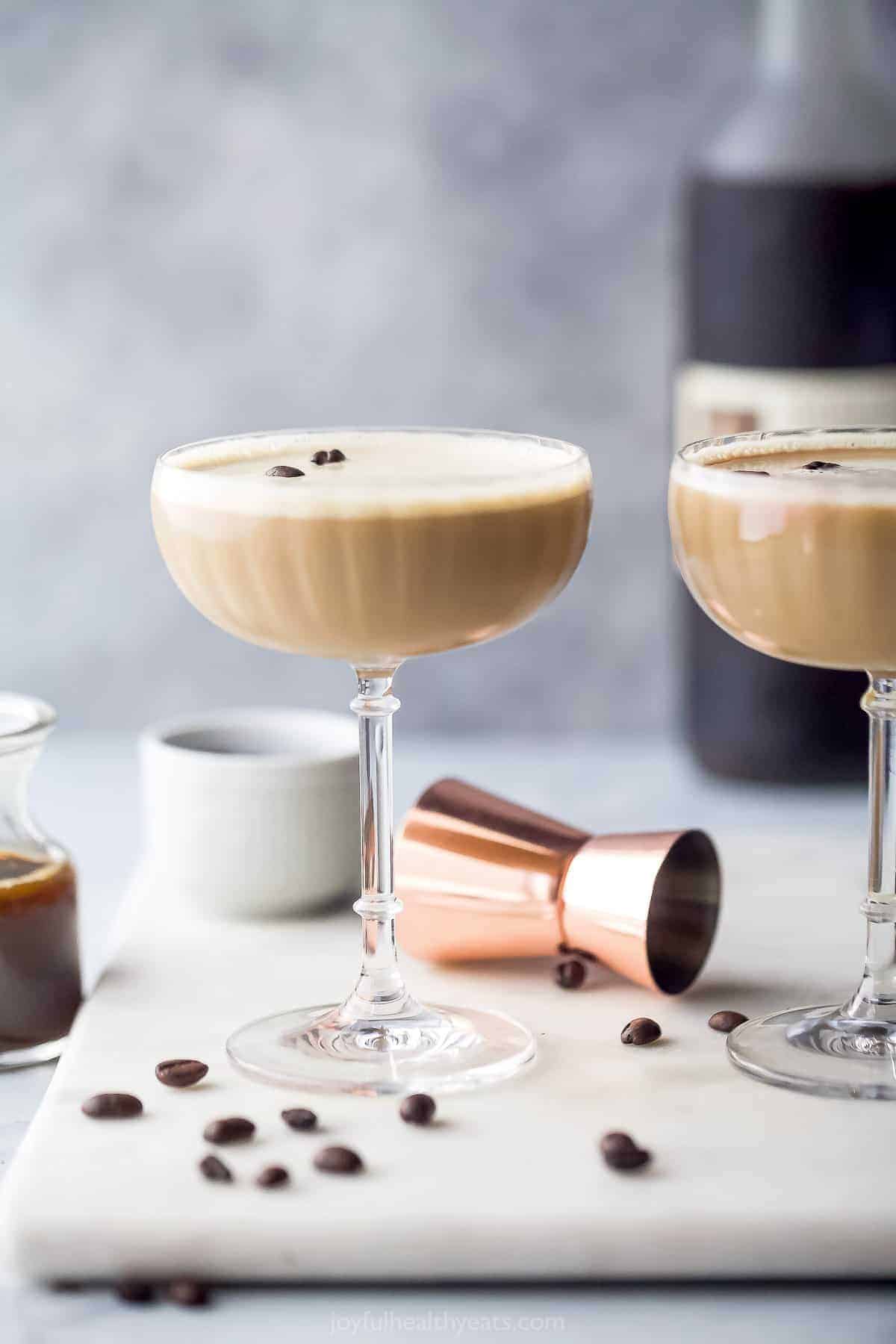 Non-Alcoholic Drinks
Here are five bonus recipes for the kiddos, mamas to be or those that don't enjoy or don't want to drink alcohol.
More Thanksgiving Recipes