Interrupting the usual food obsession around here with another wedding update!
I did a quick wedding update wayyy back in April and a lot has changed since then so I wanted to share a few updates since we've been slowly chipping away at getting things ready! Also, here's how we got engaged.
First of all, I can't believe how fast it's gone. Everyone said it would go by fast and enjoy it and I was kinda just ready to get married and it couldn't come soon enough. Our venue said to meet them in October to go over vendors and it seemed so far away. Fast forward to last week and I totally missed October. We're meeting her next month to go over everything!
SO here's what's going on with wedding plans!
We hired our dear friend Alyssa Thomas from Alyssa Thomas Event Planning and let me tell you, it's been the best decision we've made so far. She is on top of every detail and has a gift of bringing calm, joy and excitement to the planning process. HIGHLY recommend hiring her to all brides!
We had our engagement pictures done in July by ever amazing and talented RKM Photography. You can see some of our favorites here but here's one too??.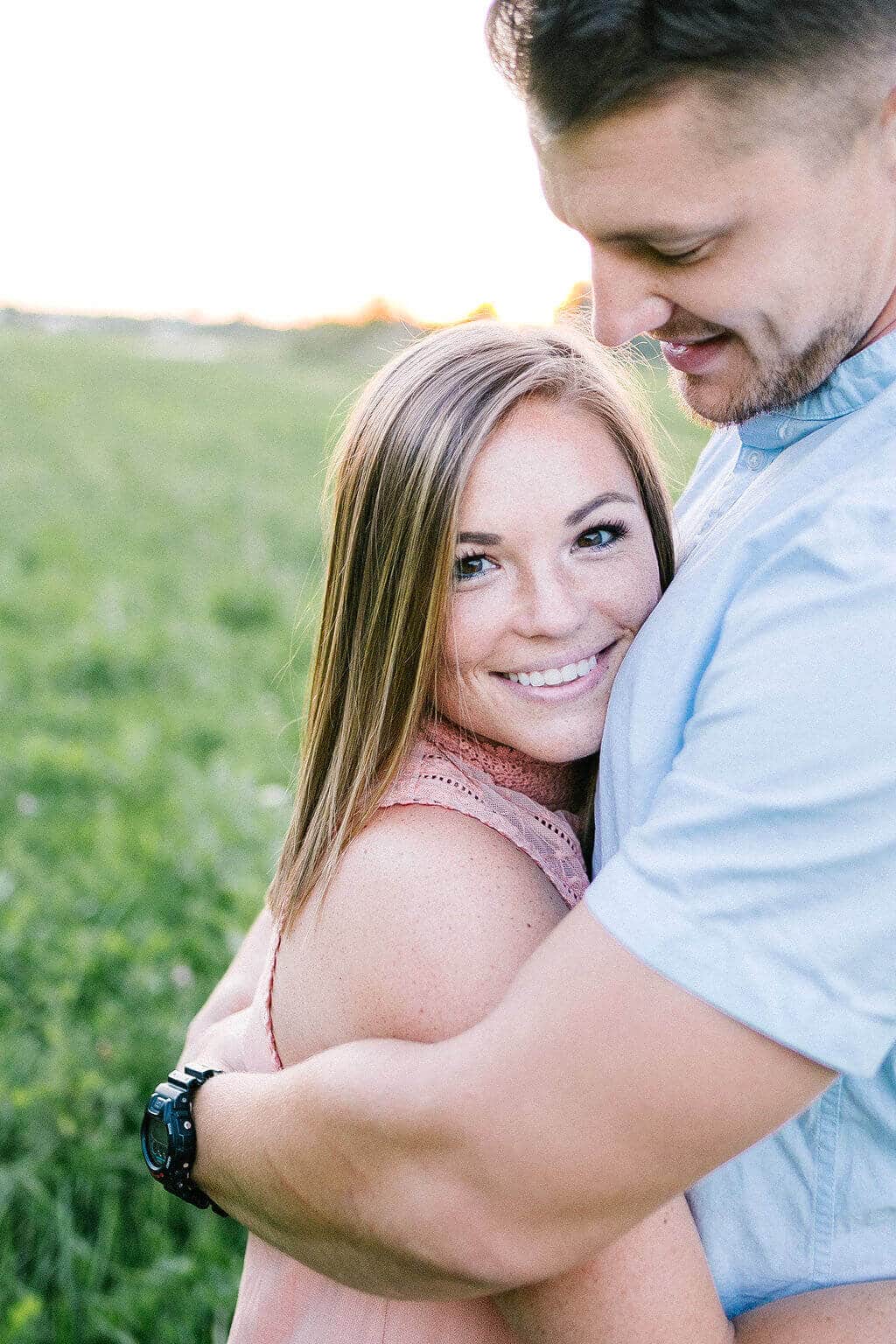 We just got an update from our wedding venue and you have no idea how EXCITED we are. They're adding a main hall to the back of our venue that will be all air conditioned and hold up to 200 people. Which is 75 more people than they currently have. It's going to be done in April and have floor to ceiling windows so we'll be able to use it! This is what it's going to look like!??
And here's what the other part of the green house looks like?? We're also having them do our food. It was some of the best food Zach and I have had. Plus the cool part is our venue is also an organic farm so the majority of the produce in our wedding meal will be organically grown right where we're having the wedding. So cool!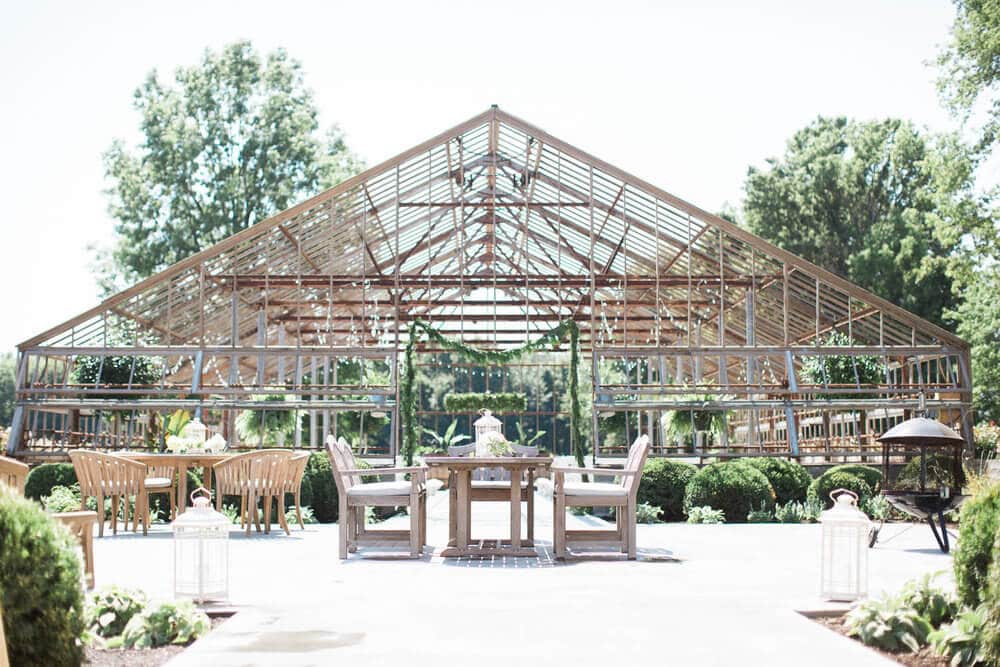 I got my dress in June from La Juenne Mariee Bridal in Columbus! I'm not sharing any details, but it's supposed to be in next month and I can't wait for my first fitting!
We also picked bridesmaid dresses from Show Me Your Mumu and I'm so excited about those too!
The girls hair is being done by the amazing Kirby Roads. She's the best! And our make up is being done by the equally amazing Shaylyn Ford. You HAVE to hire both of them if you're a Columbus bride. Not only are they so talented but they have the sweetest souls and I can't wait to hang out with them on our wedding day.
We JUST ordered our save the dates last night and we can't wait to get them in and send them out!??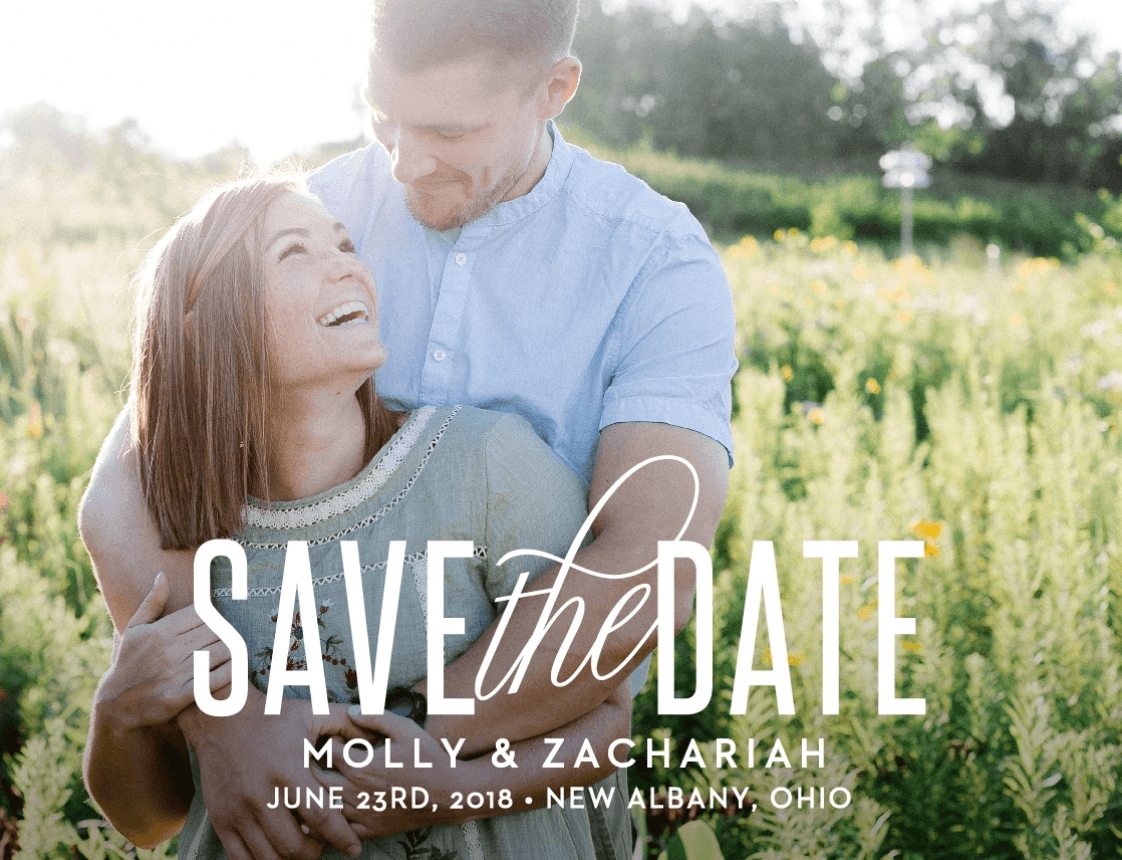 We get to bring our own food and drinks into the venue so we hired these adorable husband and wife team of bartenders from Short and Stout Mobile Bar who own the most hipster mobile bar with all white subway tile??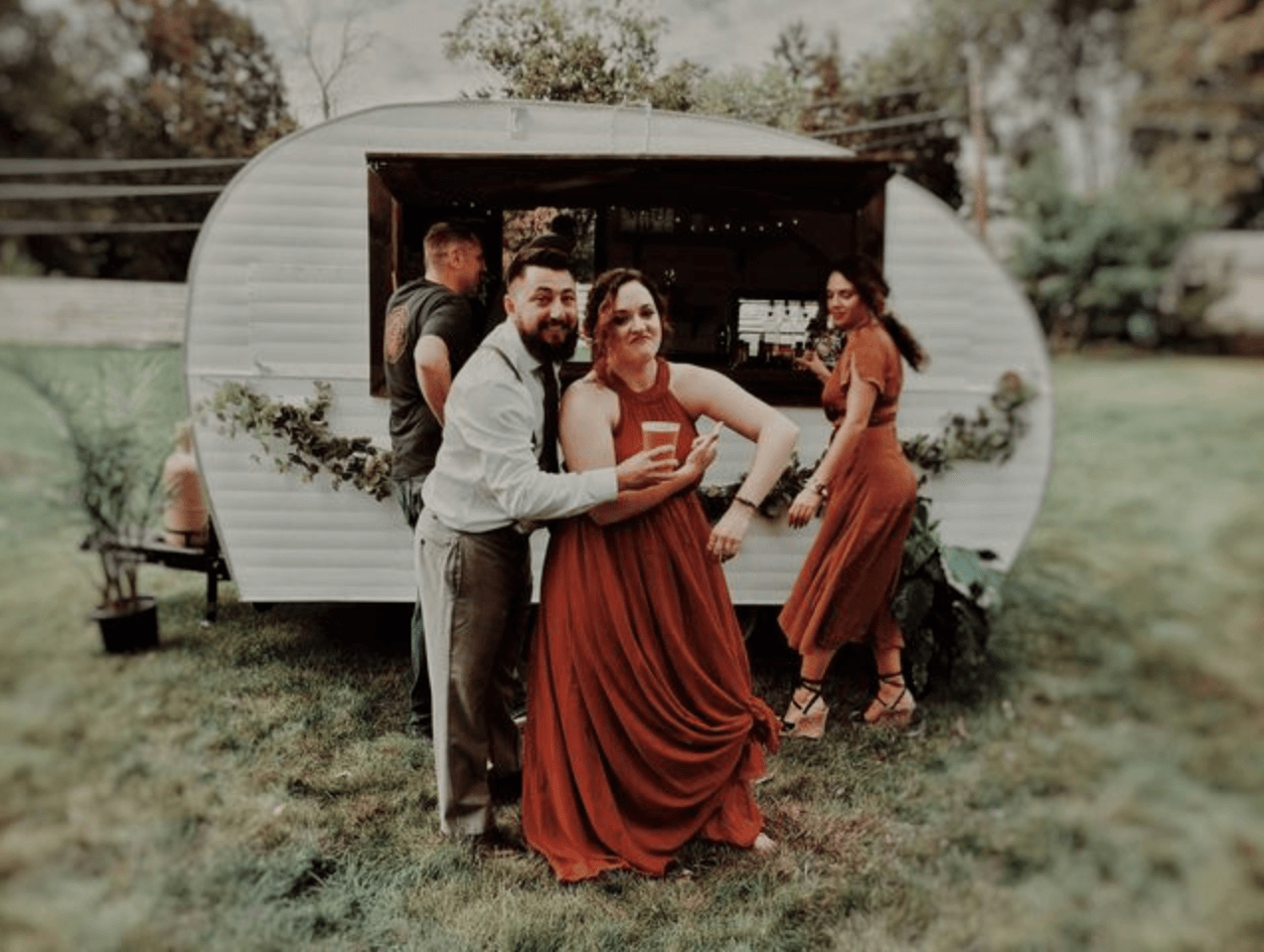 That's all I got! Have the best day!