Taking a break from your regularly scheduled baking…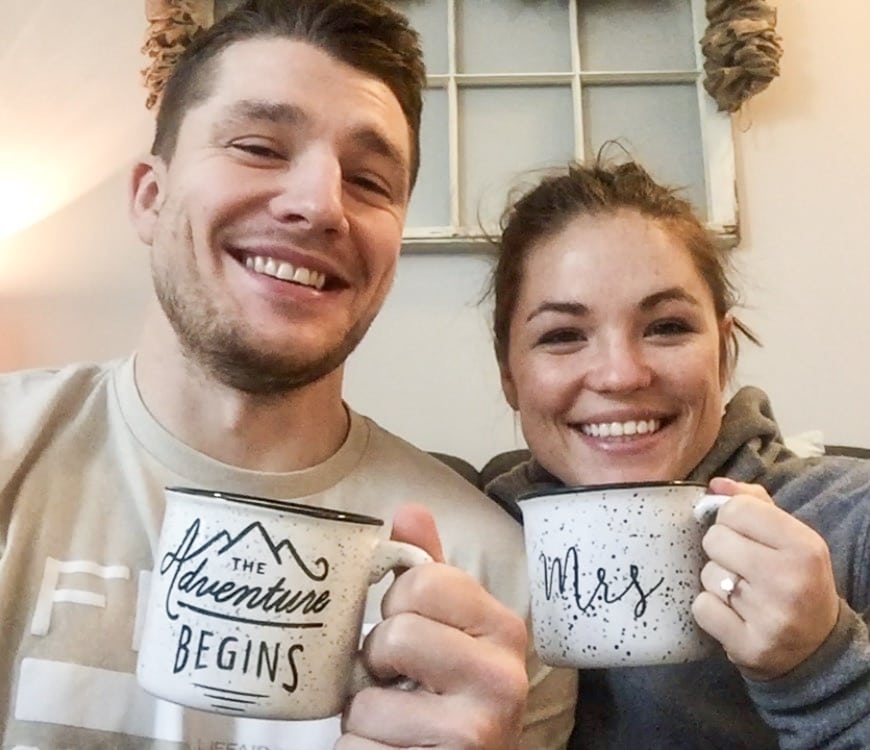 1.28.17
The day I will never forget. Easily the happiest day of my life. And I'm feeling this major urge to share every detail so I don't forget the feeling, thoughts, emotions and excitement around this special day.
To give some back story, Zach and I have been dating for 3 years. We met at Ashland University, where we both graduated, and then moved to Columbus to pursue our careers.
When we started getting serious we decided we would wait until we were at least engaged before we moved in together. So when Zach asked to move in together in early November I was convinced we were getting engaged soon. I started pinning wedding themes and dropping hints about rings. One day, he asked why I was getting so excited and politely geared me off course mentioning he didn't think it was time. Because of that, I completely put the idea of an engagement out of my head for the time being. Little did I know, Zach had a major plan brewing and wanted me to be super surprised when he did. He's awesome like that!
Fast forward to last Friday and Zach was moving all of his things into my apartment. We had a blast that night decorating and rearranging all of our stuff to fit perfectly together. I slept like a baby. And I thought Zach did too…
We woke up in the morning and Zach was meditating (like usual) in the living area. I grabbed my computer to check on the blog things and all seemed completely normal. He got done and asked if I wanted a cup of coffee. Of course, I said yes. I got up from the couch and headed over to the kitchen counter to help. He disappeared in to the closet and reappeared with two small cardboard boxes. He said, "I have a 'roomie' present for you! To celebrate us moving in together." My initial thoughts were how sweet and thoughtful he is. Then I said, "I'm so sorry, I didn't get you anything." I felt a little guilty I hadn't thought about it.
I proceeded to open the first box and it was a mug that says "The Adventure Begins." If you know us then you know we have big plans to make traveling and new adventures a large part of our relationship (we're headed to Ireland in May!). I loved the mug! And he mentioned that he would likely use that one because the next one will be my favorite. I opened the next mug and it was the perfect campfire mug that read "Mrs." Because I was NOT expecting it at all it took me a couple of seconds to realize what was happening. I was initially thinking maybe he got the wrong mug then the impact of the moment dawned on me and I lost my breath.
Excited, I turned to my left and Zach was on one knee in the middle of my kitchen with a jewelry box in his hand. It took a few more seconds for my brain to catch up with the reality of what was going on. I felt immediate joy and overwhelming love as Zach spoke the most wonderful, heart-felt words to me.
He finished and said, "Molly, will you marry me?" I was SO HAPPY. And I remembered to say yes! He put the ring on my finger and we embraced in my kitchen, overwhelmed with love and joy.
Best moment ever.
It's the exact moment I've dreamt about and so perfect for the two of us. In our sweatpants, drinking coffee and on a Saturday morning. Because that's our real life, and the life I can't wait to share with Zach forever.
The rest of the day was filled with fun housewarming errands and a dinner with some of our closest friends (see picture of wings below). I remember thinking right after it happened, what are we supposed to do the rest of the day!? Nothing else for a long time will even compare to that moment!
While we were running errands Zach wore one of those rubber wedding bands you wear when you work out. He got it from REI the week before and "just wanted to see how it felt." It felt good. And filled my heart with so much joy and excitement!
I have been overwhelmed with the outpouring of love and congratulations from so many people in our lives! It's been the best week ever!! Seriously, cannot stop smiling!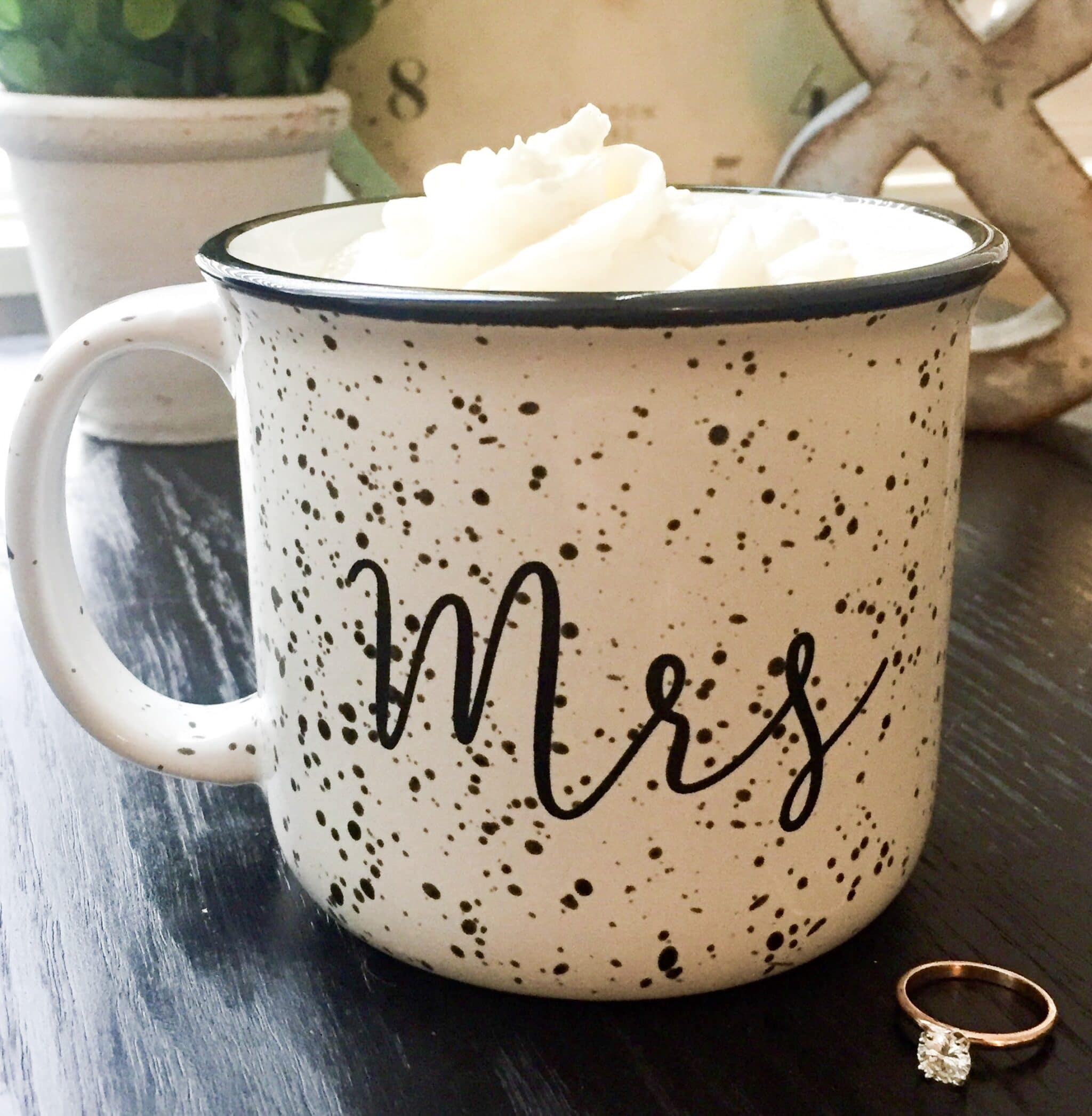 So let me share a little more about the details.
My fiancé (eek!!): His name is Zach Thompson and he is the most generous, thoughtful and God-loving man I know. He was born and raised in Marshalltown, Iowa and moved to Ohio to play baseball in college (where we met). He was diagnosed with a genetic heart disease 4 years ago and has overcome so much adversity it blows my mind how strong and confident he is. He works as a Strength and Conditioning Coach at a school here in Columbus and just recently launched an online personal training business, Heartbeat Strength, with the goal to help people be healthier all around regardless of their circumstances. He's really just the best human being I know.
The Ring: It's has a skinny rose gold band and a circle diamond with 4 split prongs. Zach had it specially designed for me with an image of a ring he found on my Pinterest board. He did GOOD! It's my dream ring. Simple, classic and perfect!
How He Got the Ring: This is so fun! Two and a half weeks ago Zach and I headed up to Akron to celebrate my nephew's 3rd birthday. Prior to that, Zach gave my parents a call and asked for their permission to marry me (sigh). They gave him the thumbs up and when we got to my parents that weekend my mom took me to a yoga class (so sneaky!). I thought Zach went to Dick's Sporting Goods to shop, but little did I know, he was heading to my parent's friend's jewelry store to meet my sister and brother-in-law.
The Week Leading Up to the Proposal: The week before the proposal I actually ended up getting stitches on the middle finger of my left hand (after making blender muffins). He tried to convince me to take the stitches out early, for reasons I didn't understand at the time lol. Then he inadvertently recommended I get my nails done. I know, sure sign that something is coming. But I can be oblivious!
Our Faith: I completely believe God placed Zach in my life on purpose. Every moment, decision, right/wrong turn led us here. And I also believe He put Zach in my life to draw me nearer to Him. God has worked wonders in the last 3 years of our relationship and as our faith has grown stronger, so has our relationship.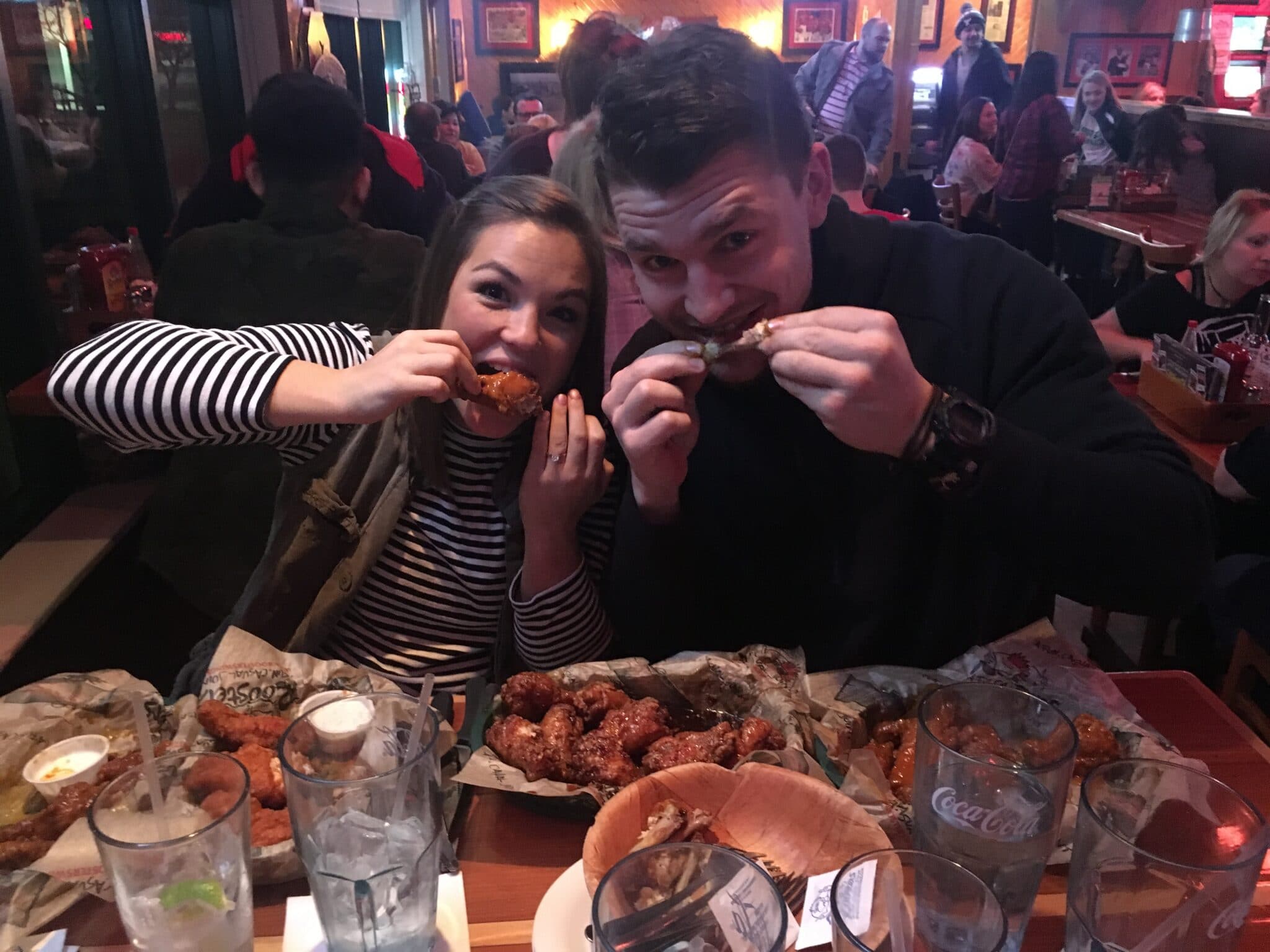 We're celebrating this weekend with my family and a few friends and next month we're headed to Iowa for Zach's nephew's baptism and a celebration with his family! Let the adventures begin!
This makes me happier than chocolate chip cookies.