You don't always hear about pregnancy healthcare and today we're sharing our experience and the program we used to pay for our first pregnancy.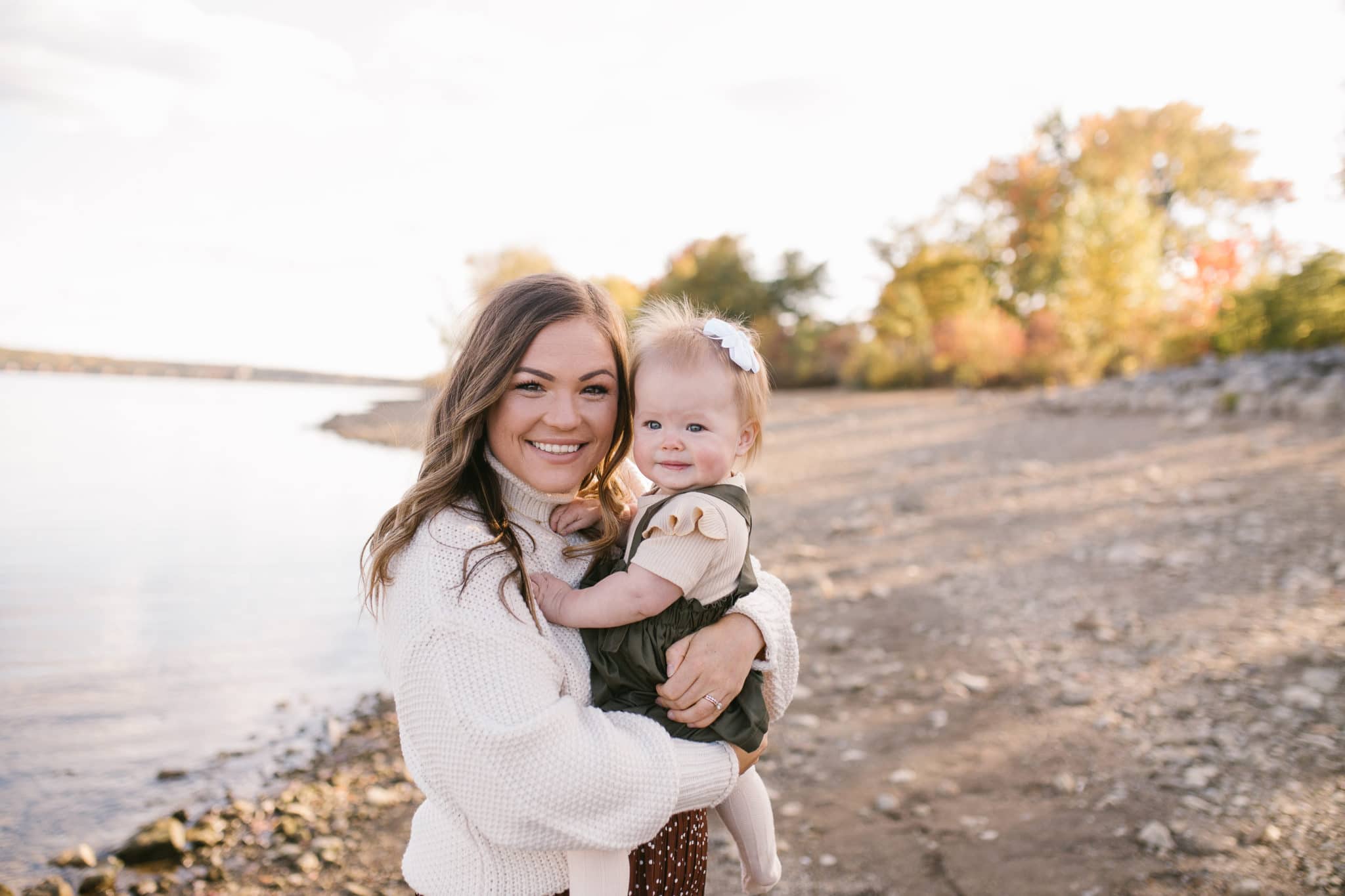 Jump to:
I've shared so much here about our experience with PCOS like when I first found out I had PCOS, the supplements I take and how I prepared my body for pregnancy. Then when we found out we were pregnant with Cooper I shared our trimester updates and all about her birth story.
I thought it was time we share a little bit of the information that people don't always talk about when it comes to pregnancy: pregnancy healthcare and the money involved! Let's face it, kiddos are expensive (but so worth it).
Our Pregnancy Healthcare:
Zach and I were both on Christian Healthcare Ministries (CHM). CHM is a membership-based, nonprofit ministry through which hundreds of thousands of Christians voluntarily share to pay each other's medical bills. So your monthly payment actually goes towards paying other's medical bills (how cool!?). You can learn more about how it works here.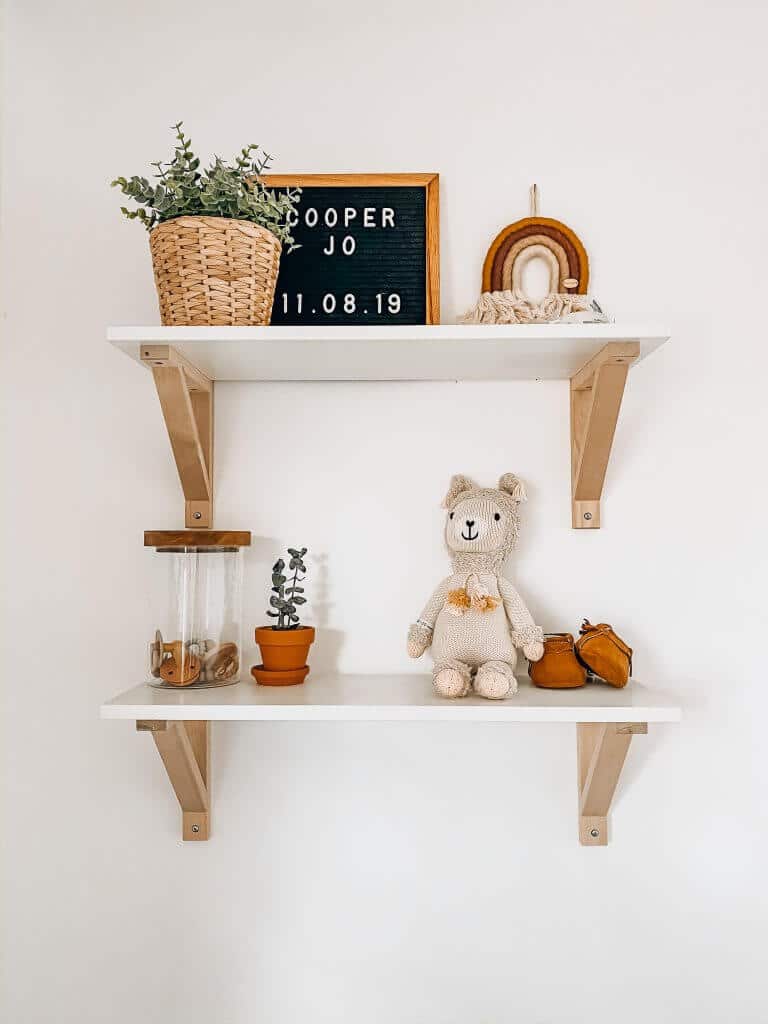 Does Christian Healthcare Ministries include pregnancy?
Yes they do! They will share up to $125,000 of pregnancy bills (if you're on the gold plan with Brother's keeper like us), as long as you join at least 300 days prior to your due date. Lucky for us we'd been on it for 6-8 months prior to becoming pregnant with Cooper. Here's a bit more information on their website!
What we loved about it:
We knew that our monthly gift went to helping others with their healthcare costs when we weren't in need of them (prior to pregnancy).
Our maternity bills were covered 100% (yes you read that right!). Because CHM isn't insurance (they're a ministry!), there were no additional fees and we didn't have a deductible other than our monthly gift (amazing right?!).
We were reimbursed in a timely manner and it was a simple process to follow (keep reading for how it works).
What is included in the gold maternity program?
Prenatal coverage: Routine office visits, blood work, up to three ultrasounds (unless there is a complication that requires more) and prescriptions related to pregnancy.
Delivery: OB/GYN labor and delivery charges, hospital labor/delivery charges + room/board, anesthesiologist (if applicable), charges from legally-practicing midwives, birthing center charges, and charges for complications that arise may arise.
Postnatal: Mom's 6-week postpartum check-up and Pap test, well check-ups for the baby up to six weeks and one lactation consultation.
Just to give you an idea, our hospital bills were close to $17,000 after delivering Cooper and they were shared completely by CHM members.
Do they cover high risk pregnancies?
CHM does cover costs associated with high risk pregnancies. I had preeclampsia at the end of our pregnancy and CHM covered 100% of our extra bills, including extra doctors visits, lab work, ultrasounds and 3 ER visits. Because of this I'll be considered high risk for our next pregnancy and they ensured us anything extra will be shared.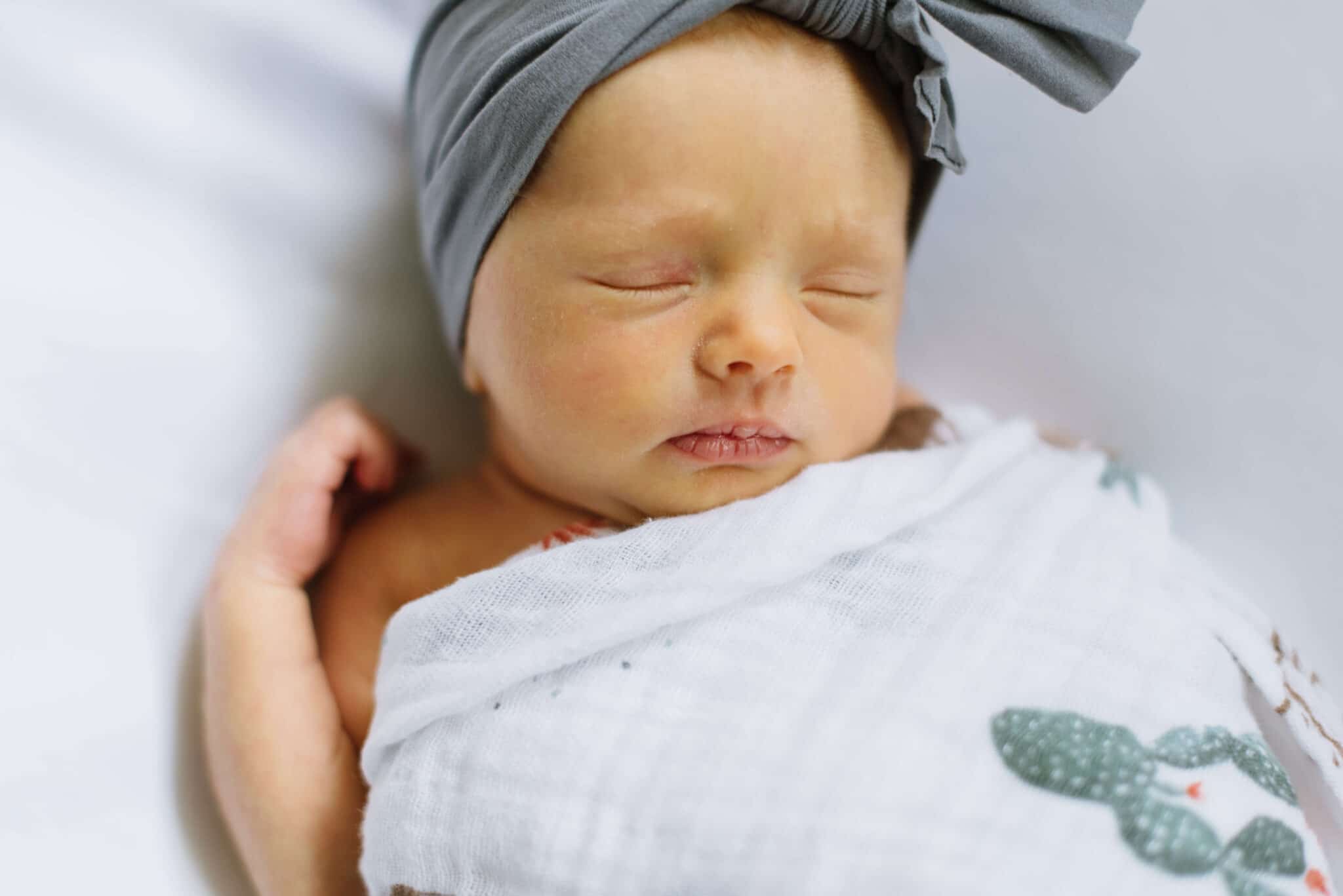 What the payment process is like
CHM requires you to identify as self pay when your doctor's office asks for your insurance. Typically doctor's offices will give you a discount for being self pay. I've always had traditional insurance, so telling the doctor I was self pay at first felt a little weird/uncomfortable. I'd never done this before, but once I realized the discount they gave and that we were actually saving money it made much more sense to us!
Once you get the bill from the doctor, all you do is submit them to CHM and they will pay you once it's processed and you directly pay the doctor's office with the funds you get - easy as that!
How we organized and paid our medical expenses
Fortunately we had enough in savings that we were able to pay any bill received in full so we paid it and simultaneously uploaded the bill to the CHM portal and then we received a check in the mail from CHM to be reimbursed.
If you don't have enough in your savings, no worries! Most doctor's offices will let you go on a payment plan until you're fully reimbursed.
Want to know the best part? We paid all of our bills using our Southwest credit card and paid it all off in full right away so we got credit card points and received the Southwest companion pass for free travel. Win-win for us because we love to travel so much!
Our #1 tip to keep expenses organized
The toughest part about it is that you are the one that has to keep track of all of your own bills and follow up with doctors or CHM about questions and payments. So keep that in mind! It's why our #1 tip is to stay organized.
First, create a google drive folder called 'CHM.' From there, take a picture of every bill and upload it. We also kept a physical folder of them. Create a spreadsheet that includes the service, amount, invoice numbers and the dates you submitted them to CHM.
Here is an example of the spreadsheet we used
Our 2nd tip: Get the "global estimate" from the hospital and OB
If you don't want to get reimbursed and want to pay in full (or even if you don't), ask your doctor's office for an estimate of what everything routine will cost and they will give it to you no problem. You can upload this to CHM so you can get paid for everything before it's owed. Do the same thing for the hospital!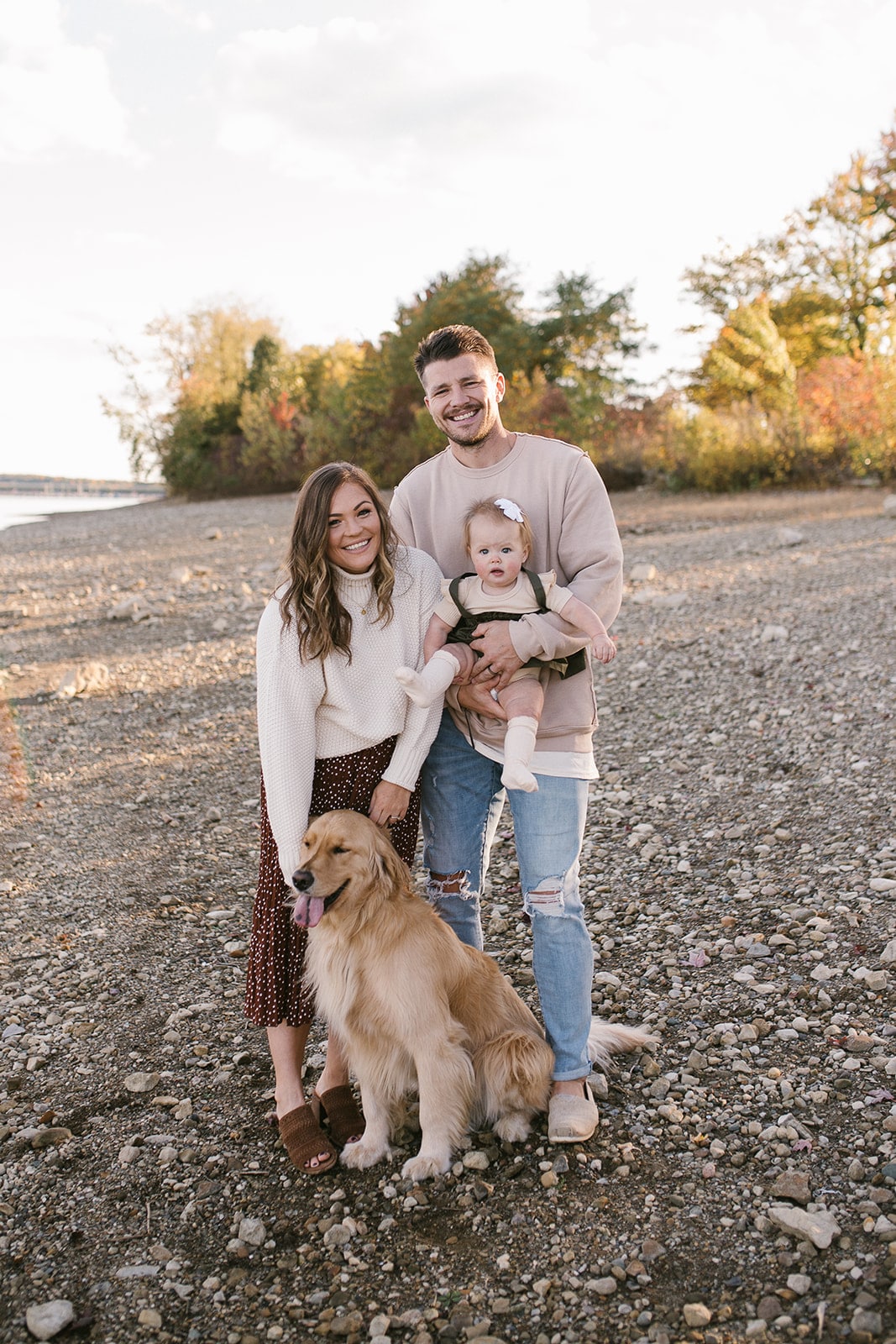 Overall I highly recommend their maternity program. I tell all of our close friends about it and anyone who will listen because it's the best. I compared our experience with my sister, who isn't a CHM member, and was absolutely blown away by the amount we saved. Not to mention we know our payments are helping others in the process.
As usual, I'm an open book and will be happy to answer any questions you have about pregnancy, our experience with CHM. Shoot us an email or message me on Instagram!
This post is sponsored by CHM. We were not paid by CHM during our pregnancy experience and these are simply our opinions about it. We decided to work with CHM after we had such a great experience with them. Thanks to them for believing in us and helping us share our experience with you.