These are the top 15 healthy muffins on the internet. From paleo and grain free healthy muffin recipes to vegan, whole wheat and bran healthy muffin recipes, you are guaranteed healthy muffin recipes for your next baking moment.

Here on What Molly Made I LOVE muffins. They're one of my favorite things to bake. Whether your a meal prep muffin person, weekend muffin person or snack muffin person, this roundup is for you!
Why are muffins great to make with kids? You usually only need one bowl and no beaters, just a whisk! It's a great time to get your kids involved.
Which muffins are the healthiest?
Some recipes can be filled with butter, flour and sugar and they're more of a dessert, but recipes made with ingredients like almond flour, berries and honey are healthy! These healthy muffins are all made with clean ingredients.
Ingredients for healthy muffins:
Here are some go to ingredients to keep on hand if you want to make healthy muffins! Keep these in your pantry for muffins any time.
Gluten free flours like almond flour, coconut flour or 1:1 gluten free flour
Eggs
Almond butter
Bananas
Maple syrup or coconut sugar
Your favorite mix-ins like chocolate chips or blueberries
Healthy Muffin Recipes: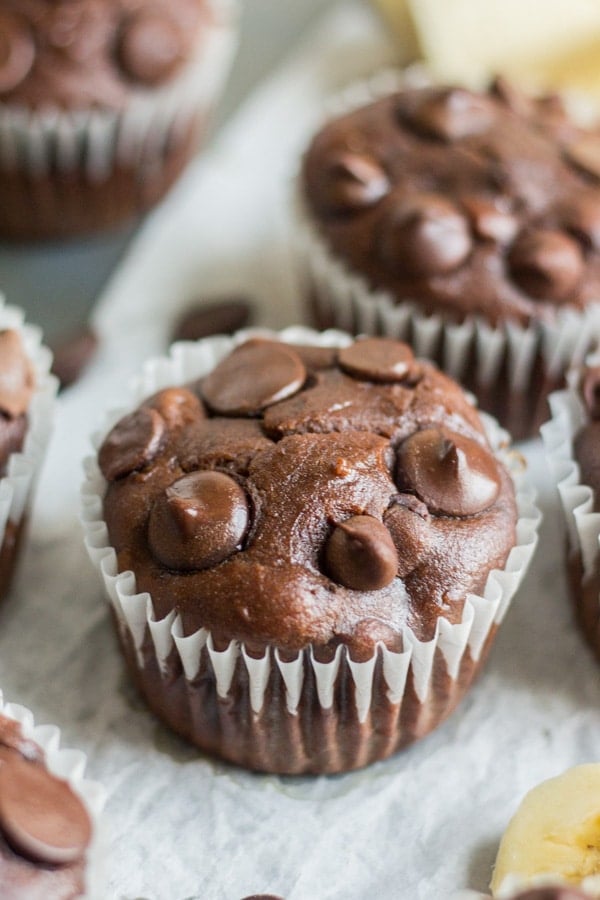 Note: these are considered "lactation" muffins for new mamas, but just omit the brewer's yeast and it's a GREAT recipe for everyone and kiddos.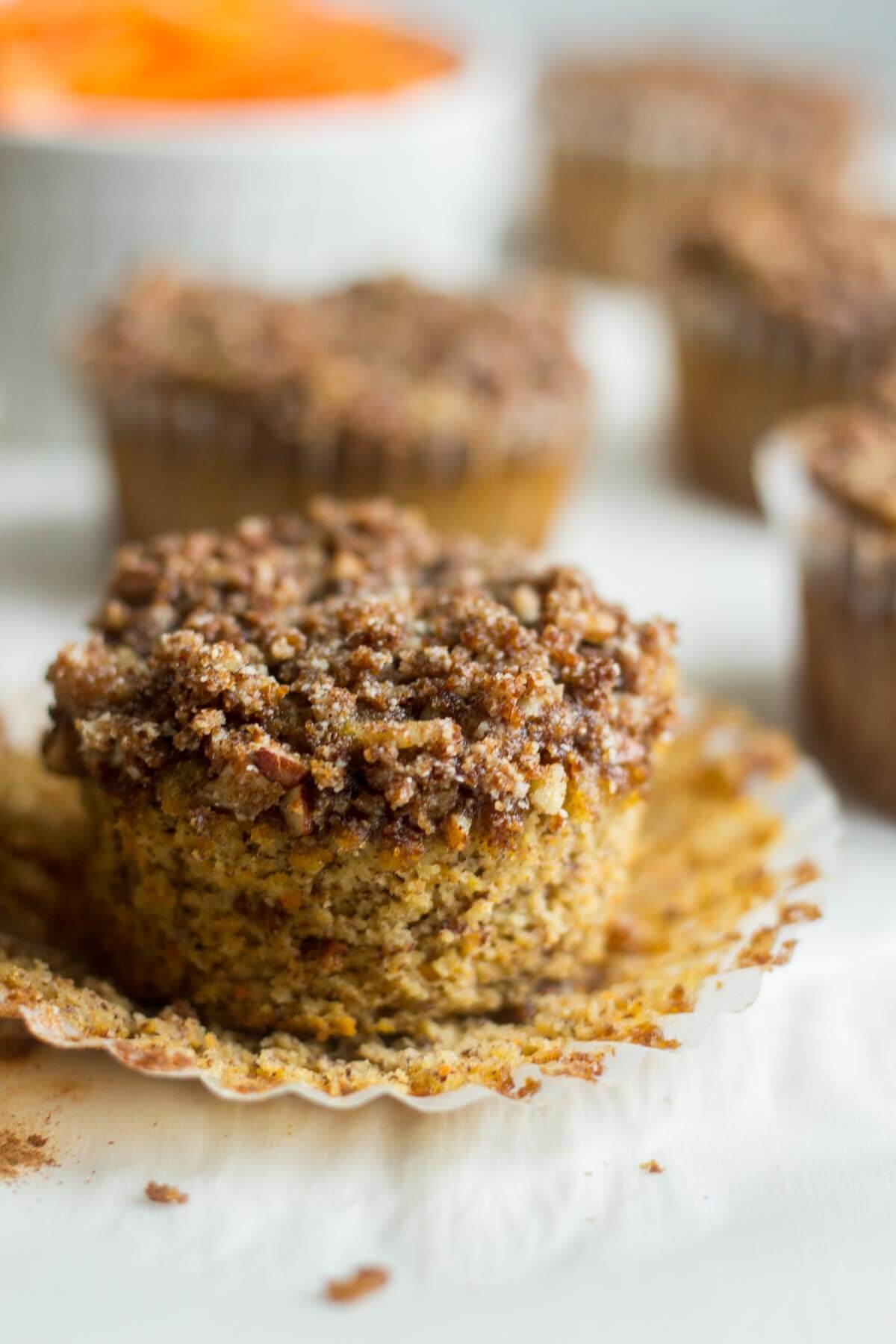 How healthy are lemon poppy seed muffins? They're really healthy! Check out this recipe for a delicious version.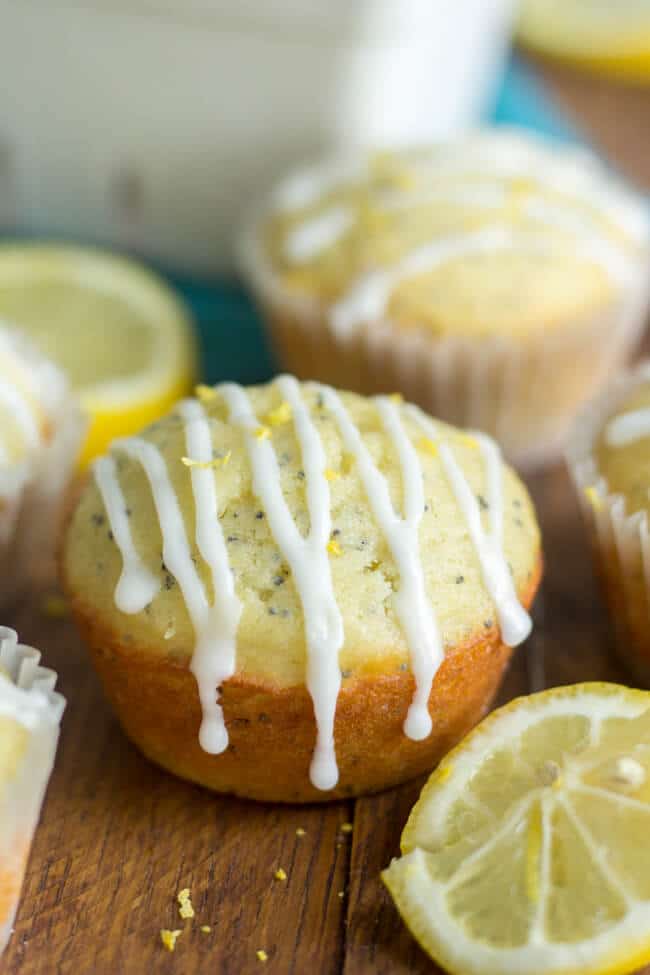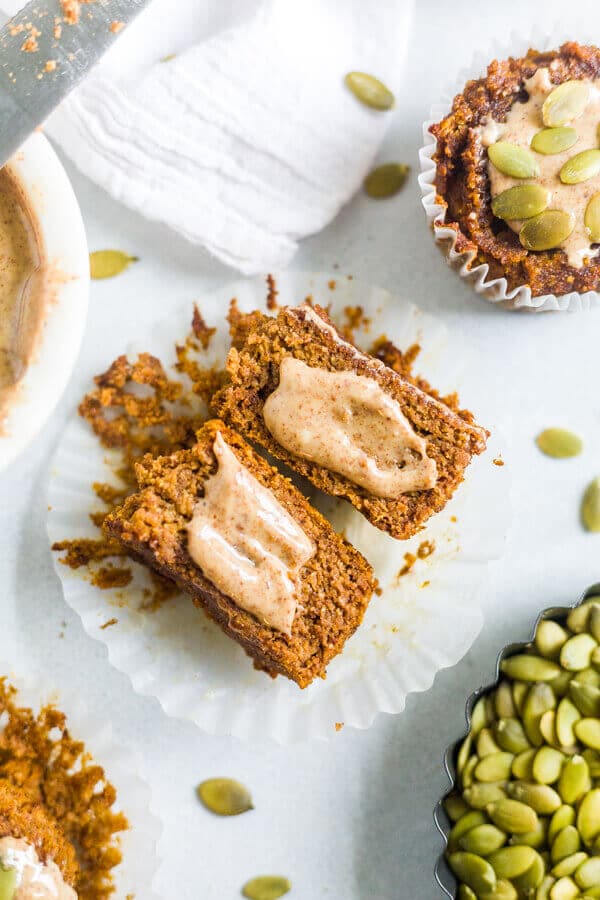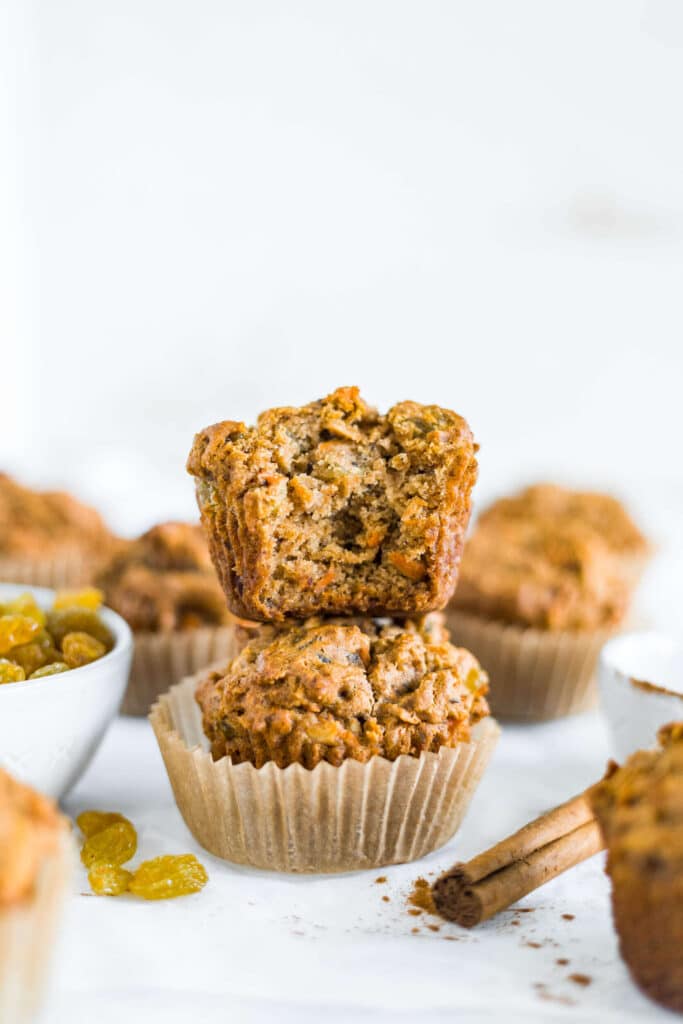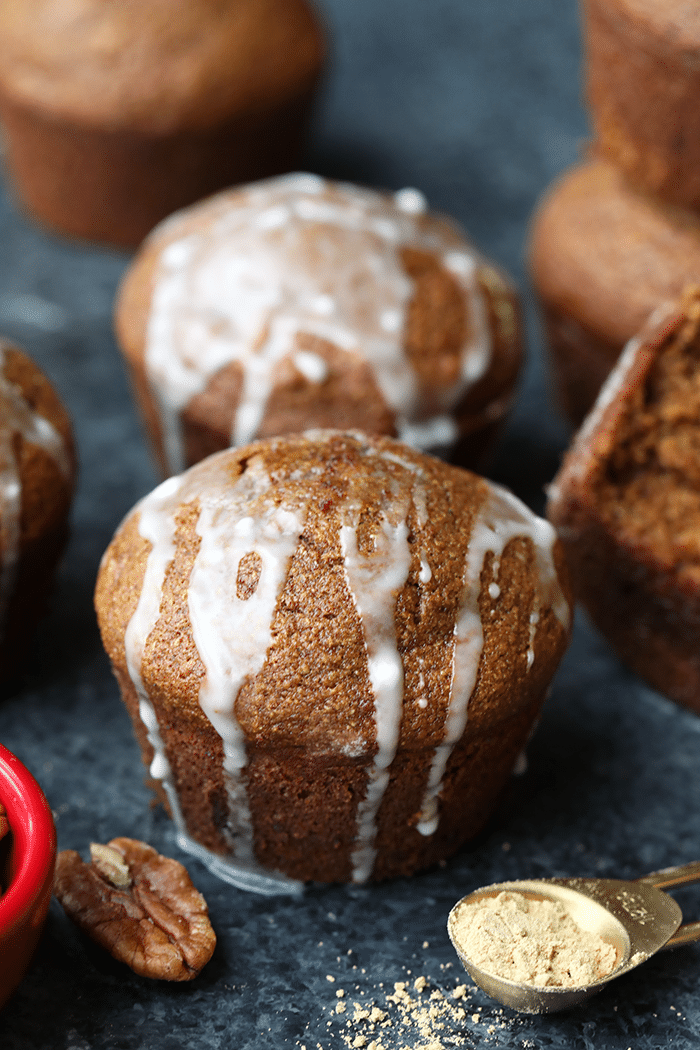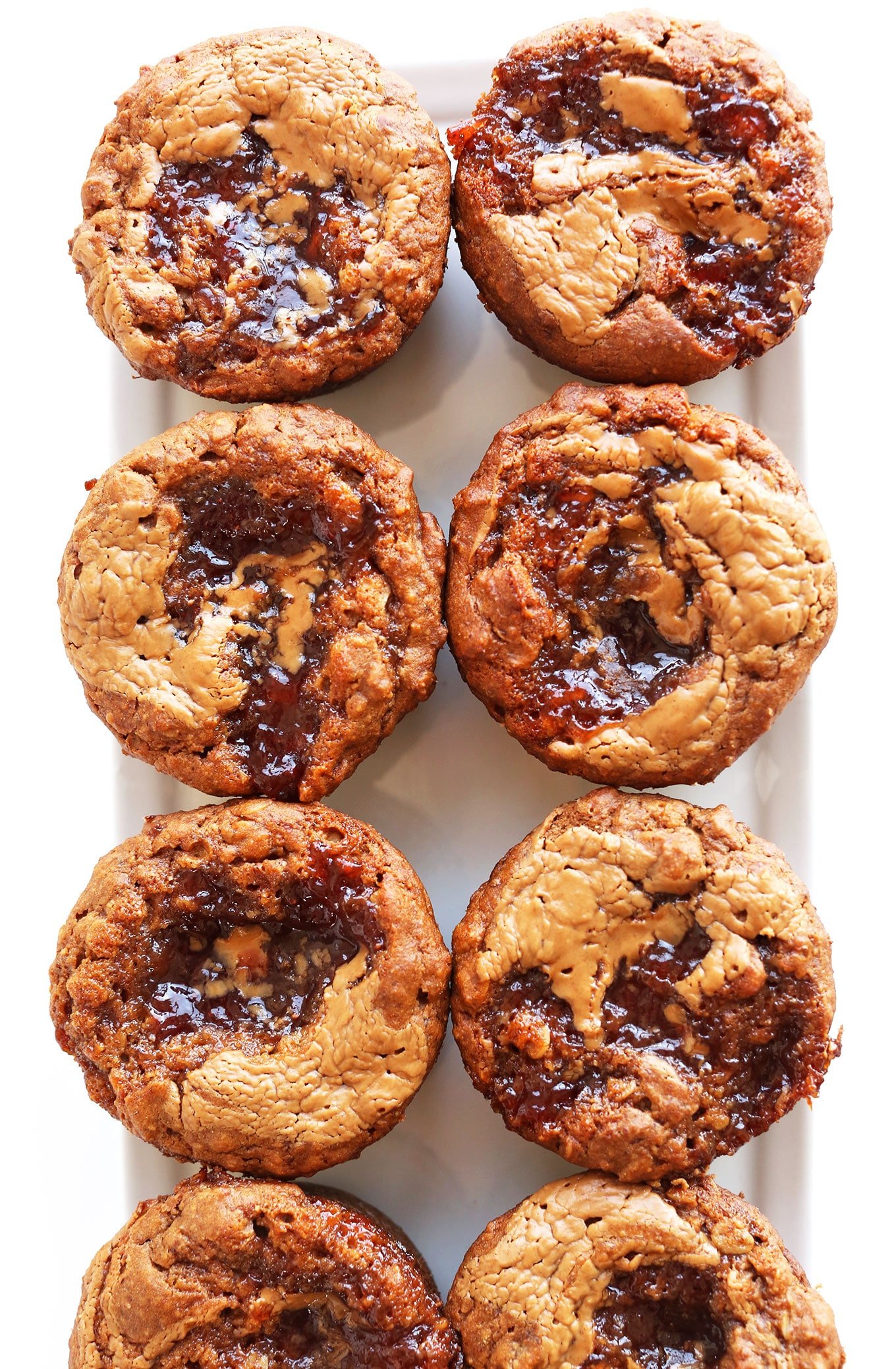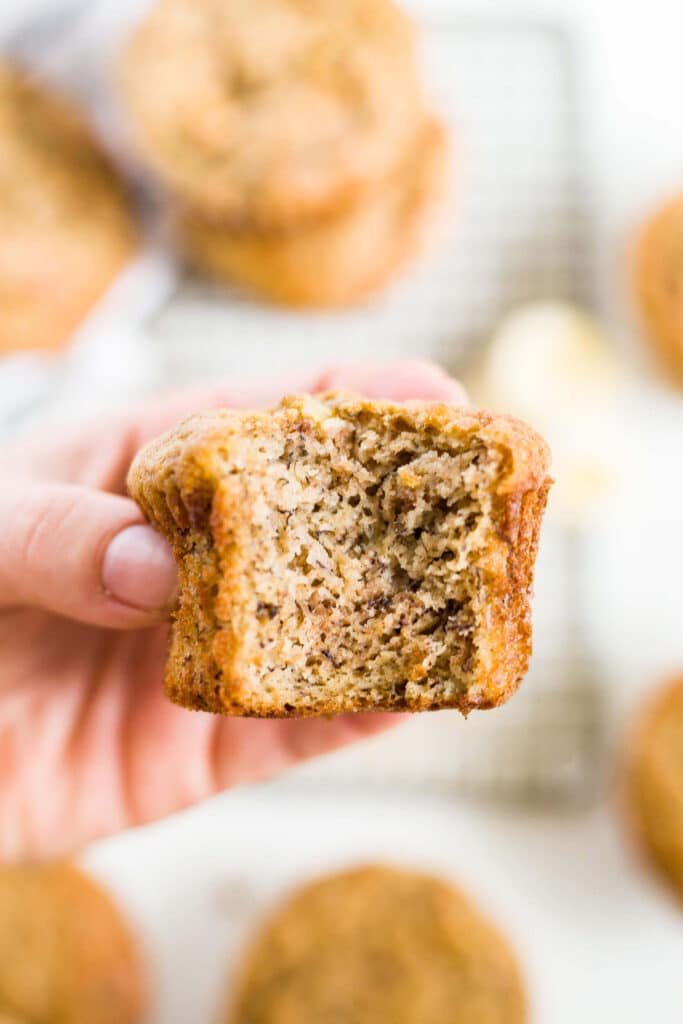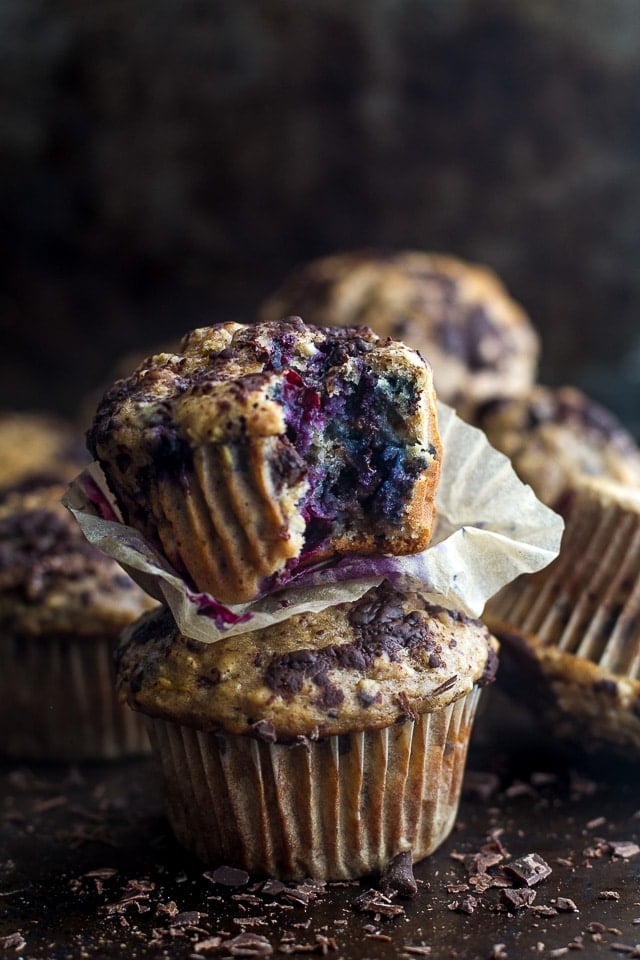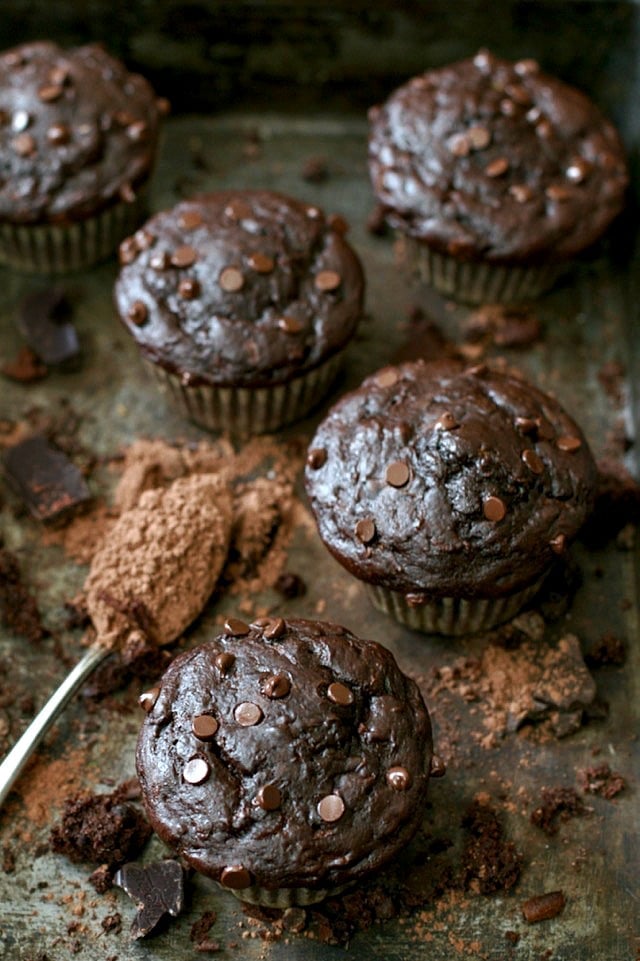 I hope you love these recipes as much as I do! Healthy muffin recipes are some of my favorite. If you love this round up or make one of these recipes let me know by following along on Instagram and tagging #WhatMollyMade.