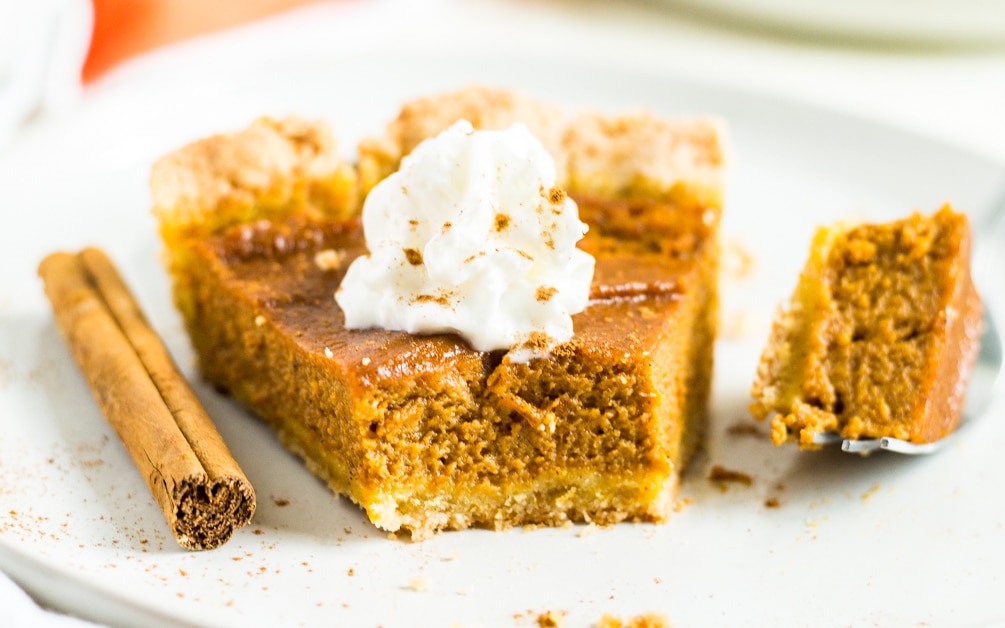 Your go to place to find every Thanksgiving recipe you need to complete your holiday meal! Browse healthy sides, gluten free desserts, all things pumpkin or classics like stuffing and mashed potatoes.
Browse by category
Browse by Diet
Top Rated Thanksgiving Recipes
Pumpkin Recipes
Thanksgiving Drinks
Featured Recipe
This is the best Thanksgiving salad! It has everything a fall salad needs like roasted butternut squash, cranberries, kale and goat cheese. Toss it in a cinnamon spiced vinaigrette and serve as a side dish to go with your Thanksgiving dinner.
Most Recent Thanksgiving Recipes