After being diagnosed with PCOS at the age of 27, I decided to reverse my symptoms naturally through lifestyle choices. One of the first things I did was quit hormonal birth control and this post explains my journey and how I came to make this choice.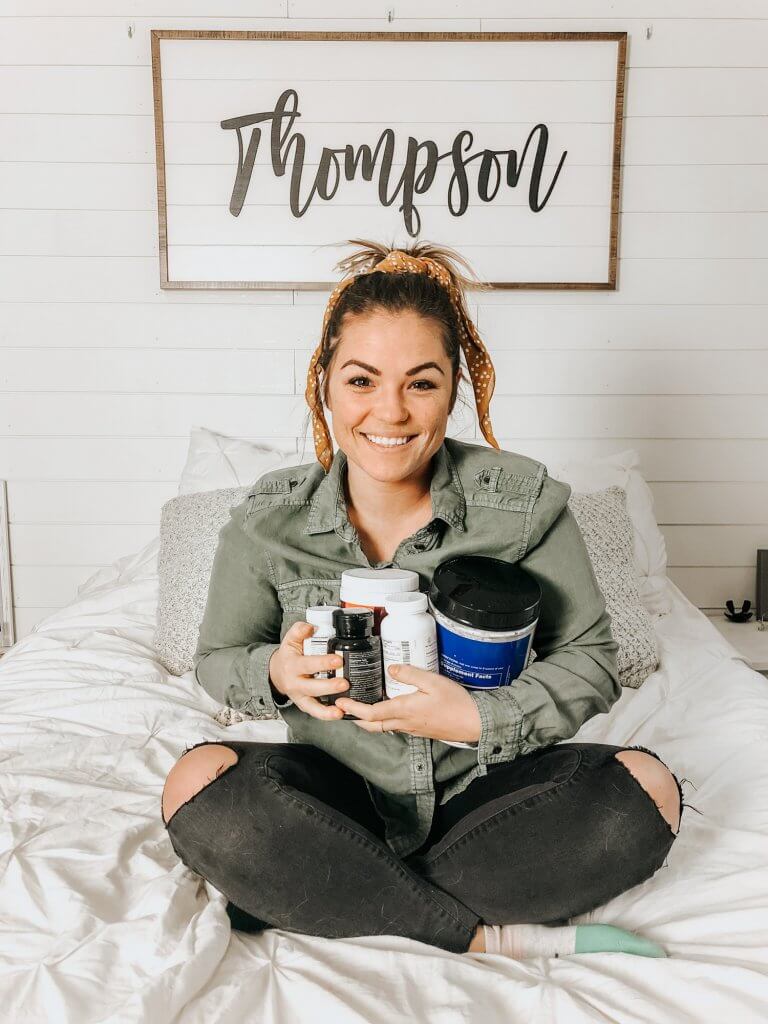 Please note: This is my experience! This is not meant to be medical advice. Dr Brighten has so many articles on birth control that I recommend you read as well.
I hope you feel empowered to do what's best for your body. This is meant to empower you to make whatever choice is right for you, your circumstances and your life. At the end of the day it is your choice and you should choose whatever fits best for you without fear of judgement or anyone's opinion.
I was on hormonal birth control (HBC) for 10+ years
When I was 15 years old I started to experience irregular cycles, anxiety and more. I went to my doctor and they quickly put me on hormonal birth control to help regulate my cycle and manage the symptoms that came along with hormonal imbalances I was experiencing.
I was in high school and just happy my body was back to normal so I didn't give it much thought for the next 10 years. So I'm no stranger to HBC.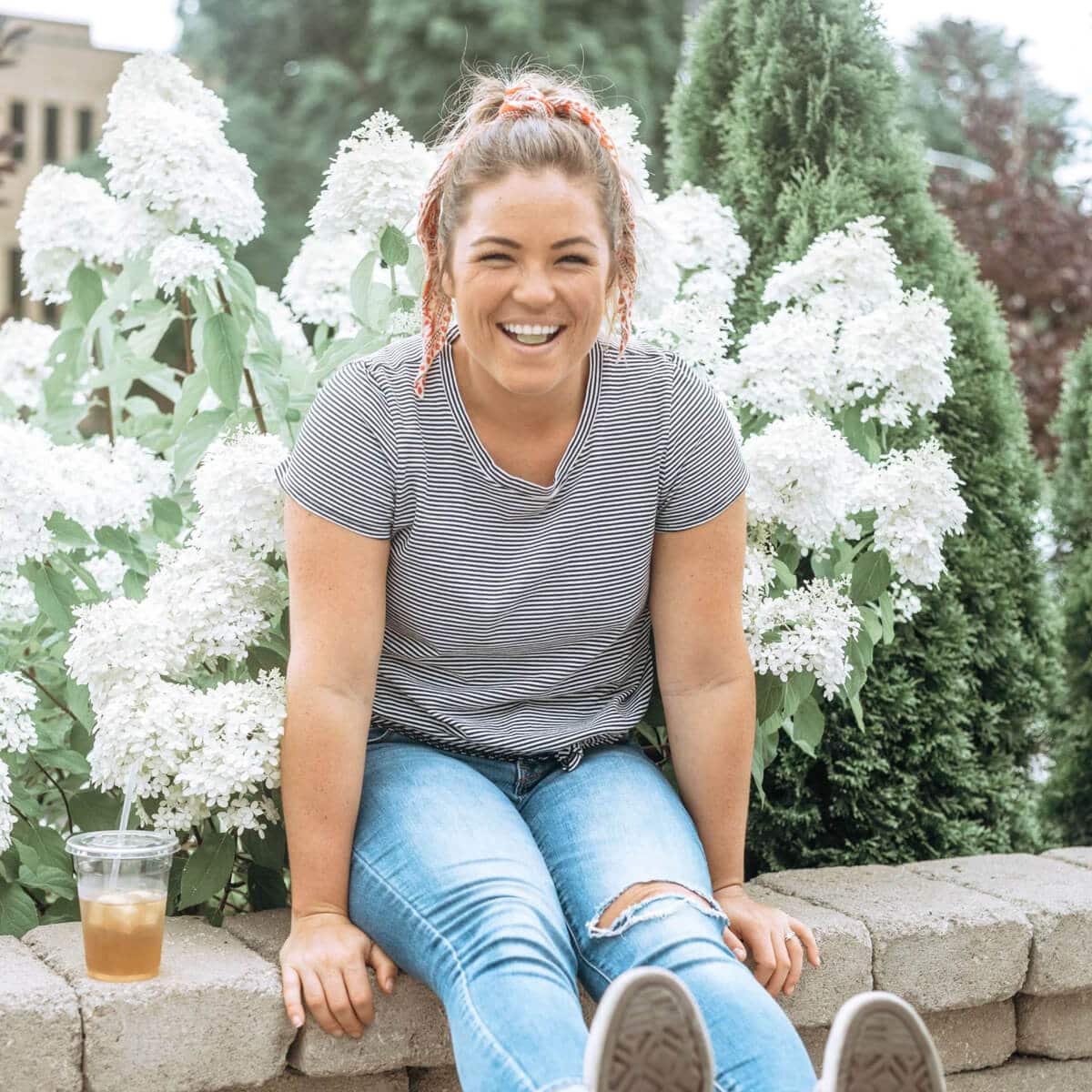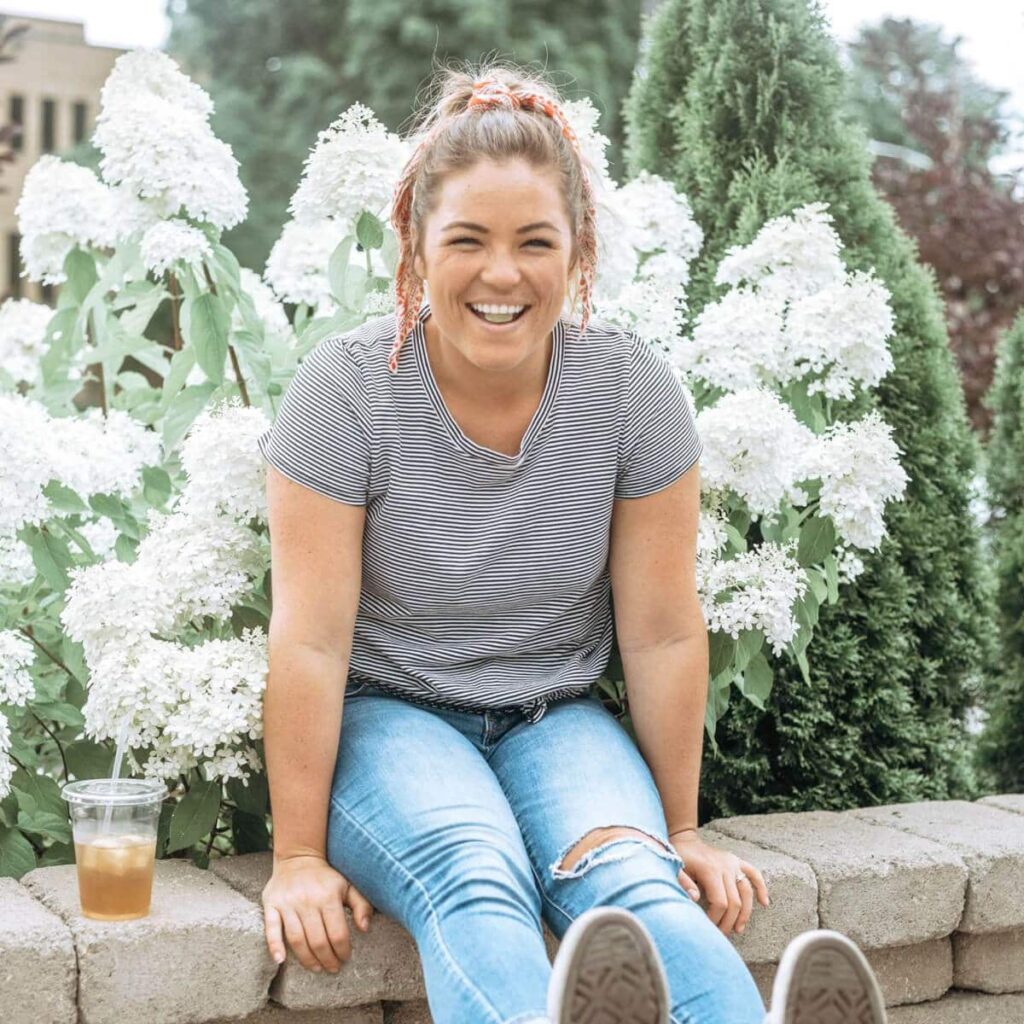 I was diagnosed with PCOS
In the spring of 2018 I started to feel overwhelmed and stressed, I was gaining weight, my cycles were over 80 days apart, I had serious anxiety and was just plain tired. I went to my doctor and remember sobbing in her office and saying something wasn't right, even though I was still on the pill.
I left that appointment feeling very frustrated and started digging into balancing hormones naturally. Most of what I read was recommending coming off hormonal birth control (HBC) so I just quit cold turkey and stopped using it. Needless to say, my symptoms didn't get better.
Like most women with PCOS, my road to diagnosis wasn't a straight shot (read more about my PCOS diagnosis story here).
When I was finally diagnosed, they prescribed birth control (again) and metformin. I politely declined (wasn't an easy choice!).
Why I didn't choose the pill as a way to manage PCOS:
I wanted my cycle to be my marker for my overall health. Your cycle tells you so much about your hormones and health and my cycle was telling me something was off and I didn't want to ignore that.
I wanted my body to create the hormones it needs to function rather than synthetic ones.
The main reason: I wanted to start a family soon and I didn't want to go on birth control as a short term fix to be back in the same place of irregular cycle and not knowing when I was ovulating when we wanted to try for kids.
How the pill works: According to Dr. Brighten, "The pill essentially works by shutting down brain signaling to the ovaries, which prevents ovulation."
Here are some HBC side affects I was experiencing that also helped me make my decision.
Digestive issues (my gut health was awful!)
Less energy
Mood disorders
Vitamin + nutrient depletion
Thyroid issues
Skin problems
Here is a great article about birth control side affects from Dr. Brighten. If you choose to use HBC and are experiencing side affects she has awesome options to help minimize them too!
This was the first decision I made to heal.
It was rocky, I'm not going to lie. All those symptoms above I was feeling hard. But I believe it was a massive and necessary step to reverse my symptoms naturally and a large part in why were were able to conceive our daughter on the first try.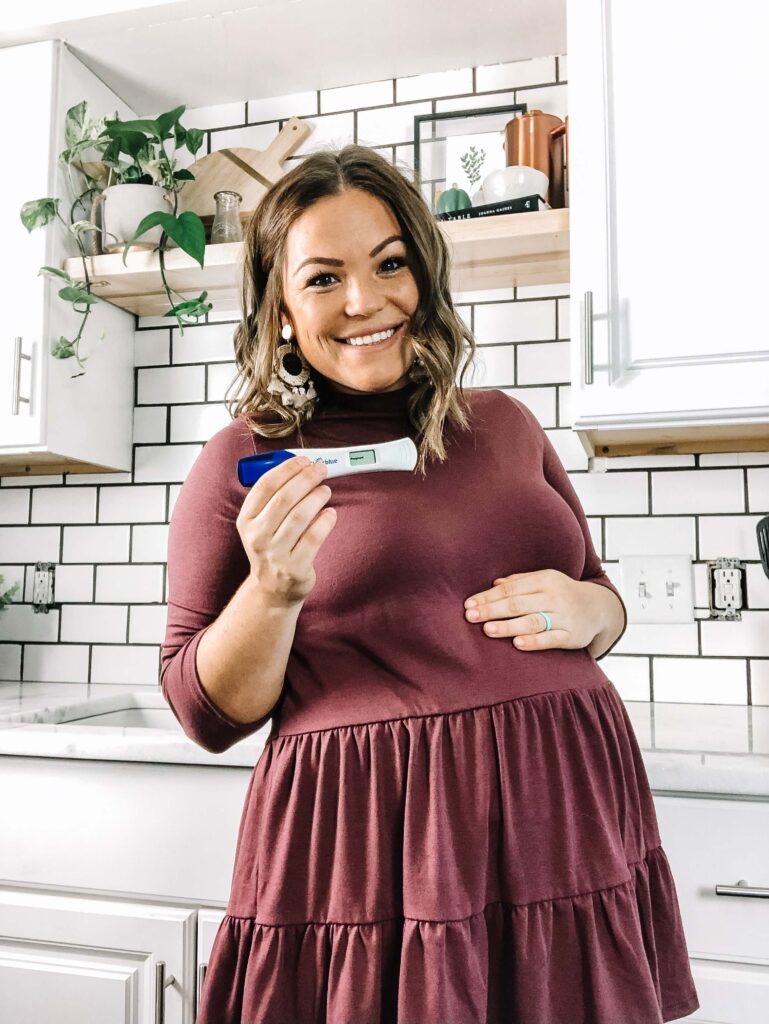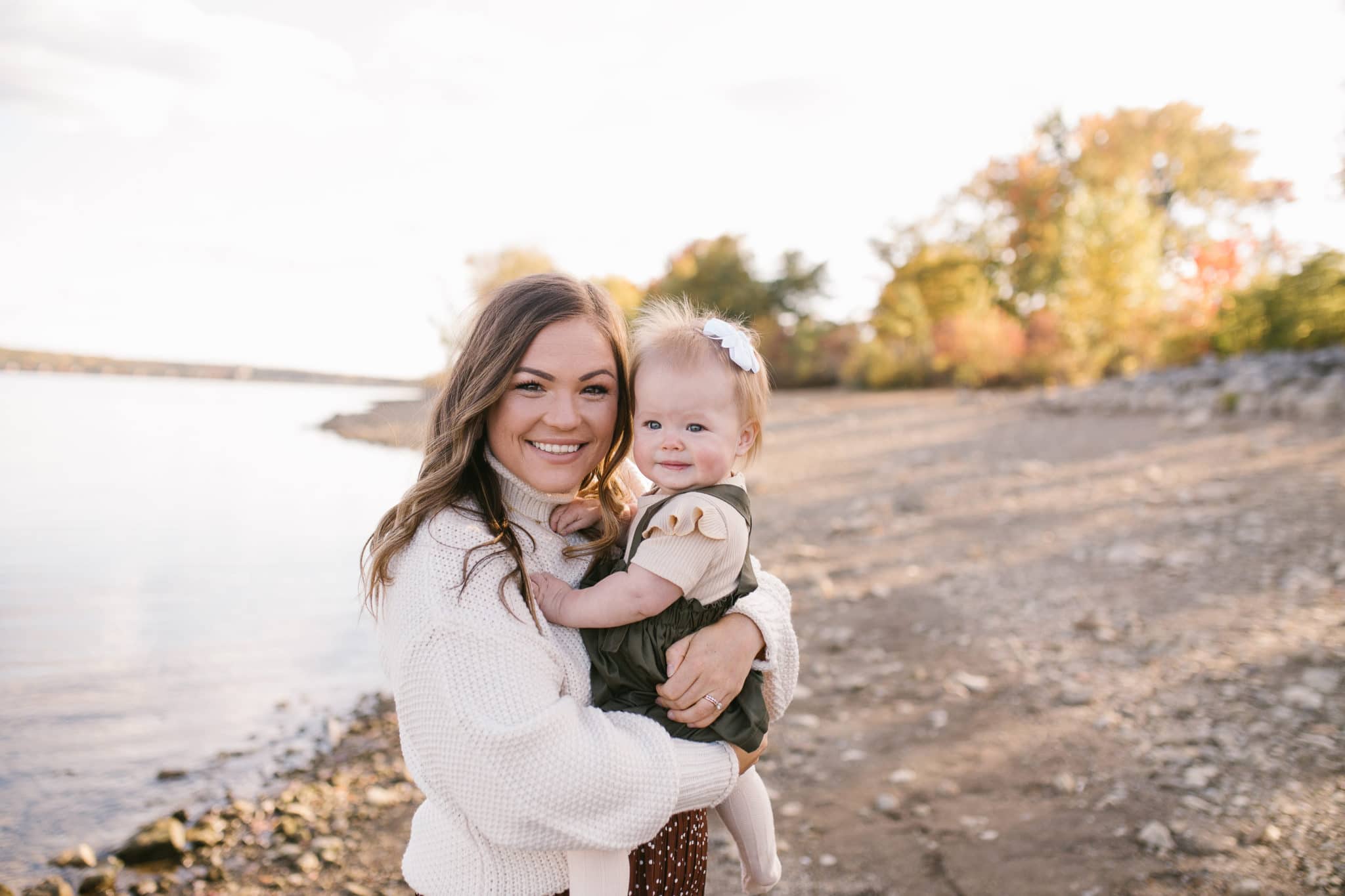 What happens when you go off birth control with PCOS?
Without birth control I knew I'd have to face all the scary symptoms that come with PCOS like anxiety, acne, weight gain, hair growth and more. I didn't want to deal with those things, but I could only see one path forward.
Facing my PCOS symptoms head on was less scary than the birth control side affects and the worry of wondering if I'll be able to start a family when I wanted to.
I felt like I was taking control of my hormones and how my hormones balances were a direct reflection of the lifestyle choices I made. Even though it was hard, it was so empowering to feel like I had control over this diagnosis rather than the other way around.
What if you aren't ready to start a family?
If you aren't ready to start a family and use HBC to prevent pregnancy, I recommend reading this comprehensive guide to contraception and make the best choice for you (birth control or not)! And here's a great post about the Fertility Awareness Method.
A great resource to learn more:
If you want more information about the pill and how to come off birth control, I highly recommend the book, "The Period Repair Manual," by Dr. Jolene Brighten.
I also want to note, if you are on birth control right now, please don't worry, feel guilty or stressed. I recommend you read up on the impacts and make the best decision for you.
More PCOS posts you might like: