Eeeek. Okay, I'm so scared to be writing this. Mostly because I don't want anyone to think this is to brag or let people know how much I make or pat myself on the back. The reason I'm doing this is to serve people better.
I get soo many questions about starting a blog and how I turned it into a business and I figured it's time to share what goes on behind the scenes from a business standpoint so other people can do the same thing.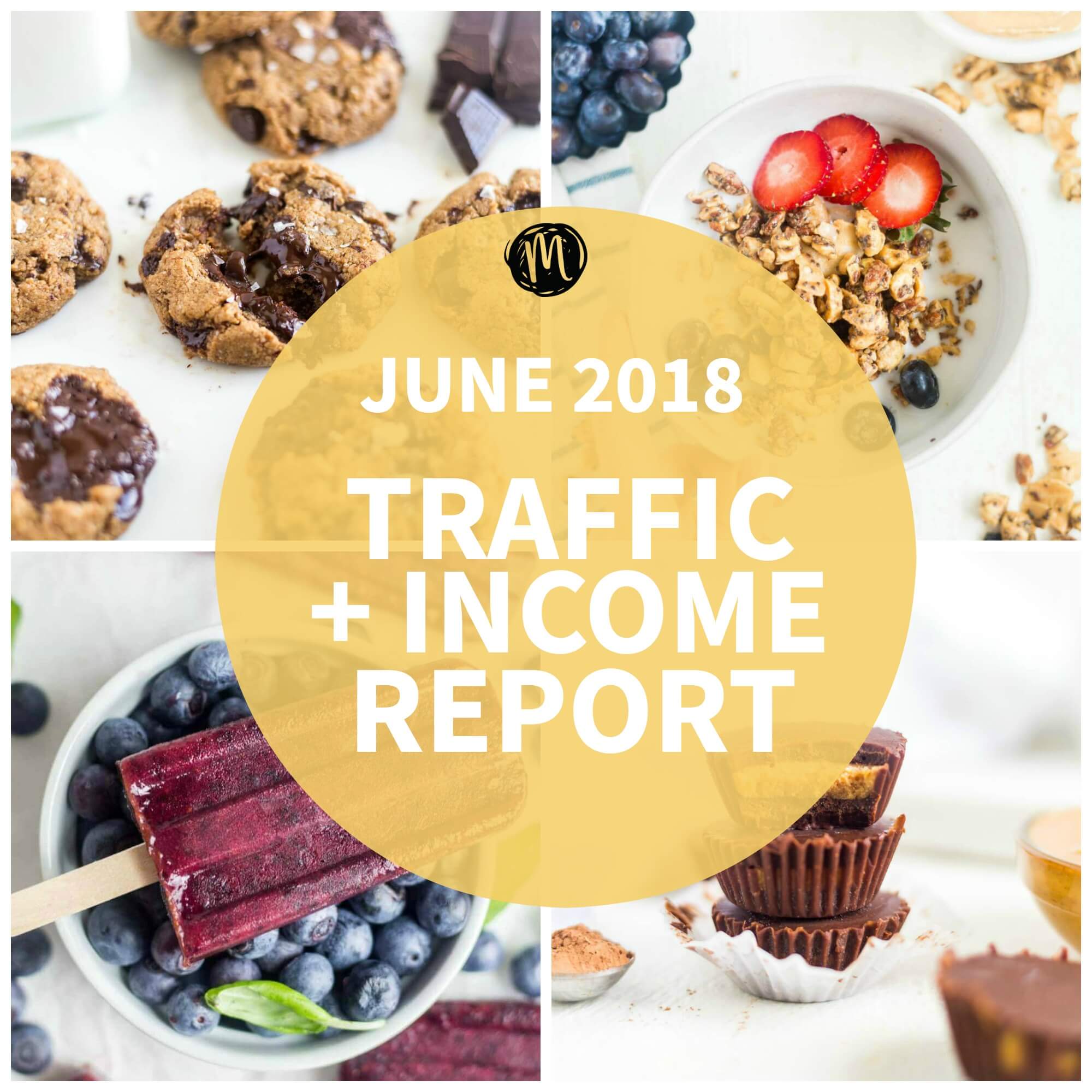 When I started WMM 3 years ago I was SO inspired by all of the income reports from other bloggers like Pinch of Yum and Show Me the Yummy and now Root and Revel. They've shown me not only what's possible in the world of blogging but also given me so much help and advice on what's works and doesn't work for them.
So now I want to return the favor. Things change so much in the blogging world and I want to share some insight into what's working and not working for me in hopes it inspires you, teaches you and helps you build a business of your dreams.
People often ask me if they should start and blog and I always say YES. Yes times a million. Even if you don't have a dream to make money from it, it's such a great creative outlet and way to give yourself a voice and share your story with the world.
I feel like I'm at a point in WMM where I have some valuable insights to share with the world when it comes to blogging. I've worked in the marketing world for 5 years, have a Masters in Business and have now been keeping WMM afloat for almost 3 years and I want to share my knowledge with you. I want to share in hopes you can start making money off of something that lights you up, that helps you serve those around you and maybe make a living off of your truest passion.
Like I said earlier, the point is not to boast, the intent is to help serve you.
The two reasons for publishing this are:
To show you it's possible to make money off of your passion while helping people at the same time. I'm in a unique place where I can combine my passion for blogging and experience in the marketing and business world to help others reach their goals!
It's also secretly to help myself a tinyyy bit. Because it helps me stay organized and reflect on previous months so I can also see what worked and didn't work. This will help me grow and reach even more people to help them live their healthiest, truest life!
Before I dive into the numbers, I want to preface this by saying please do not compare yourself to where I am. Maybe you make more or less or nothing or just have a dream of starting. Remember I am 3 years into blogging and you should never compare the start of your journey to someone else's middle or end.
Now, let's take a look at June's numbers!
Income:
Ad Thrive Ad Network: $3,230
Affiliates:

Chicory: $108.97
Amazon: $4.74

Sponsored Work: $1,800
Freelance Photography: $2,200
Expenses:
Technical tools: $200.89 – This includes Vault Press, Orange Geek (hosting), Google, Active Campaign and SEMRush
Food and Ingredients: $105
Photography tools and equipment: $50.74
Courses and Education: $78
Net income: $6,963.31
Traffic Totals:
214,843 pageviews for the month (compared to 50,017 pageviews last June!)
186,109 sessions
Top 10 traffic sources: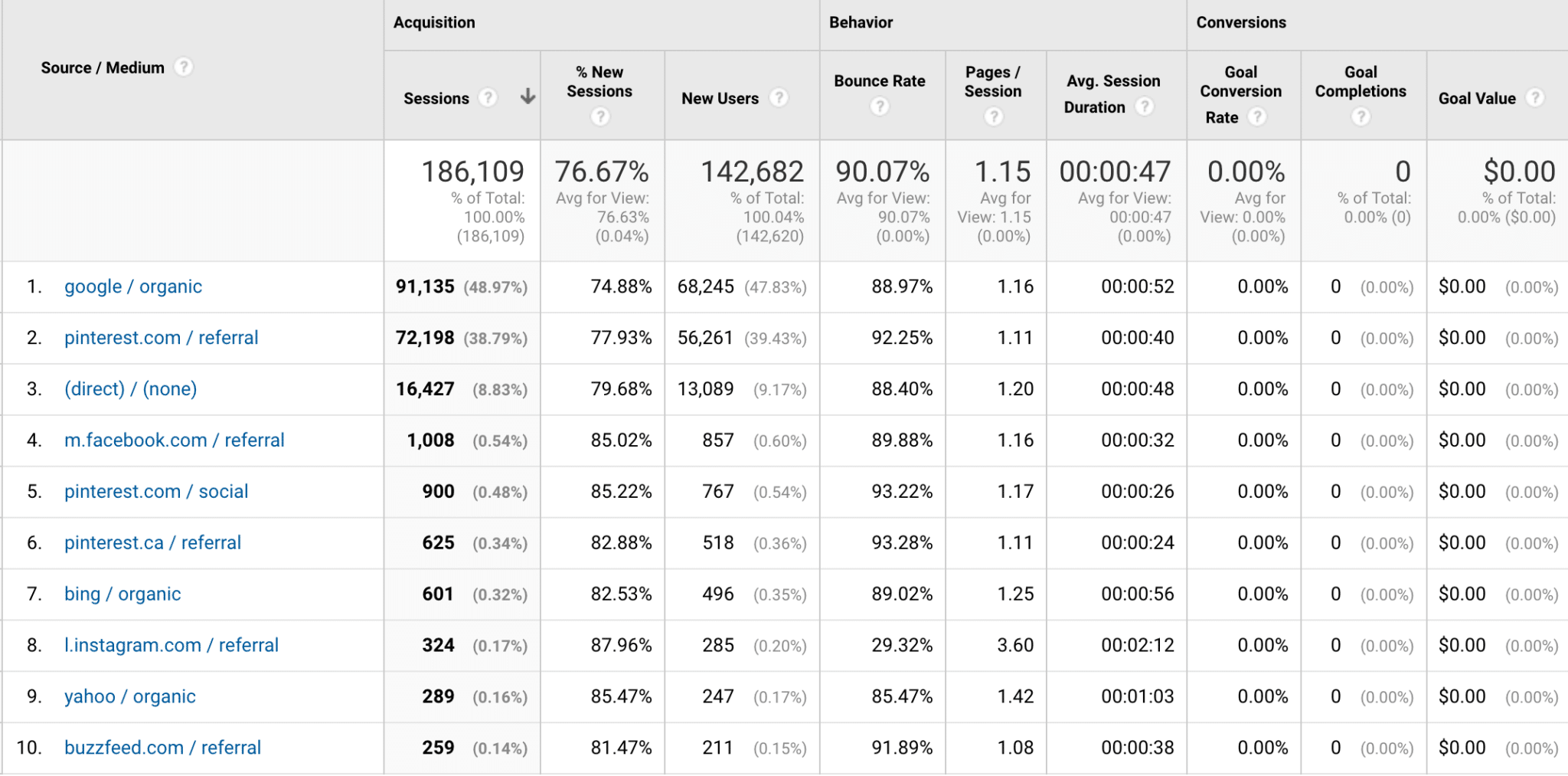 Top 5 Posts on What Molly Made in June:
Email List: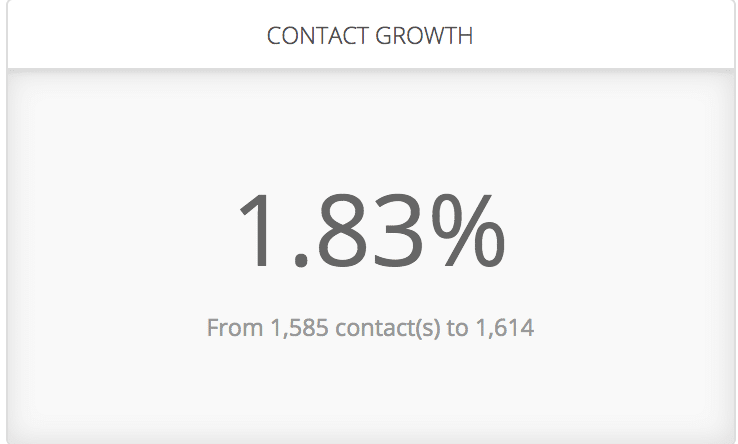 What worked this month:
Taking a break to focus on my wedding. I had a fear that all my numbers would drop and I would fail but the numbers don't lie! I ended up having my best month ever. This is proof that you can slow down and still grow in this industry.
Investing in freelance photography was a big one. My fiance and I shot a wedding and we had a blast! I love stretching myself, especially when it comes to photography.
Posting more pictures of myself on Instagram worked well. I love telling more about my story and why I am where I am and why WMM and my mission matters so much to me.
Staying consistent with Pinterest by posting 20 ish times a day. I schedule all my pins on the weekends so I don't have to do anything during the week. This helps drive a lot of traffic to my blog (hence #2 traffic driver).
What didn't work this month:
I wasn't thrilled with the launch of my meal plan ebook. I didn't do a ton to promote it and will probably try again on a few other channels. Finishing that up right before the wedding was not the best timing. I want to do some paid Instagram and FB ads for it and a few Instagram and FB posts for it this month.
Consistency on IG wasn't my strength. With the wedding, I just didn't have time to sit down and schedule it all out. I usually schedule these out on the weekends too using the Plann app but fell behind.
What my goals were for June:
Slowing down and posting less on the blog.
Building my email list
Continuing to improve SEO
Sharing more personal posts with the wedding
New goals for July:
Get back to regular posting schedule on the blog
Serve my email list even better with exclusive content and recipes and grow my email list by 3%.
Optimize 1-2 posts a week for SEO and doing my SEO audit with Hashtag JEff
Reach out to brands I want to work with in the fall
Affiliate strategy needs some improvement! I want to start adding Butcher Box into my strategy as well as including Amazon links into all of my posts.
Building more resources for fellow bloggers like my pinterest ebook and promoting that better. This is the single best strategy that helped me grow 10x in 6 months so I want to share this with others.
Promote my healthy meal plan on social more.
That's all! If you need more help on what tools I use and starting a blog visit my resources page.
I also wrote an ebook on How I 10x my Traffic in 6 Months Using Pinterest so check that out too!