This week marks the 2nd week of my blogging full time! And I've decided the universe has rewarded me for taking the plunge, because my goodness did I see some growth this month! WOW. God is good ya'll.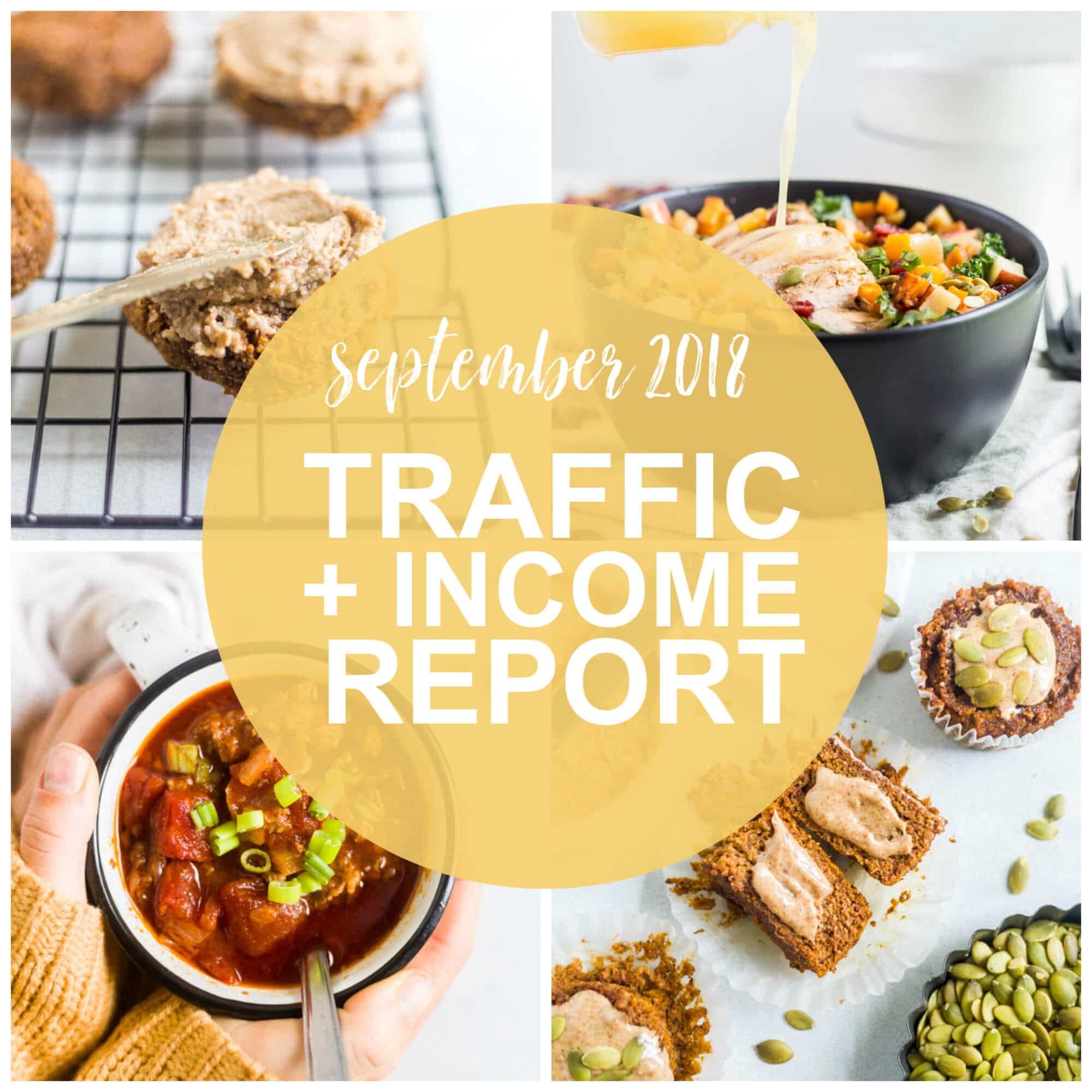 I've been in constant awe the last 14 days that this is actually my job. That I get to reach people, and hopefully make a positive impact on them, whether it be through a healthy recipe, talking about my PCOS story or helping other bloggers reach their dreams.
My mission here is always to empower women to live their most healthy, dream-seeking lives. I feel God has called me to reach women where they are and help them move their dreams forward and live their healthiest life. It could by eating clean recipes to feel good or by taking a step of faith with a blog.
This month I feel so grateful that I am walking in this truth and I just pray I can continue doing that. I don't want to lose sight of that as I move into this new season of business. I always want to remember that this blog is about reaching real people and serving them in ways I've learned how to best (easy, healthy recipes and business coaching!).
So I just want to say THANK YOU. For making a recipe, for reading a post, for cheering me on, for opening your heart to my words and everything in between. I am grateful❤️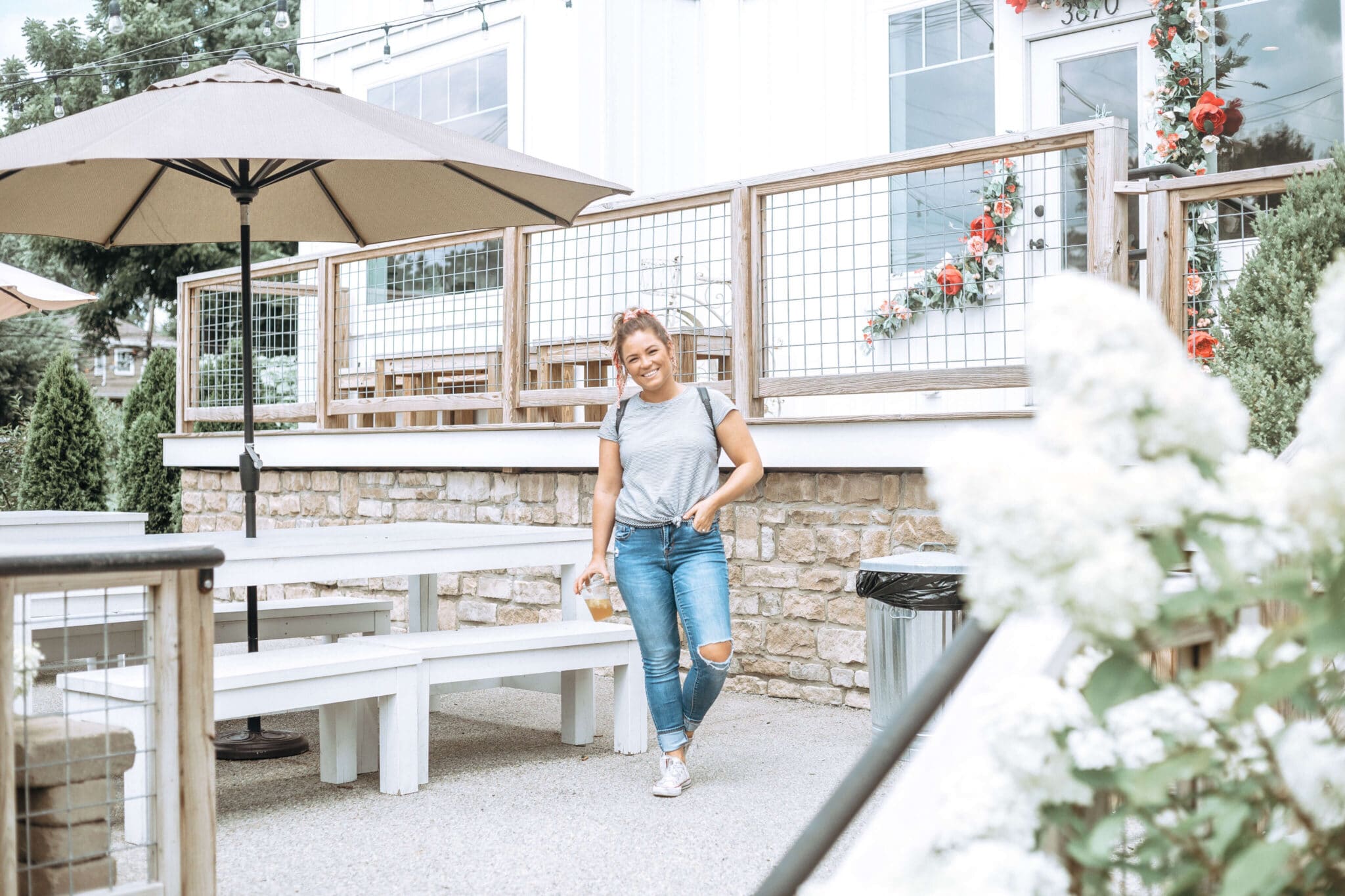 Why do I write income reports?
When I started WMM 3 years ago I was SO inspired by all of the income reports from other bloggers like Pinch of Yum and Show Me the Yummy and now Root and Revel. They've shown me not only what's possible in the world of blogging but also given me so much help and advice on what's works and doesn't work for them.
So now I want to return the favor. Things change so much in the blogging world and I want to share some insight into what's working and not working for me in hopes it inspires you, teaches you and helps you build a business of your dreams.
People often ask me if they should start and blog and I always say YES. Yes times a million. Even if you don't have a dream to make money from it, it's such a great creative outlet and way to give yourself a voice and share your story with the world.
I feel like I'm at a point in WMM where I have some valuable insights to share with the world when it comes to blogging. I've worked in the marketing world for 5 years, have a Masters in Business and have now been keeping WMM afloat for almost 3 years and I want to share my knowledge with you. I want to share in hopes you can start making money off of something that lights you up, that helps you serve those around you and maybe make a living off of your truest passion.
The point is not to boast or share how much I make, but instead, the intent is to help serve you and teach you through my triumphs and mistakes.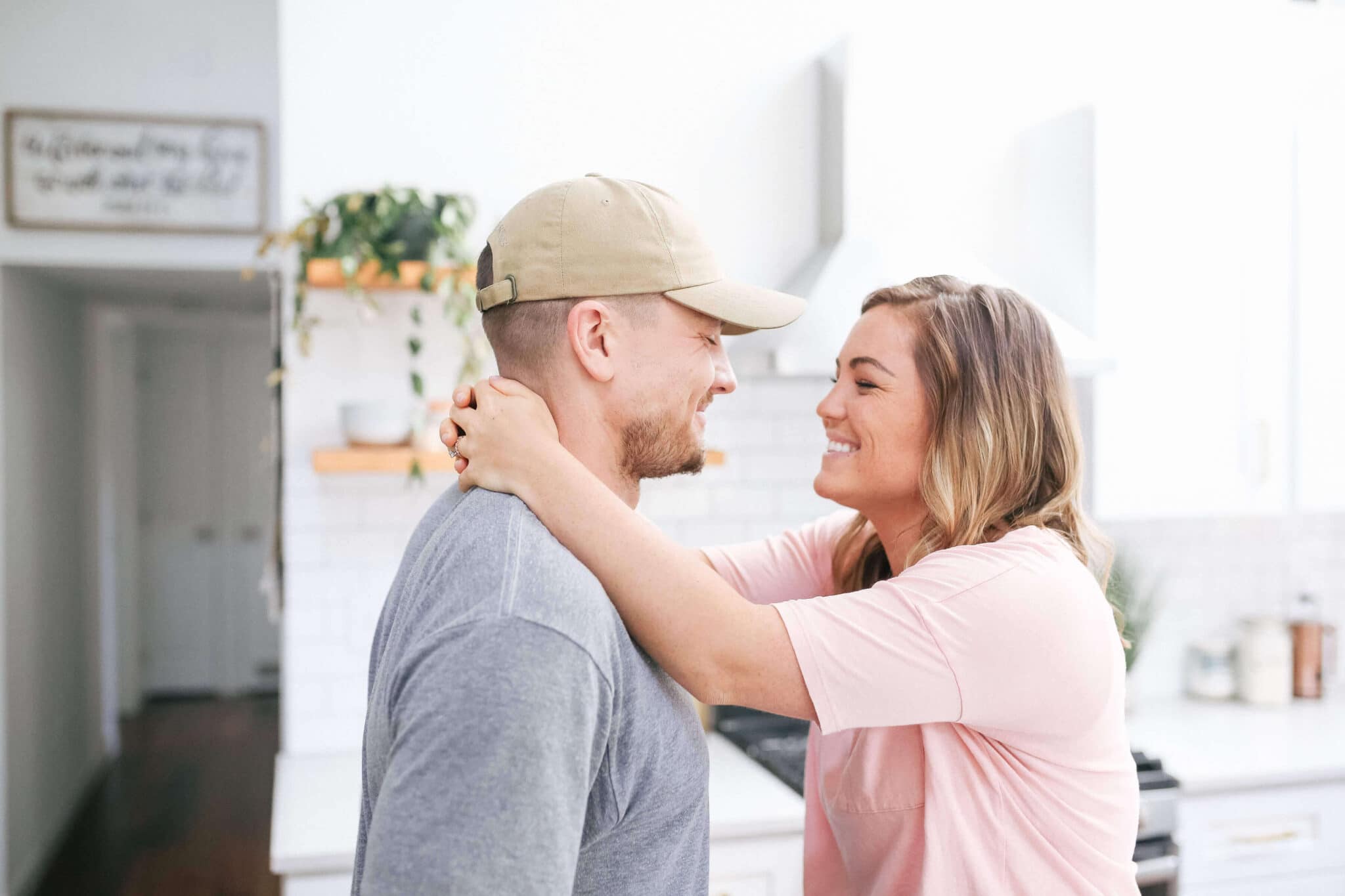 THE TWO REASONS FOR PUBLISHING THIS ARE:
To show you it's possible to make money off of your passion while helping people at the same time. I'm in a unique place where I can combine my passion for blogging and experience in the marketing and business world to help others reach their goals!
It's also secretly to help myself a tinyyy bit. Because it helps me stay organized and reflect on previous months so I can also see what worked and didn't work. This will help me grow and reach even more people to help them live their healthiest, truest life!
Before I dive into the numbers, I want to preface this by saying please do not compare yourself to where I am. Maybe you make more or less or nothing or just have a dream of starting. Remember I am over 3 years into blogging and you should never compare the start of your journey to someone else's middle or end.
Now, let's take a look at September's numbers!
Traffic totals:
Pageviews: 298,858 (compared to 71,436 last September!)
Sessions: 225,041
Top 10 Traffic Sources: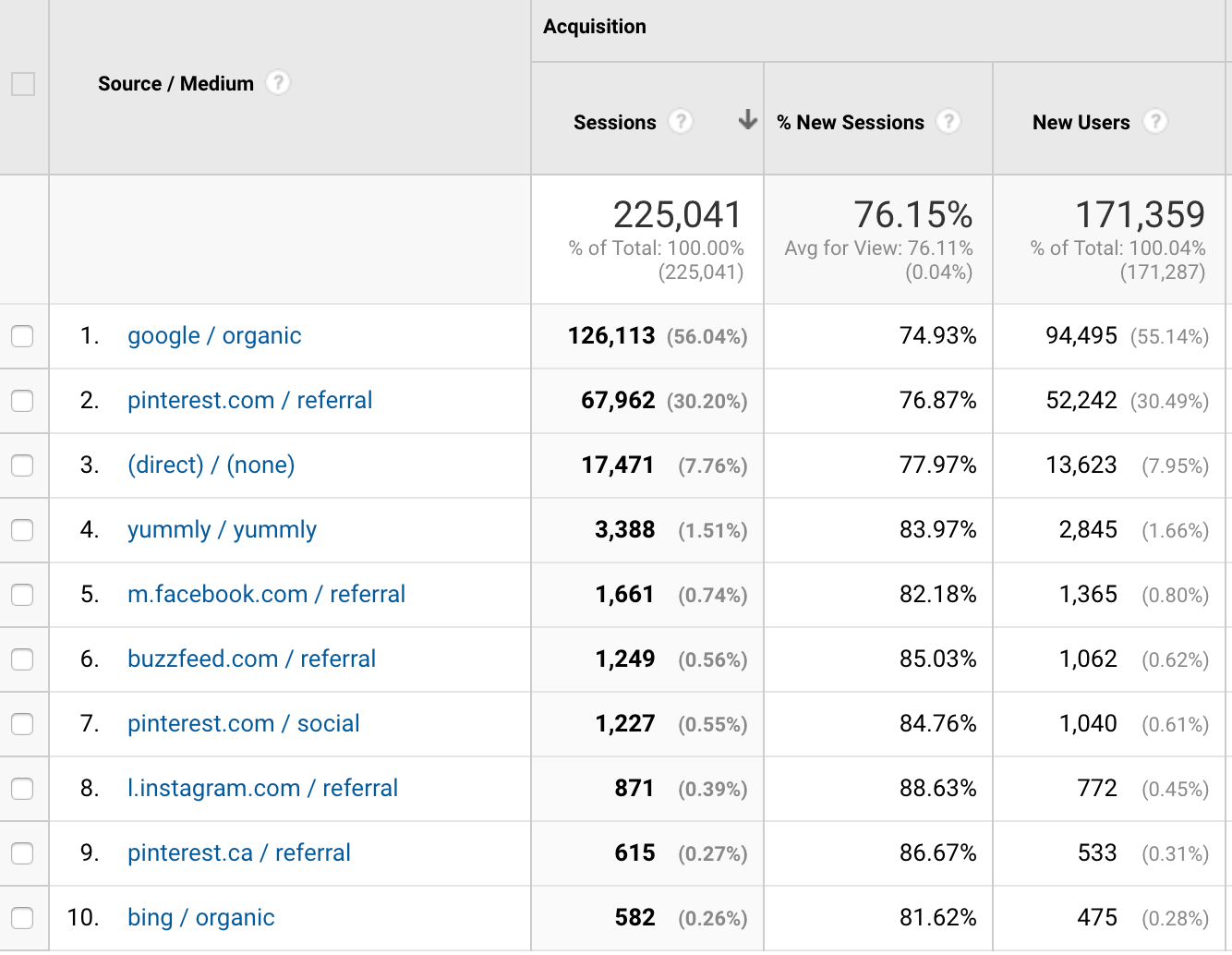 Pinterest is my #2 traffic driver and has been ever since I started my blog! I get thousands of people a day to my blog through Pinterest. Because of that, I create The Pinning Academy to help teach other food bloggers how I increased my traffic by 5x with Pinterest!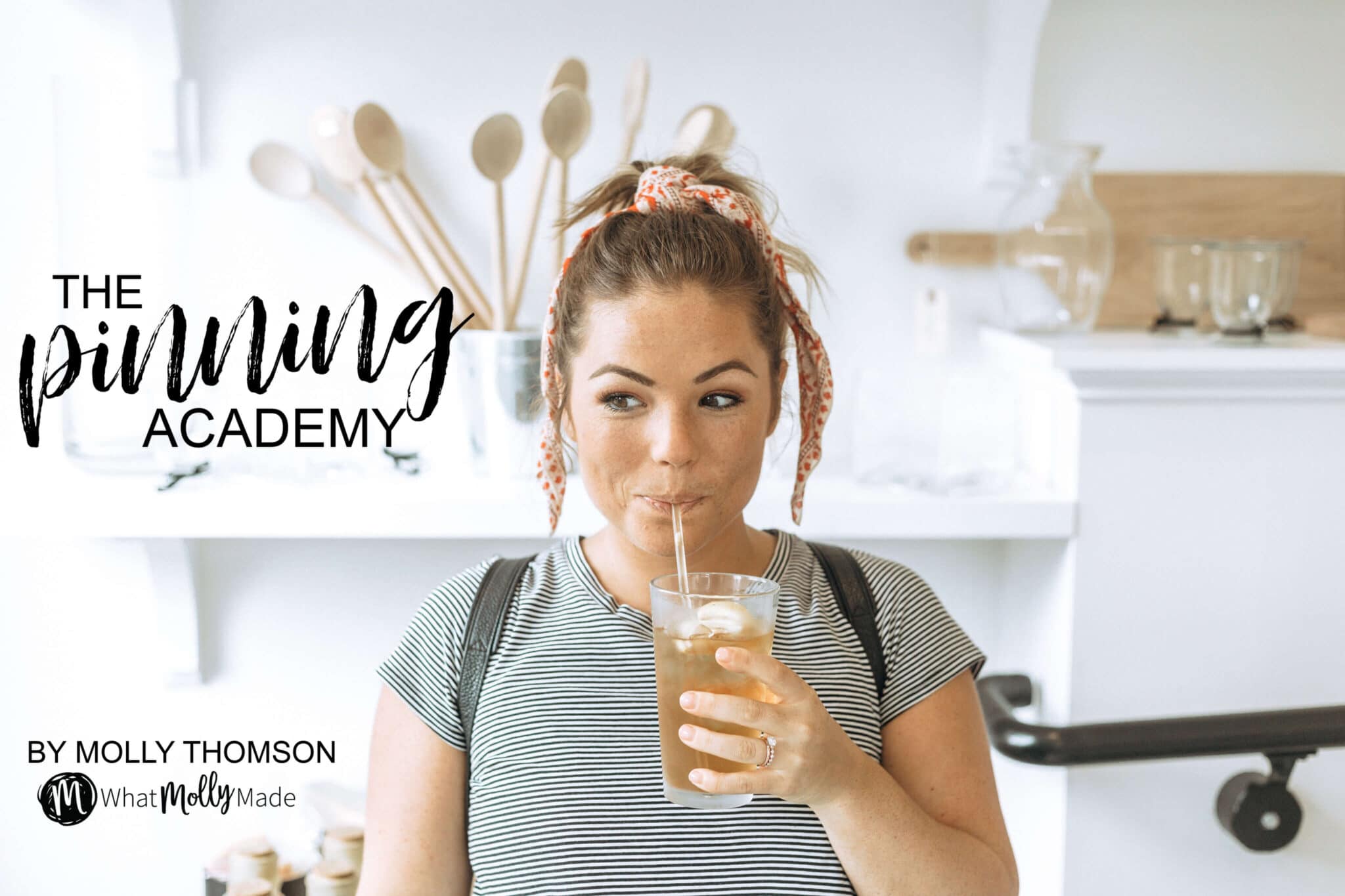 The doors close to this exclusive academy at midnight (Cinderella style) on Oct 12. So sign up while you can!
Top 5 posts on WMM in September:
Email List: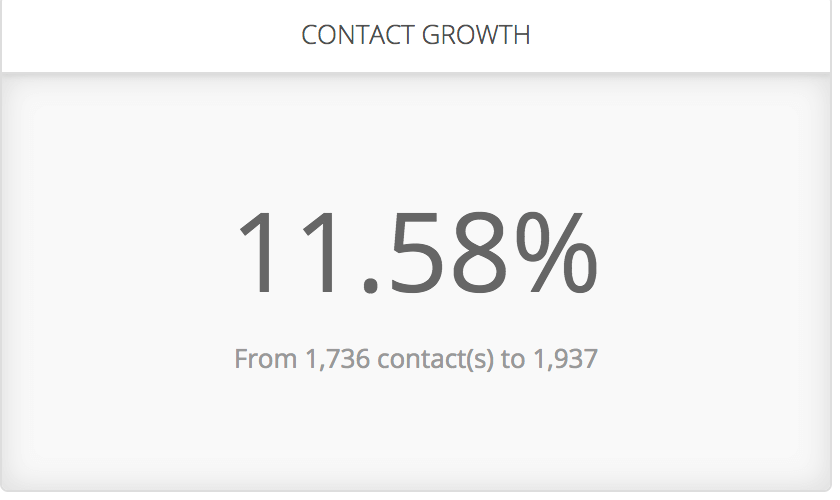 Income:
Ad Network (Ad Thrive): $3,032
Affiliates (Chicory and Amazon): $330.68
Sponsored Work: $3,150
Freelance Photography: $3,744
Expenses:
Technical tools: $183.94 (this includes Vault Press, Orange Geek (hosting), Google, Active Campaign and SEMRush)
Food + Ingredients: $176.83
Courses + Education: $443 (EFC Conference ticket)
Photography tools: $239.66
What my goals were this month:
Get back to regular posting schedule on the blog

I did this once I quit my 9-5 and so far I'm on schedule!

Serve my email list even better with exclusive content and recipes and grow my email list by 3%.

I was amazing that I grew my email list by 11% this month!

Optimize 1-2 posts a week for SEO and doing my SEO audit with Hashtag Jeff

I had my audit, but need to implement everything I learned and have a follow up
I have been optimizing 1 post per week, but want to increase that to 2

Reach out to brands I want to work with in the fall

I did this! I have a few partnerships planned for later in the year

Affiliate strategy needs some improvement! I want to start adding Butcher Box into my strategy as well as including Amazon links into all of my posts.

This is on my list since I've quit! Haven't got to it yet!

Building more resources for fellow bloggers like my pinterest ebook and promoting that better. This is the single best strategy that helped me grow 5x in 6 months so I want to share this with others.

I launched The Pinning Academy! THIS IS HUGE! And I hope it will help so many people reach their goals!

Promote my healthy meal plan on social more

What worked this month:
My instagram grew by over 1,000 this month! Usually it only grows by 2-300, so this was huge! I was featured by Bob's Red Mill a few times. So, make sure you're tagging brands in recipes you make because a lot of times they feature you! I also launched my FREE email course on how I grew my blog with a full time job and did a sponsored post and I think that helped!
My email list grew a ton! That was because of the free email course. I was blow away by how many people joined! I had over 170 sign up for the email course. Sign up here if you're interested!
Updating old posts for SEO has helped a ton! My traffic continues to increase from my traffic from Google.
What didn't work this month:
I haven't nailed down a schedule now that I work from home. I feel like I can be a lot more efficient with my time, I just need to keep searching for a routine that feels right.
I wanted to do a few videos this month but that didn't happen, I filmed them, but didn't like the way they turned out so I'm trying again!
Spending too much time scrolling through social media instead of actually doing work.
My October Goals:
Optimize 2 posts for SEO a week
Sell and start The Pinning Academy
Increase my email list by 5% by testing a pop-up on my site
Add Butcher Box, Thrive Market and LiketoKnowIt to my affiliate strategy
Solidify 2 more sponsored posts for 2018
Create 2 youtube videos
Increase my traffic by 50,000 (through Pinterest, SEO and email)
Offer more portrait photography opportunities
Post more about my PCOS and health journey (videos and posts)
Brainstorm products I can create for my readers to help with a healthier lifestyle
That's all! If you need more help on what tools I use and starting a blog visit my resources page.