These fat bombs come together in minutes and they're full of healthy fats to keep you full. And you can't go wrong with chocolate and peanut butter!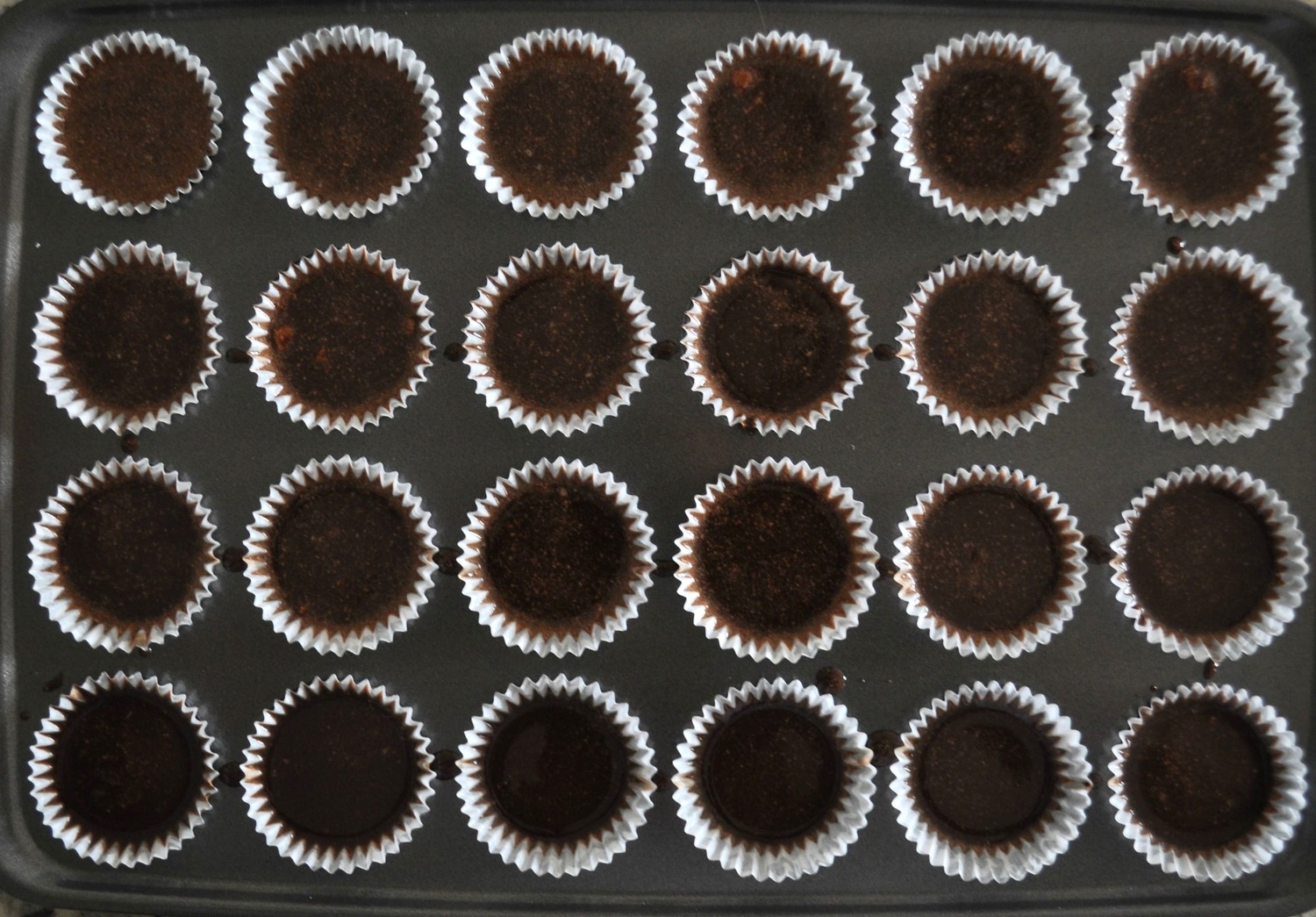 Since about the age of 10 we've been interested in working out and always experimented with workouts (we even resorted to soup cans for weights). We did those old school exercise tapes we found in our mom's closet and tried to see who was stronger by pushing on the scale as hard as we could.
As the summer comes to an end, we've realized we've spent one too many weekends indulging so we decided to try out the ketogenic diet. The goal is to get your body into a state known as ketosis. This is when your body starts burning your fat as energy rather than the glucose from carbs.
After hearing some buzz about it, we started our research. In order to get your body into a ketogenic state you have to ingest no more than 20 carbohydrates a day is key. OK, OK we know it sounds a bit crazy but think bacon, burgers, and peanut butter! All YUM.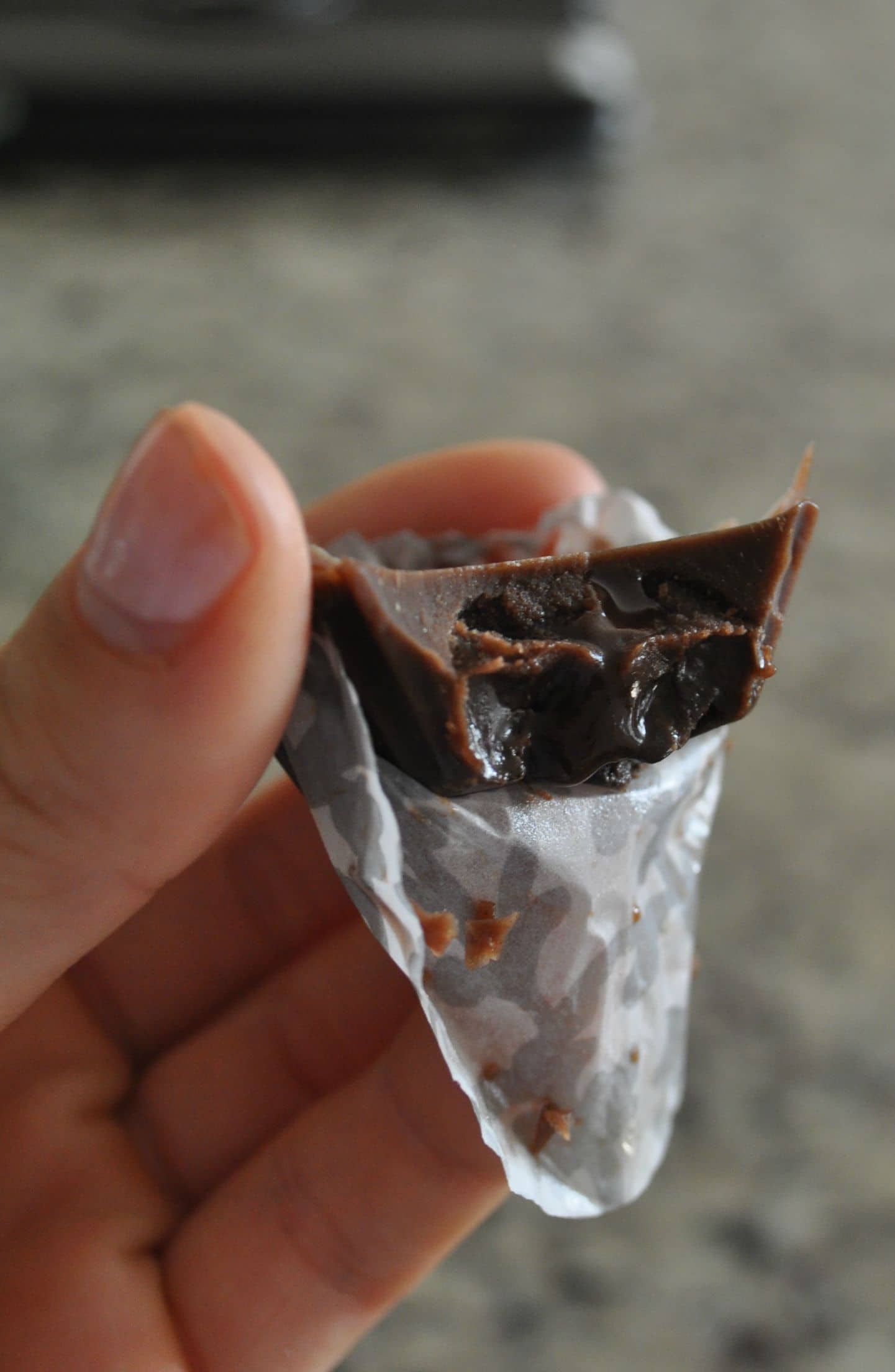 It takes anywhere between 3 days and 21 days to get your body to ketosis but when you're there - you know(currently craving pizza and cookie SOS).
We decided on macros and percentages using this tool but make sure you do your own research and find out what is best for your body - we're am no experts!
5% carbs - 19 g
20% protein - 75 g
75% fat - 125 g
Totaling 1501 calories
*+/- 5 grams for every macros is my goal, which is why you see a fluctuation day to day in the calories/macros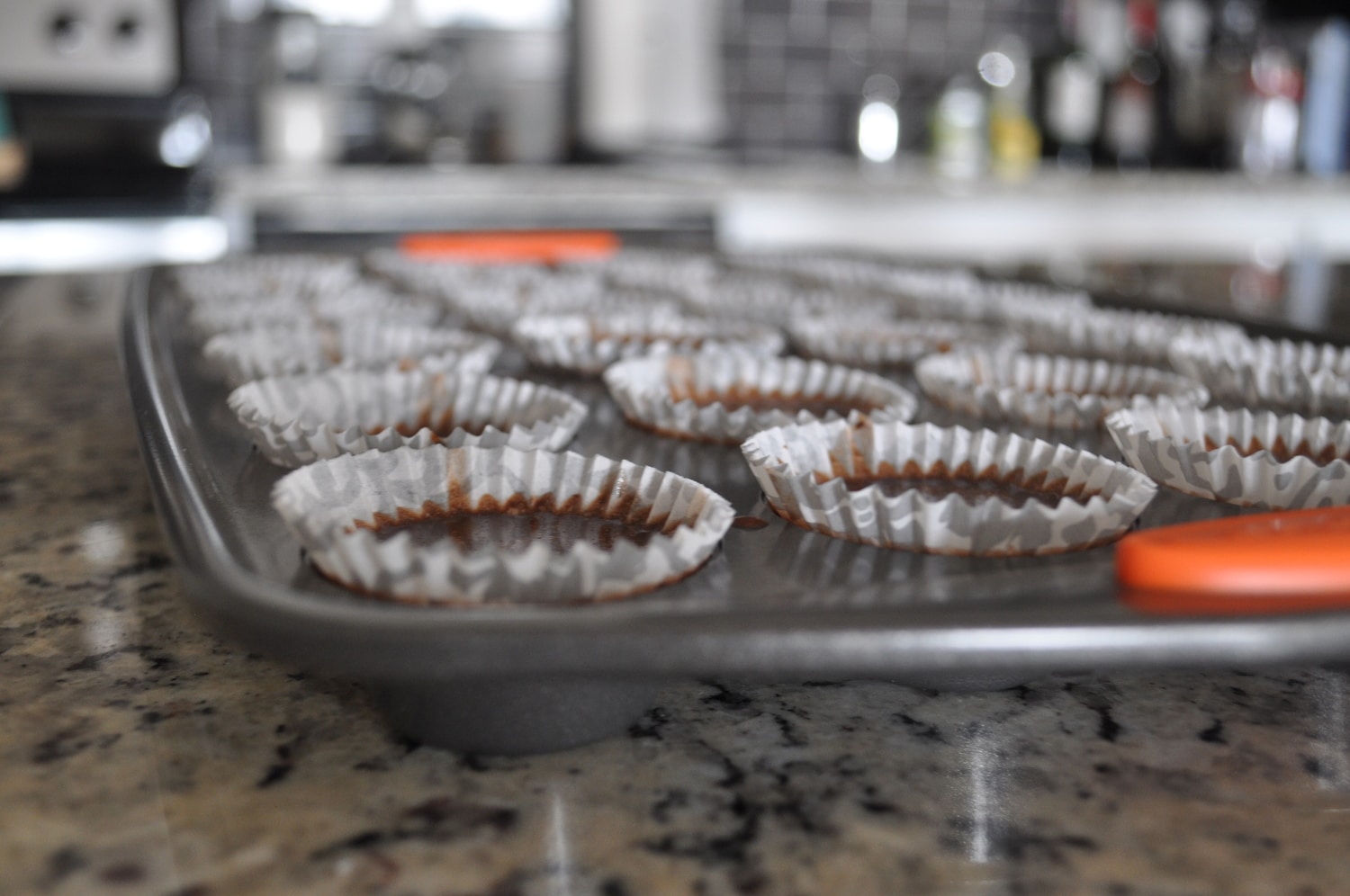 Some things to consider that we came across along the way:
Going out to eat with friends - We both love eating out and spending time with friends! Why does it seem like all gatherings with friends revolve around eating?! To combat the temptation of breaking our diet we planned ahead and suggested restaurants with great options to stick to it.
For example, suggest brunch or sushi! Eggs and bacon are keto approved and a breakfast staple, plus your friends are going to be drooling over your side of bacon.
Working out - YES we still worked out and lifted while testing out the keto diet. We found the best way to prepare your body and have enough energy to get the best workout in was to have a "fat bomb" 2-3 hours before working out. This allows the body to be in a fasted state but also workout in the afternoon. We recommend having most of your fats earlier in the day so your body uses the fat as fuel.
What Is A Keto Bomb?
A keto bomb is a small snack filled with a lot of healthy fat. It's an easy, make-ahead recipe you can take with you while you're out to help you meet your macro goals. Keto bombs can be many flavors and are usually filled with coconut oil and some sort of nut.
Still hungry? One of the side effect of ketosis is loss of appetite but if you are experiencing the exact opposite, listen to your body. In this case, the best thing to eat is fat - reach for a scoop of coconut oil with your choice of carb free mix ins and/or sweeteners.
How Do You Make A Fat Bomb?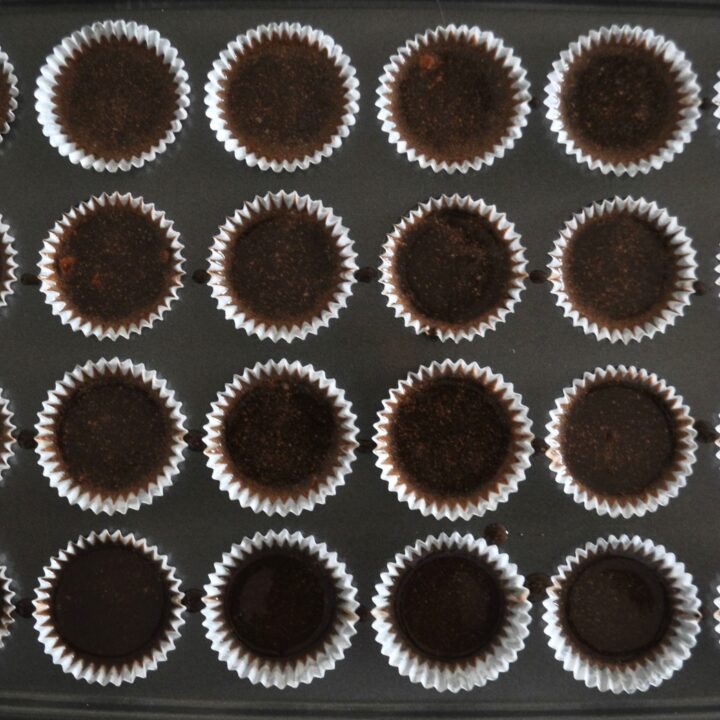 Ketogenic Fat Bombs
Chocolate, peanut butter and coconut oil make this delicious snack. If you're following the ketogenic diet, these are the perfect bite-sized snack to meet your macros.
Print
Pin
Rate
Ingredients
12

tablespoon

coconut oil

12

tablespoon

Peanut butter

or nut butter of choice

12

teaspoon

cocoa powder

Stevia

optional
Instructions
Melt together in a saucepan, distribute evenly into 12 cupcake holders (we suggest using silicon cupcake liners).