As the year comes to an end, I love to do a recap on the top recipes over the last 365 days. This post is a recap of 2 things: your top 19 favorite recipes and my top 19 favorite recipes.
I publish approximately 2 new recipes a week, usually more, which means there's about 100 new recipes a year. I've been blogging for over 4 years now and I've accumulated hundreds of recipes to choose from. The top 19 of your recipes are a mix of recipes from my blog and my favorite 19 are ones that I've published this year. And if you're interested, you can see my 2019 personal update.
A huge thank you for supporting me, making my recipes and just being my internet friend. You mean more than you know to me!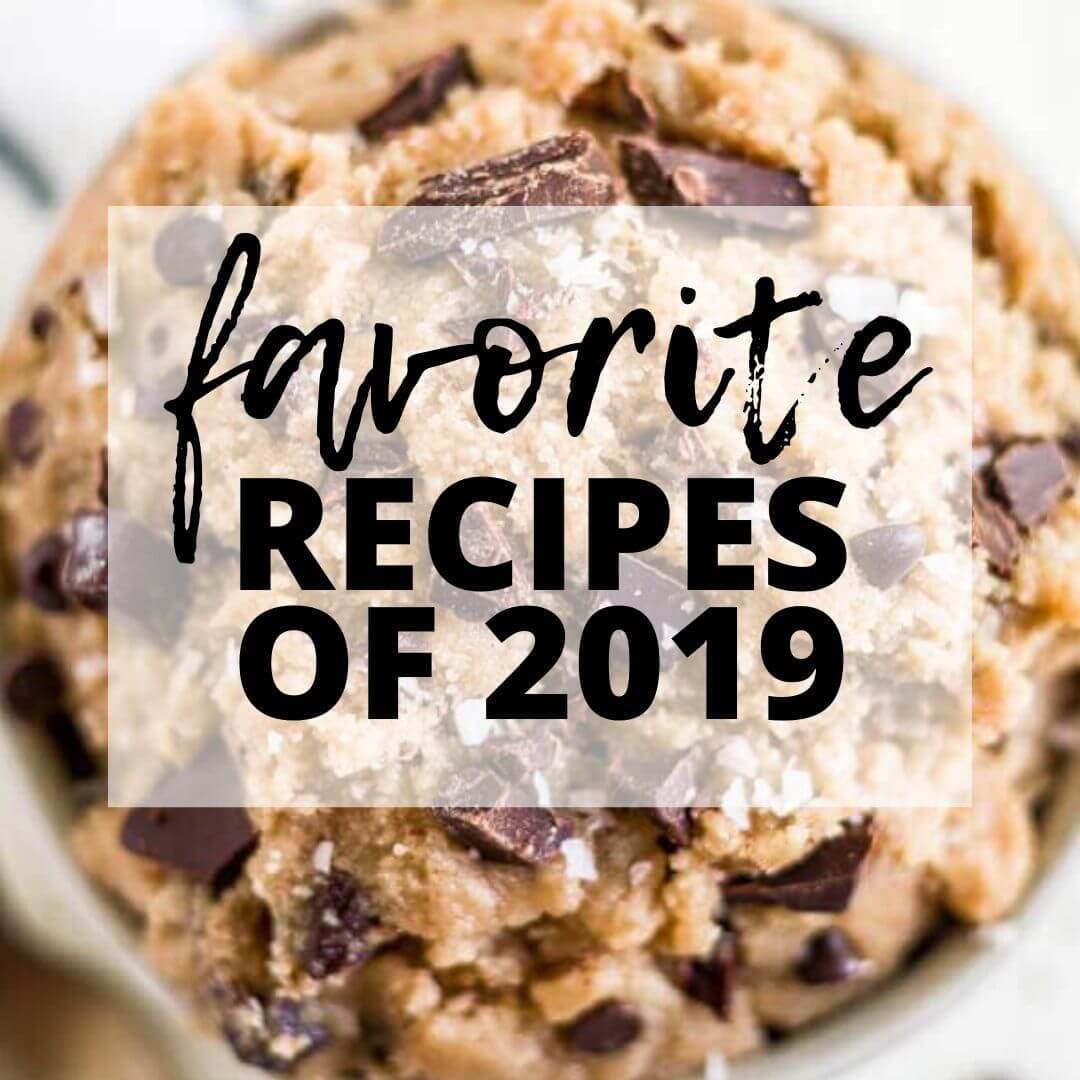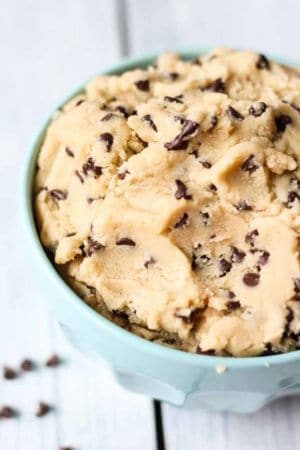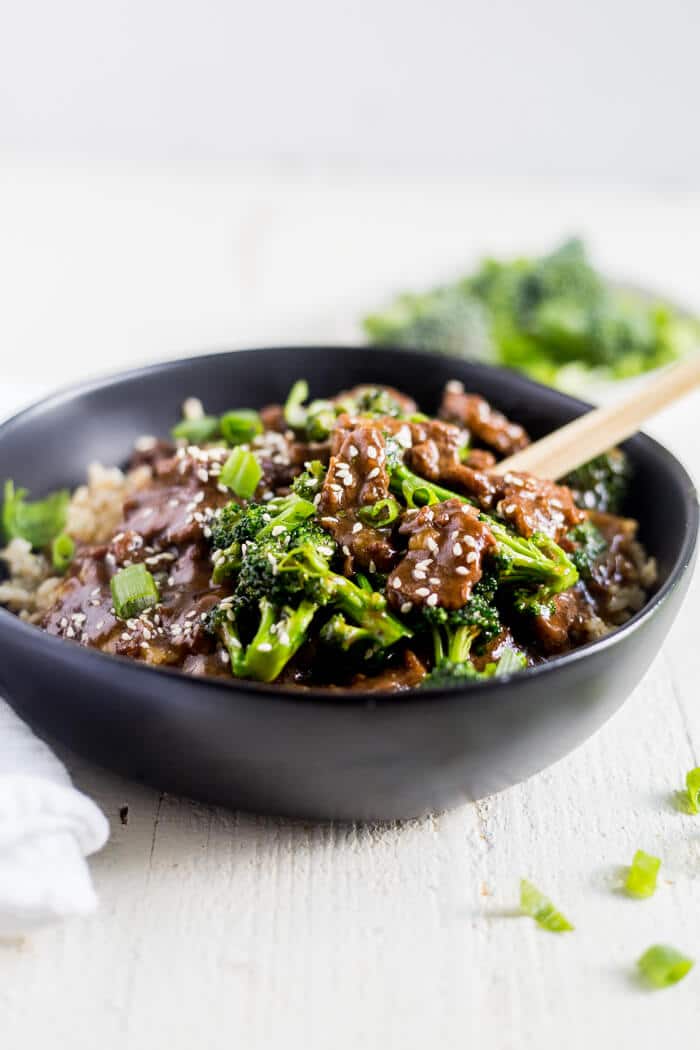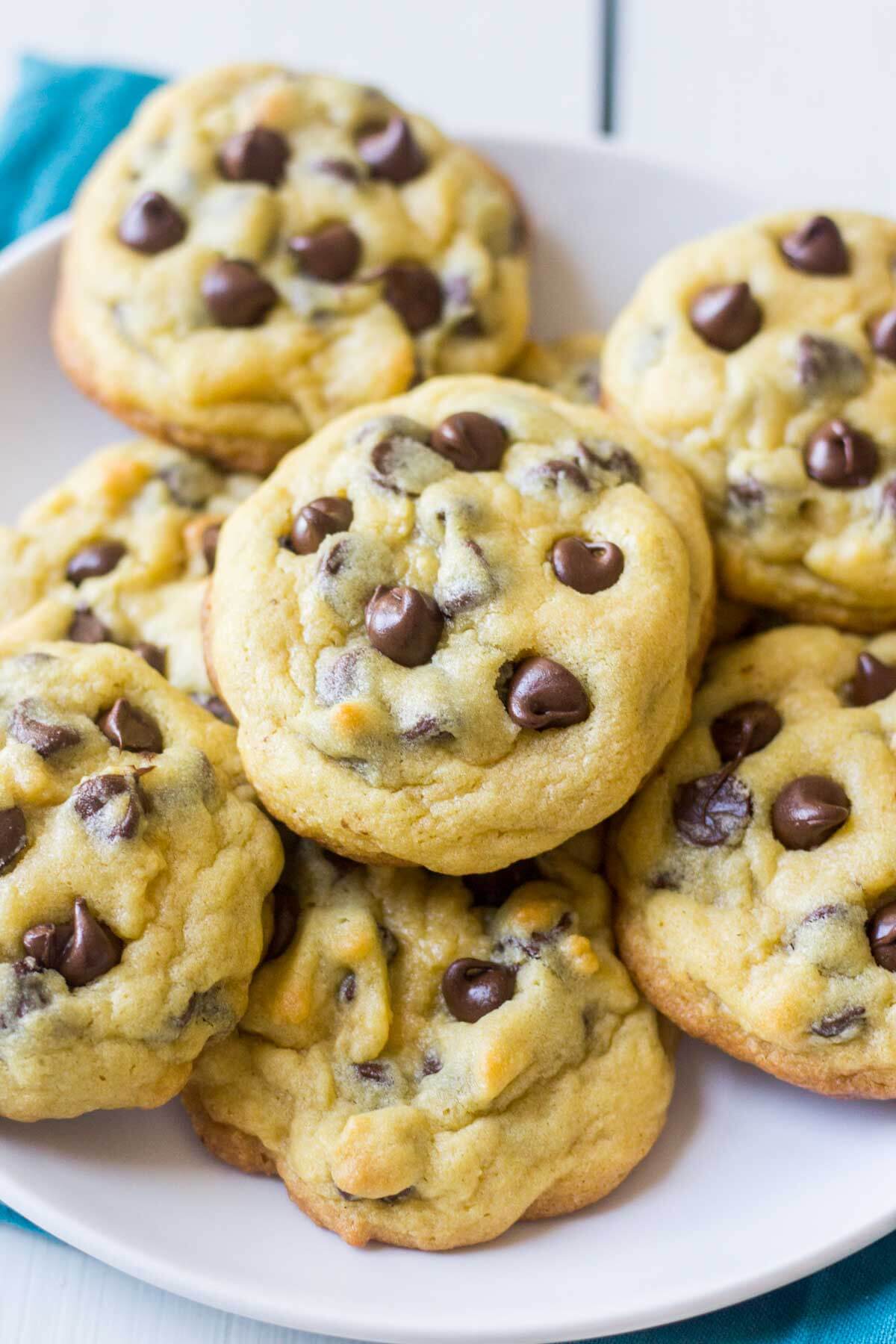 Your 19 Favorite Recipes of 2019: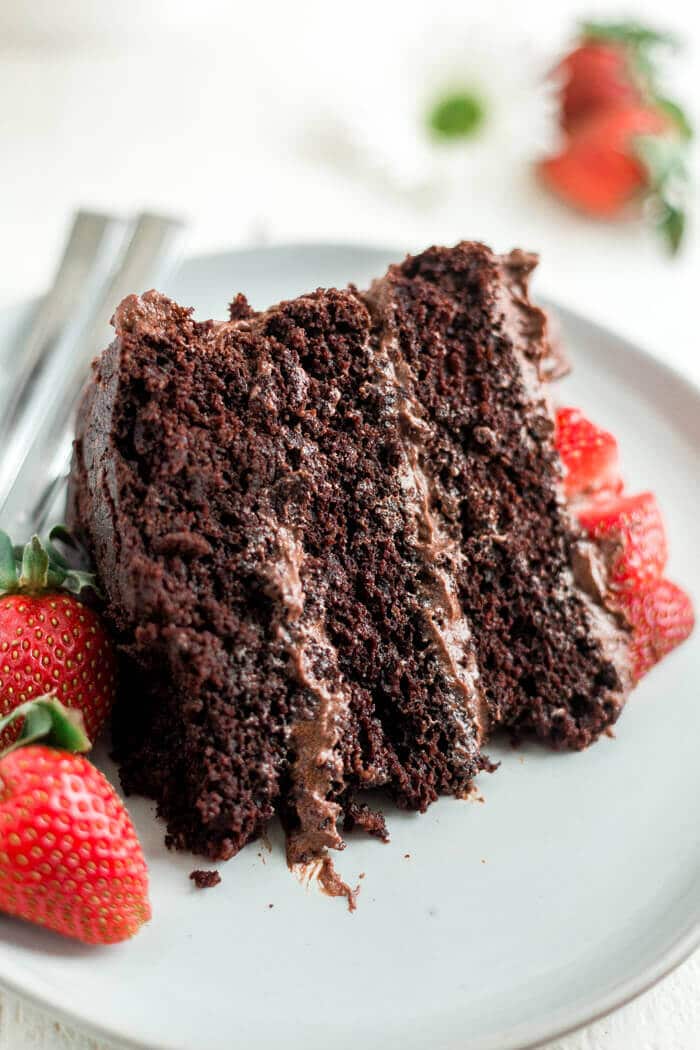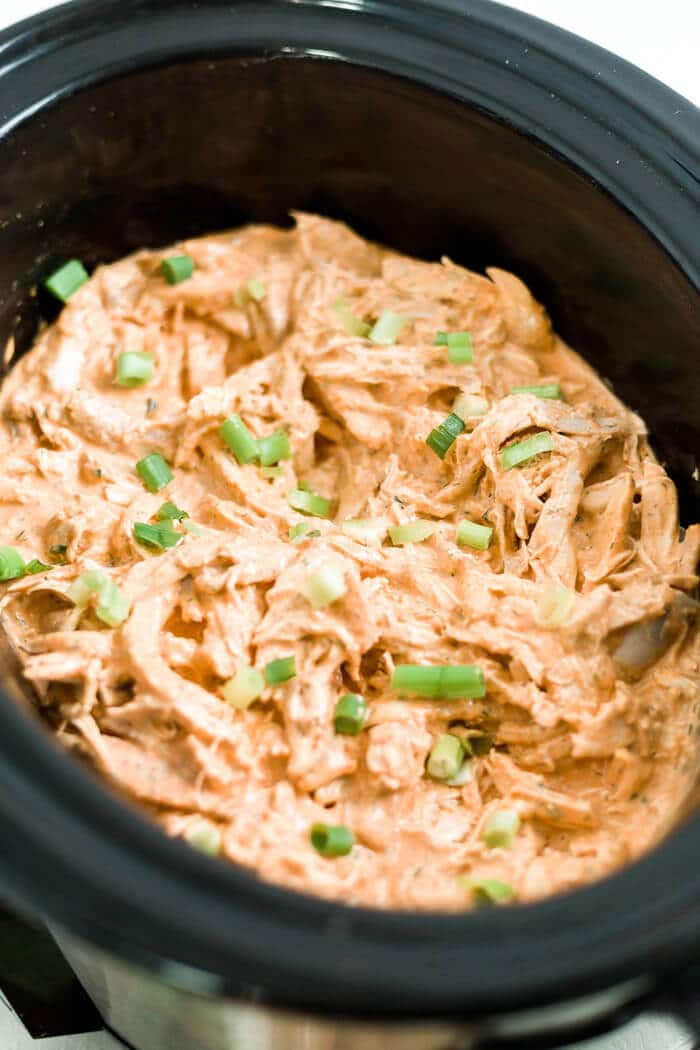 My 19 Favorite Recipes of 2019:
Thank you again for supporting WMM! Every share, recipe, comment and question mean more than you know. I love being a part of your life, even in the smallest way. I hope my recipes and posts have a positive impact on your days!
More from this year: 2019 Recap