I've shared some of our wedding plans here and there, but I wanted to take this time to acknowledge all the wonderful vendors that are helping make our day special.
As a creative entrepreneur myself, I understand the grind, hustle, passion and hard work all of these vendors put into their businesses and all the behind the scenes work it takes to manage a business. It isn't just the wedding day they're a part of, they're responsible for sourcing materials, owning a website, marketing, social media, project management, accounting and so much more.
Every single vendor we've chosen has been nothing short of amazing and I wanted to take the time to recognize them and hopefully you may end up hiring them too if you live near Columbus!
Wedding Planner: Alyssa Thomas Events
Alyssa Thomas from Alyssa Thomas Events is our day-of coordinator and wedding planner extraordinaire. She's a born and raised Midwest gal who lives in Pittsburgh now but plans weddings all over the country. Her husband is a groomsman in our wedding and they're both dear friends of ours. We went to Ireland with them last year.
She's helped coordinate all of our décor, vision boards and other vendors listed here. She's helped with our timeline, given me tips on things I hadn't thought about, answered any random question I've had about wedding planning and is owning the whole process of vendor coordination for the day of. Because she's invested in us and our wedding from the beginning I completely trust her to handle everything on the day of our wedding without question.
Read more about her services here and schedule a free consultation!
PS: Alyssa styled this amazing dusty blue styled shoot.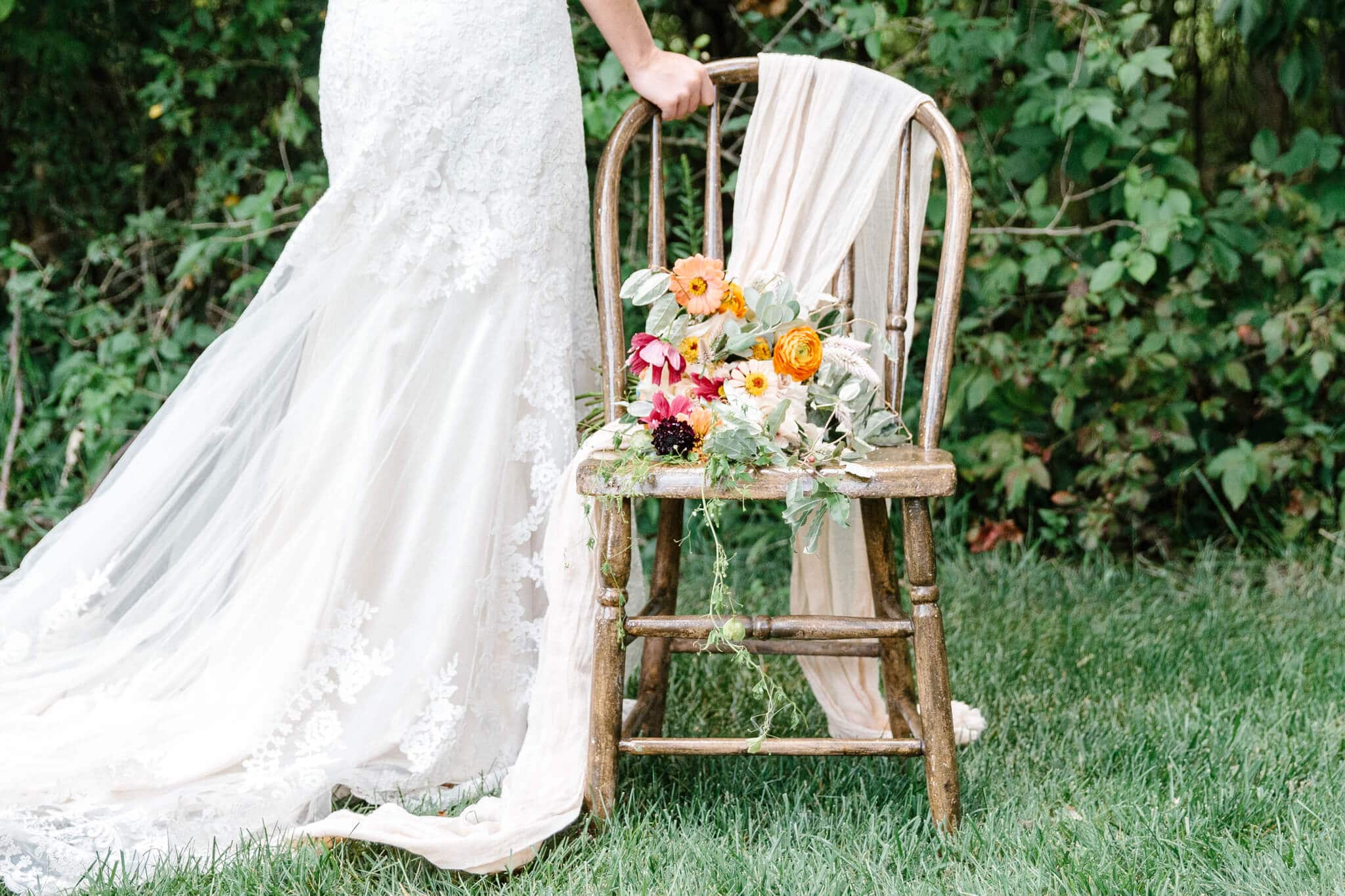 Flowers: Bear Roots Floral
Kirsten West from Bear Roots Floral is such a kind soul and her creativity is out of this world. If you're into greenery, she is your girl. She forages her yard and local places to find the most amazing greenery and I know her unique eye will make our flowers stand out.
We grabbed lunch at Northstar Café one day and ended up chatting for a few hours because she is just the best. She also helped us get all the flowers for my Let Love Bloom Bridal Shower.
Check out some of her amazing work here.
Photo cred: Grace E. Jones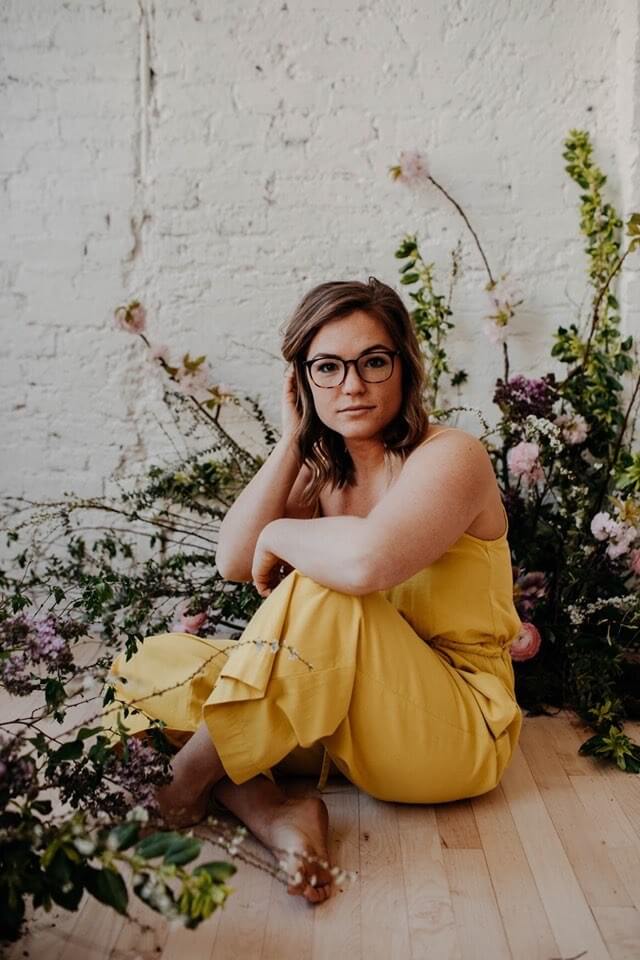 Bar Service: Short and Stout Mobile Bar
Lehne and Dallas are the husband/wife duo from Short and Stout Mobile Bar. They're culinary graduates and believe in the farm to table concept so much that they've created a farm to cocktail bar service. They use fresh, locally sourced ingredients whenever possible. They turned a trailer into a mobile bar with white subway tile, lots of greenery and the coolest clean and minimalist feel. OBSESSED is an understatement.
They've helped us figure out how much to order, what signature drinks we should serve and made a specific shopping list for us.
Read more about their story and services here.
Photo cred: ColeyAndCo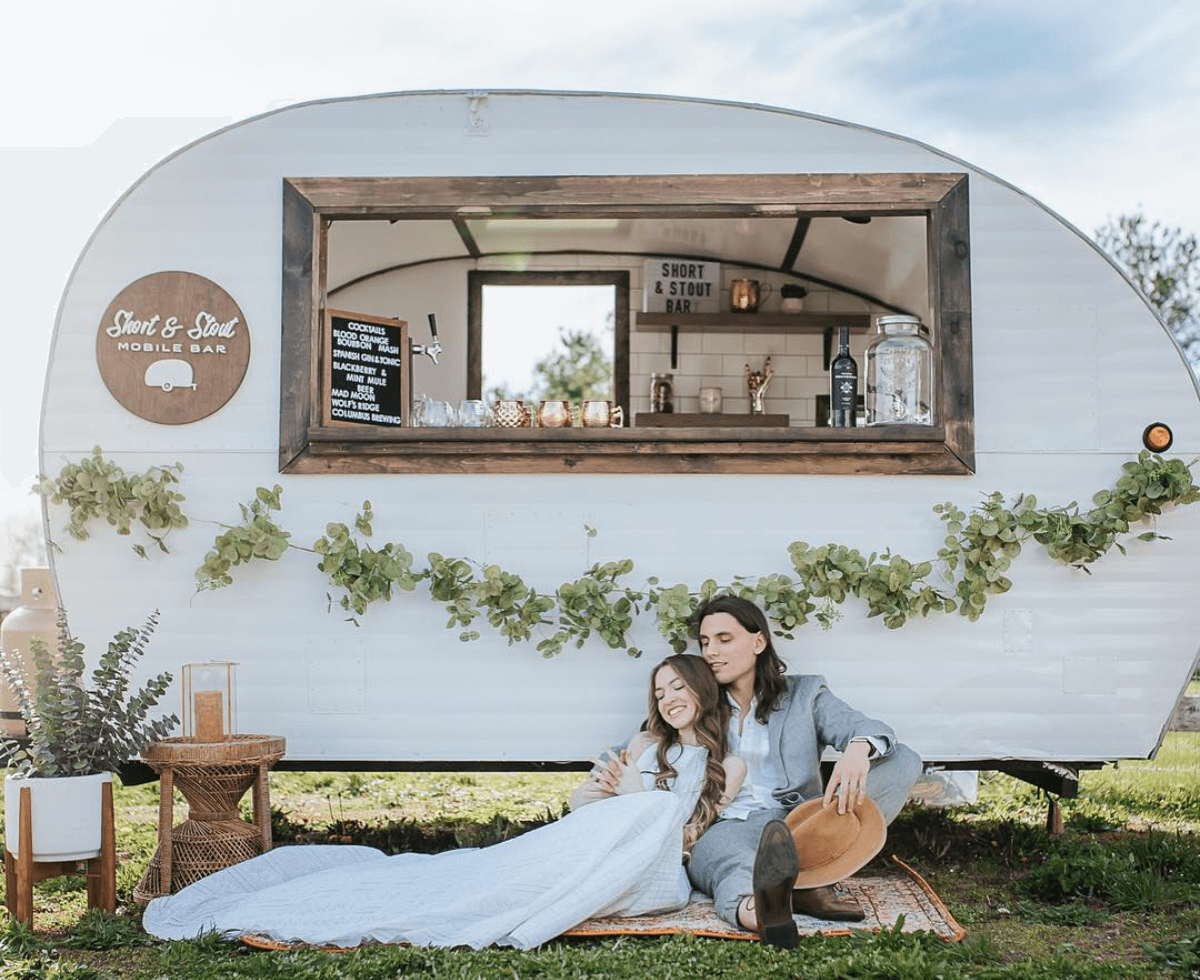 Venue and Catering: Jorgensen Farms Oak Grove
The team at Oak Grove have made our planning a breeze. Zach and I walked on the venue property and immediately knew it was the one for us. We didn't even look at any other venue.
It's a historic greenhouse located on a 100-acre farm set back off the road. It has large oak trees, a pond and a large cocktail lawn with strung Edison lights. There's also a cottage and main hall attached that hold up to 200 guests.
We have our final walk through next week and we are SO excited to see this place come together for our big day. The coordinator, Corie, has be nothing short of wonderful and so so helpful. It also happens to be conveniently located right down the street from our houseJ
Jorgensen is also doing our catering! They use as much organic produce from their farm as possible and the food is to die for.
Photo Cred: 222 photography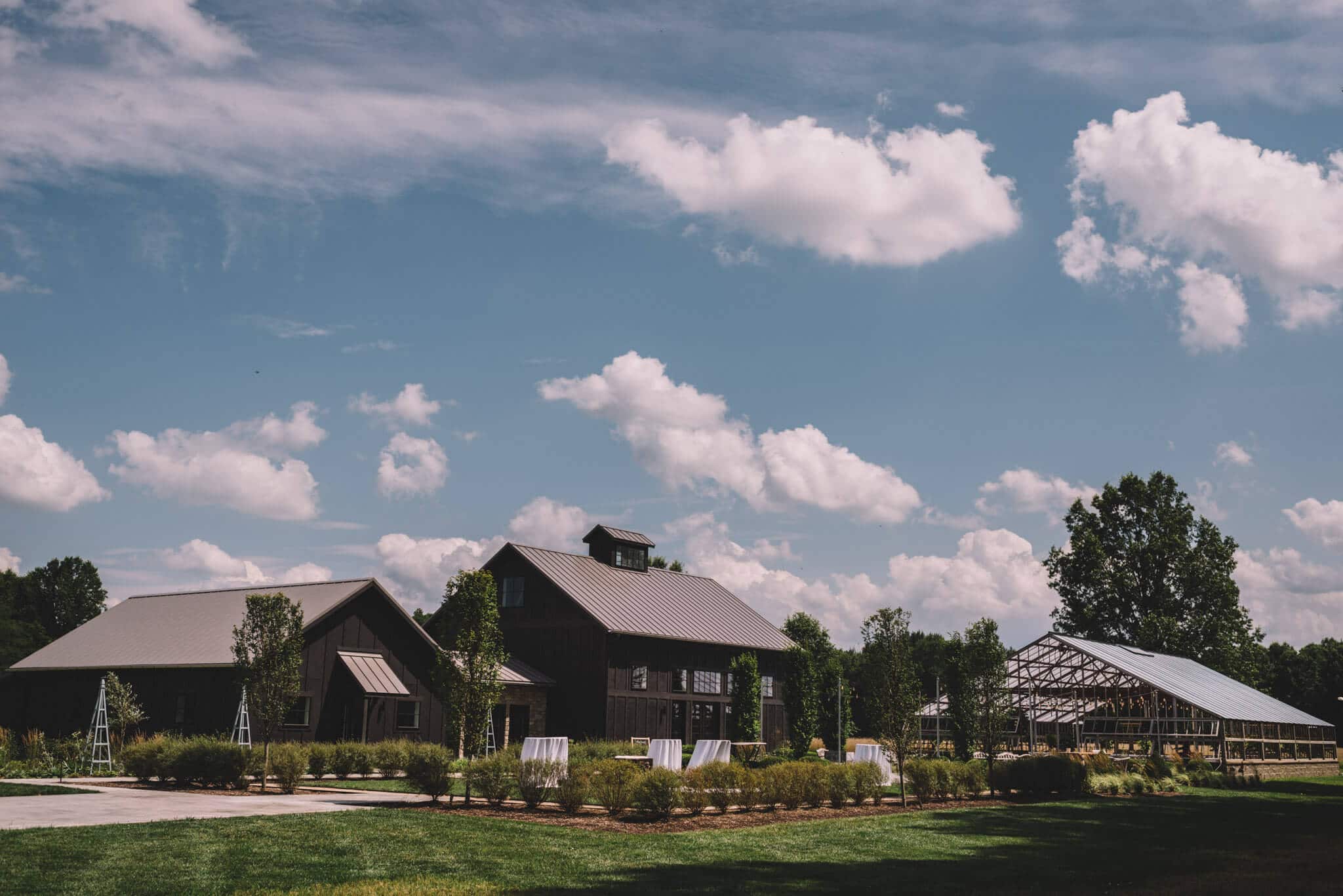 Photo cred: Ryan Holland Photography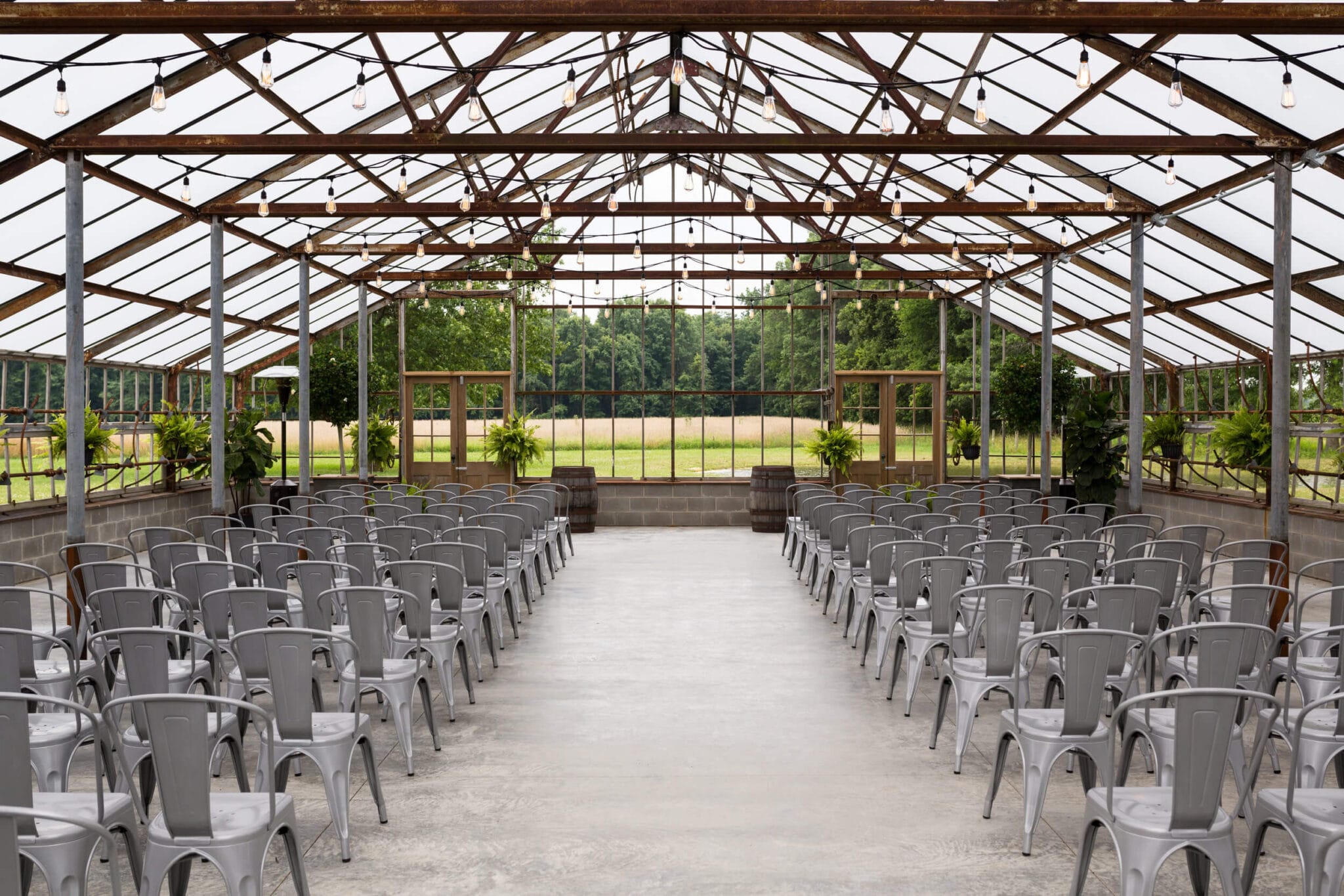 Photo Cred: Chris Bowman Photography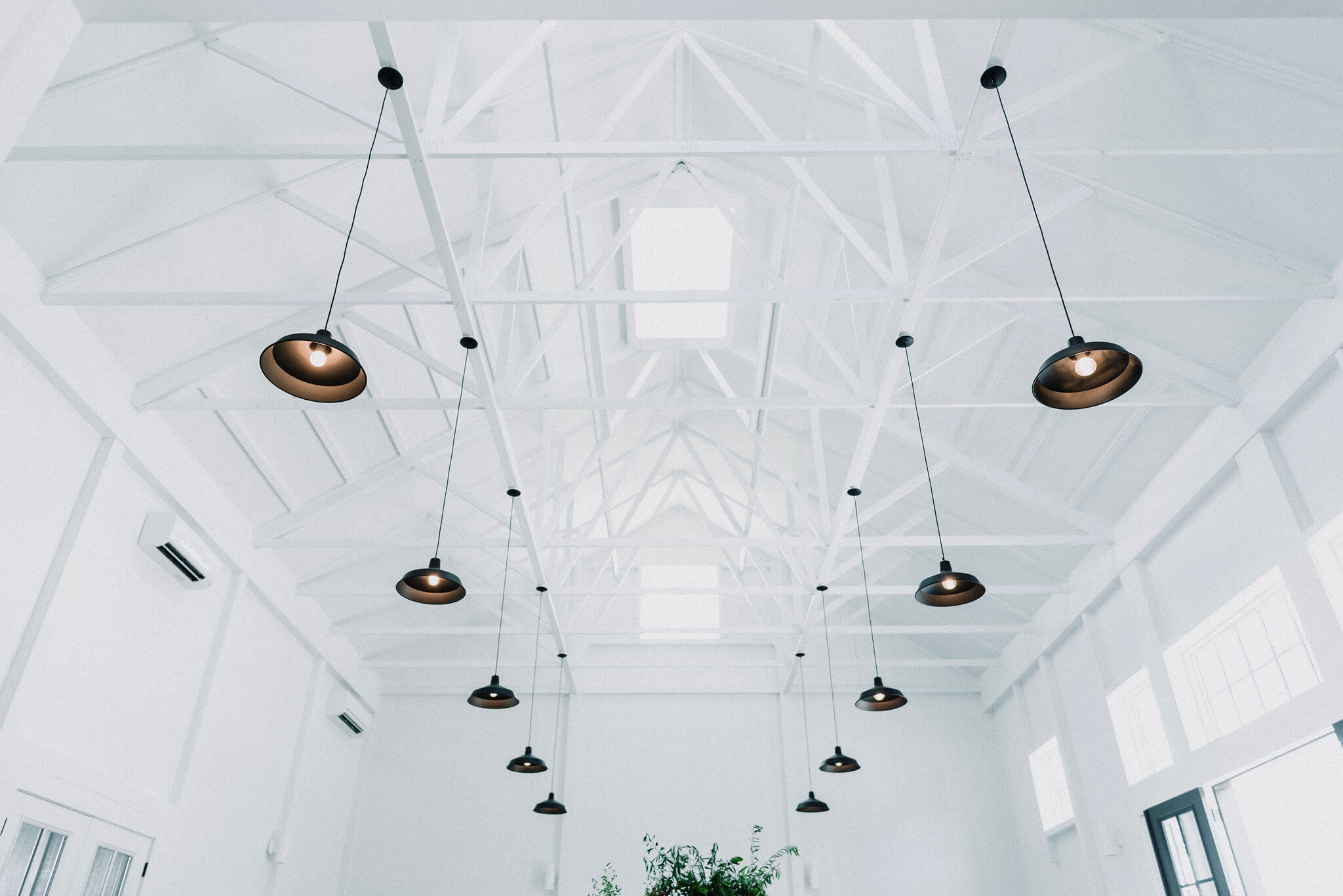 Photography: RKM Photography
Renee from RKM Photography is another dear friend of mine. We met at One Church and have bonded over all things photography, blogging and healthy food and skincare.
She has a light and airy feel and her pictures and personality are MAGIC. She taught me everything I know about golden hour and her husband is going to be our second shooter as well.
Check out her Instagram and here.
Here's a picture from our engagement shoot she took!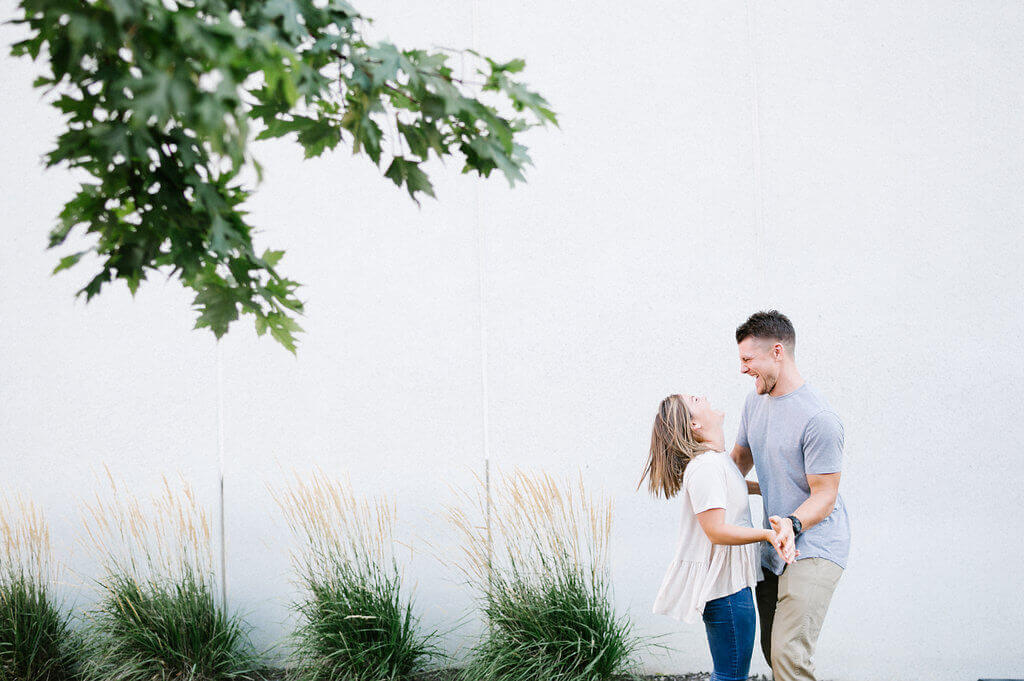 DJ: Diamond Entertainment
DJ Tommy Nutter from Diamon Entertainment is our DJ and Emcee. He is providing all of the music for our ceremony and reception. We attended a wedding two years ago that he did and Zach knew immediately we had to use them for ours because he was go good. He kept the day moving and played all the best music.
Hair and Makeup: Shaylyn Ford and Kirby Roades
Shaylyn Ford is a master of makeup! She is a pastor at our church along with her husband who is marrying us. She was Mrs. Ohio a few years ago and frequently does makeup for pageants and shows and even did the makeup for the Arnold!
Kirby is the best at hair! We have our last trial next week and I'm so excited for how it's going to turn out. She nailed my vision on the first try!
Decor: Lovely Grain Studio
Brooke from Lovely Grain Studio is a 9-5 worker turned creative entrepreneur and is such inspo of someone living out their dream. Not to mention her signs are unbelievableeee.
She gets all of the wood/shiplap for her signs from as many local places as possible and her style is so unique. We ordered 5 custom signs from her and ordered all of our table numbers through her too.
Check out her favorite signs here.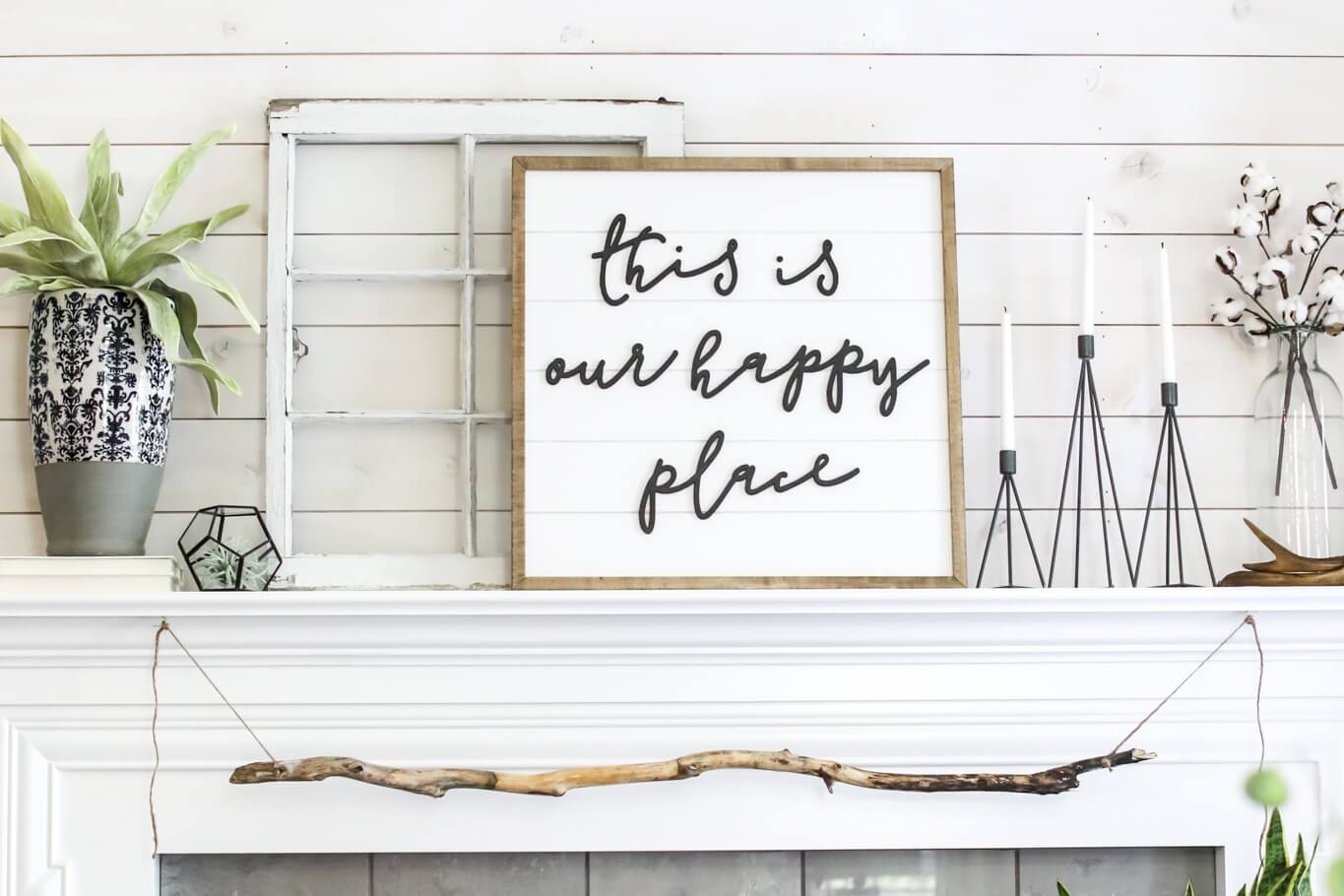 Cake and Dessert: My cousin and Giant Eagle
I get the question all the time if I'm going to be making my own cake for the weddings. That's a definite no! I don't want to be stressed about the cake leading up to the wedding.
My cousin is an amazingggg baker and she's making lots of cupcakes for our dessert bar. We're getting a small two tier cake to cut during the ceremony from Giant Eagle (yep, you read that right!) because I love their almond cake.