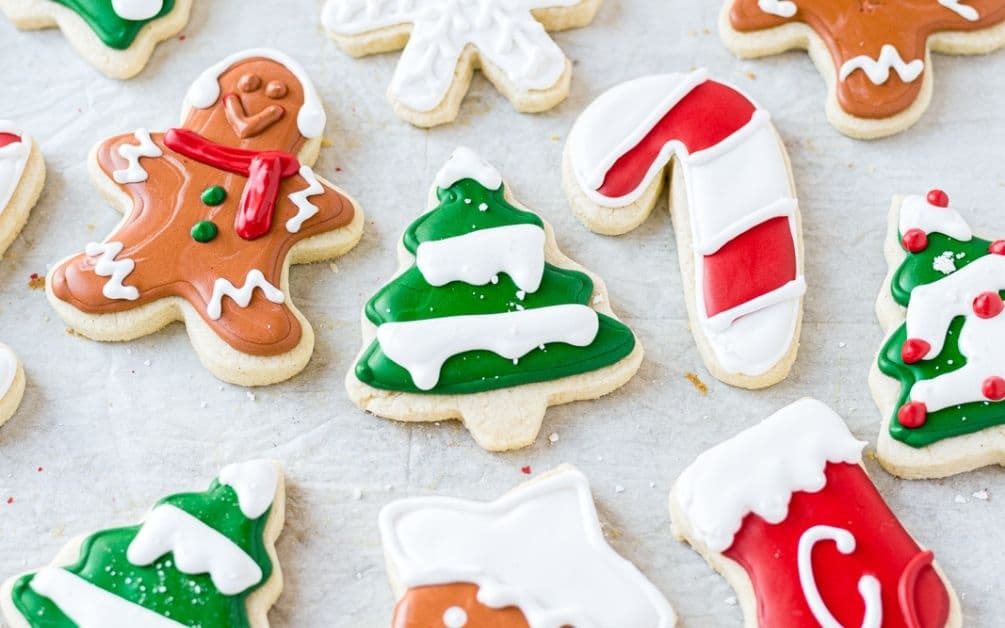 Your go to place to find your favorite Christmas recipes! Search for festive appetizer, spiced drinks and flavorful meals. Plus, find every Christmas cookie you'll ever need! From gluten free sugar cookies to pecan shortbreads. You'll find healthy Christmas cookies and indulgent ones alike!
Browse by Category:
New Christmas Cookies
Browse Christmas Cookies by Category
Featured Video
Soft, chewy chocolate chip cookies made with pudding to keep them soft! Perfect for dunking in a cold glass of milk, sandwiching around ice cream, or warm and gooey straight out of the oven.
All Christmas Recipes