Here are the 5 tips you need to prepare for the final month of your wedding! No matter what time of year you're getting married, these tips will make sure you don't forget anything in those last days leading up to the BIG day.
I'm Alyssa, owner of Alyssa Thomas Events! I'm so glad you've stopped by to take a read.
As a passionate wedding planner and owner of Alyssa Thomas Events, I am so honored to be guest blogging for What Molly Made as part of her Wedding Wednesday Series.
Since I am helping plan Molly & Zach's big day, I thought it would be fun to share with you 5 tips to prepare for the final month of wedding planning.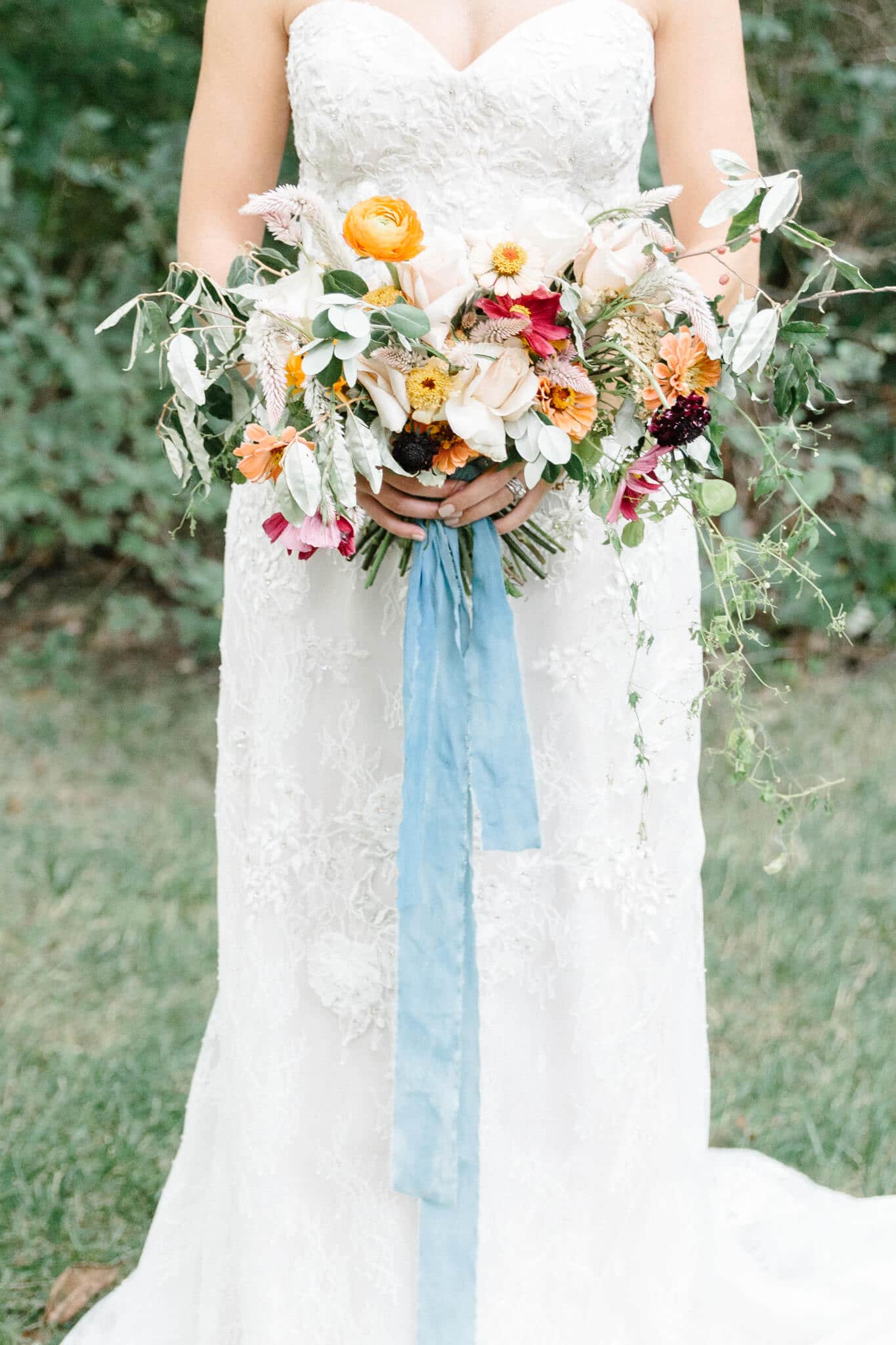 The final month of wedding planning is the busiest of all. There are so many to-dos and items to check off the list, and it can be so overwhelming if you don't prepare properly. My main piece of advice for you? Try to get as much done as possible 2-3 weeks before your wedding to give yourself some time to unwind and relax before the big day.
There will be undoubtedly some last minute to-do's that pop up the couple weeks before your wedding, and with a clear schedule these can be tackled without stress and the feeling of overwhelm. You deserve some down time as a reward for all of the wedding plans you've organized and to prepare your mind and body for the big day ahead – so try to prepare as much in advance as possible to make this happen.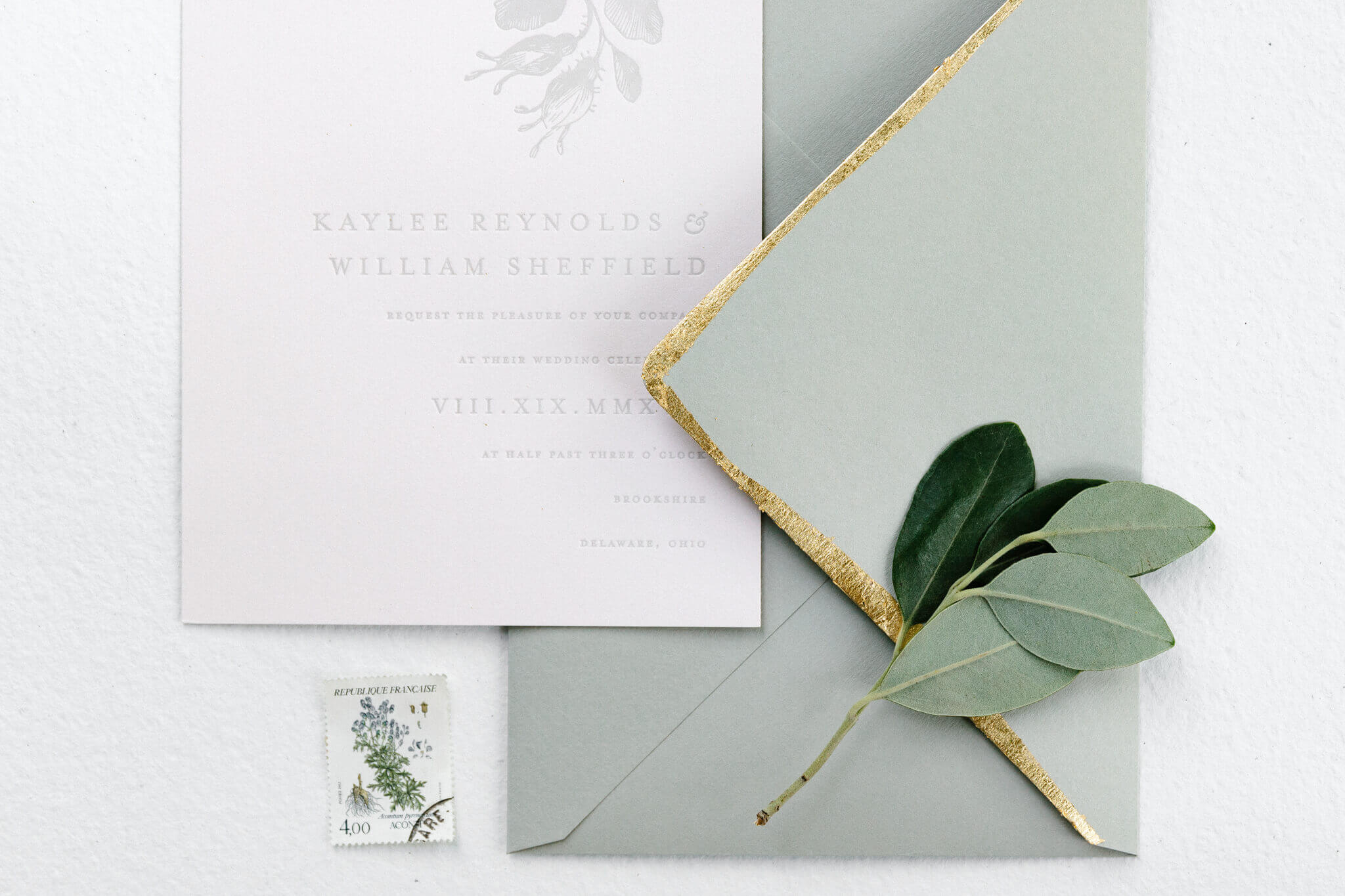 The final month before your wedding day should be spent finalizing your wedding plans and less about planning your wedding day. To help you finalize these details, I've shared 5 tips to prepare for the final month of wedding planning.
5 tips to prepare for the final month of wedding planning
1) Finalize your wedding day plans
While this might seem like an obvious one, its easy to forget the last minute to-do's that pile on during the final month. Your brain has been in overdrive since the moment you got engaged and the last thing you need is a stressful month leading up the wedding. There are a ton of details to finalize the last month with RSVPs, Vendor Payments, Welcome Bags, and Self-Care Appointments – find a checklist that you love and hold yourself accountable in getting this organized. You will be glad you had time to enjoy the final week leading up to your wedding day instead of combing through excel sheets and filling welcome bags.
In case you're needing some additional guidance on the small details that need to be completed before your wedding day – you can download my small details checklist to keep you organized and on track of the small stuff.
Also, here is a list of the 10 common things couples forget to do before the big day:
Purchase a guest book and pens
Wear in your wedding shoes – You don't want blisters on your big day!
Include vendor meals in your final count to your caterer
Get your rings cleaned
Share timelines and event information with your bridal party, family, and vendors
Clean your house – the last thing you want to come back to after your honeymoon is a messy house!
Organize vendor gratuities in envelopes
Order wedding day stationary and signage: (i.e. Programs, Menus, Place cards, Welcome Signs)
Clear your work schedule / submit your PTO
Set a date to pick up your marriage license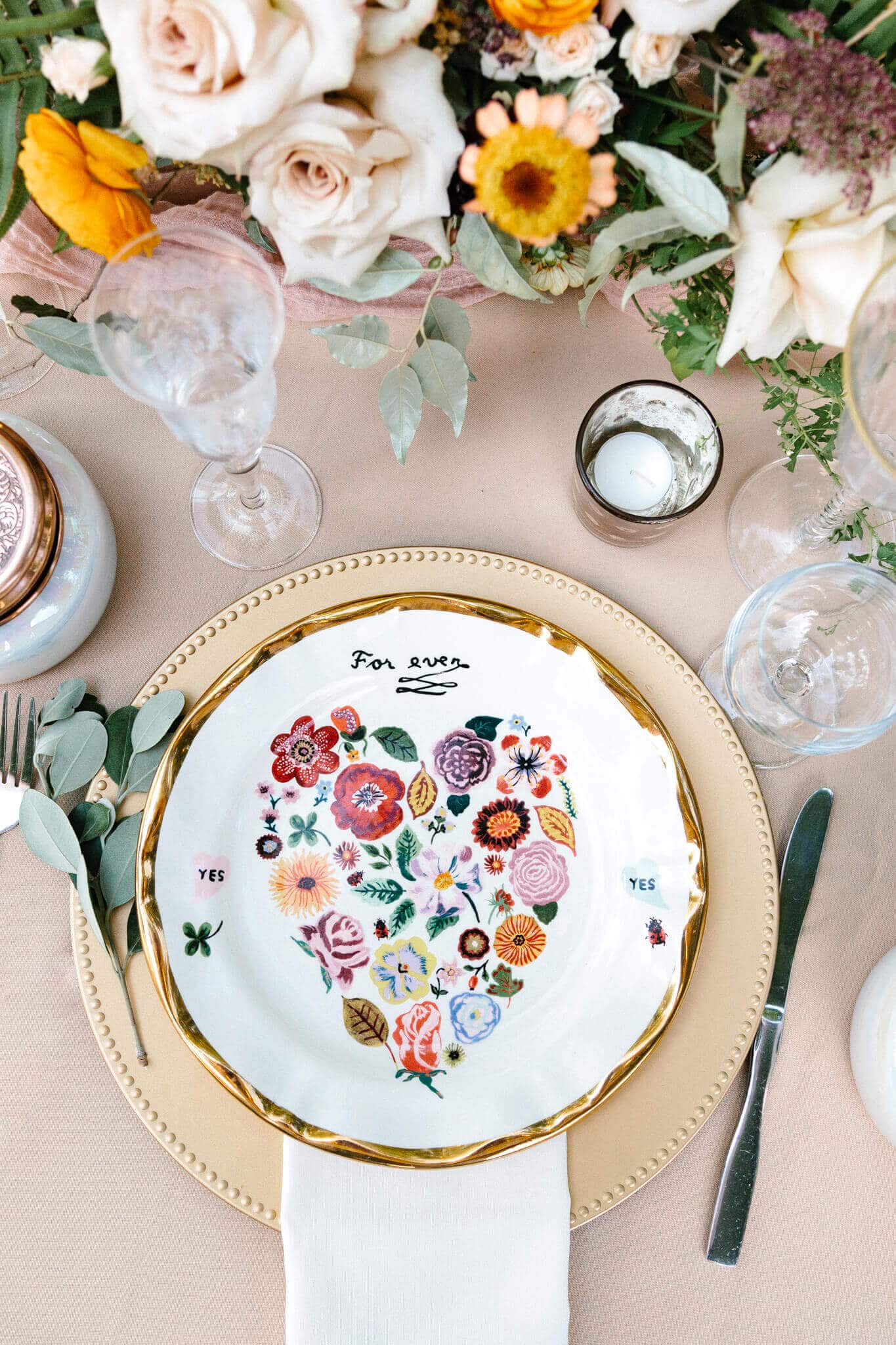 2) Take care of yourself
Remember to set some time aside for YOU! Its been a crazy journey as you organized the wedding of your dreams, so make sure to reward yourself for a job well done and get in the right mindset before your big day. I'm talking massages, nail and hair appointments, a spa day with your bridesmaids, spray tans, and facials. Whatever self-care routines you enjoy, make sure to get those appointments scheduled so you can unwind before the fun begins!
3) Plan for the "other" wedding week events
While the wedding day is obviously the most important and at forefront of your mind, don't forget about the rehearsal dinner, family luncheon, day after your wedding, and honeymoon that all require some outfit planning and preparation.
Do some shopping this final month to organize your outfits for each event. Remember to pack a wedding day bag with clothes for you to change into after your wedding, as well as rearrange some plans for your honeymoon luggage if you plan to leave right after your wedding!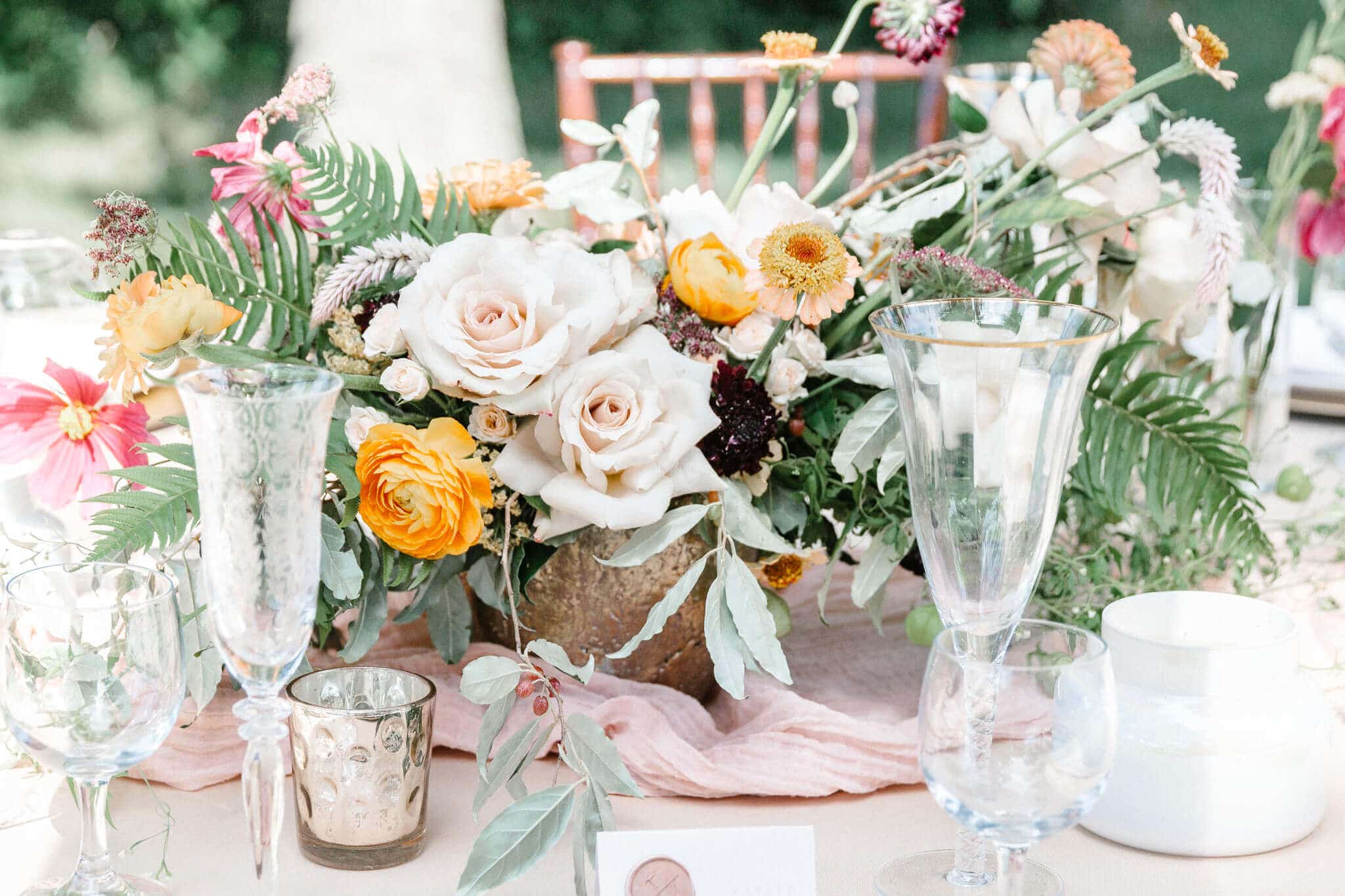 4) Reflect on this season of being engaged
Life has so many seasons and it's easy to breeze right through them without taking time to reflect. Find time with your fiancé to reflect on this season of your life as an engaged couple and the wild and amazing journey it's been leading up to this point in your life. Write it down in a journal so you remember your thoughts in this moment and your feelings before you were a married couple.
5) Thank your family and friends for their support
Don't wait until last minute to buy gifts and write thank you notes for your loved ones, bridal party, and spouse. Acknowledge those that have been by your side through this journey, helped you plan this big day, and remained steady and supportive through the many decisions that had to be made. While it's your big day, don't forget who shaped you and prepared you for this next chapter in your life. Give them the love they deserve.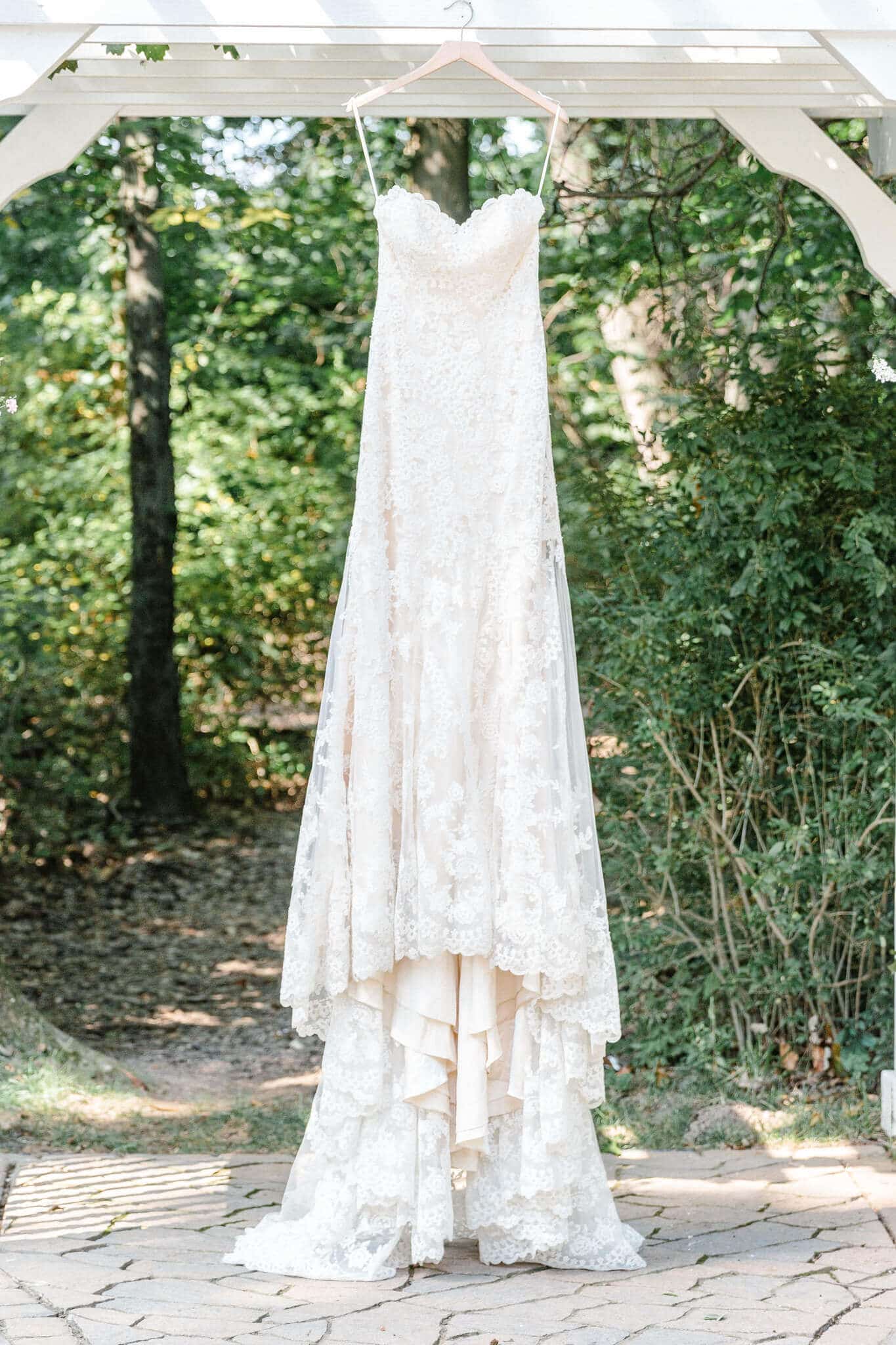 There you have it – my 5 tips to prepare for the final month of wedding planning. And as we all know, there is a ton of effort and planning that needs to happen before the final month of wedding planning, so in case you're curious for more wedding planning knowledge and guidance check out my blog.
More wedding planning posts:
Top 4 Wedding Invitation Shops You Cannot Miss
15 Non-Floral Centerpiece Ideas
5 Ways to Show Your Bridesmaids Gratitude
GIVEAWAY!!!
For all of you readers who are currently living in Ohio – Molly and I have partnered to giveaway 1 FREE 30-minute mini photo session as a way to say THANK YOU for all of your support! This photo session is great for anniversary pictures, family photos, headshots, engagement pictures – the list goes on! Head over to our instagram and follow the directions on our latest post to be entered to win!
All the best.
Xx – Alyssa