2019 is coming to an end and one of my favorite things to do at the end of the year is write a recap post of everything that happened.
This year I'm putting everything in one post, including the WMM business side of things as well as life updates. SO MANY things happened this year so I can't wait to share them again with you. I love looking back to remember all the awesome things that happened in my life. Like the time I wrote about Cooper's birth story. That's still one of my fave posts!
Life Updates
Found out we were pregnant in March! | After coming home from a trip from Palm Springs in March I took a pregnancy test and found out we were pregnant with our sweet girl. After being diagnosed with PCOS in 2017, it was a huge surprise that we got pregnant on the first try. I suffered from severe morning sickness so the first 15 weeks were really really hard. Read more about my 1st and 2nd trimester updates.
Had a baby! | Easily the most life changing thing that's ever happened to me and something that's brought me more joy and strength than I even knew I had. The ending of pregnancy wasn't how I expected it to be, but Zach and I are so grateful for our healthy girl and raising her together has brought us even closer. I love watching him be a dad! Read more about Cooper's birth story.
Became an aunt again! | My sister had a baby on my birthday so sweet Ethan will turn 1 when I turn 30. We also found out Zach's sister is pregnant again so I got to be an aunt 2 more times this year and we get to meet our other new nephew in March!
Became a pastor's wife:)| My husband took a new role as the Next Generation Director at our church, One Church and I've loved watching him live out this purpose and impact so many people, especially kids.
Had some tough times with Feller | He was diagnosed with a EPI at the beginning of the year after a very scary episode where he wasn't absorbing nutrients and got very sick. It was so hard to watch him like that. He also ended up getting pneumonia in August so he was in the hospital twice this year. We love him so much so it broke my heart but we're doing good now!
Updated our house | We did a major kitchen renovation in the spring and it made a huge difference in the look and feel of our house. We also flipped our half bath into a full bath and it's been a game changer for getting ready. I'm planning on writing a reveal post for that really soon!
Bought a van | I haven't really shared much about this on instagram, but we bought a 12 passenger van and we're going to flip the inside to be a camper van! Follow along in 2020 for van updates and roadtrips.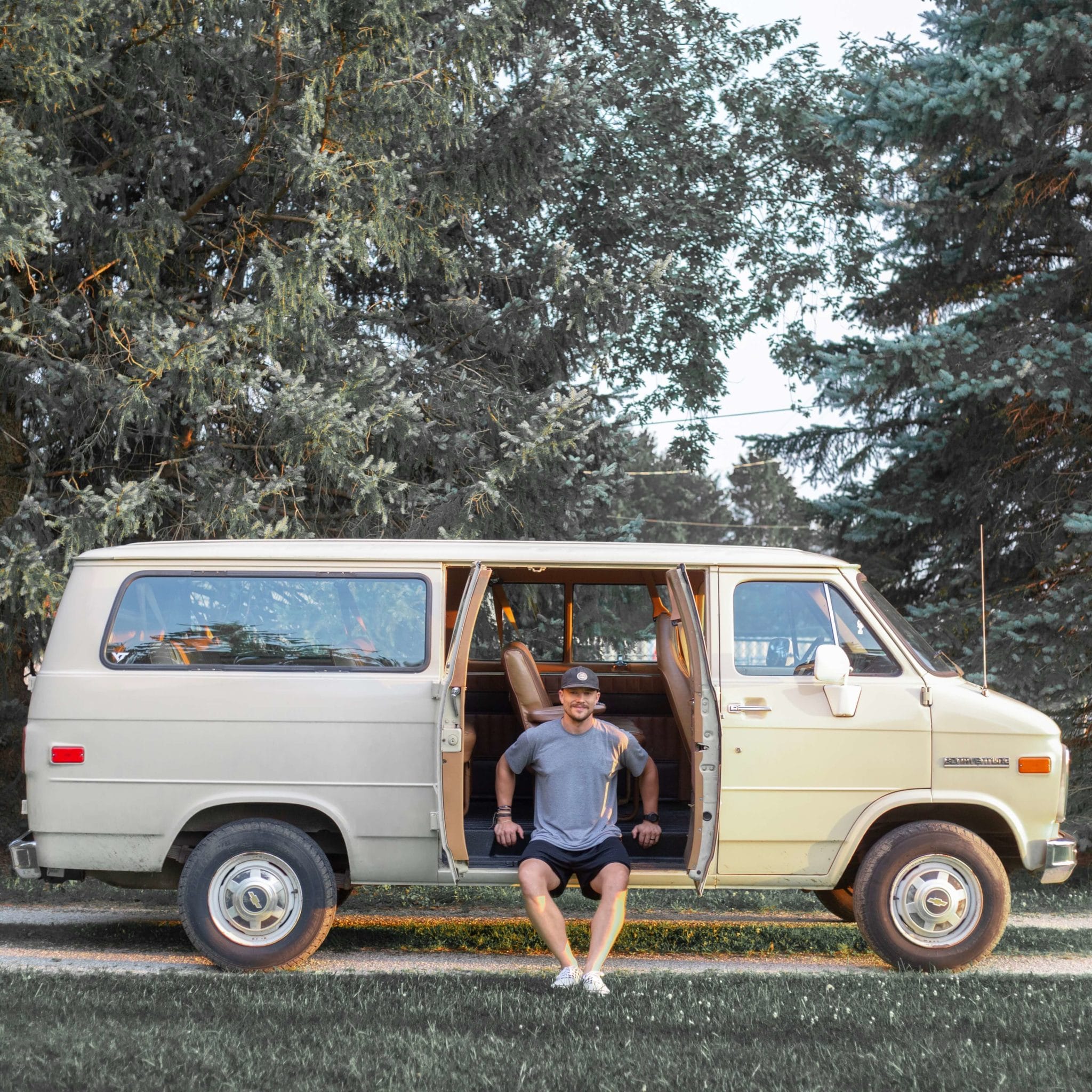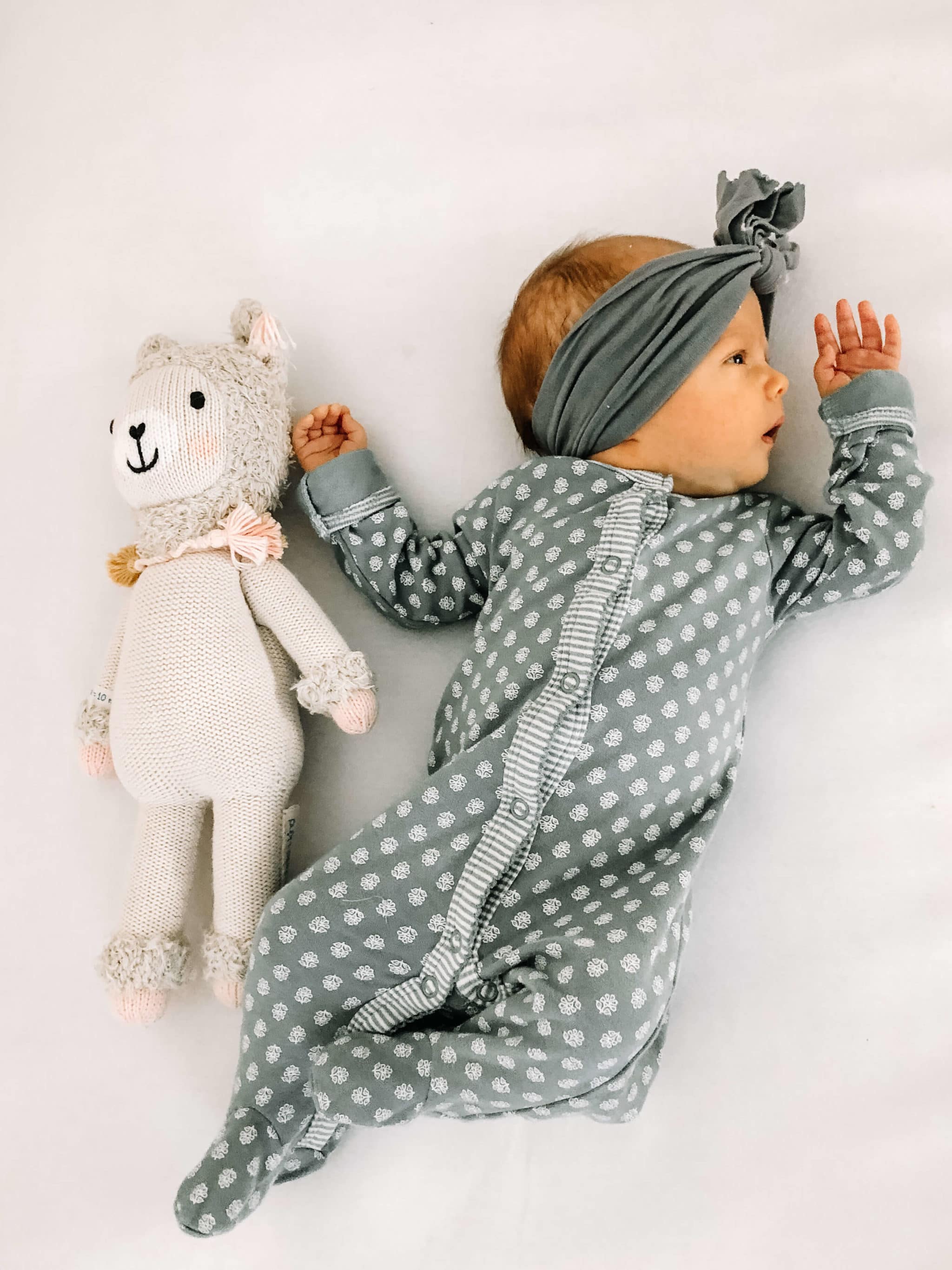 Places We Traveled
Zach and I traveled all over the place in 2018, so this was a very tame year for us. I think it was because of the pregnancy and me not feeling well! We love to travel and are hoping to find a new normal of travel with Cooper in 2020 so I'm looking forward to a few fun and big trips we're thinking about.
New Orleans | I had the opportunity to go to New Orleans at the beginning of the year with National Cattleman's Association and Zach came with me to make a trip of it. We loved walking around, exploring and trying all the food.
Palm Springs | My parents are snowbirds and go to Palm Springs where my uncle lives for the entire month of March. We went and stayed with my uncle and had a blast spending time with my parents, hiking, swimming and just relaxing.
Colorado | We went to Estes Park with Zach's family at the end of July and stayed with his grandparents. They live there year round so we try to go at least once a year to visit. We made s'mores, explored downtown, hiked and had the best quality time.
Emerald Isle | I surprised Zach with a trip with a bunch of friends to North Carolina for his 30th birthday. We rented a big house and all stayed for a week soaking up the sun. I was 34 weeks pregnant so it was a nice break right before baby girl!
Iowa | Zach was born and raised in Iowa so we went back to visit and for Zach's high school baseball team was being honored so we got to go to that game too. Always love going to visit his family!
Stay tuned for travel plans next year! We're planning on doing some international travel so send me all your baby travel tips pleaseeee.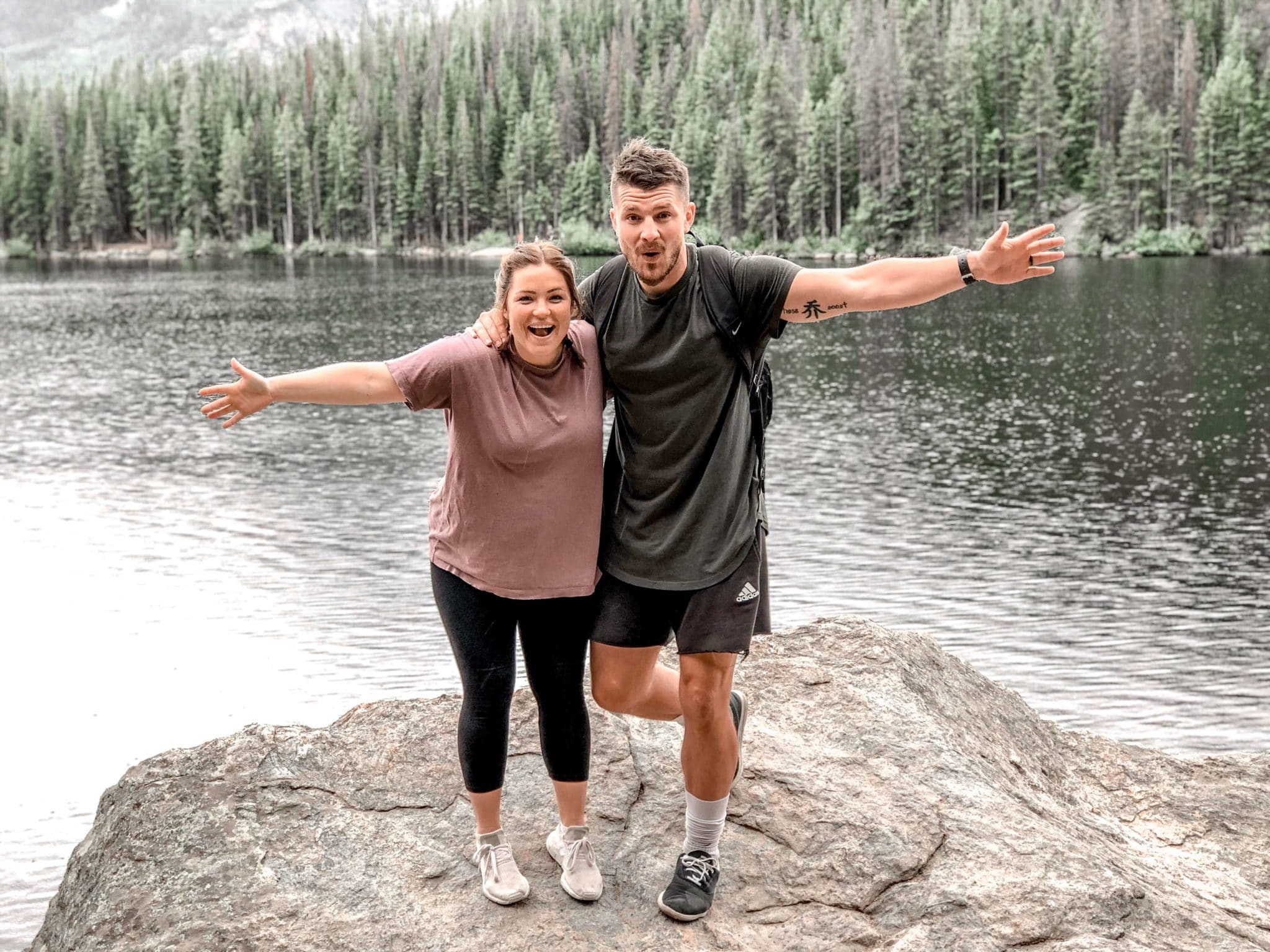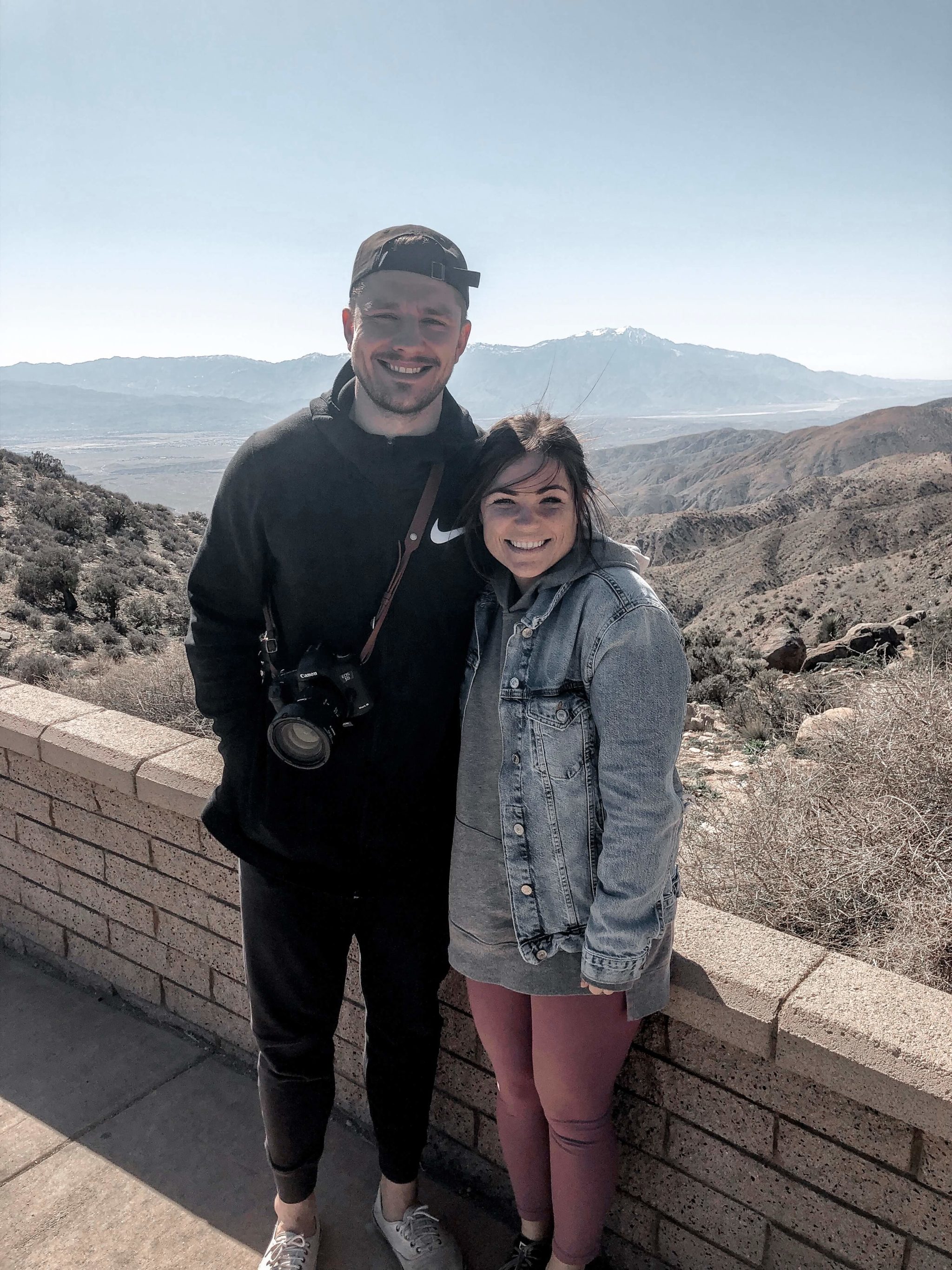 What Molly Made Update
2019 was an interesting year for my business. I was working my butt off for 3+ years and when I got pregnant with Coop I got really sick. I mean puking 5 or more times a day kind of sick. I couldn't even look at pictures of food let alone make recipes and taste test them.
I spent a lot of time on the couch this spring watching Gilmore Girls and feeling guilty for not being able to do anything, considering food is basically my job. Then I felt better and had a hard time getting back into the swing of things. I had a few solid months to prepare for maternity leave and before I knew it I was diagnosed with preeclampsia and on bed rest. It was a whirlwind! All that to say, there were definitely some highlights:
I got to work with some AMAZING brands that I love including Ohio Beef, Simple Mills, Kroger, Rawsome Creations and so many more.
I made video a priority at the beginning of the year and was really proud of how much better my videos got. I'll be getting back to video in 2020!
Even though I wasn't working as hard, my income and pageviews increased by about 30%. It taught me I can rest and slow down and still be okay.
I grew relationships with other bloggers I'm so grateful for.
I focused more content on PCOS and hormone-healing and found grew to know a community of ladies who know what we're all going through.
I launched a meal plan and was blown away by the response! I sold over 100 copies and had so many positive reviews it made me so happy.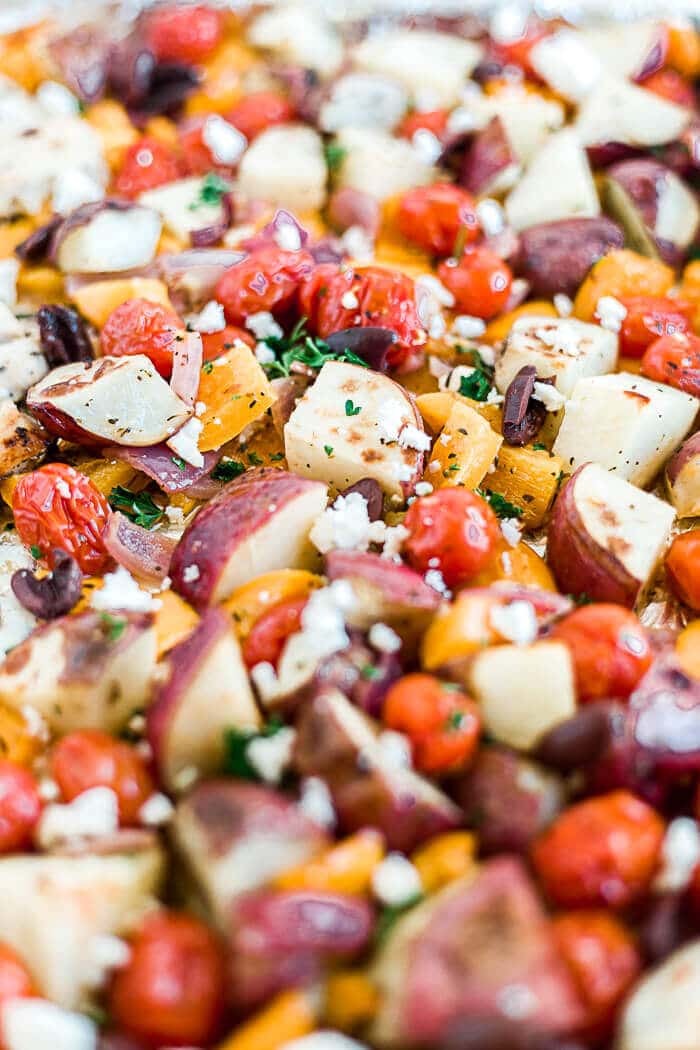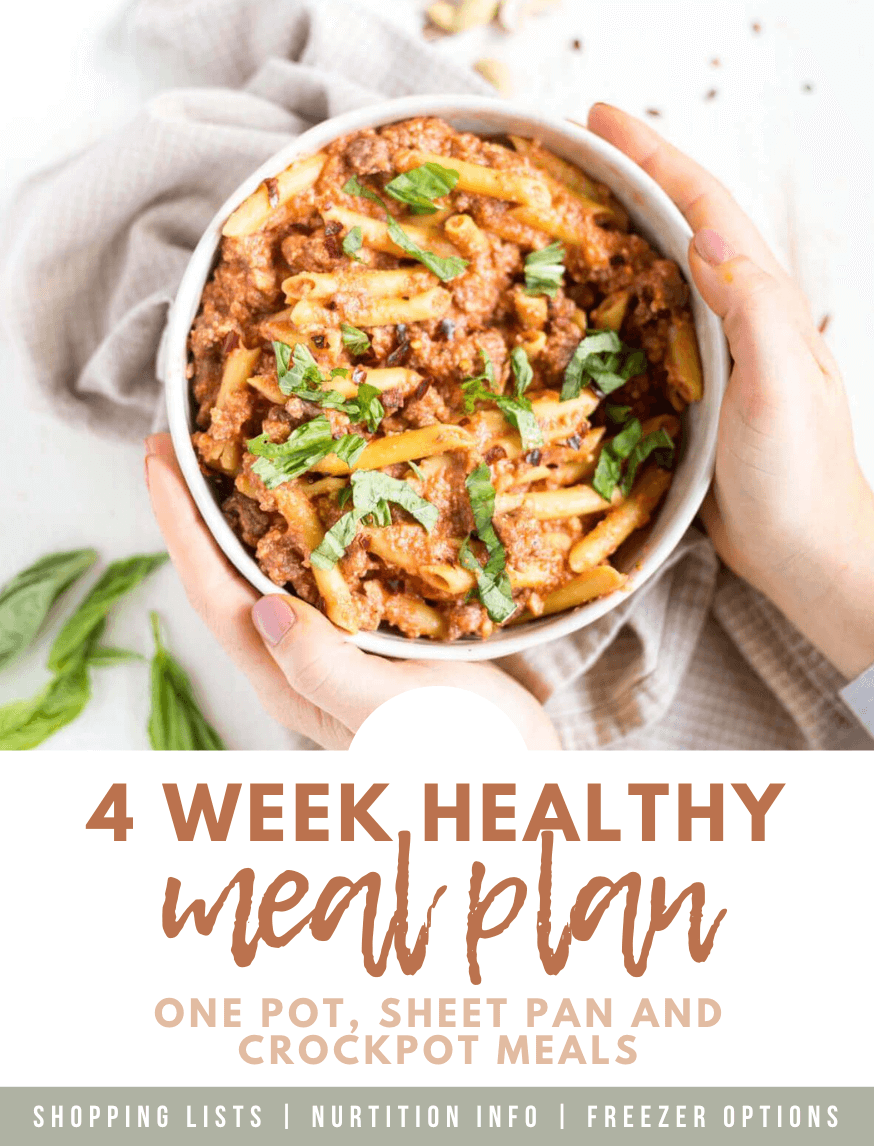 WMM 2020 Goals:
Continue to grow my relationship with other bloggers! I love getting to know and connect with women who understand this job. Rachel from The Stay At Home Chef always says, as a blogger you fail 90% of the time. It's so true. Less than 10% of my recipes go viral or are a huge hit. It's a lot of work and time alone that no one sees, but having ladies that get it and root for each other makes a difference.
More videos! I'm going to continue to focus on recipe videos but will also be adding some more video content to the mix including PCOS related videos, clean living and maybeee thinking about doing some family vlogs just for fun.
Easy, healthy dinners will be a high priority in terms of recipes. I know so many people ask for them and I'll be prioritizing testing those for you!
More lifestyle content. I'm talking products I love, home decor, travel and mom life!
More meal plans. I had so many people ask for another one, I plan on creating 2 more this year- one for spring and one for fall!
Work with more brands and expand to some travel and lifestyle partnerships.
Again, THANK YOU times a million for follow along here, for making my recipes, for sharing them with a friend and for allowing me to be a part of your life. It means more than you know. I hope the recipes and things I share positively impact your life!
More from this year: Favorite recipes of 2019