I'm trying something new this year! At the end of each year, I'm going to shake out the numbers and share what recipes you've been loving this year. Your 17 favorite recipes of 2017.

I just crunched the numbers and I posted 118 new recipes in 2017! Working full time and running this here website means I'm cranking out recipes in the margins of my day. In the wee hours of the night and sometimes for 10+ hours on the weekend. Sound kinda crazy? Maybe so. But I love it.
I do it because it brings me joy and energy. It's so humbling and heart-warming to know the recipes I come up with in my head, test in my kitchen and share with the world have somehow touched a life.
I've been sharing recipes here for a little over 2 years and I'm still so amazed that the recipes I share are made my real life people, spending their time and energy making the recipes. It means the world to me knowing you all love my recipes.
So first, if you've made even ONE recipe. Thank you. From the bottom of my heart. I'm so grateful for you and the opportunity to brighten your day through food and recipes.
I've been brainstorming a lot of healthy recipes for 2018 and I can't wait to share them with you! I have a feeling it's going to be another awesome year. But before we turn the page, let's take a look at all the recipes you have been making and loving this year.
Your 17 Favorite Recipes of 2017
Edible cookie dough: over 220k views
This is so good! We made it on a hot summer day where we didn't want to turn the oven on. Ten out of ten will make again everyone loved it.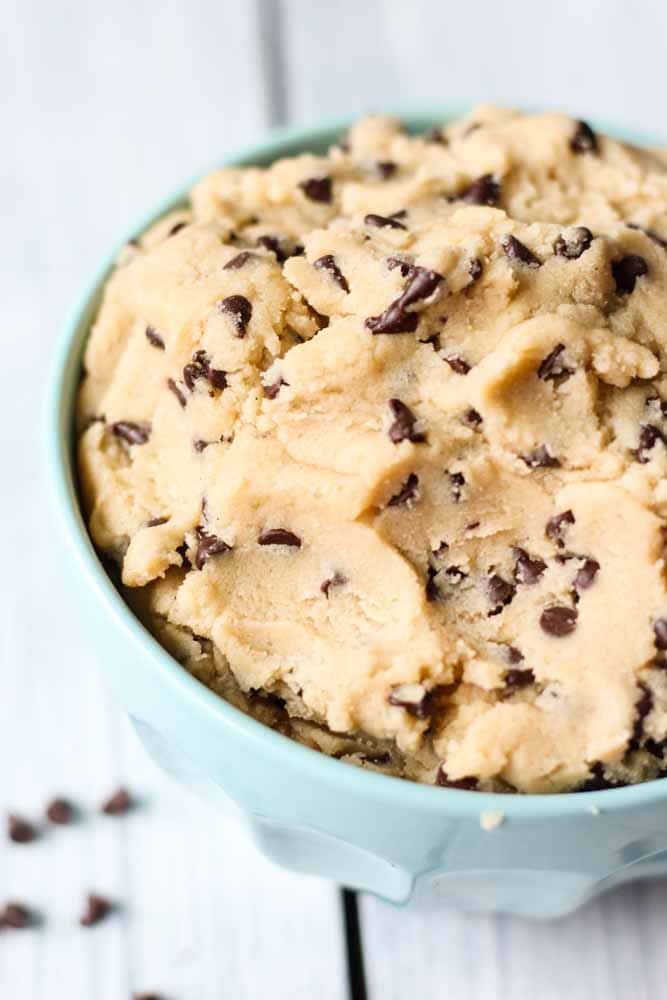 Chocolate Peanut Butter Pull Apart Bread: 125k views
Girl, you are not playin' around over here. This looks INCREDIBLE- unlike any pull apart bread I've ever seen!

Paleo Pumpkin Bars: over 110k views
I made these for a bunch of paleo skeptics.
WHAT. A. HIT.
These were phenomenal! I've been asked to make them again for Christmas. I followed your recipe to a tee and it turned out as the best paleo baking recipe I've ever made. Thanks so much for the recipe!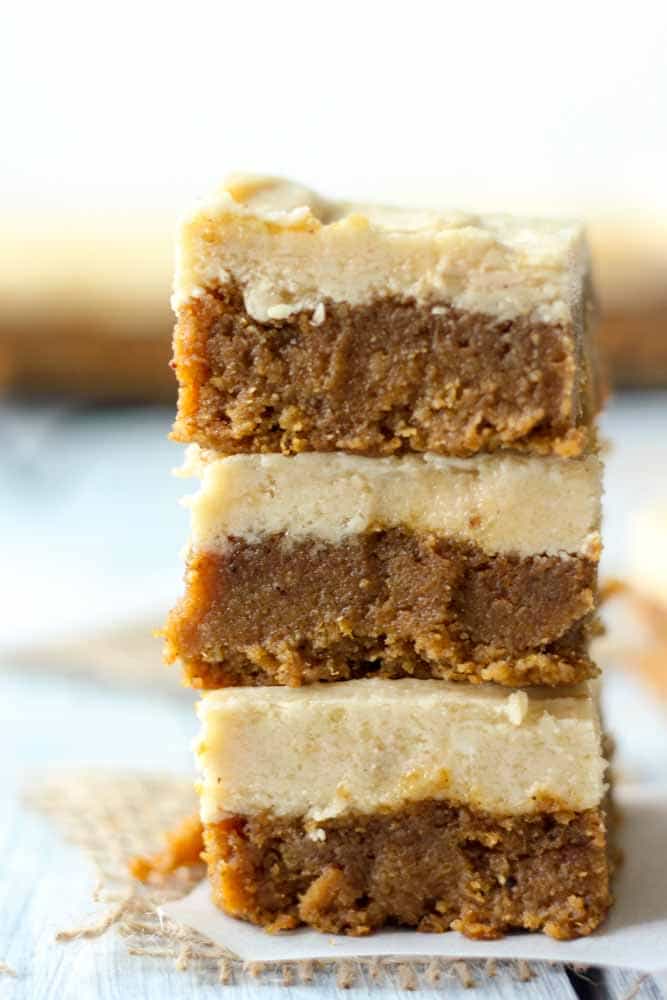 Buckeye Dip: 45k views
I made this for my coworkers and they were so mad when it was all gone, so I had to make it again!! So I have made 4 batches in 3 days. Great, easy recipe!

Bourbon Bacon Brittle: 25k views
This was the dessert/gift (along with the rest of the bottle of Maker's Mark I used for the recipe) for my husband's bourbon-themed birthday dinner. It was excellent and I was pleased that he liked my homemade gift so much!

Chocolate Chip Cookie S'mores Bars: 25k views
This was awesome! Super simple, just take in account you need to chill the bars for at least 2 hours before cutting.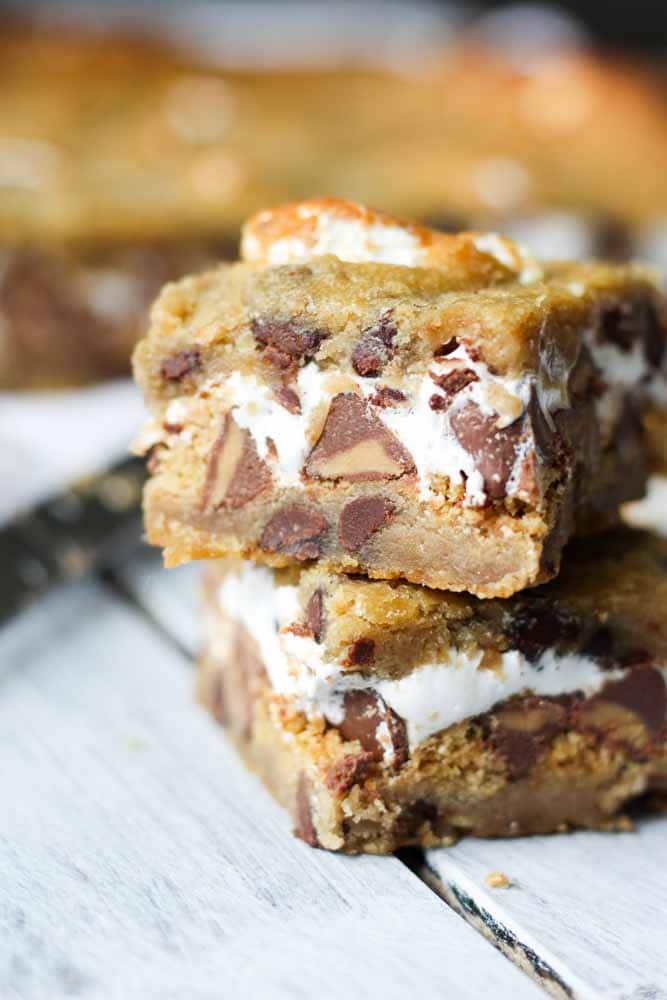 Chocolate Chip Pudding Cookies: 24k views
These turned out amazing!!! Perfect consistency...read the entire blog post, there are a few tips she gives that can make or break the recipe.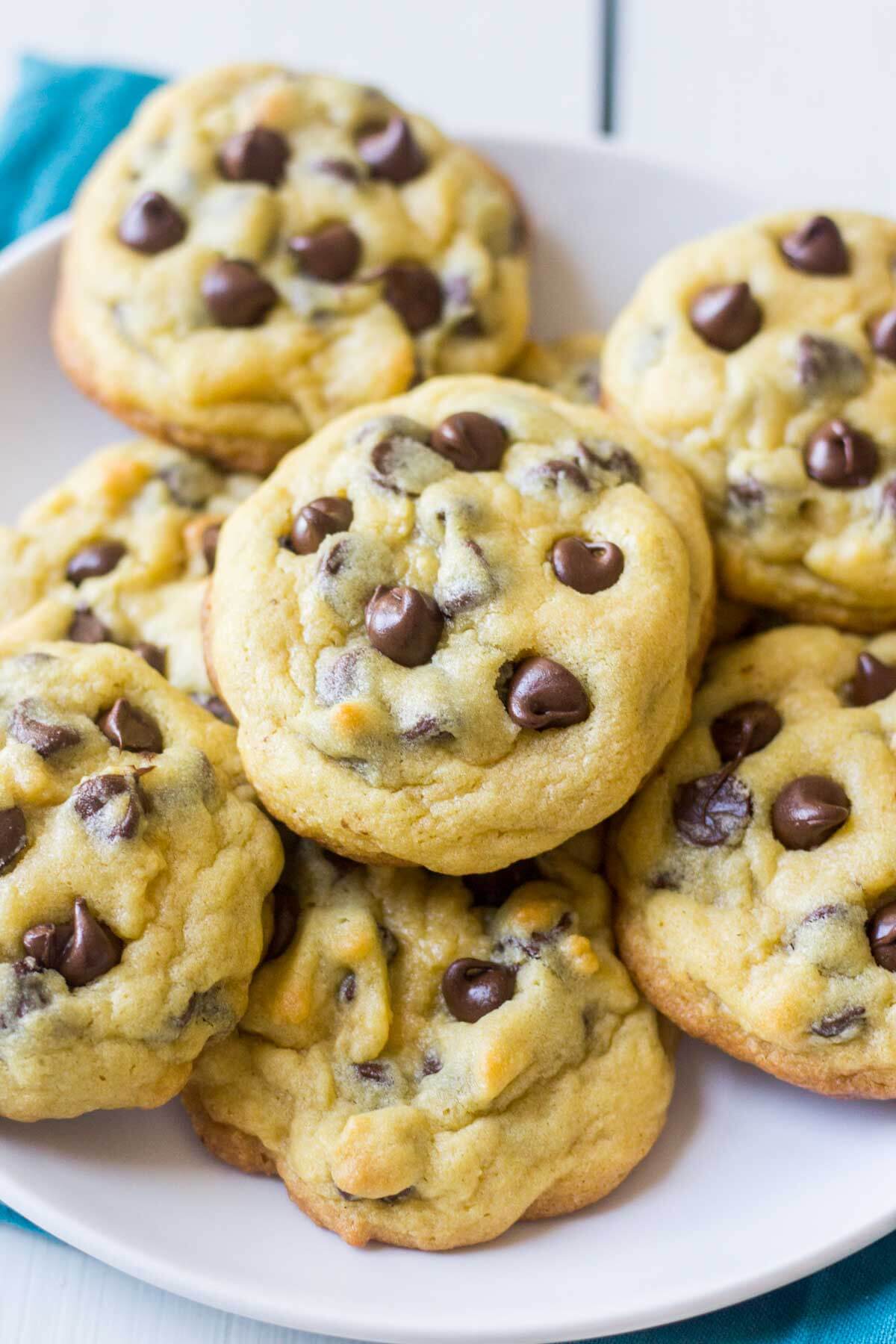 Cake Batter Protein Shake: 23k views
Very good! I use homemade almond milk which contains zero sugar. Definitely will make it again!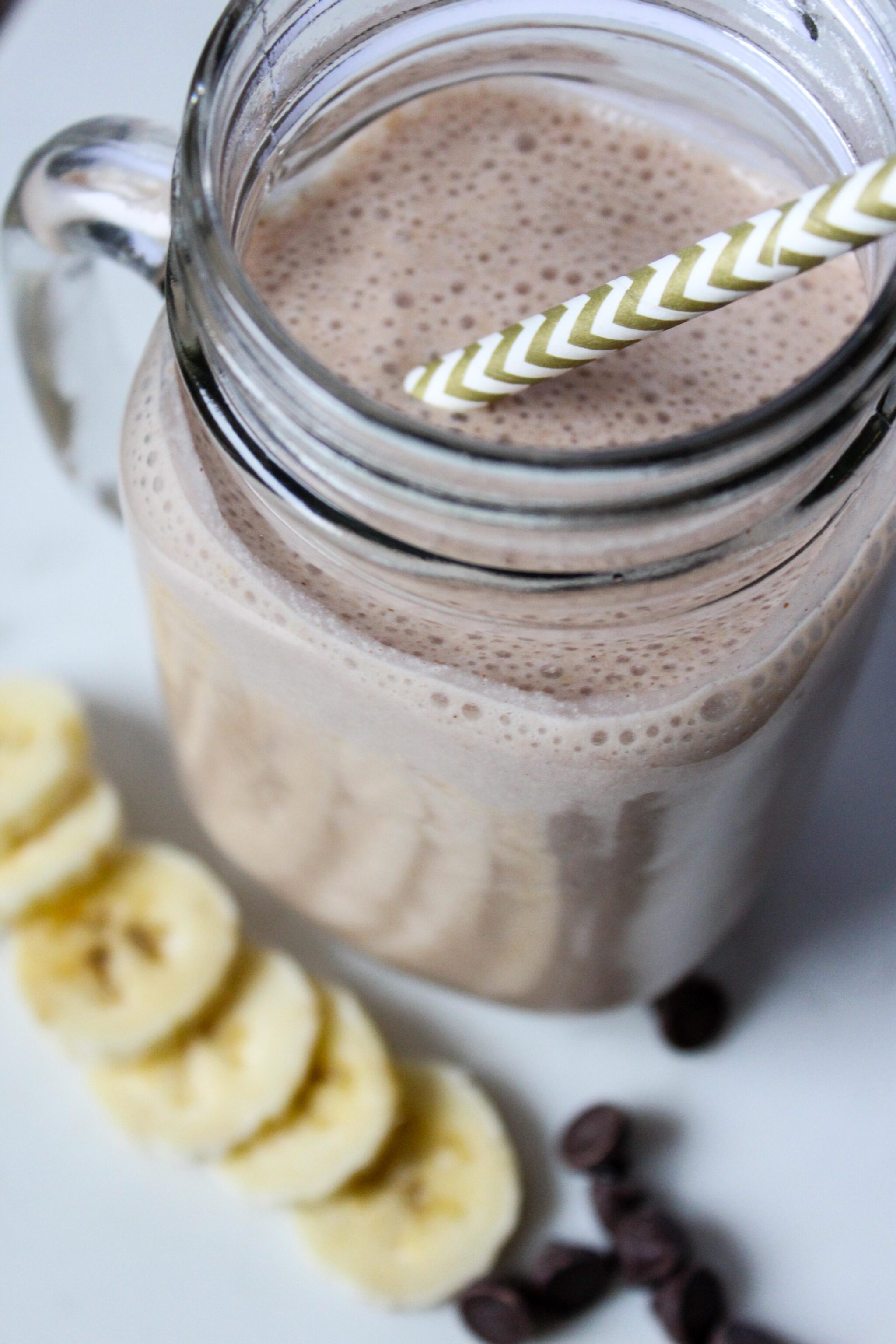 Wow!!! I made these last night, and they are amazing!! I could eat these for breakfast, lunch, dinner, midnight snack. Thank you so much for sharing this recipe. I can't wait to try more of your recipes!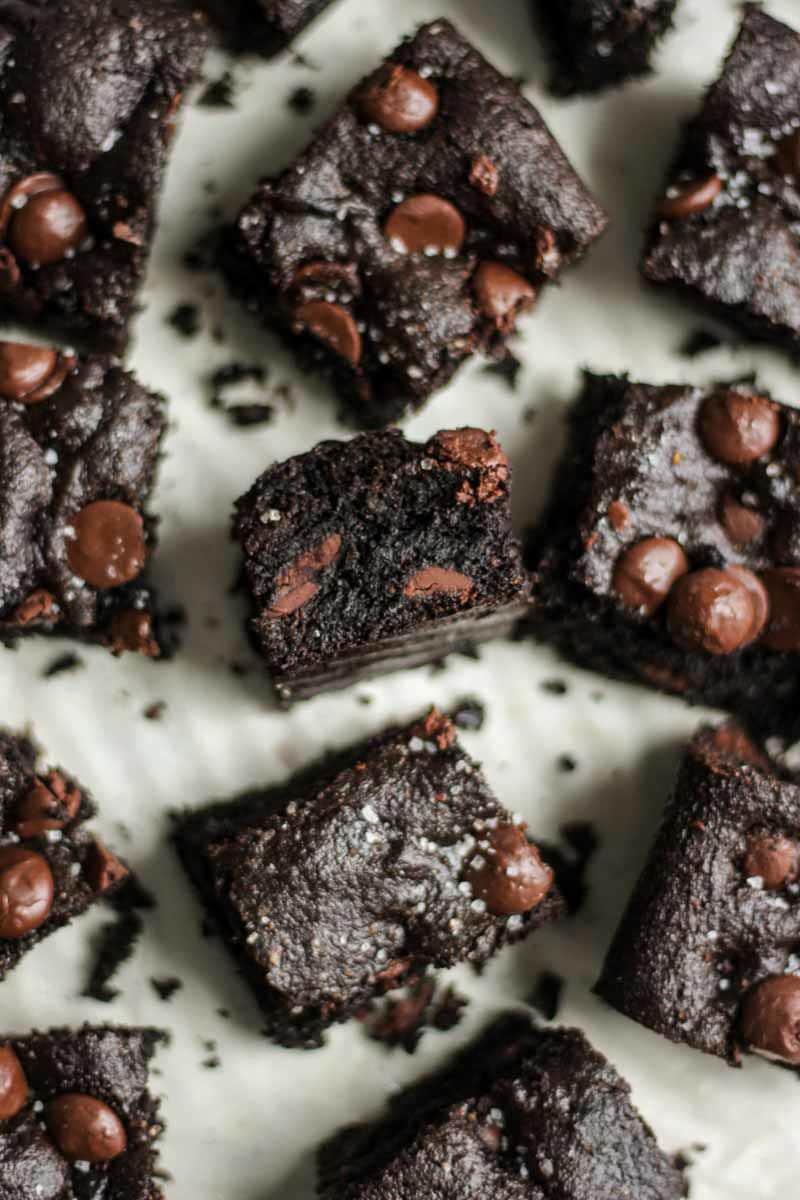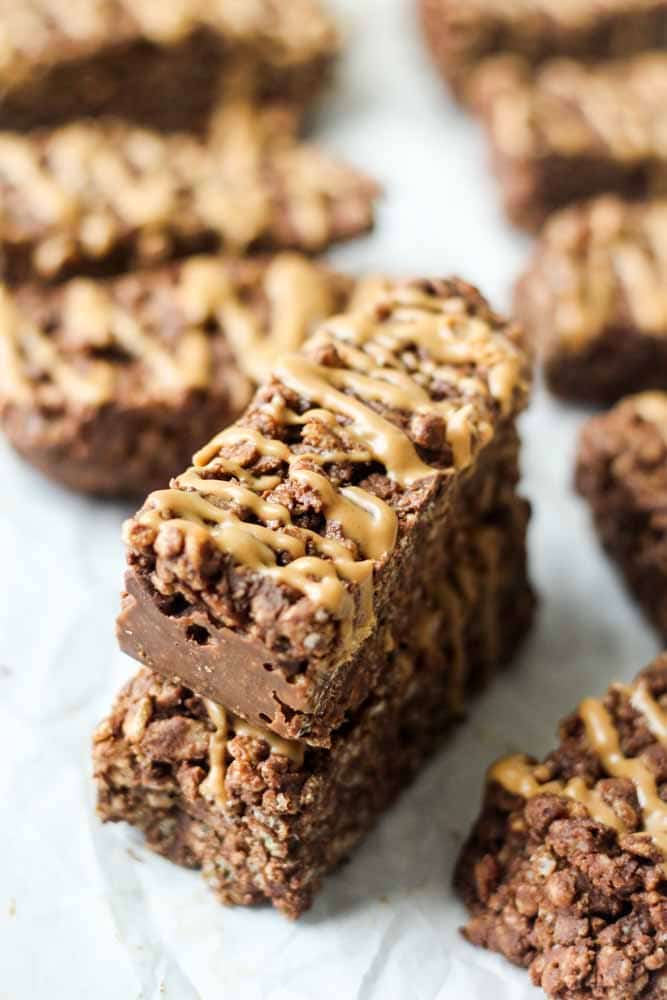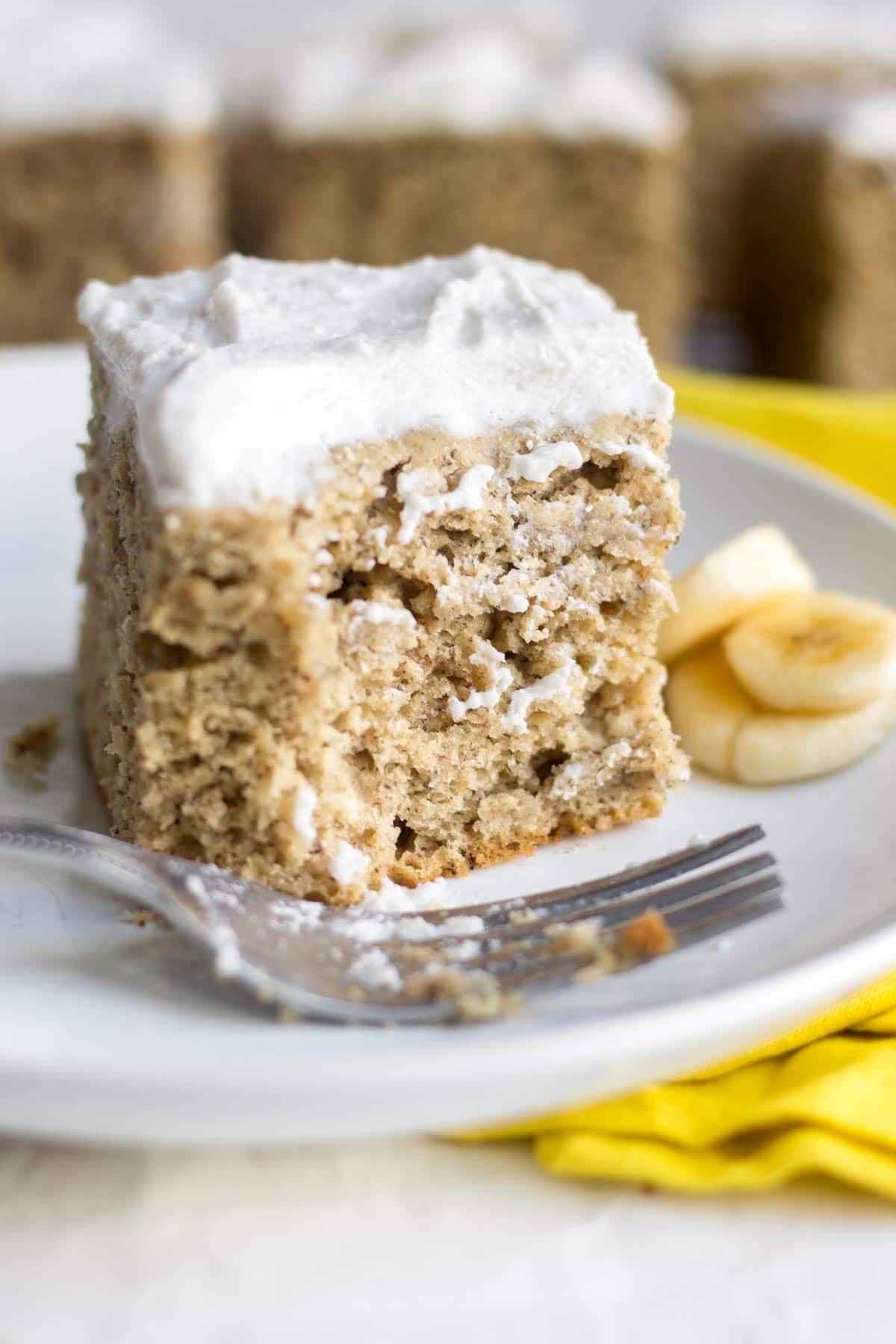 I saw this recipe on Foodgawker and knew I just had to make them! These are the best looking flourless cookies I've seen!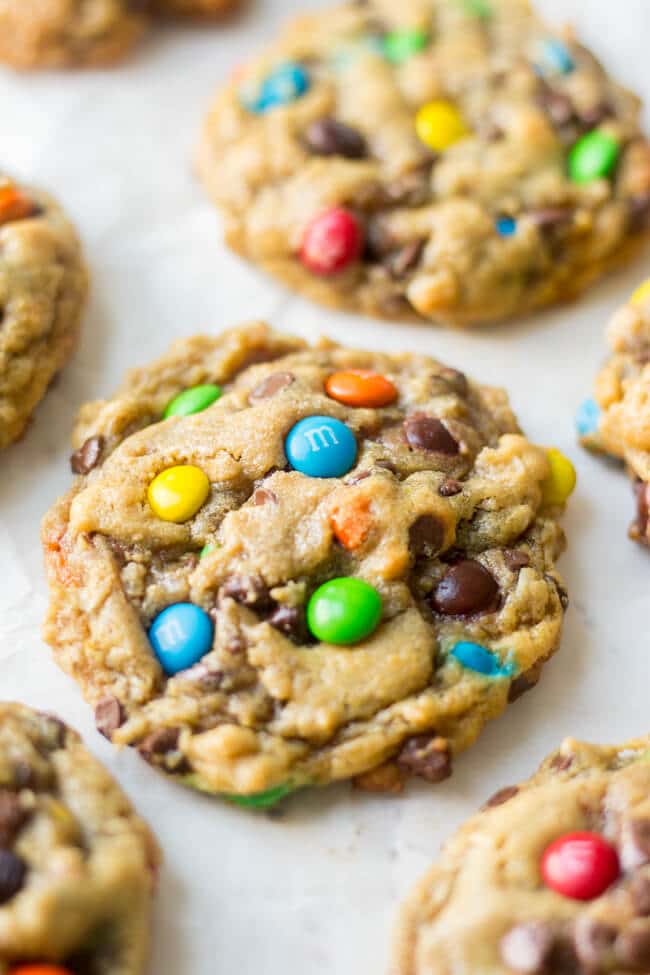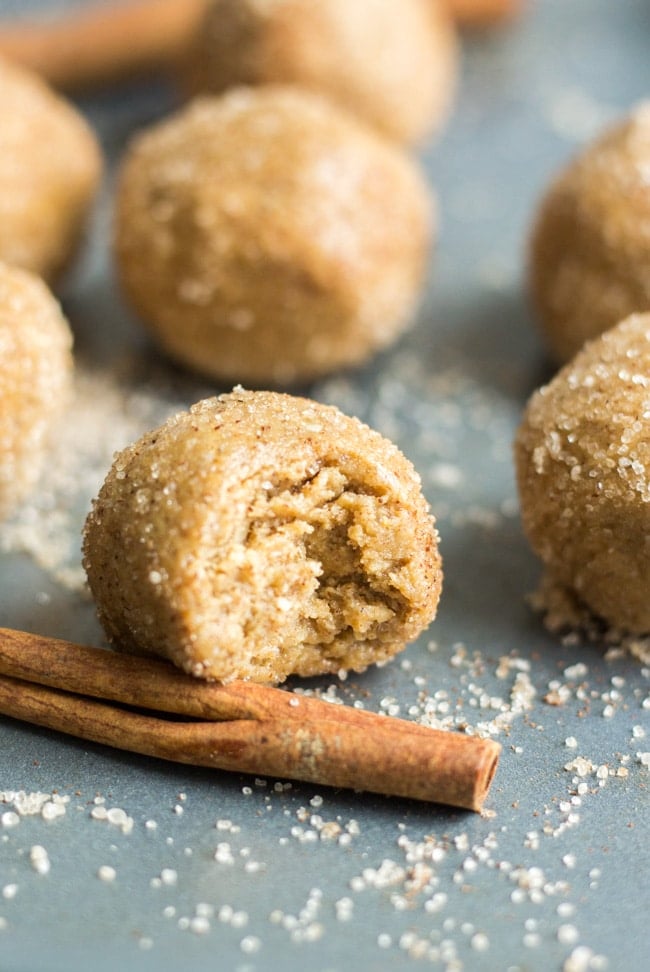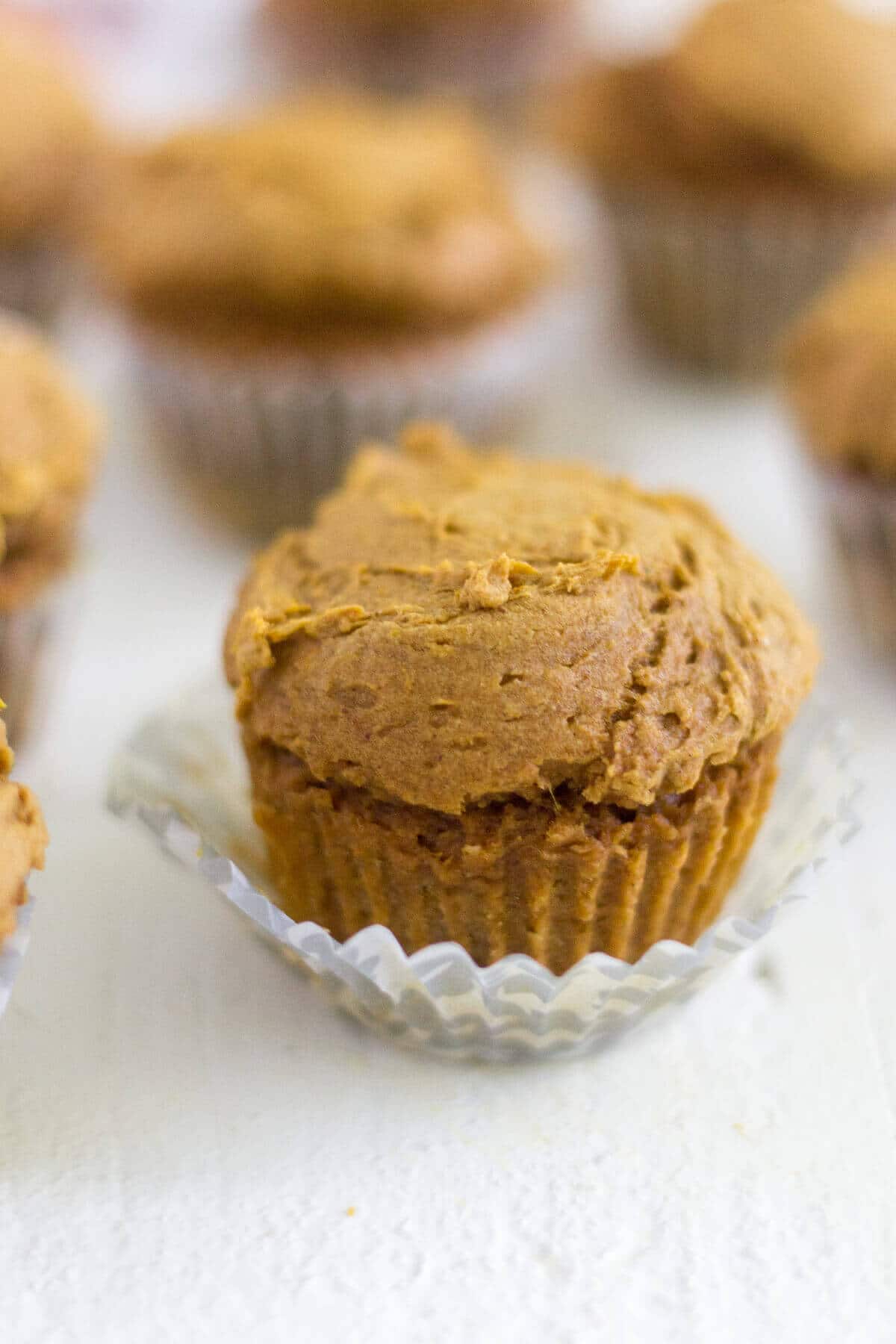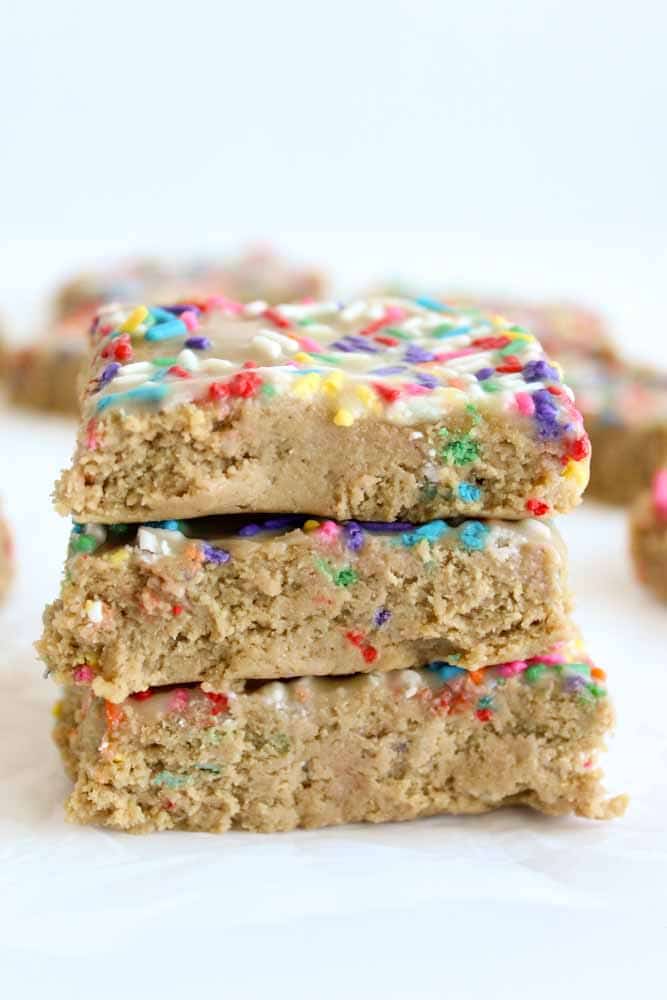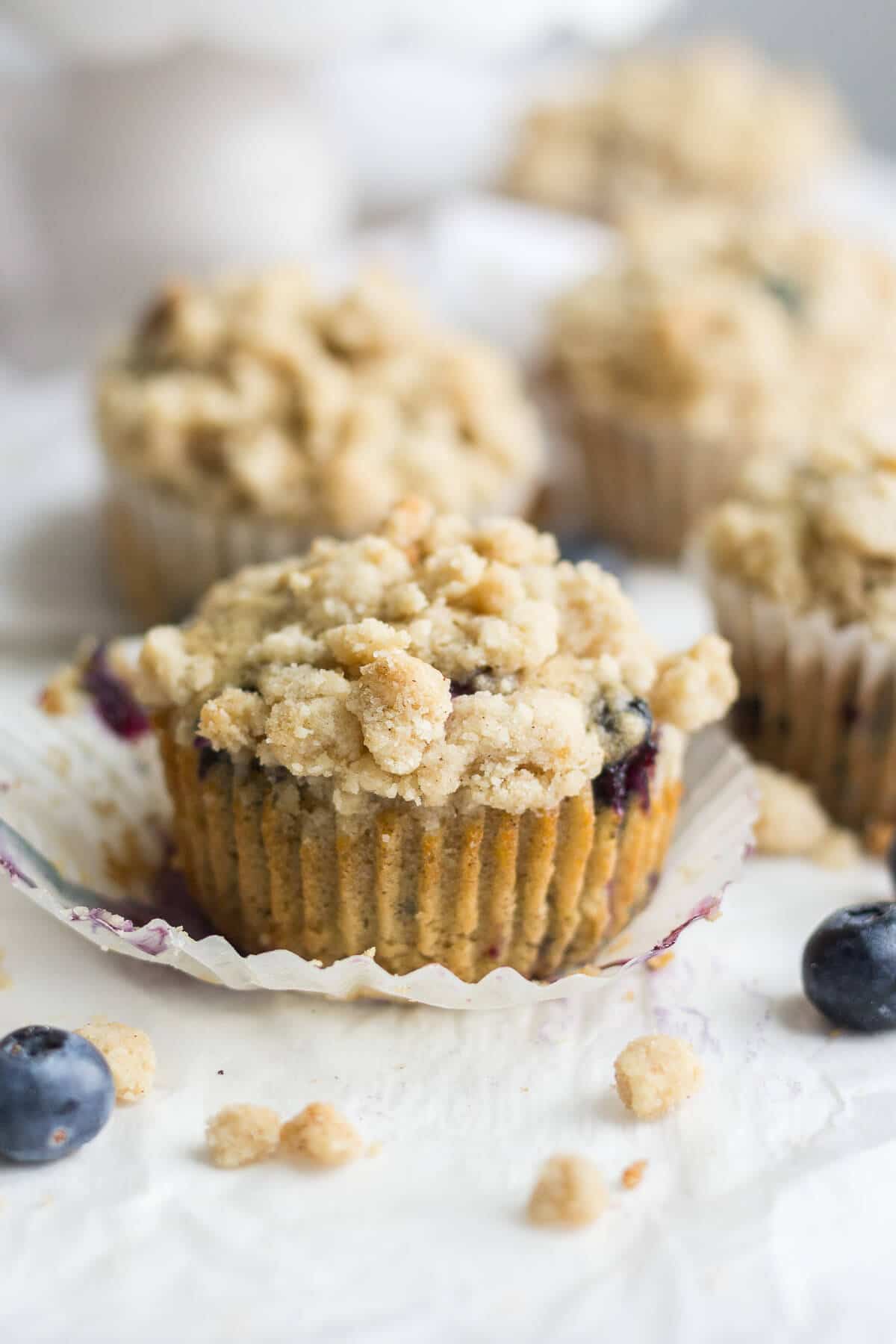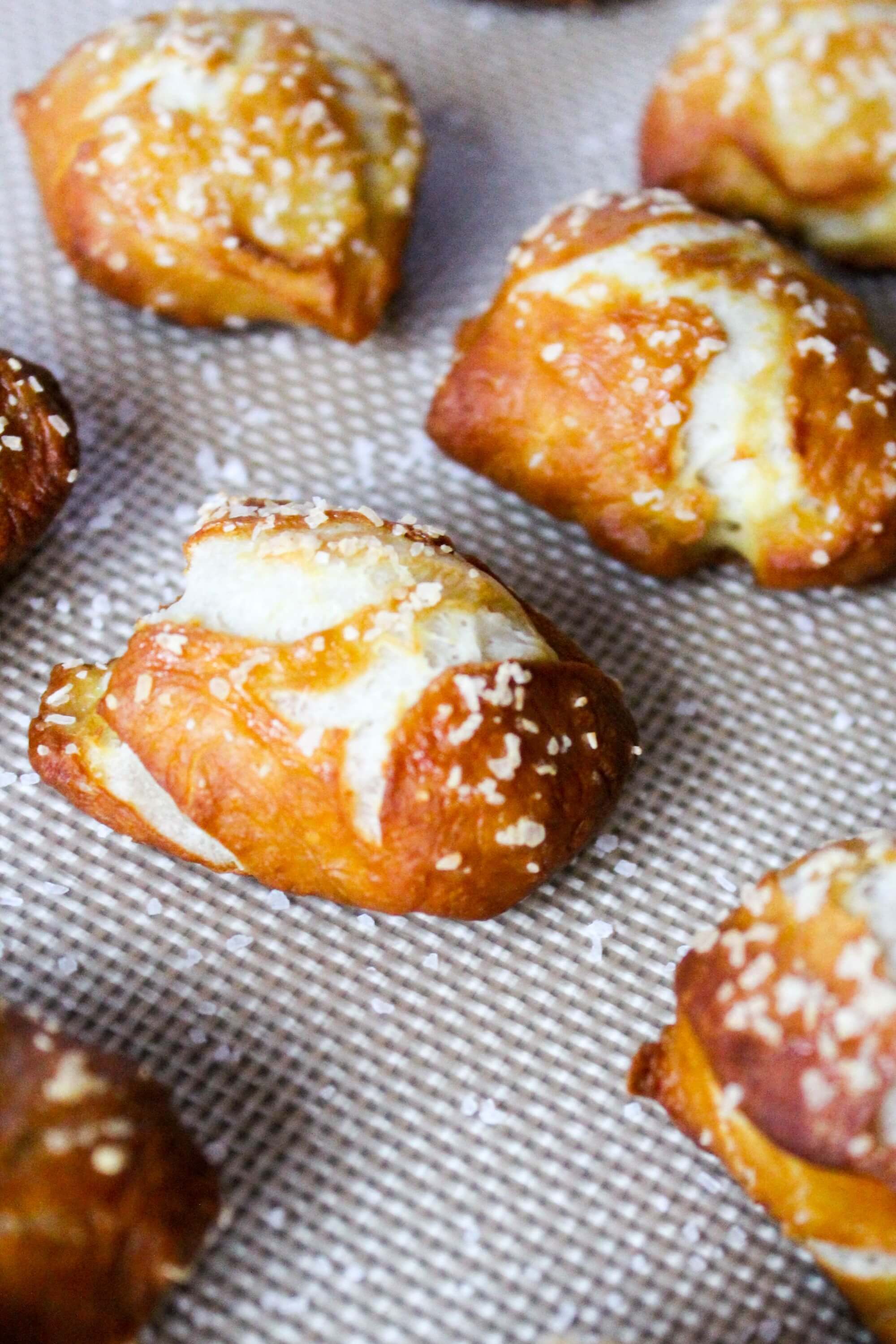 Thanks for making this year so delicious!
Don't forget, I hang out over on Instagram daily, so follow me for more recipes and updates!